News
Intel presented the powerful NUC 13 Extreme desktop computer with Raptor Lake chip
Intel has presented the new generation of its NUC 14 Exterem desktop computer with the code name Raptor Canyon. This product is designed to run heavy graphics games and as its name suggests, it uses the 13th generation Intel processors called Raptor Lake and it will be possible to upgrade it. Meanwhile, the dimensions of this system are bigger than its previous generation.
Intel's NUC Extreme gradually changes its concept as a small gaming PC to a larger computer. The company's NUC 12 Extreme was a personal computer with dimensions the size of a shoe box, and now its new model will be available with larger dimensions, new Intel chips (up to the Core i9 Raptor Lake version) and advanced and modern graphics.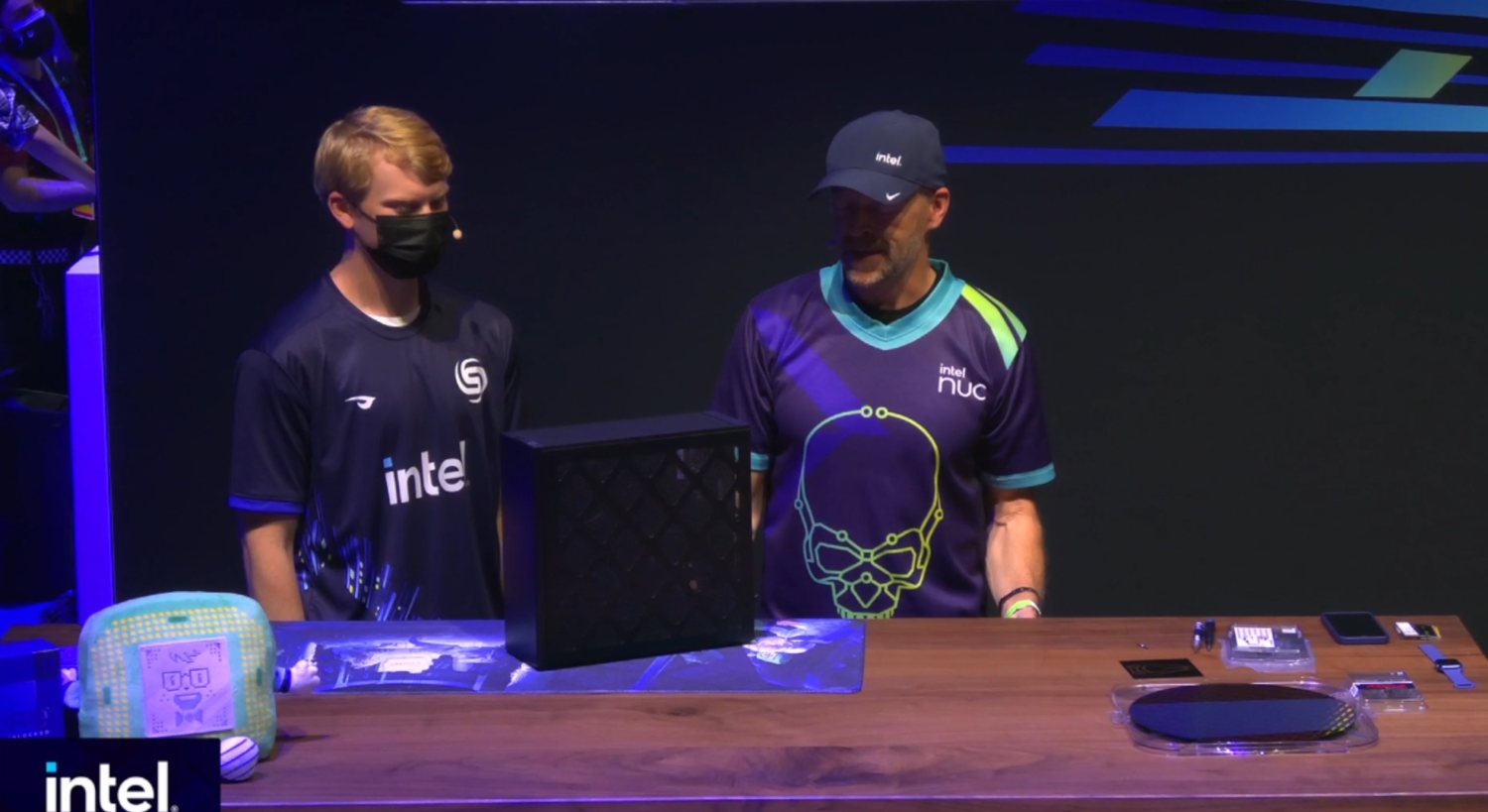 Intel's NUC 13 Extreme comes with a 13.9-liter two-chamber chassis. written by TomsHardwareEach compartment of this screen has a 120 mm fan to cool its internal modern components, including the Core i9 13900 processor and SSD memories with PCie 5.0 interface and other parts. This product is equipped with one of the world's best graphics cards, Nvidia's GeForce RTX 4090, with a maximum power consumption of 450 watts. Of course, Intel prefers buyers to order this computer with ARC graphics as well.
Related article:
The new NUC 13 Extreme desktop computer is now far away from the usual Intel NUC series devices; But it still retains many of its original features; including ease of assembly and ability to be equipped with optimal memory modules and storage memories. However, the NUC 13 Extreme Raptor Lake is certainly designed to deliver great performance and requires a powerful cooling system.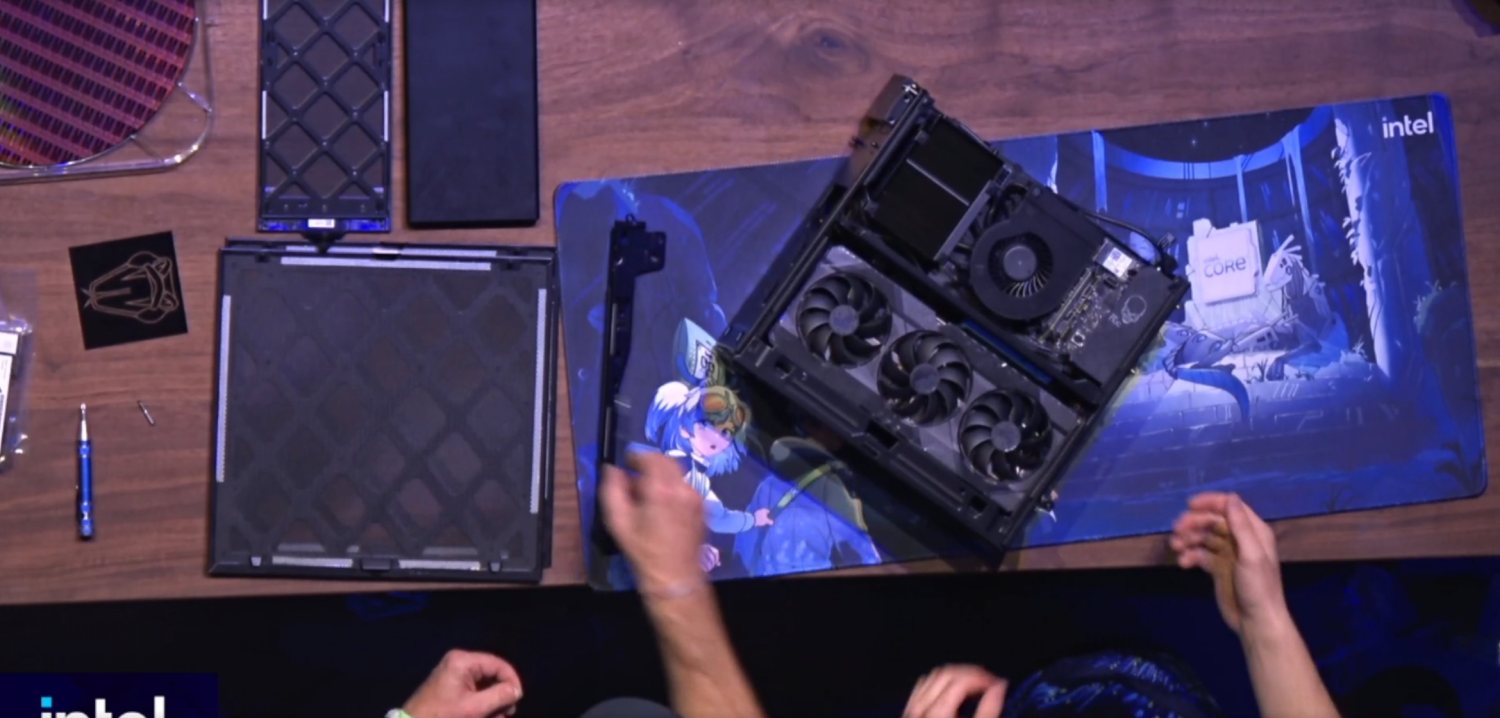 One of the features of Intel's Raptor Lake series chips is their high speed; Of course, to use the maximum power of these processors, you will need a lot of power and an advanced cooling system. Maybe that's why Intel has decided to release the new NUC 13 Extreme with a bigger chassis.
In addition, the said computer must have enough space to install new and modern graphics, which can be considered as another reason for increasing its dimensions. Intel is expected to officially announce the NUC 13 Extreme Raptor Lake in a few weeks.
Source link