News
Instagram is blocking millions of user accounts due to a software problem
According to Zomit, a large number of Instagram users have reported a strange problem by posting on other social networks: Instagram has told them that their account has been blocked. The problem in question has been seen on Instagram a few hours ago.
In the message displayed on Instagram, it is said that users have 30 days to express their opposition to the blocking of their user account by clicking on the blue option.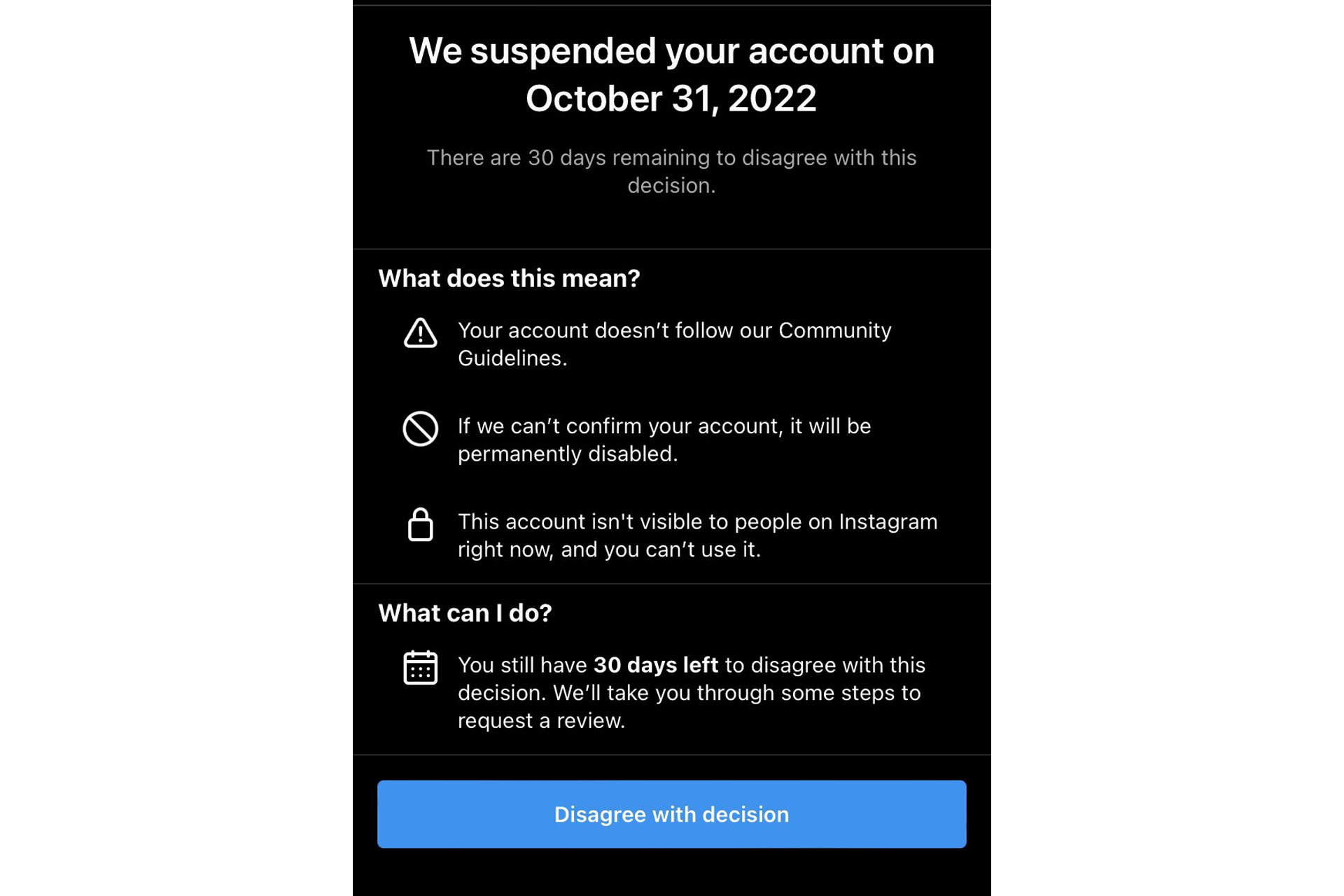 Millions of Instagram users have encountered this message that their account has been suspended
Instagram has confirmed with a new tweet that the blocking of user accounts is the result of a software problem and team members are now trying to fix the problem: "We are aware that a group of you users have had problems accessing your Instagram account. "We are investigating the matter and apologize for the inconvenience."
The new Instagram issue seems to be more focused on iPhone users. Meanwhile, it is said that the suspension of user accounts caused the number of followers to drop drastically. For example, the number of Instagram account followers Cristiano Ronaldo Three million people have decreased. This shows that the accounts of millions of people around the world have been suspended.
This article is being updated…
Source link