News
In the design of Hyundai car pads, the world of the future is completely robotic
Introducing the Mobility of Things concept at CES this year, Hyundai portrayed a world in which everything from houseplants to bookshelves, ambulances and buses all take advantage of this futuristic capability.
Introducing Mobility of Things, Dong Jin Hyun, head of Hyundai Robotics Lab, said the range of things that can be roboticized with the help of this artificial intelligence technology; It is "unlimited".
Our goal is for robotic technology to take over all the movements of people, and for devices based on this technology to communicate with each other to communicate, move, and do things autonomously.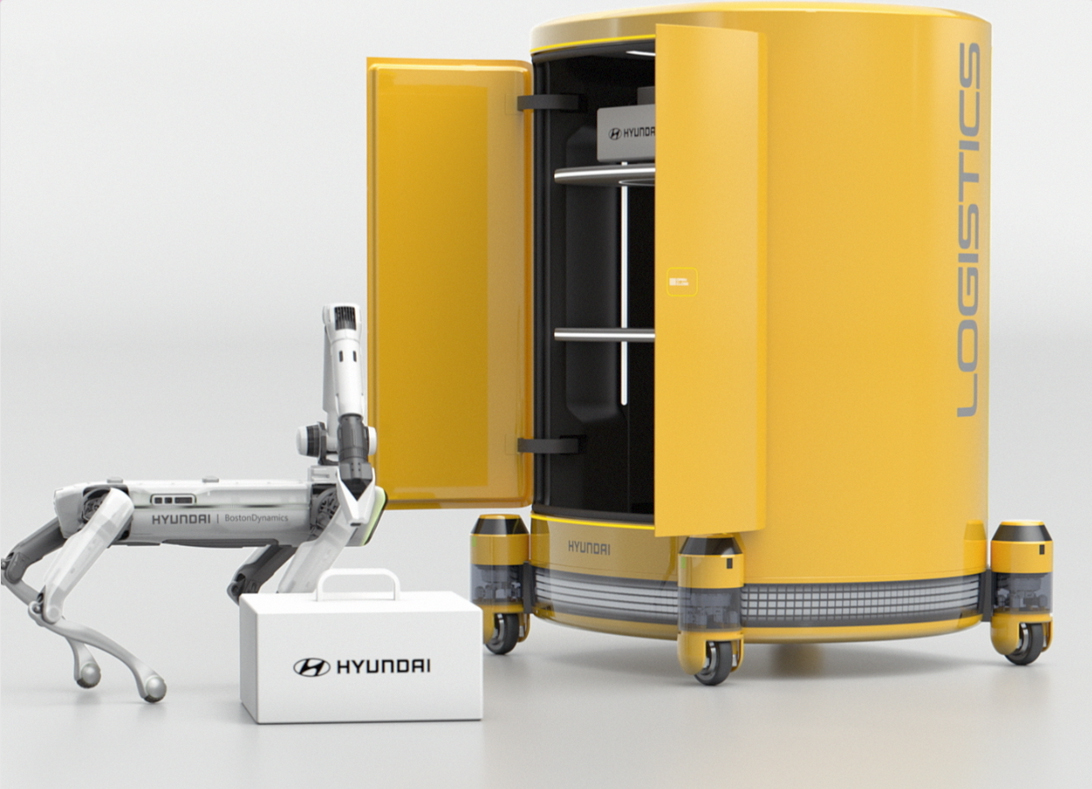 Hyundai is developing two different standards to realize the idea of ​​Mobility of Things; The first is a modular platform called Plug and Drive or PnD, which combines hardware related to steering, electric motor and suspension; The second is the Drive and Lift platform (DnL), which can lift or lower objects. Combining these two modular platforms with the MobED four-wheeled robot introduced last month, it can move a wide range of objects, from desks to containers and moving systems, autonomously.
Introducing the PnD module, Hyun said:
The PnD module can adapt and expand according to human needs; Because in the world to come, you are no longer moving things; Rather, the devices around you are moving. PnD moves objects that are normally immobile; This is the feature that makes it possible to change any space in the moment.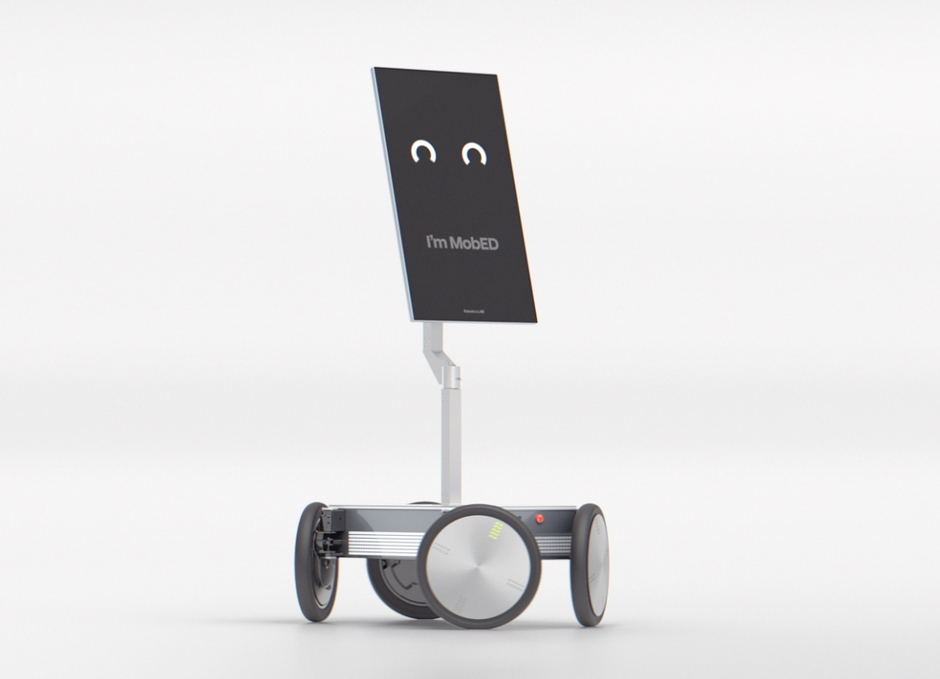 In the Hyundai video of the concept, we see an elderly woman take her cane from a robot and then ride on a "pod", which is a small personal cabin that only fits one person. This mobile cabin moves him around the city and then enters the "mother shuttle" where there are several other cabins; Like a bus in which passengers, instead of sitting in ordinary seats, sit in their own cabins and have no contact with other people.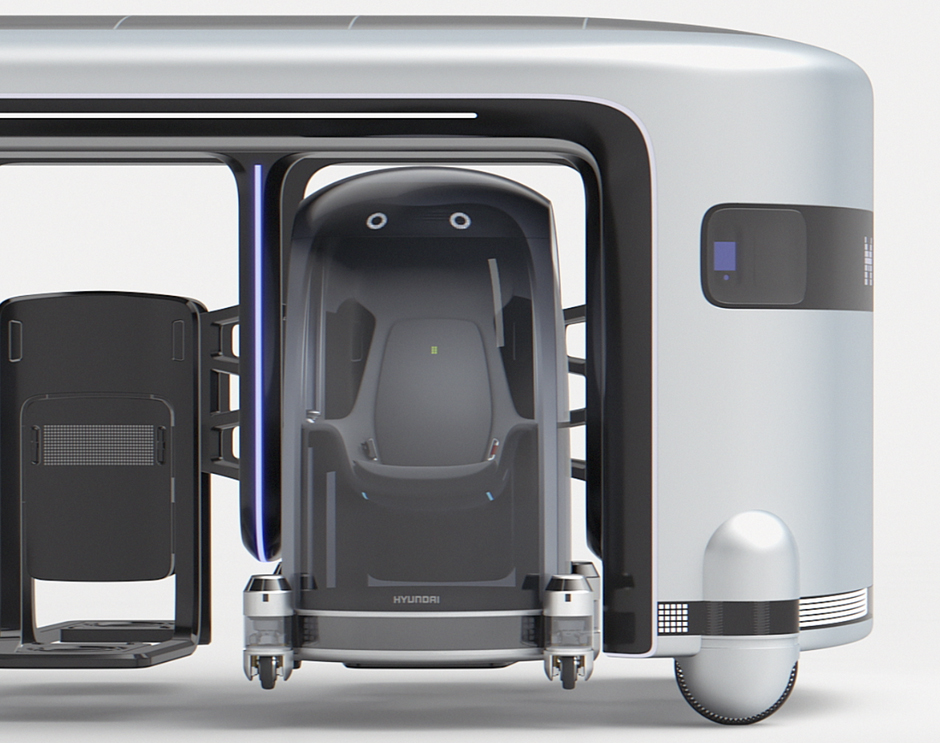 Hyundai has proposed the idea of ​​moving pads as a solution to help the elderly or infirm, but its dystopian and slightly daunting aspects cannot be ignored. For many people, the idea of ​​a robotic bus with human passengers trapped in very small cabins is probably scary.
However, it remains to be seen whether Hyundai's belief in the day when its robotic design will be implemented in the real world is optimistic or will remain a concept for years to come.
Source link