News
Huawei Mate 50E with 90Hz display and XMAGE camera was unveiled
Hours after unveiling the Mate 50, Mate 50 Pro and Mate 50 RS Porsche Design in an online event, Huawei quietly unveiled the Mate 50E phone. Mate 50E is considered the weakest phone in the Mate 50 family and due to its lower price, it has weaker hardware compared to other devices.
According to GSMArenaHuawei's Mate 50E has the same 6.7-inch 90 Hz display It uses the OLED used in the standard model, but instead of the powerful Snapdragon 8+ Gen 1 processor, it is equipped with a Snapdragon 778G processor. Like other Mate 50 series phones, this phone does not support 5G network.
Mate 50E has 256 GB of memory in the most powerful configuration and supports nano memory cards.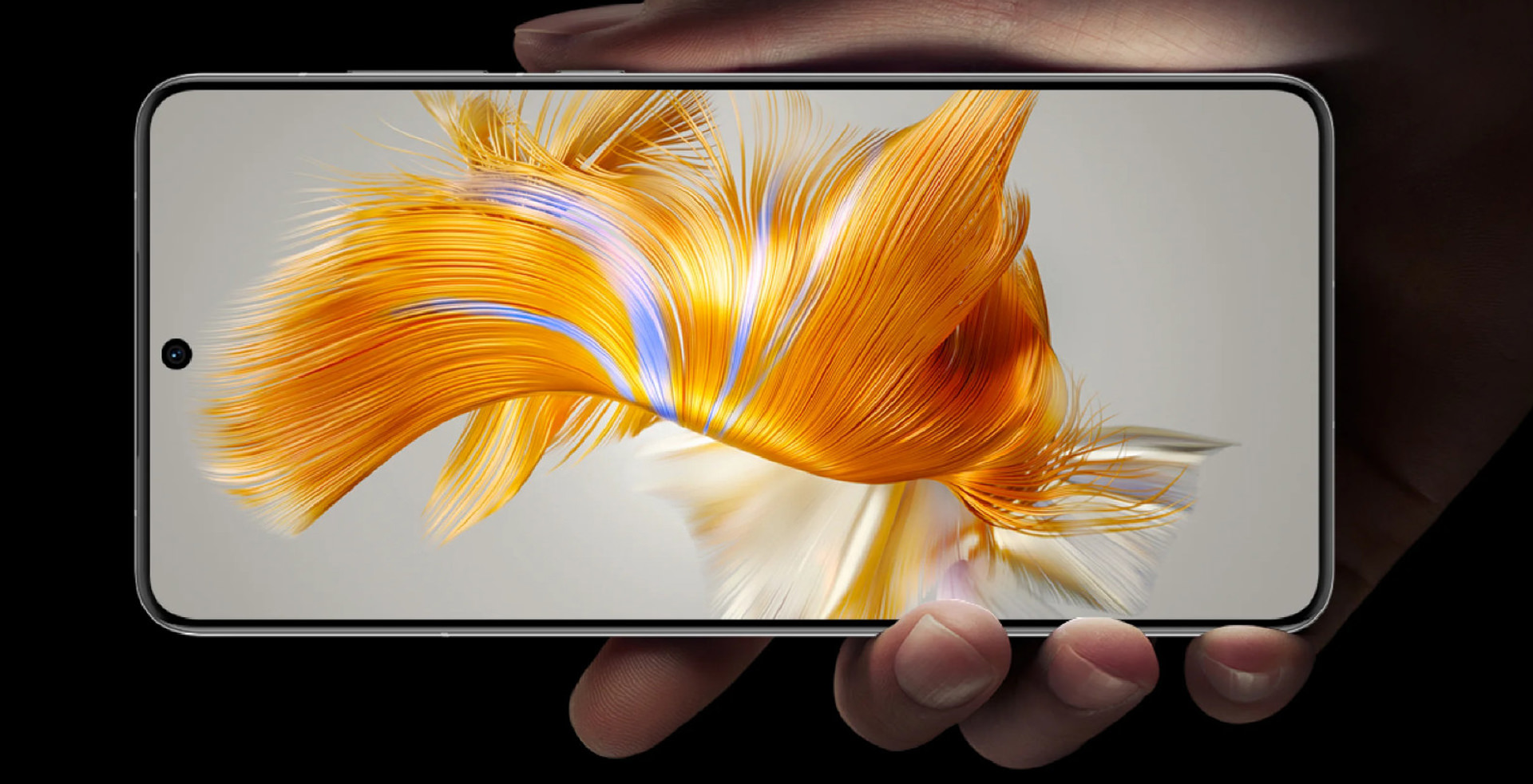 The main XMAGE camera with a 50 megapixel sensor and variable aperture is used on the back panel of Huawei Mate 50E. This camera allows users to change the aperture among 10 different modes from f/1.4 to f/4. Huawei Mate 50E is also equipped with a 13-megapixel camera with an ultra-wide f/2.2 lens. The front panel of the Mate 50E has a hole for the ultra-wide 13-megapixel selfie camera.
Huawei Mate 50E uses a 4,460mAh battery and has the ability to support 66W fast charging. This phone is available in silver, black and purple colors. The base price of Huawei Mate 50E is 3,999 yuan ($575). This configuration has 128 GB of memory. Huawei will release the Mate 50E phone with Harmony 3 operating system in the Chinese market next month.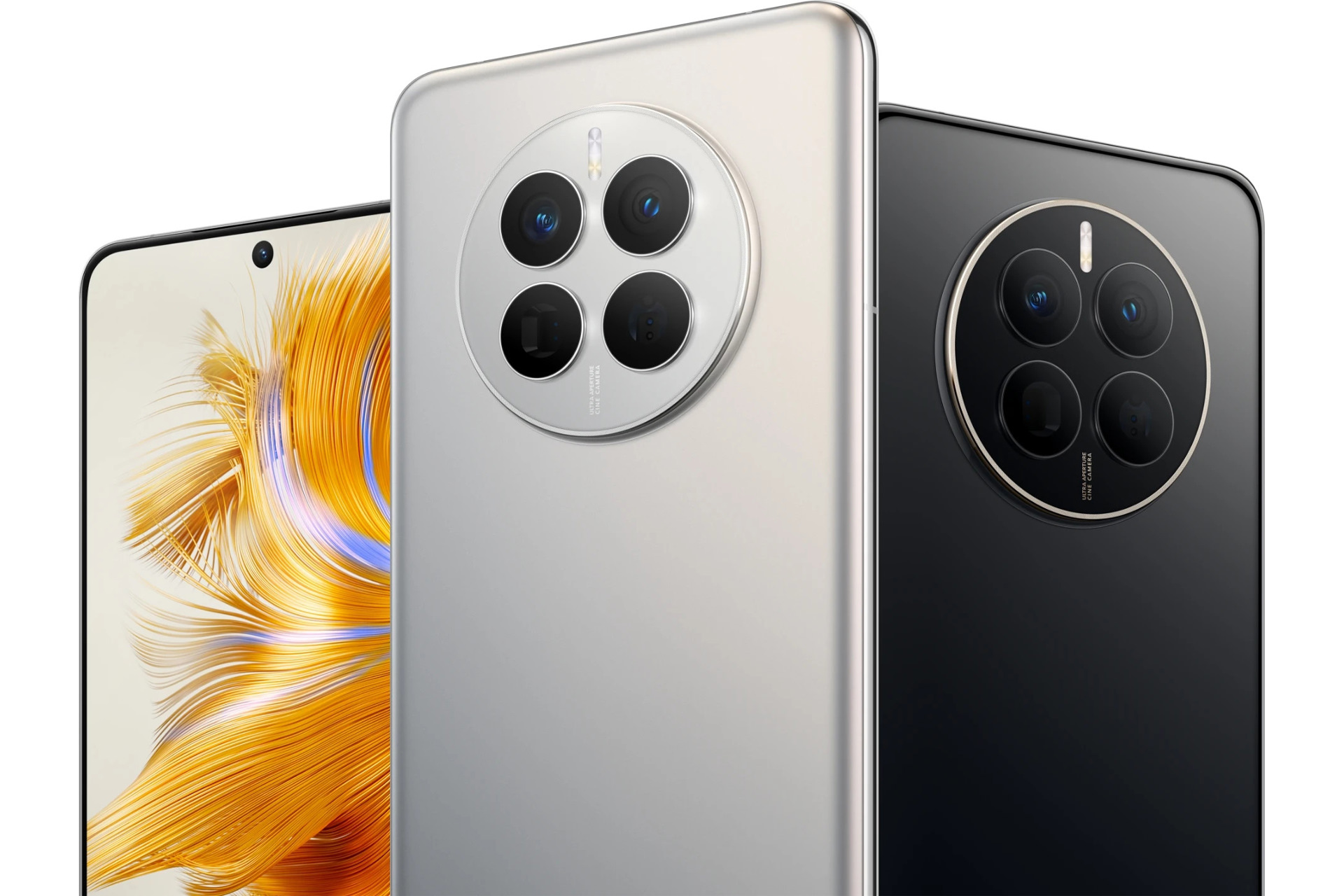 Related articles:
Mate 50 series phones support satellite communication system. According to the announcement Huawei, Mate 50 series phones use the Beidou Satellite Message 3 protocol to access the satellite communication system. Thanks to this system, the user can send messages and locations to others without the need for a cellular network, however, it is not possible to receive messages from others. Huawei says users connect to the satellite with the Changlian app.
The new Huawei phones also have a battery emergency mode so that the user can use the device for a longer period of time.
Source link