News
HP Unveils Envy Multifunction Case & Computer
Fans of the tech world are experiencing busy yet exciting days with CES 2022. A flood of the latest hardware products and new technologies are being unveiled. Meanwhile, HP also unveiled its latest products such as the assembled Kiesel and the Envy family multipurpose computer.
Envy assembled case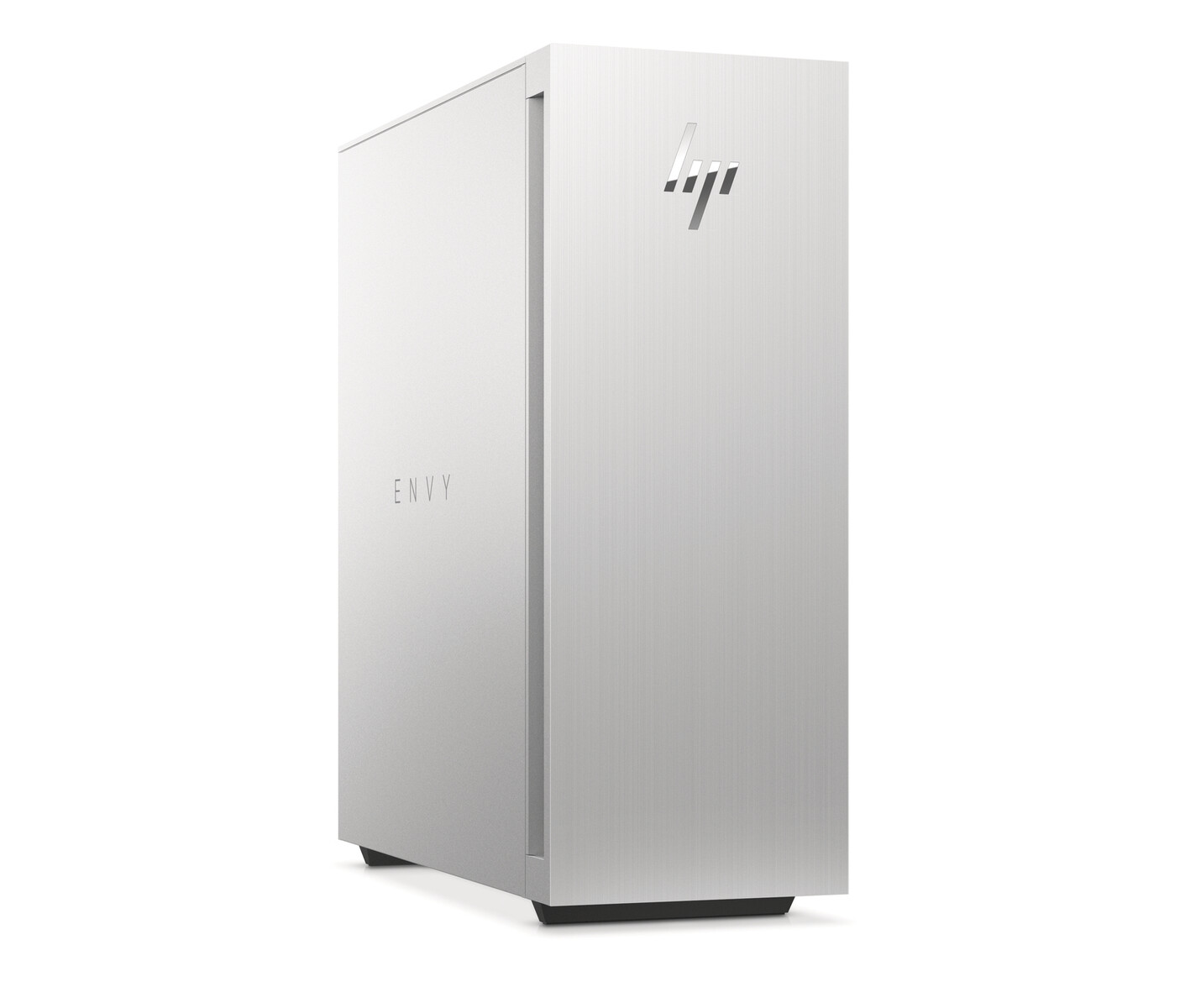 As mentioned, the first product to be assembled is the Envy case, which is categorized on Tau desktops and adorned with a minimal design language. The PC is available in a variety of configurations, from 12th generation Intel Core i5-12400 processors to the Core i9-12900K processor and NVIDIA RTX 3080 Ti graphics card for all levels of users.
Compared to its predecessor, the PC supports more input / output ports, and the top of the front panel is equipped with an SD card reader, three USB-A and USB-C ports, and two 3.5mm audio jacks for the headset and microphone. In addition, the back of the computer has another USB-C port, a Thunderbolt 4 port, an Ethernet port, four USB-A ports, and three 3.5mm audio jacks.
Other specifications of the assembled Envy case include four PCI expansion slots, and apparently if you use an RTX 3060 or better, you can connect to four external monitors with 4K resolution.
Related article:
HP also offers the Palette software suite including Duet and QuickDrop to help increase productivity. Duet allows users to use a tablet, PC or smartphone as a secondary monitor; QuickDrop, on the other hand, allows you to quickly and easily transfer files between HP products. In general, the timing and price of this computer are in a haze; But it is expected that the new HP Envy desktop will be released in the spring of this year and its price will be announced soon.
Multifunction computer ENVY 27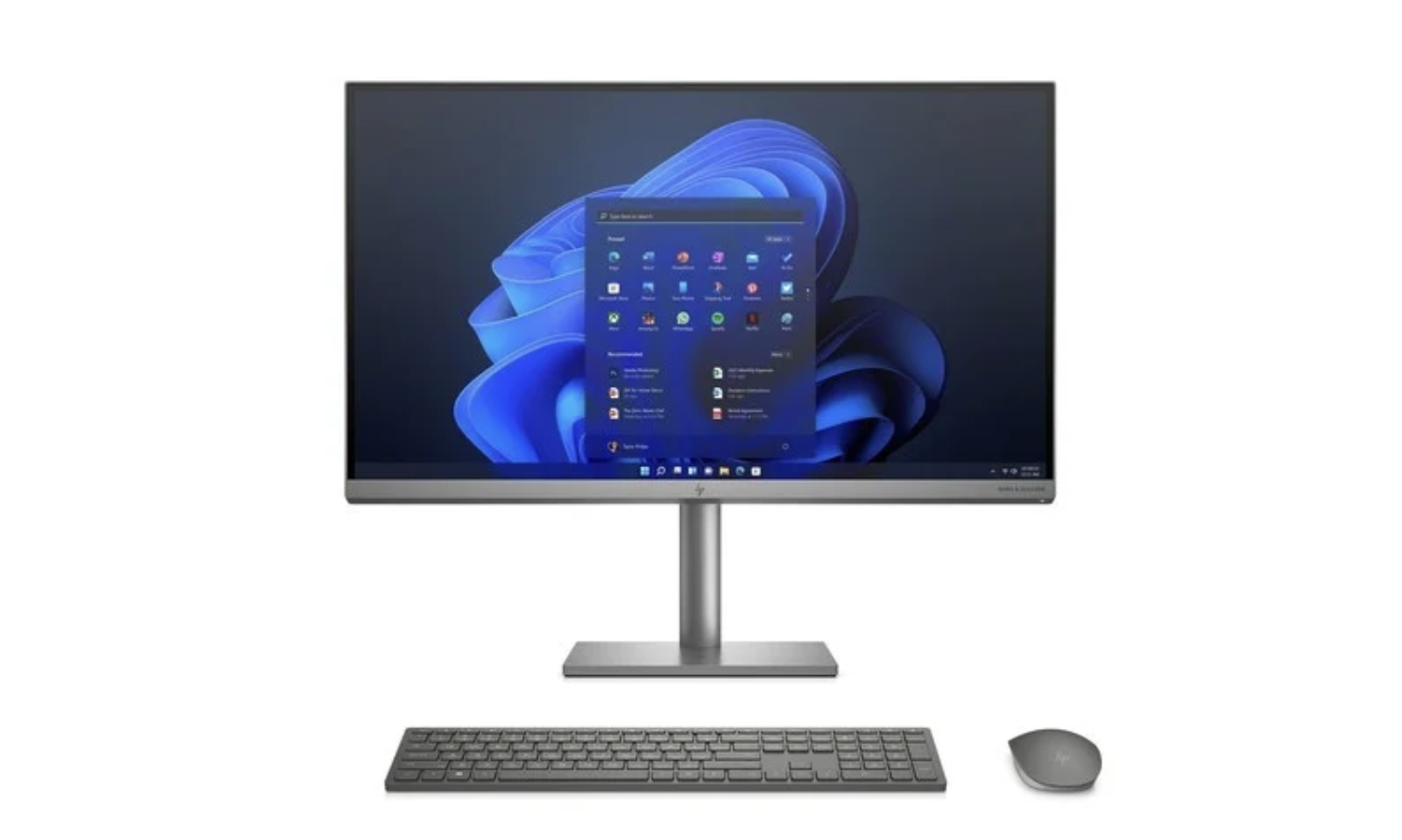 Through the assembled case, HP has also unveiled a new multifunction computer called the ENVY 27. The computer has a 27-inch display with 4K resolution, 11th generation Intel chips. Input / output ports are apparently built into the base and back of the device for easier access. It may be interesting to know that ENVY 27 has a magnetic webcam that can be easily detached.
Parameter / model
Envy Desktop
ENVY 27 all-in-one
CPU
Intel Twelfth Generation Processors:

Core i5-12400

Core i5-12600K

Core i7-12700

Core i7-12700K

Core i9-12900

Core i9-12900K

Intel 11th generation processor:

Core i7-11700

Core i9-11900

Graphics Processor (GPU)
AMD Radeon RX 6600XT

AMD Radeon RX 6700XT

NVIDIA RTX 3060

NVIDIA RTX 3060 Ti

NVIDIA RTX 3070

NVIDIA RTX 3070 Ti

NVIDIA RTX 3080

NVIDIA RTX 3080 Ti

Last configuration:

RTX 3080 Laptop

operating system
Windows 11 Home
Windows 11 Home
RAM

Up to 128 Gbps DDR4-3200MHz

Maximum 128 GB of DDR4-2400 type
Storage memory
Up to one terabyte M.2 PCIe NVme SSD

Maximum 2 terabytes of SATA HDD

Up to two terabytes M.2 PCIe NVMe SSD
screen

Size 27 inches, IPS type and 4K resolution

Brightness not 500, DCI-P3 98% coverage

درگاه
Front of the device:

A USB-C port

Three USB-A ports

An SD card reader

A 3.5 mm microphone jack

A 3.5mm headset jack

Back:

Four USB-A ports

Two USB-C ports

A Thundbolt port 4

Three DisplayPort ports

An HDMI port

Three 3.5mm audio jacks

6 USB-A ports

Two Thunderbolt ports 4

A USB-C port

An HDMI port

An SD card reader

A 3.5mm audio jack

Ethernet port

connections
Intel Wi-Fi 6 AX201

Bluetooth 5.2

Wi-Fi 6

Bluetooth

Camera and camera
16 megapixel webcam

IR camera

Weight
13.7 kg
not announced
base price
not announced
not announced
The price and release date of both products are still in a state of ambiguity; But in the coming days, HP is expected to provide additional information on the latest Envy family of desktops.
Source link