News
How to use Ad nauseam plugin to confuse Google Ads?
"Ad nauseam" is a Latin word meaning "nausea" or "severe illness". This feeling is called "AdNauseam" when something is terribly bad and you are tired of it.
The Internet is full of companies that watch everything you do and display ads based on your user history. For those who love their privacy and do not want their ad providers to track down, it is a good idea to use AdNauseam to confuse Google Ads.
What is AdNauseam?
AdNauseam It is a free browser plugin that can protect users from being tracked by various advertising sites and at the same time confuse advertising companies by clicking on all the options. For this reason, you will not have to add another Chrome privacy extension.
This plugin is customizable; Therefore, users can choose not to block some advertisers. In addition, AdNauseam It can indicate the dissatisfaction of users with those advertising networks that violate privacy.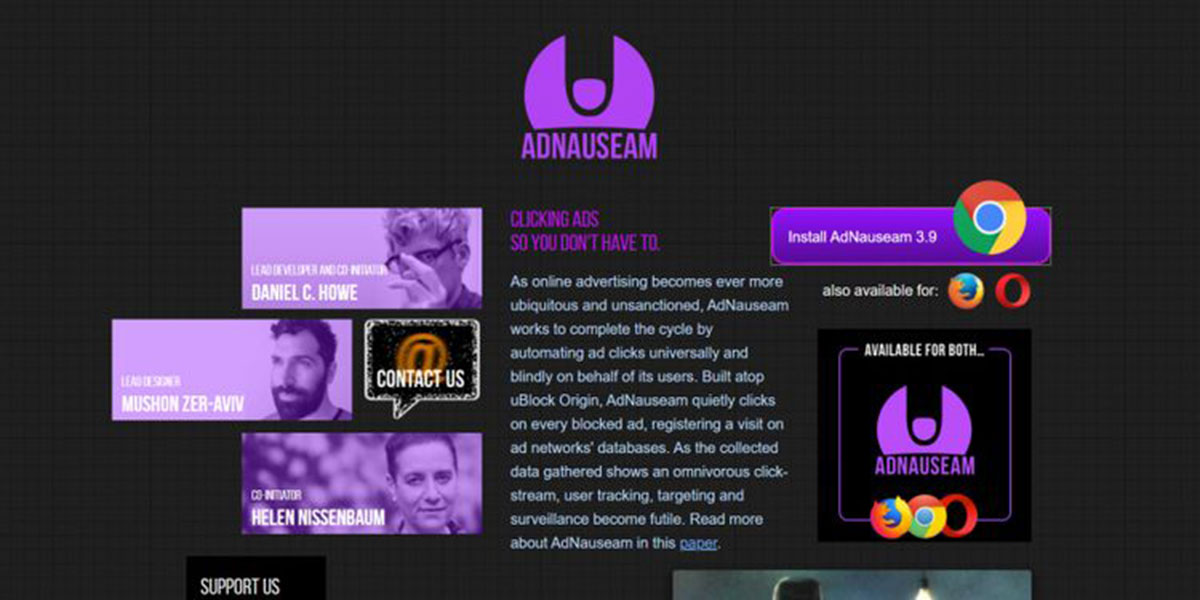 How does AdNauseam work?
AdNauseam is in stark contrast to regular ad-blocking software; That is, instead of deleting ads, it automatically clicks on them, creating the false impression for advertising sites that the user is interested in all topics. This prevents observers from gaining accurate information about the user's interests.
The plugin works just like filling a radar with continuous false signals. This confuses the radar due to the large number of targets and can not provide accurate information. AdNauseam is a flexible plugin and you can choose whether to automatically click on all displayed ads or for a certain percentage of them.
Why is it difficult to install AdNauseam on Google Chrome?
Google ads are based on pay-per-click, and advertisers pay for each click, regardless of whether their product is sold or not. Therefore, Google needs to maintain significant quality traffic for people to refer to for advertising. Because AdNauseam clicks on Google's own ads, it can lead to a loss of Google advertising revenue. The search engine giant decided to remove AdNauseam from its plugin store to prevent users from using it. On the plus side, it eliminates the hassle of installing plugins manually.
How to manually install AdNauseam in Google Chrome
You can easily install AdNauseam manually by following these steps:
Get the latest AdNauseam version from GitHub

download.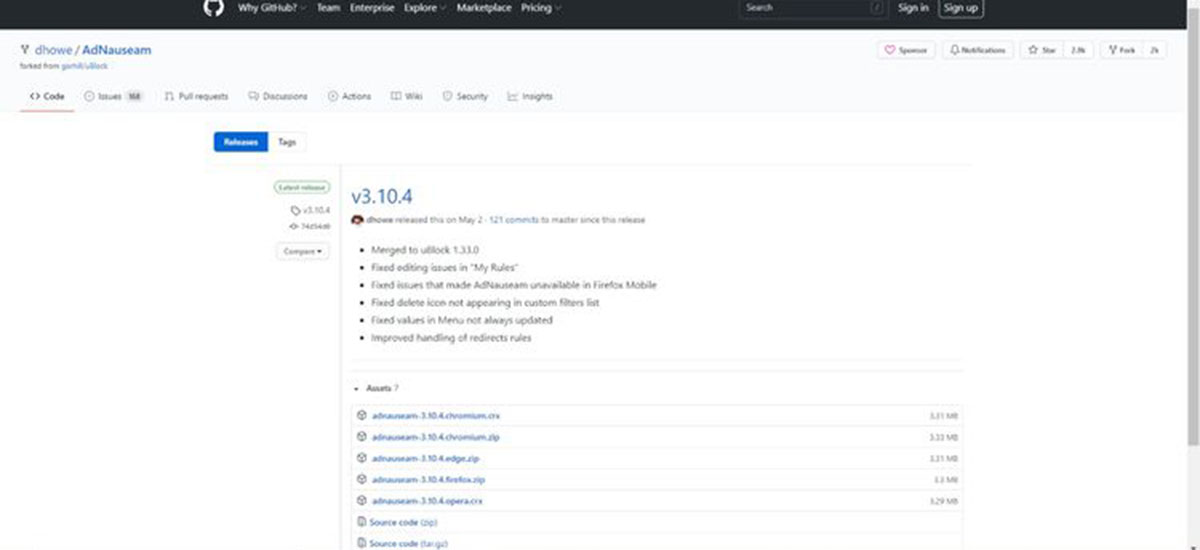 Extract the zip file to a folder. Do not delete this folder after installation; Because if the folder is not found in the expected location, Chrome may disable AdNauseam.
In the Chrome address bar, type chrome: // extensions / and click Developer mode in the upper-left corner.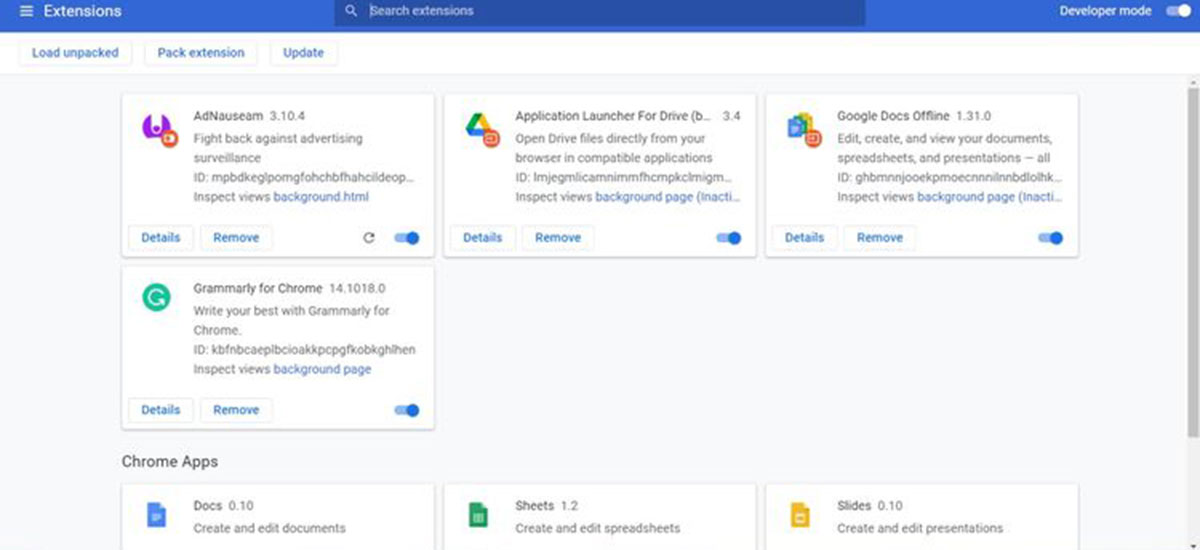 Click Load unpacked extension and go to the folder where AdNauseam is loaded. Be sure to select the folder name AdNauseam.chromium. Next, you will be asked to enter the following page where you can click on the options you want. Developer Mode plugin may be asked each time Chrome users restart

Disable. Simply click the Cancel button and continue working.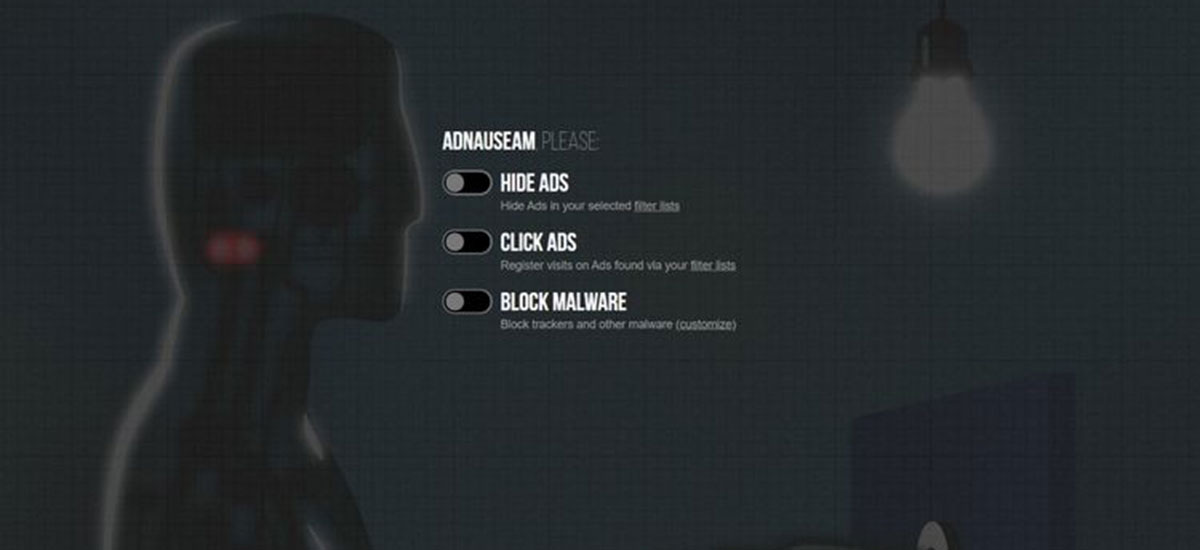 For best results, Strict Mode

Disable advanced tracking protection. Recommended when using

Use AdNauseam Private browsing mode and disable or remove other ad blockers.
How does AdNauseam hide ads?
Related article:
Unlike other regular ad blockers, AdNauseam does not block all visual ads; Rather, it hides them according to the user's configuration. This plugin uses CSS to confuse ads. AdNauseam also hides fake ads; Ads that are hidden as download links or advertising tools.
The whole process is done with cookies and other IDs disabled in complete security. Users can also disable AdNauseam, hide ads for a specific site, or even a specific page by changing AdNauseam settings.
AdNauseam lets you browse the Internet safely
AdNauseam is here to not only confuse Google Ads Be; Rather, it protects users from being tracked by the online advertising industry. Because it is difficult to hide from Google surveillance, AdNauseam This is a great tactic to confuse Google. We hope you enjoy using it to browse the Internet.
Source link