News
How to star important text messages in Android?
You've probably experienced the moment when you have to look for important content among the text messages on your device. The Google Messages app for the Android operating system allows you to star important messages so that they can be easily found later.
This feature is simple but useful, and just like Gmail, every message you starred is stored in the "starred" category. For this reason, when you need the message, you can easily go to the star rating and find the option.
Related article:
Messages app Installed on some Android devices by default; But if you do not find it on your smartphone, just go to the Google Play Store and Messages Download and install.
If this is the first time you have used this app on your device, the Set Default SMS App message will be displayed when it opens. If you confirm it, this application will be selected as the default option for your device.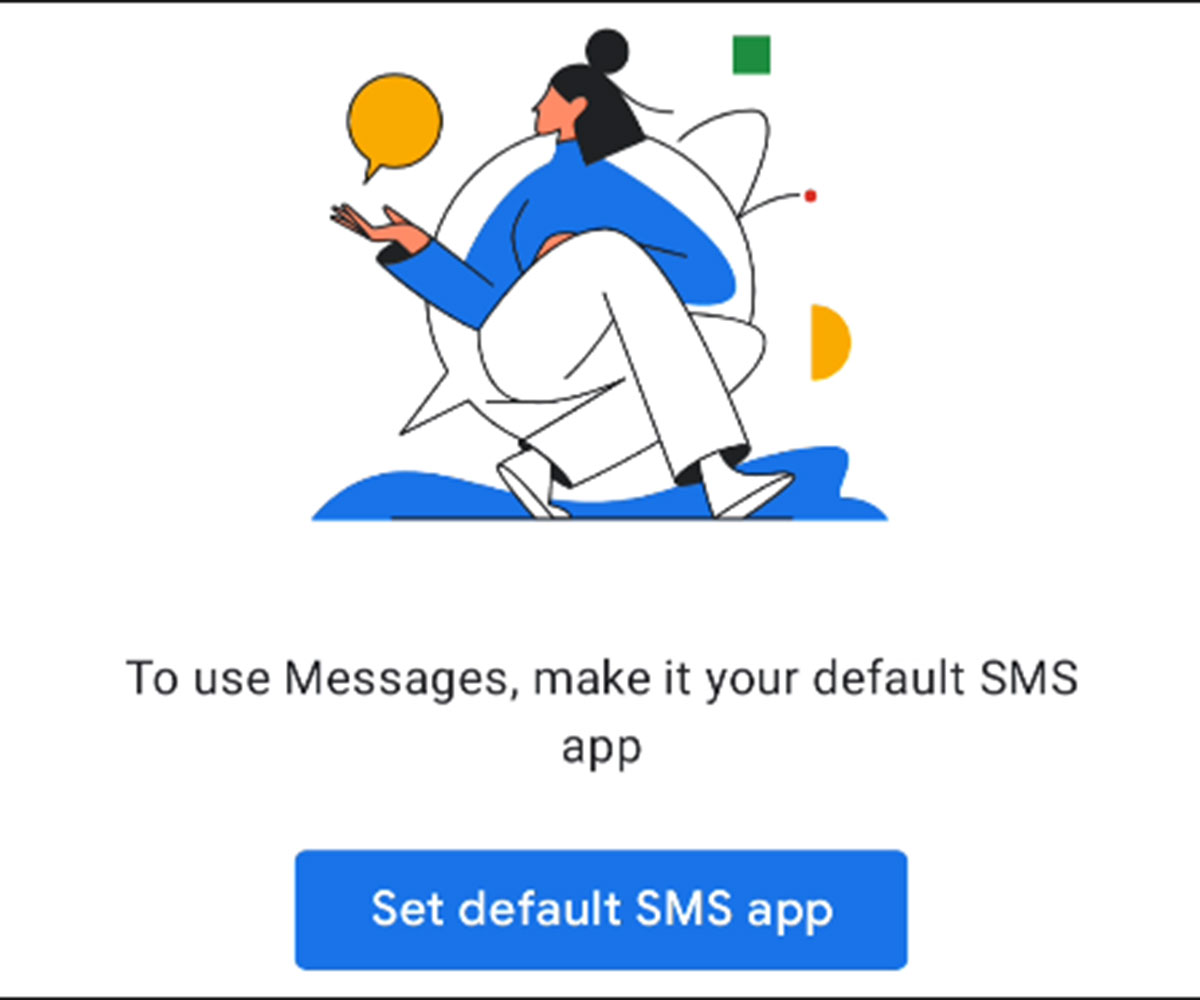 Taping a message will take you to a new page or window. In that section, you can click on Message and select Set as Default.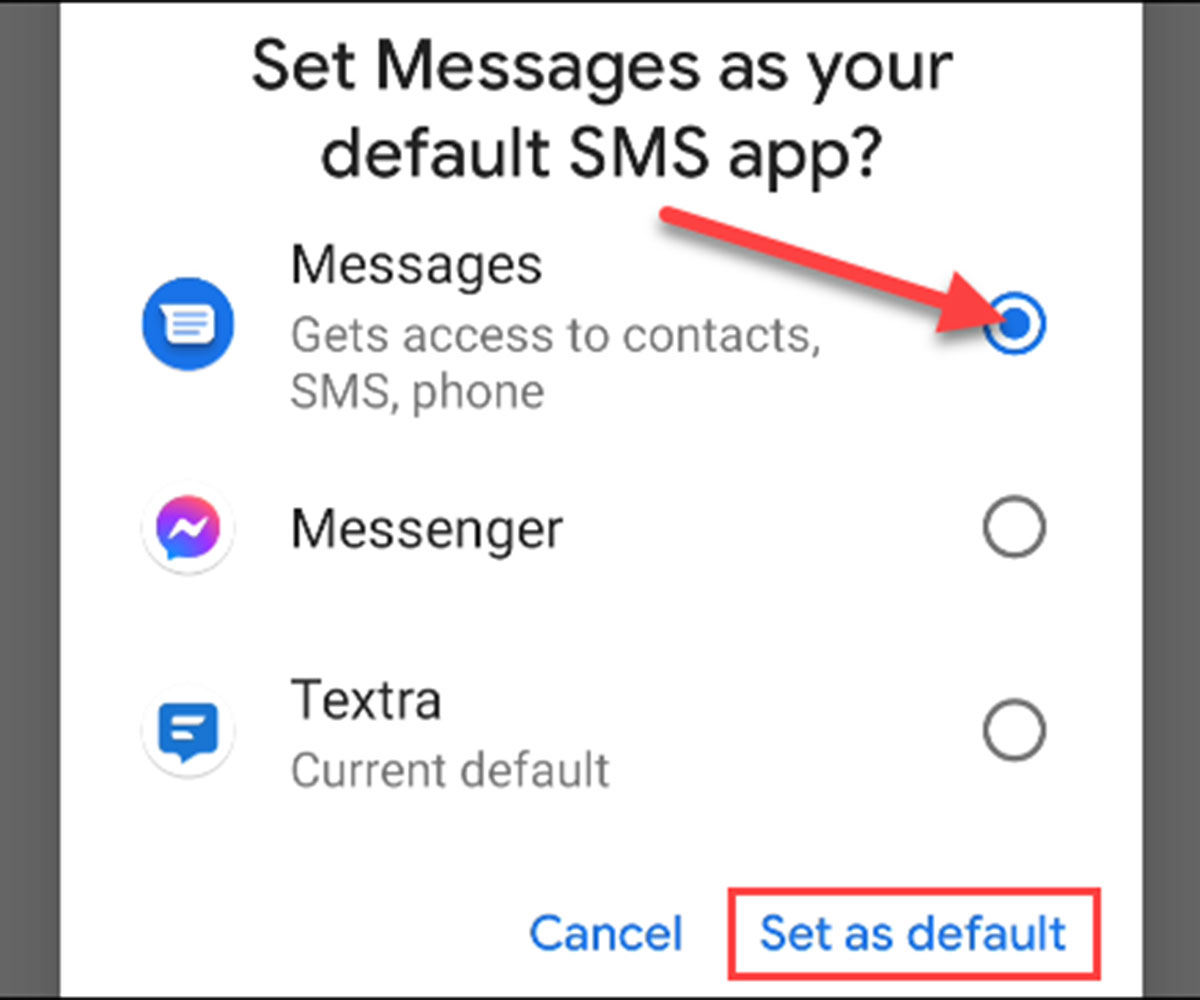 After doing so, your previous SMS app messages should appear in Messages. To see the messages of your various conversations, just tap whichever you want.

Tap and hold any message you want to star.

Select the star icon from the toolbar above.

Now, to see all your saved messages in one place, go back to the conversation screen and tap the three-point menu icon in the upper right corner.

Select "Starred" from the menu.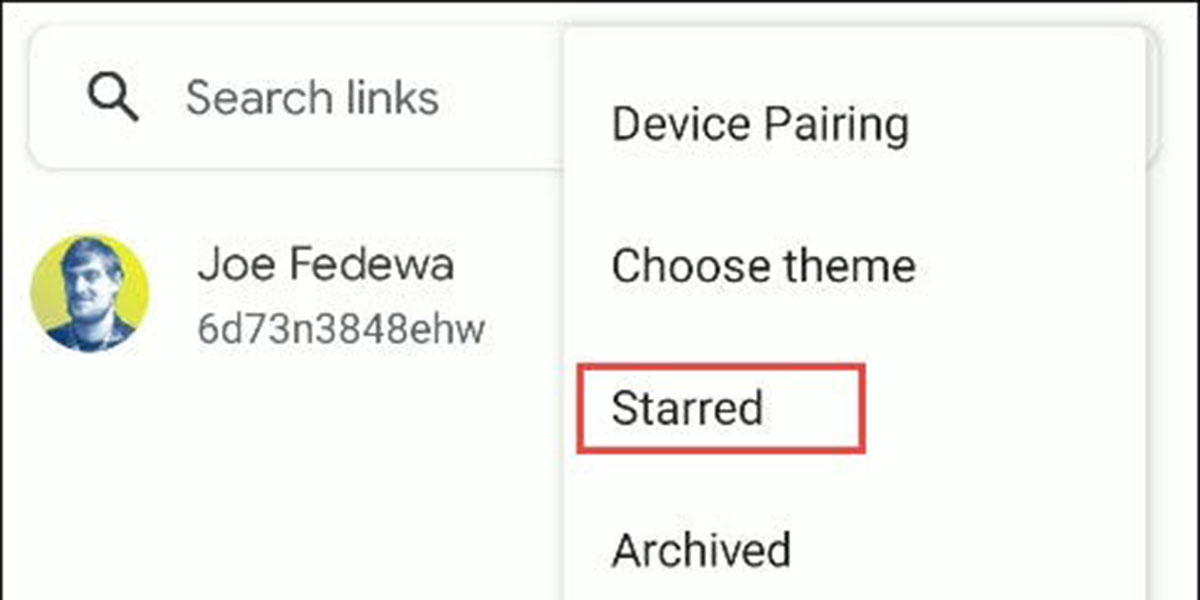 All starred messages are now displayed to you.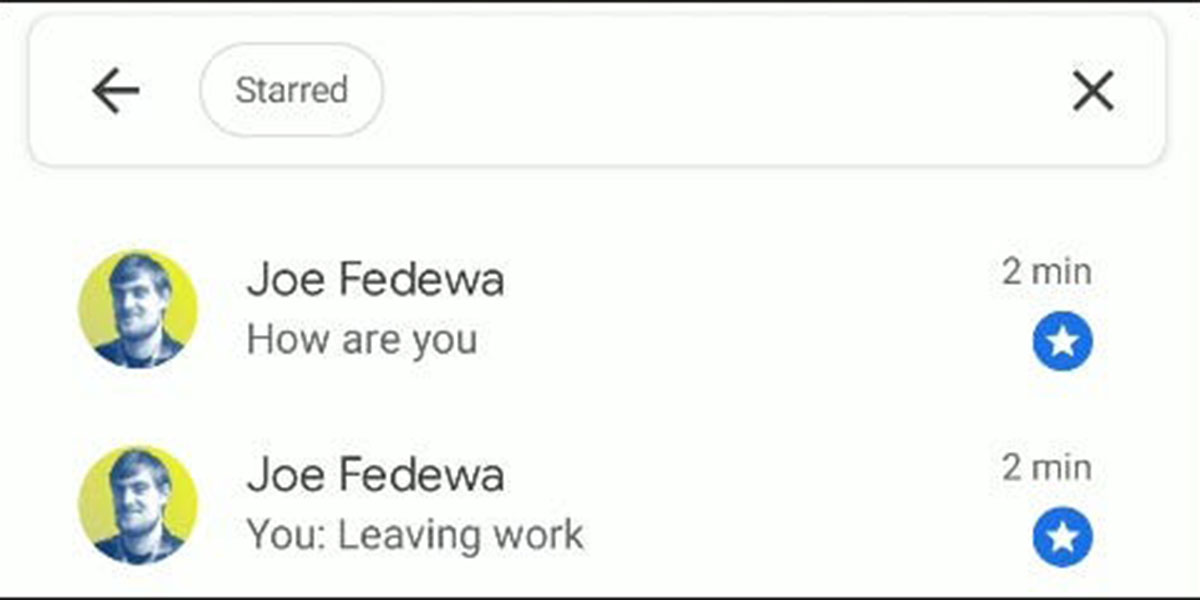 You can easily see all your important messages in one place. You can also star any important information such as password, phone number and address.
Source link