News
Holding the Zyboom 2020 event is the first step taken by Fakher Holding
According to Tinxt Public Relations, this specialized event was held in the form of conferences, various specialized panels, exhibitions and workshops, and ended with the presentation of scientific and practical solutions to improve and empower the postal, logistics, e-commerce and financial technologies industries.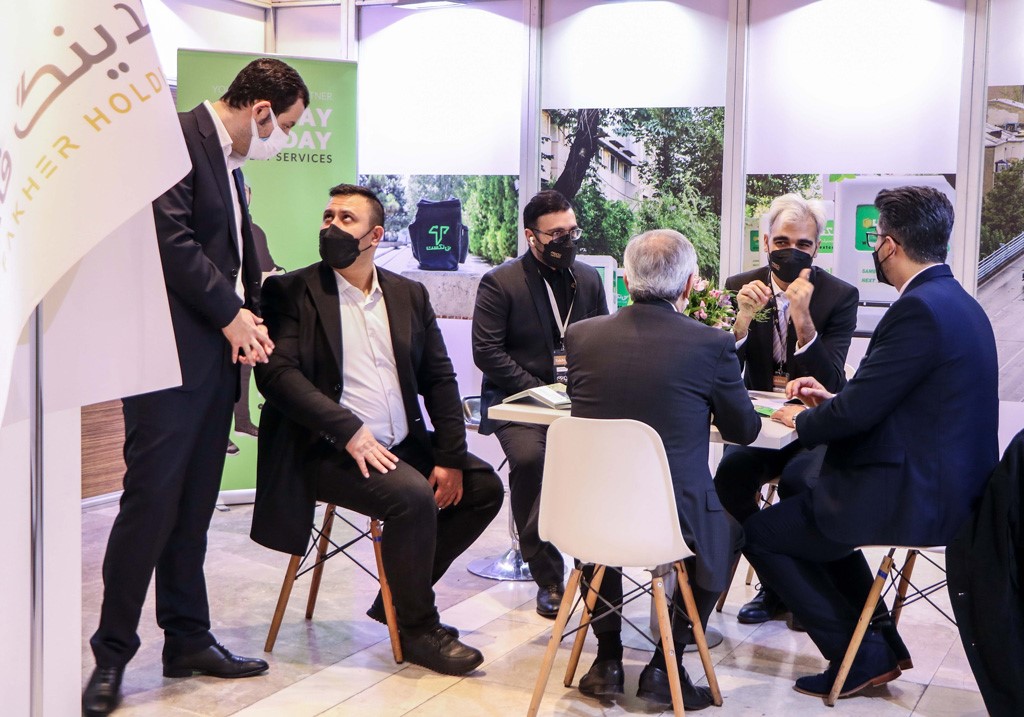 In the first part of the event, which was organized by Fakher Holding, an exhibition was held with the presence of all companies of Fakher Holding. Startup Tonext, the largest player in the field of intra-city logistics, also had an active presence in this exhibition. In addition to the possibility of public viewing of the exhibition of the achievements of Fakher Holding, the virtual booths of the companies present at the event were also offered for the absentee visit of those interested in these industries.
the doctor Mehrdad Fakhr, Chairman of the Board of Directors of Fakher Holding, while visiting all the booths present in this exhibition, stating that Fakher Holding is a pioneer in the field of post and logistics of the country, added:
Due to the importance of growth and development of these industries and the close relationship between them, the need for a platform to operate in an ecosystem chain is strongly felt and in this direction, Fakher Holding with the unveiling of CLE and this platform is the first step to start a new path in the country. harvest.
While appreciating the efforts of all the companies present at the exhibition, he said that one of the goals of this event was to connect the industries and their effective actors as much as possible.
In the Zyboom 2020 conference section, Dr. رضا سمیع‌زاده, CEO of Fakher Holding, Dr. Jamshid Nazemi, Vice Chairman of the Board of Tipax, Mr. Farzin Ferdis, The founder of Pars Saman Group and Dr. زاهد شیخ‌الاسلامی They gave a speech.
Three specialized panels were held with the titles of infrastructure panel, post and logistics panel and e-commerce panel with the presence of prominent figures in each field.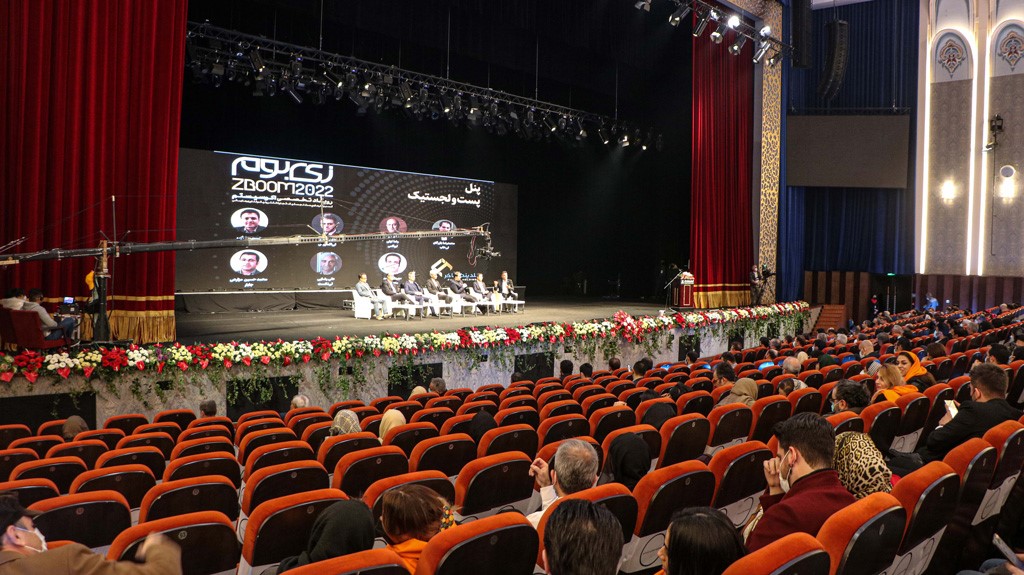 In the post and logistics panel, gentlemen Hossein Rezaei, Manager of Fakher Holding Post and Logistics Cluster, Hamid Kalhor, Planning and Budget Manager and Member of the Board of Directors of Tonxt Company, Reza Ayati, Director of Tipax County Representatives Network, Ali Afshar, CEO of Tiaxpress, Mohammad Reza Bazargan, CEO of Tihab Company, محمدحسین مزارعی, Jabar Supply Manager and Mehrdad Mehrbod, CEO of Mahx, discussed the need to establish a CLE and the conditions for providing such a platform in the country.
It is worth mentioning that the Ziboom 2020 event was held on the occasion of the fifth anniversary of the establishment of Fakher Holding and the creation of a plan for this holding in various business areas of the country.
Source link