News
Historical characters that have been simulated in a modern way with the help of artificial intelligence
Because of the high social status of celebrities, we often forget that they are just like all of us ordinary people. This is especially true of famous historical figures. Since we can only see them through the works of great artists, this artistic genius always makes these characters look like demigods of antiquity.
Just like celebrities, we have to believe that historical figures were ordinary people, despite their great successes and the stories that are told about them. Hydrley Diao He is an artist who, for this reason, has taken a fresh look at historical figures and tried to imagine them as if they were living in modern times. One of the advantages of the modern age is that people's fashion and style do not reflect their social status as much as in the past and make everyone look like you and me.
---
Vincent van Gogh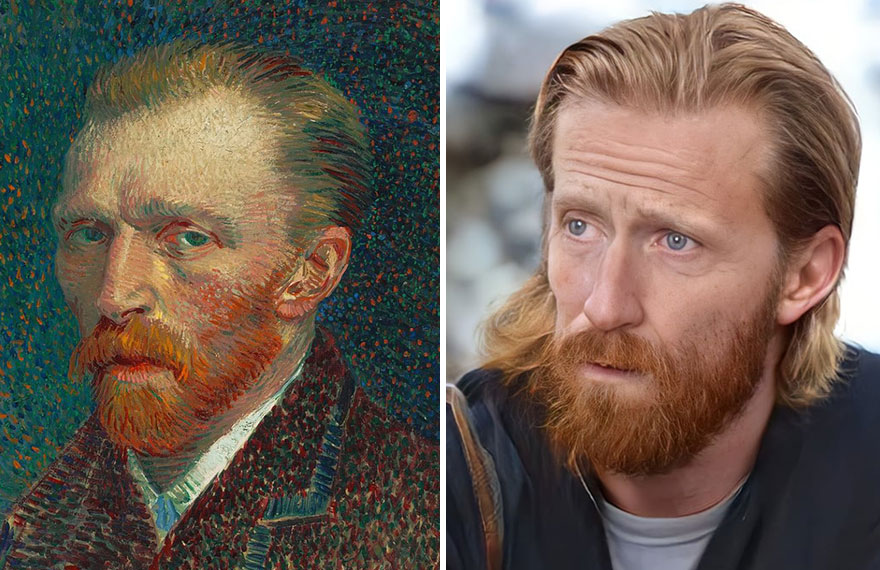 ---
Augustus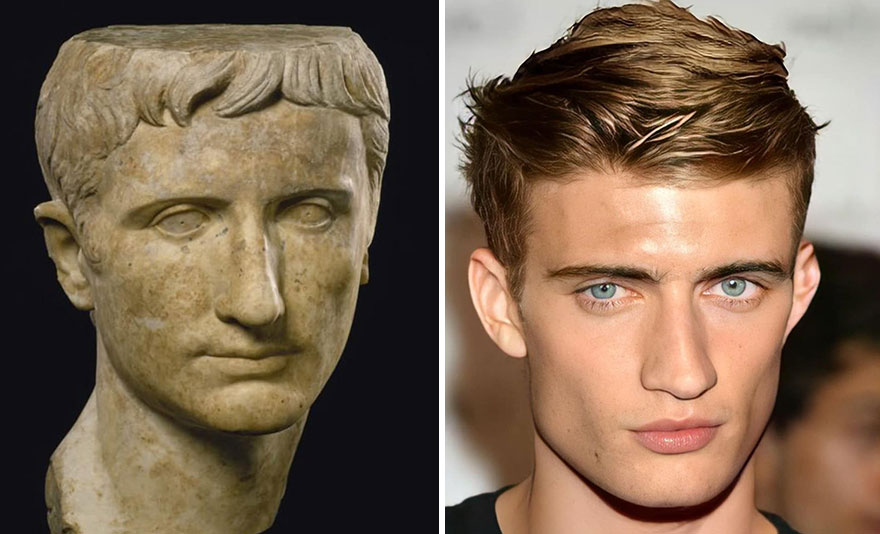 ---
Diao says of his source of inspiration:
Seeing the work of digital photographer and artist Bas Uterwijk led me to create this collection. It is obvious that he is a master in what he does; But I tried to learn more from him. I am very happy that I was able to receive positive feedback from him! Nathan Shipley's work has also influenced me a lot.
---
Marcus Aurelius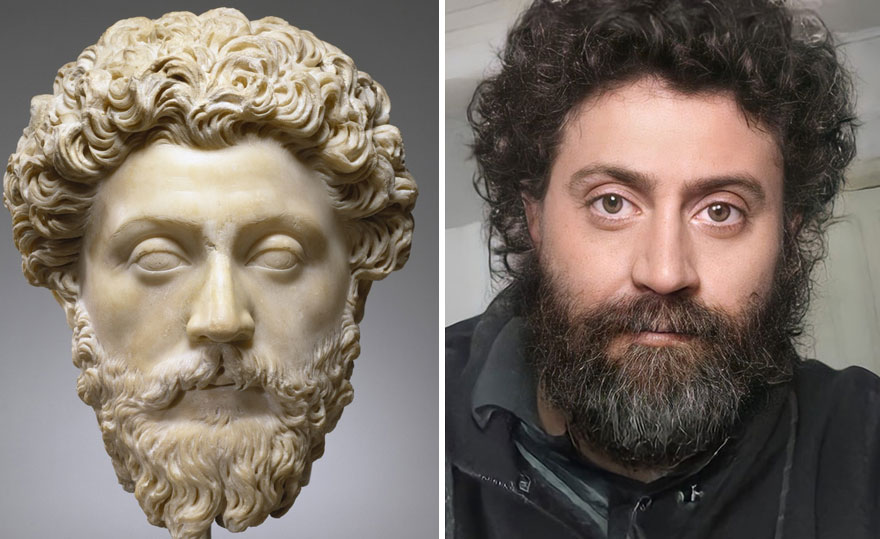 ---
When choosing a character, the most time consuming task is to find an image that looks like a historical character. I spend many hours in image databases to get a good photo. It takes up to two hours to find each piece, which is nothing compared to methods without the help of artificial intelligence.
---
Rembrandt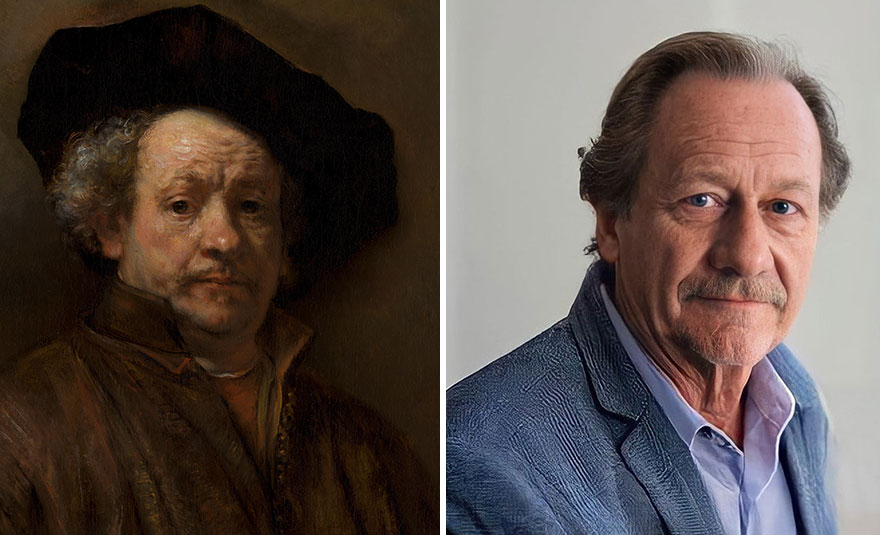 ---
Anne Clio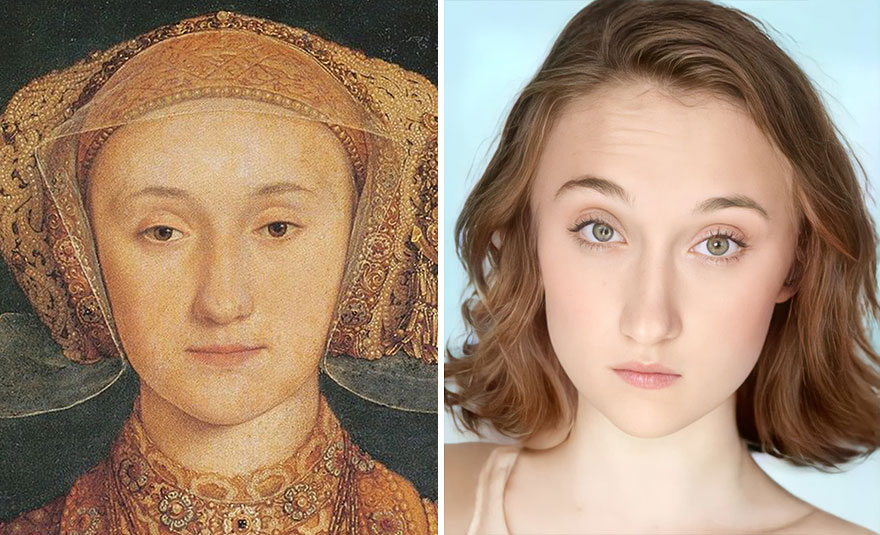 ---
Diao adds:
I believe they are people who were born to shine. No matter how normal artificial intelligence makes them, we will always keep in mind how these people have made a name for themselves in history. I really like my pictures of George Washington, Vincent van Gogh and Napoleon Bonaparte because I think they are so good that they have a soul. My Instagram followers also voted in favor of these pictures, so I'm glad I was right.
---
Henry VIII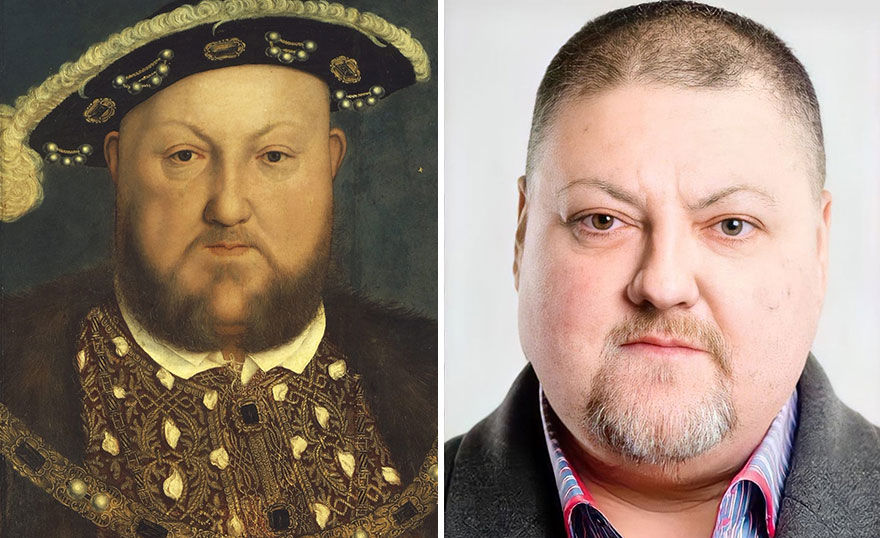 ---
Caligula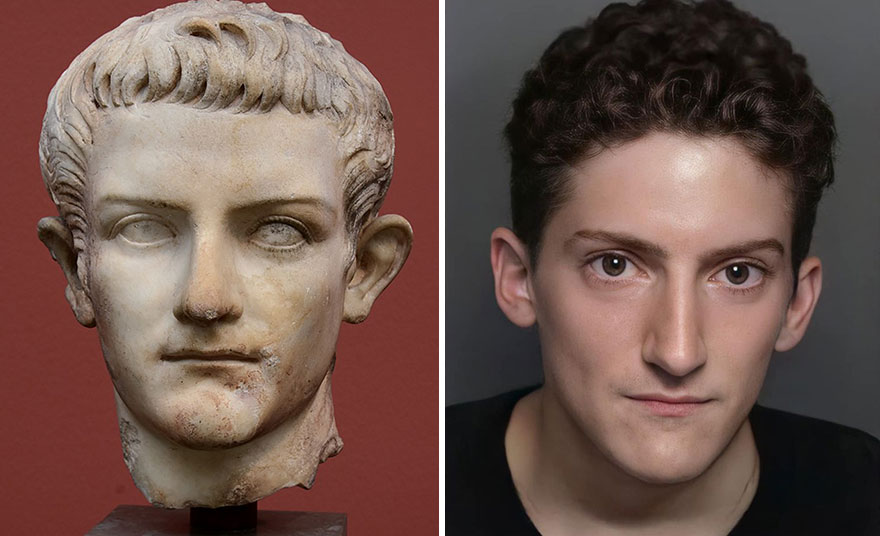 ---
Marie Antoinette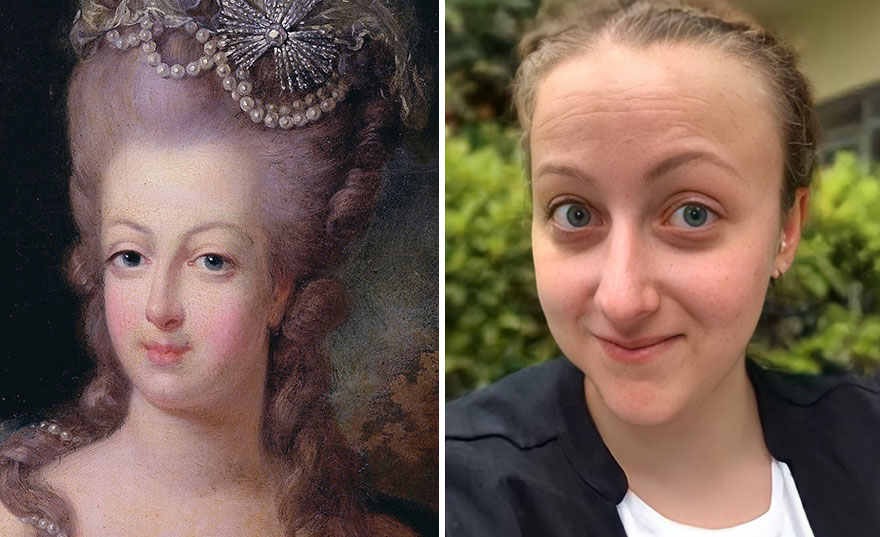 ---
Diao is currently preparing the third part of his series. In this series, he intends to use artificial intelligence to see what famous people who died very soon would look like today.
It would not have been possible to produce any of these works without artificial intelligence, or at least it would have taken a very, very long time. I used software called Artbreeder, a platform widely used for productive artificial intelligence arts, and FaceApp to complement them.
---
Queen Elizabeth I.
---
Wolfgang Amadeus Mozart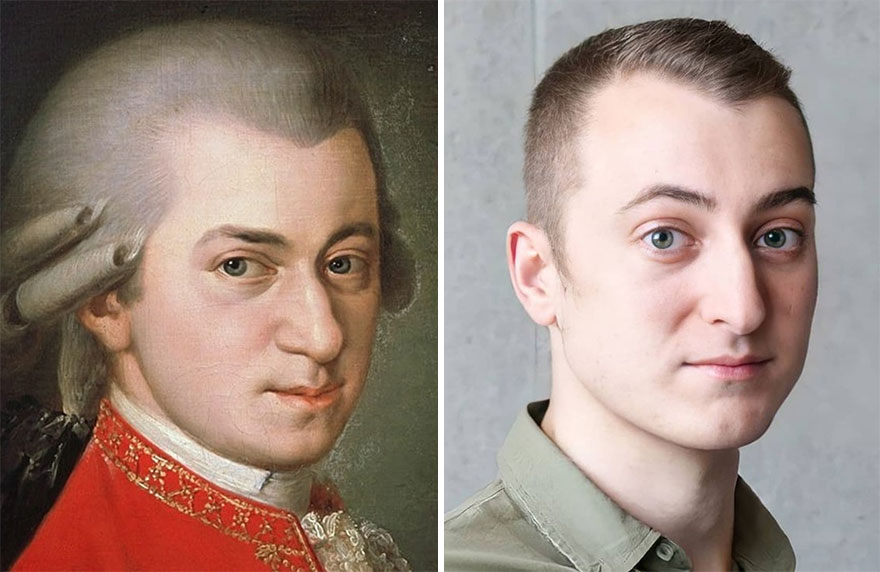 ---
Catherine II of Russia
---
Mona Lisa
---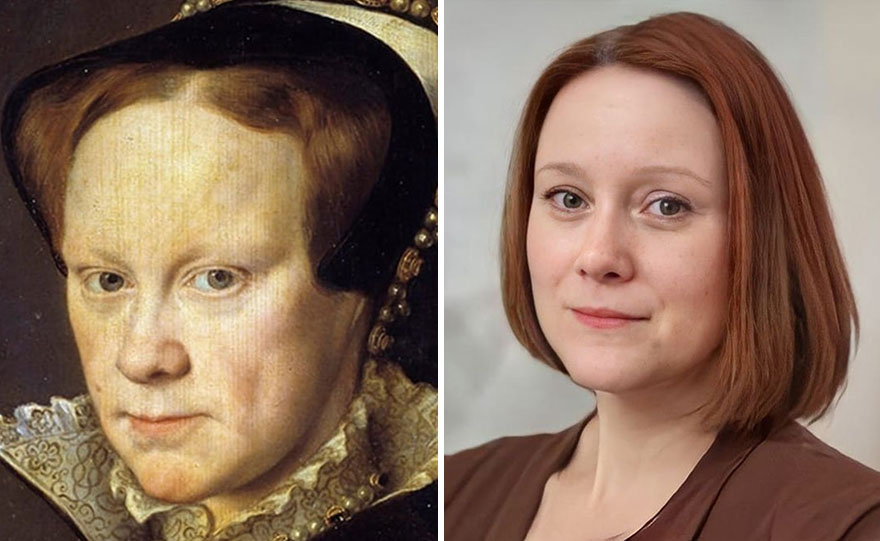 ---
Alexander the Macedonian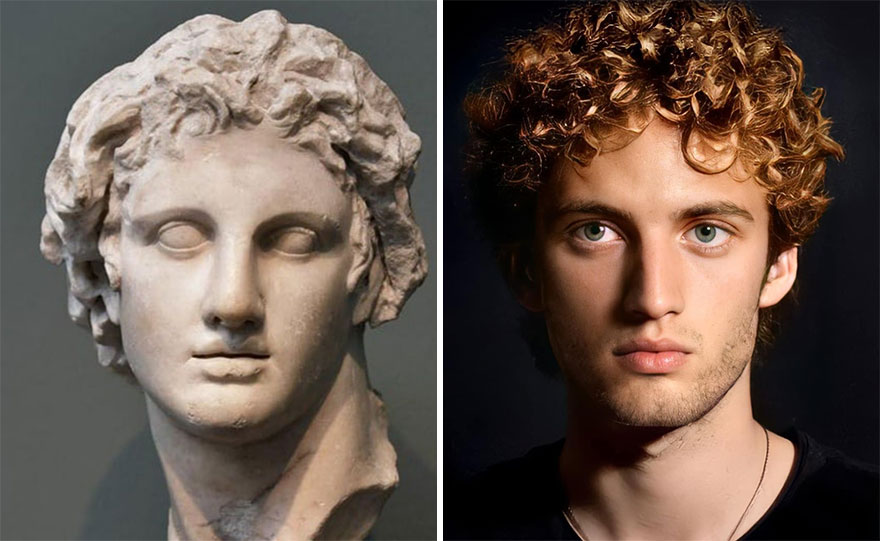 ---
William Shakespeare

---
Queen of Hate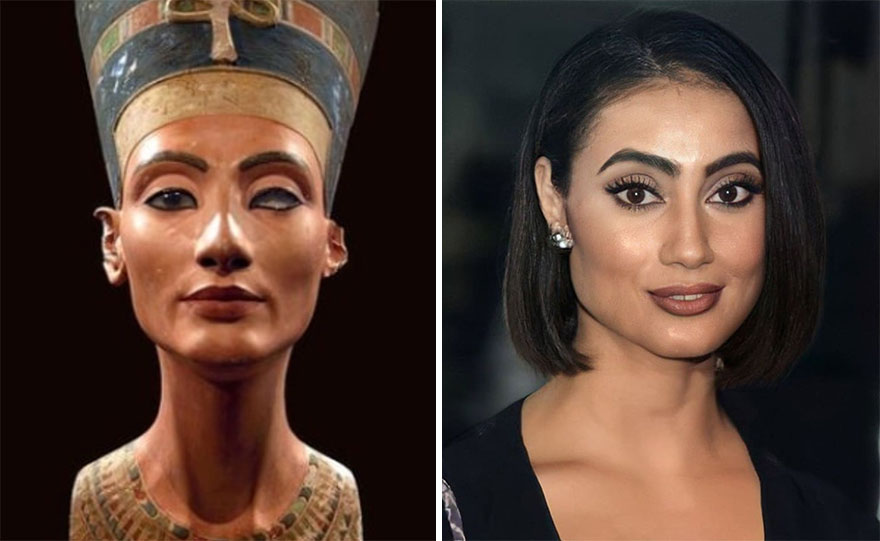 ---
Sandro Botticelli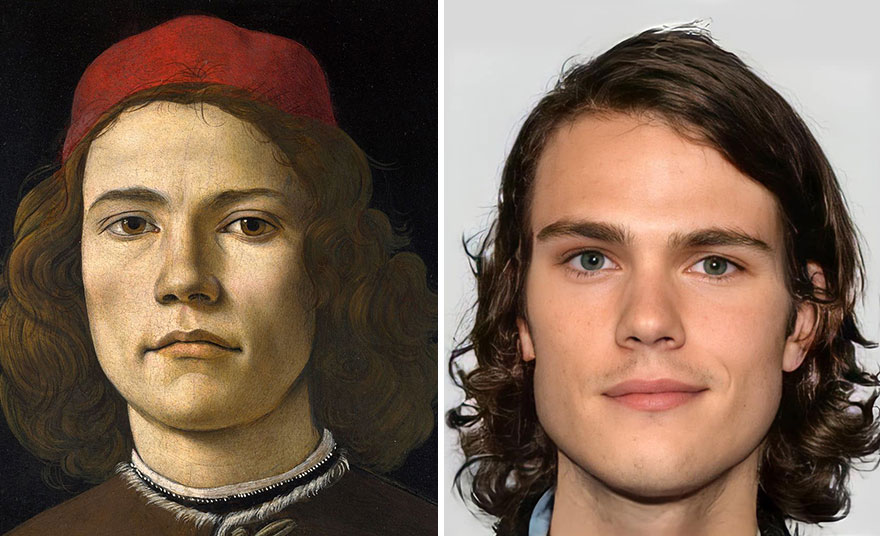 ---
Salvatore Mundi (
drawing of

Leonardo da Vinci School)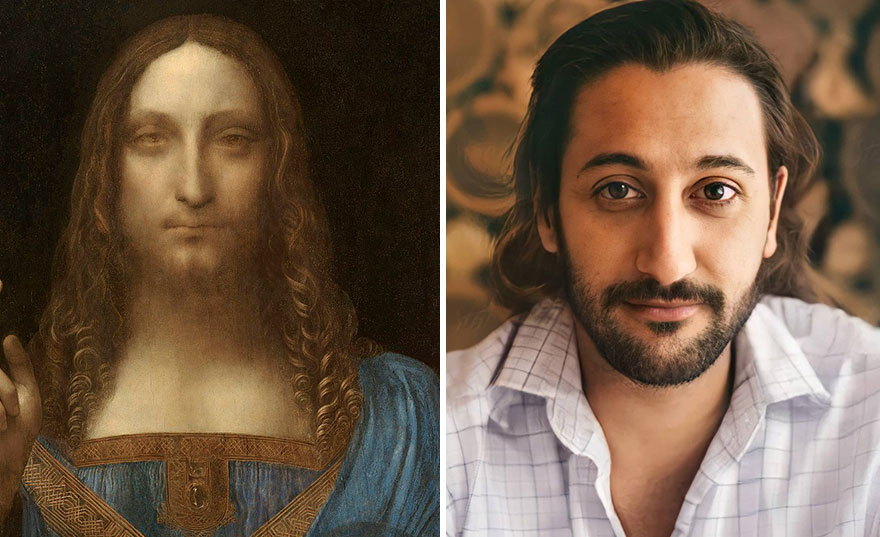 ---
Napoleon Bonaparte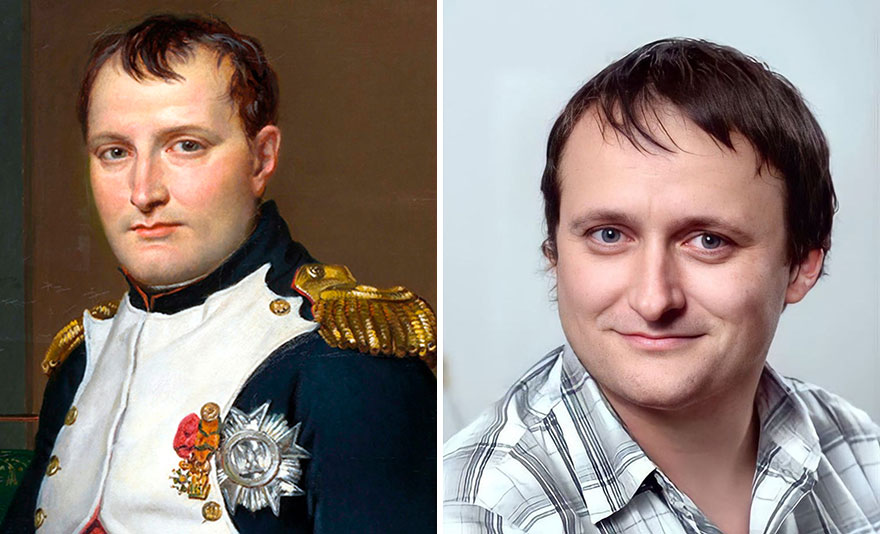 ---
Julius Caesar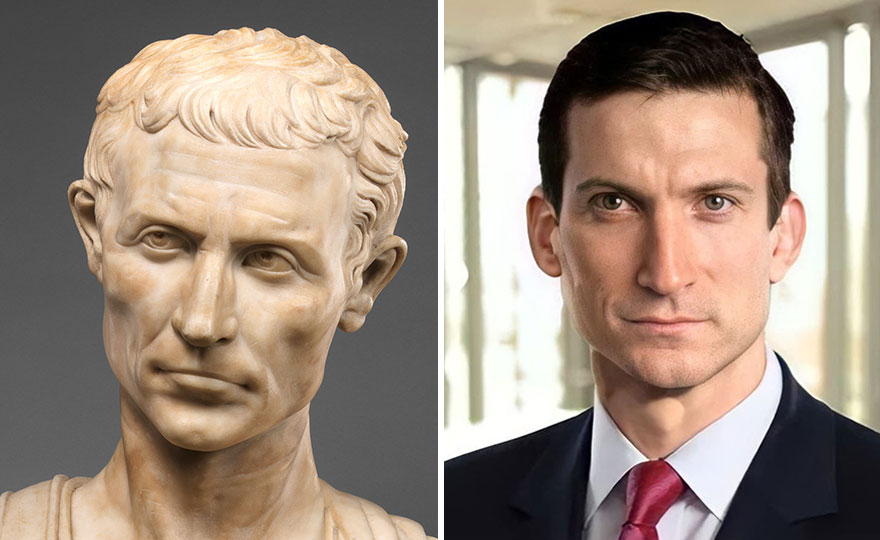 We hope you enjoy this part of the shutter. To see more reconstructed faces, you can follow Hydraley Diao's Instagram page. What was your opinion about the simulation of these characters? Which one was more interesting to you? In your opinion, was Diao able to make the best use of artificial intelligence to achieve his goal?