News
Hand massager was introduced for professional gamers in Japan
Playing video games for a long time and immobilizing parts of the hand and excessive mobility of other parts during this period, can cause various damage to the health of gamers. In this regard, the Japanese company Bauhutte has designed and offered a massager for professional gamers, which can solve this problem to some extent. This massager consists of 15 layers of airbags for each finger and a Shiatsu plate for palm massage.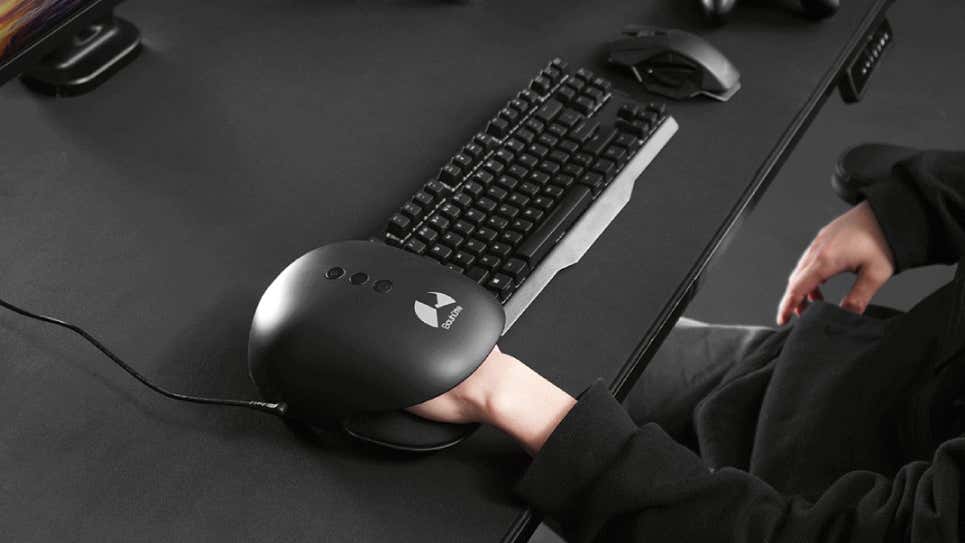 Gamers can use this massager in two ways:
Shiatsu mode for whole hand massage
Focus mode on finger stretching
According to Gizmochina, the intensity of the massage in this massager is adjustable and equipped with a heater that, if used, will improve blood circulation.
When using the device, you should turn your hand to the side to massage your thumbs as well. The appliance switches off automatically after 10 minutes of uninterrupted massage.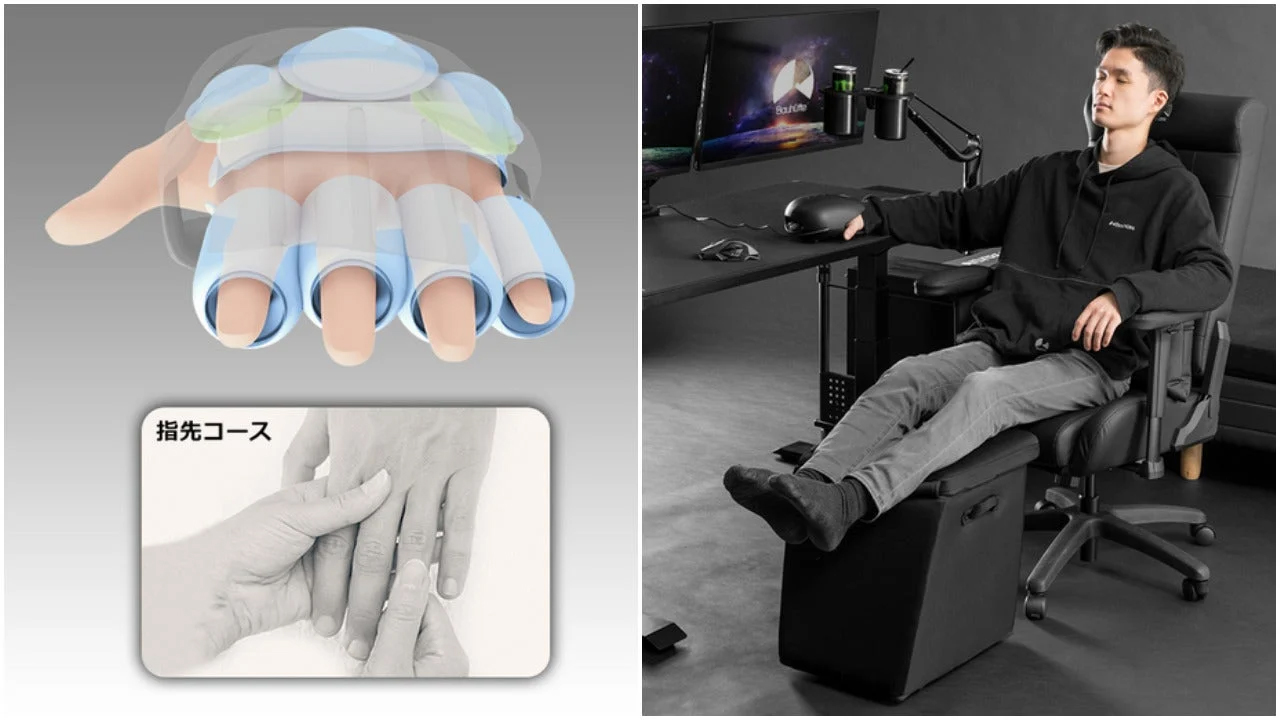 The hand massager seems to be a great innovation for non-gamers, such as workers who use their hands for a long time. Currently, the Bahout hand massager is only available in Japan for around $ 150; But if gamers welcome it, it is likely to be available in international markets as well.
What do you, the users of Zomit, think about the Bohout hand massager? Do you have an incentive to buy this device if it is available internationally?
Source link