News
Google is likely to move the production of Pixel phones to Vietnam
The New York Times claims in a new report that some major technology companies are planning to move the production lines of their most popular products from China to Vietnam. Google, Apple and Microsoft are among the important companies mentioned in the report.
to report GSMArenaPeople close to Google's production plans have announced that part of the company's latest smartphone production capacity will be transferred to Vietnam. The internet search giant plans to move the assembly of its Pixel phones from Foxconn's facility located in southern China to Vietnam, where it will begin production of the Pixel 7 series. According to the report, the Mountain View-based tech giant expects half of its 2023 Pixels to be produced in Vietnam.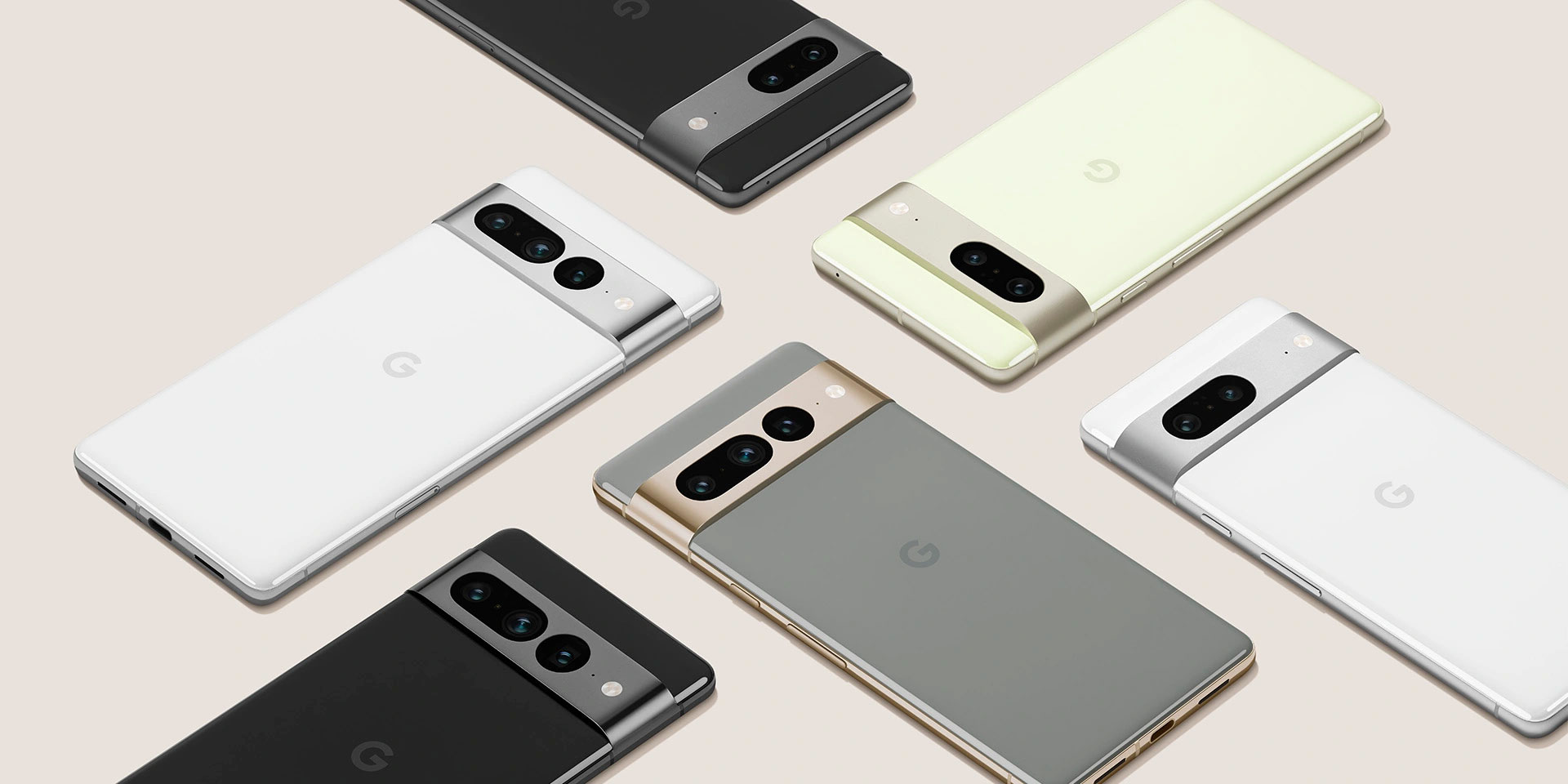 According to several reports that have been published over the past few months, Google is probably working on a foldable smartphone that it might unveil in 2023. Of course, it is expected that the production of this model will still be done in China because the key suppliers of folding screens and special hinges for this product are closer to China.
Earlier this month, another report was published that Google has outsourced part of the production of its phones, which it plans to release in the fourth quarter of this year, to Foxconn, but the perspective presented in the New York Times report does not match this news. The foldable Pixel might be called the Pixel Notepad, and according to rumors, it might come with a hefty price tag.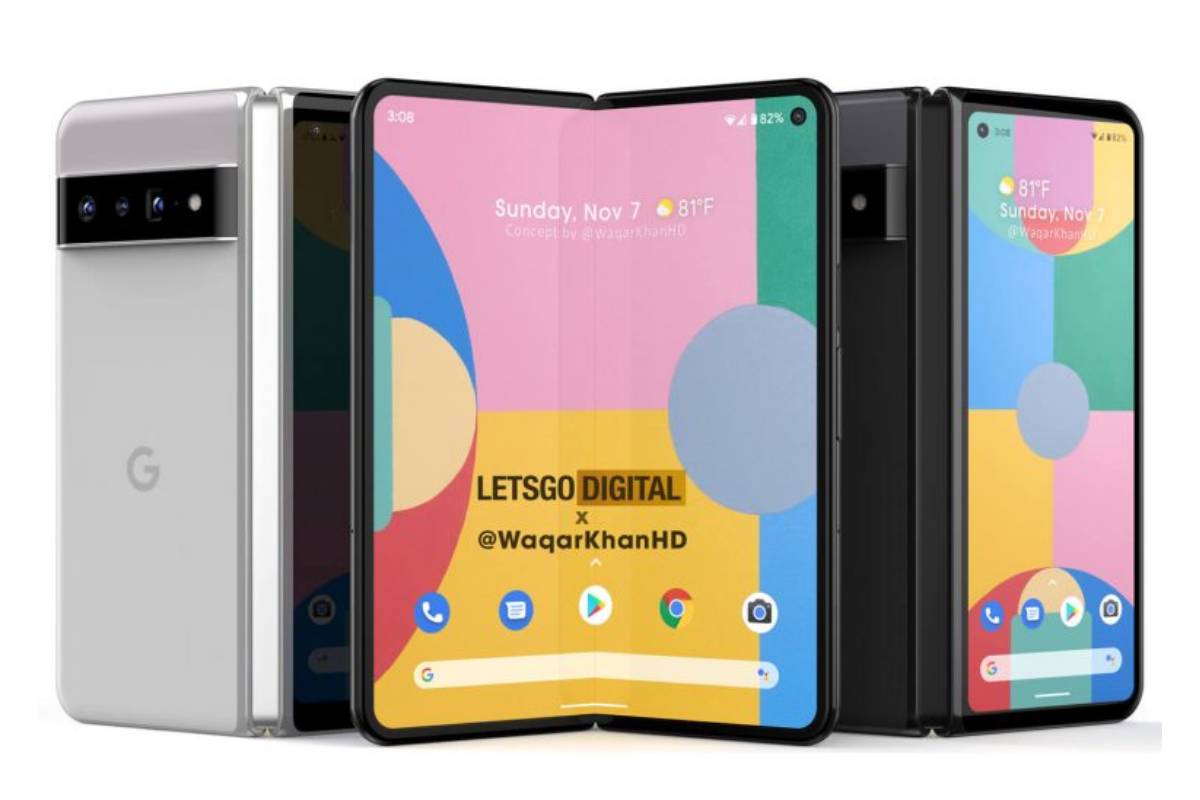 Related article:
Google has yet to officially talk about its foldable Pixel, but reports and rumors suggest that the device's launch has been delayed several times. One of the reasons for these delays was the Corona epidemic, which caused many large companies to face numerous problems in accessing the Chinese supply chain, and this issue also had important effects on the sale of their products.
Part of Apple's 2022 iPhones will also be made in India. This is while the technology giant based in Cupertino has already moved the production of iPad and Apple Watch to Vietnam. Apple's recent lists of the company's top 200 suppliers show that about 10 percent of them work in Vietnam. The iPhone maker will apparently shift part of the overall production of the smartphone to India to test its capabilities in the country.
Source link