News
Google image search; How to find the photo in Google?
If you ever want to search based on a photo to get more information about it or find similar photos or even find a better quality, reverse image search will come in handy. Searching by image in Google on desktop is very fast; But when you're on a mobile device, you might get a little confused. To do a reverse Google image search on desktop, go to images.google.com, click the camera icon, then paste the URL of an image you've seen online, or upload an image from your computer, or just drag and drop it into the search box. do.
In this article, you will get to know the methods of photo search with the phone and third-party apps for this task.
In this article you will read:
Photo search with phone
To search by photo on your phone, you must have the latest version of Google app or Chrome browser installed.
We consider three modes for searching photos with the phone and we will explain all of them further.
1- Search for the image you have seen in the search results
with the phone to Google Images go.
Search for an image, then tap the selected item.
In the lower left corner of the image, there is a camera icon that you need to tap on.
If Google detects the presence of an object in the image, you will see a small white circle on the image, with the help of which you can change the focus of the search on the object or the entire image.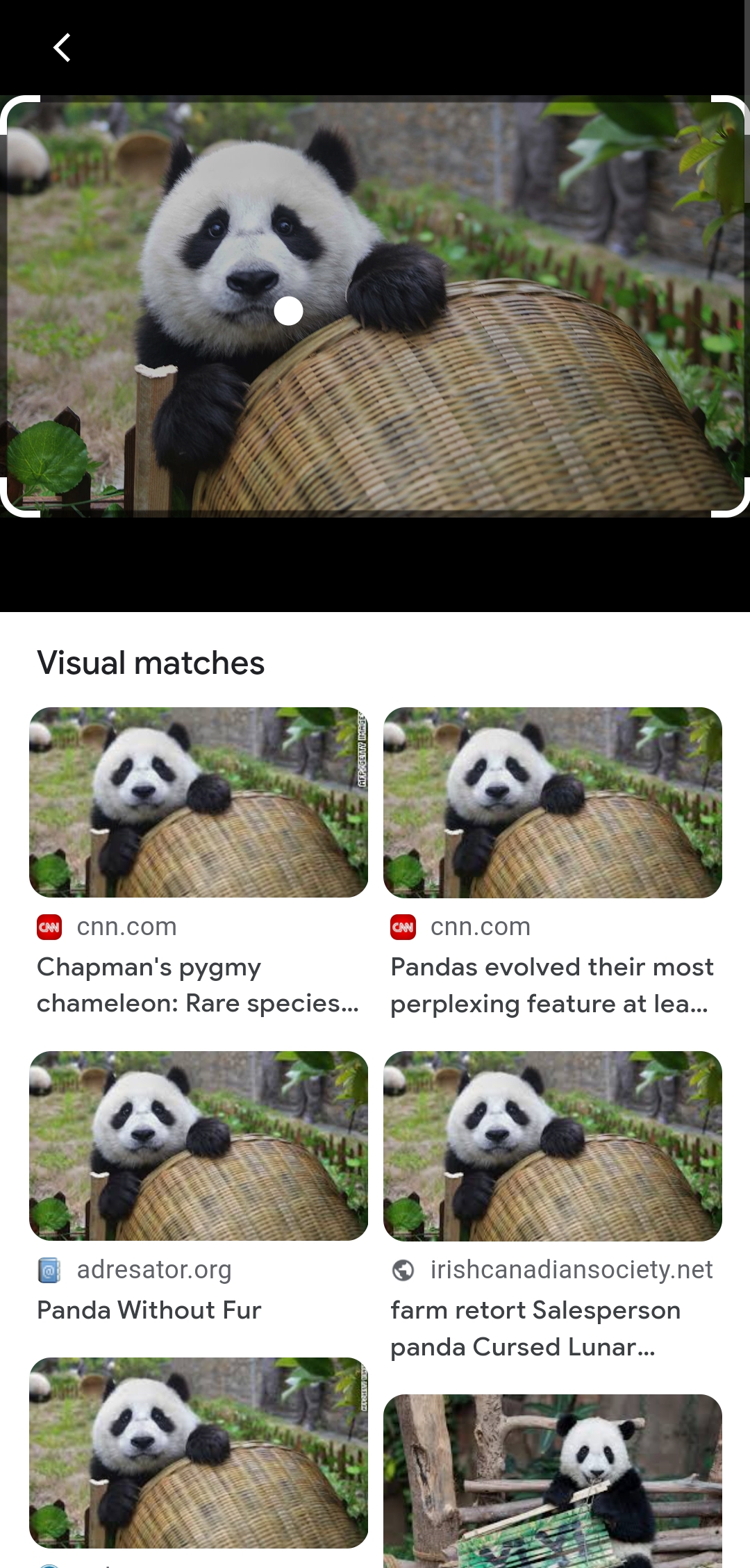 2- Search for an image you have seen on a site
Important: To search for an image you've seen on a website in Chrome, you need to set Google as your default search engine.
Go to the Google or Chrome app on your phone.
Go to the website where the image you want is located.
Touch and hold the image.
Roy Search Image with Google Lens tap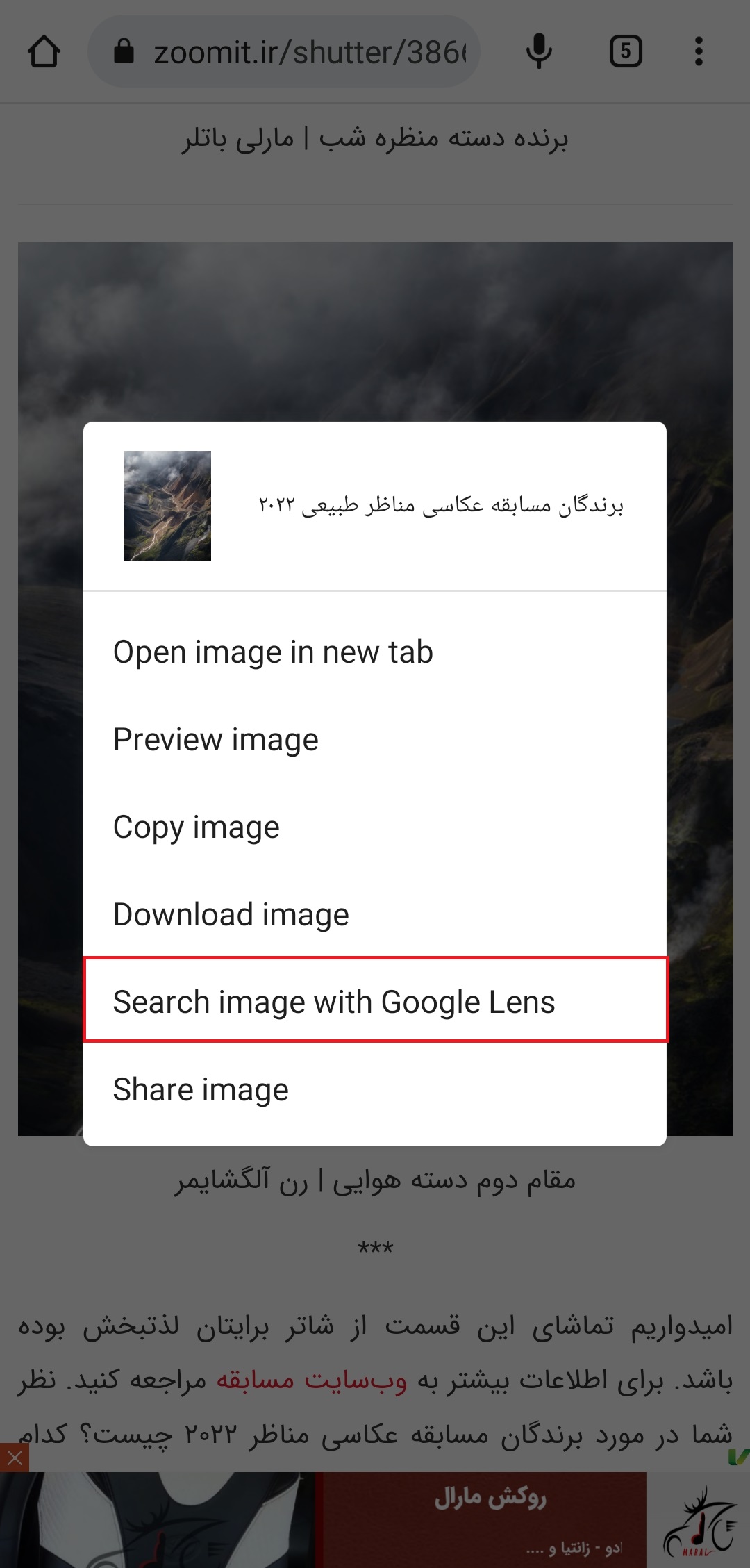 To search for a part of an image, you can set the box to the part of your choice.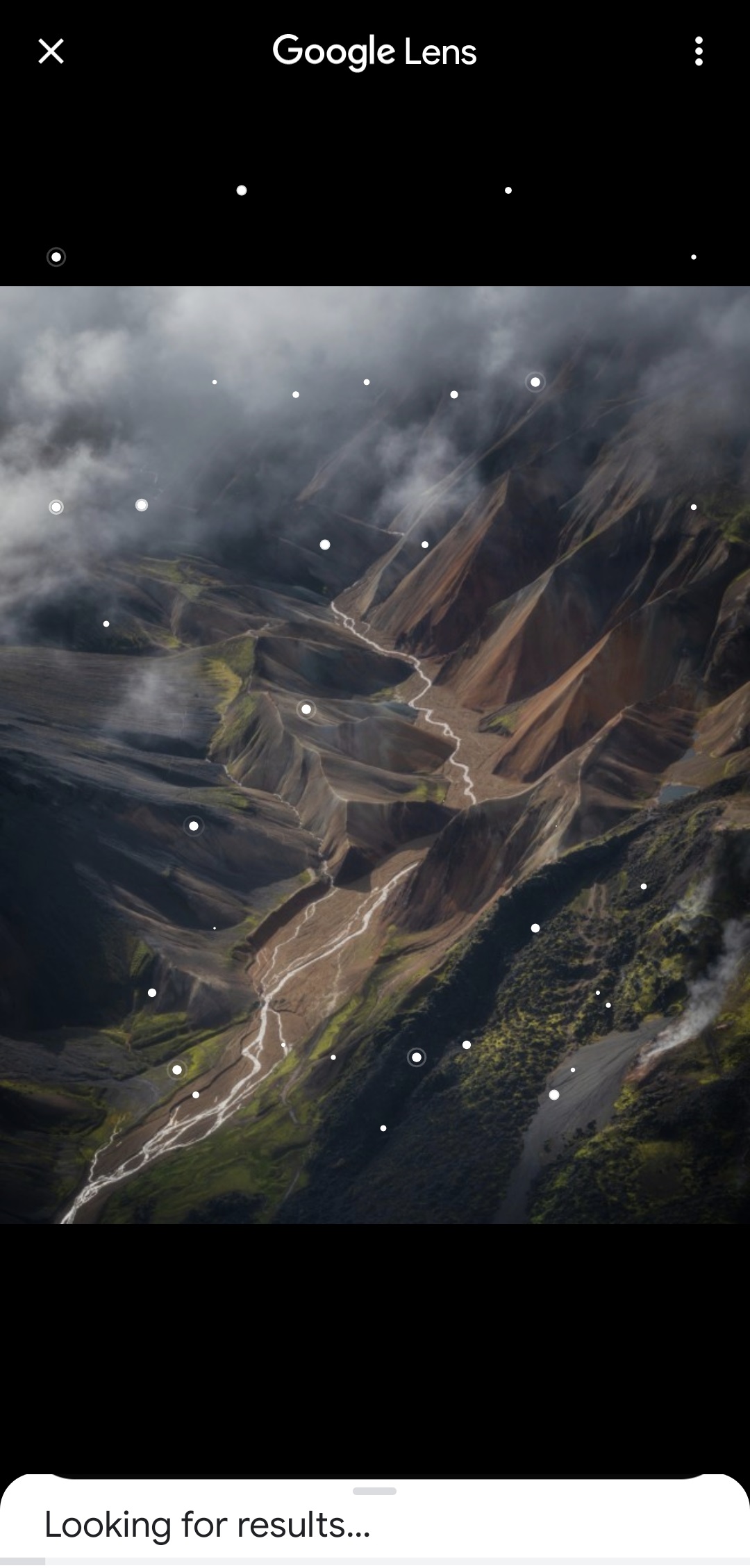 Scroll through to find related search results.
3- Search for the image saved on the phone
On your phone, open the Google app.
At the bottom, on the tab Discover tap
In the search bar, tap the camera icon.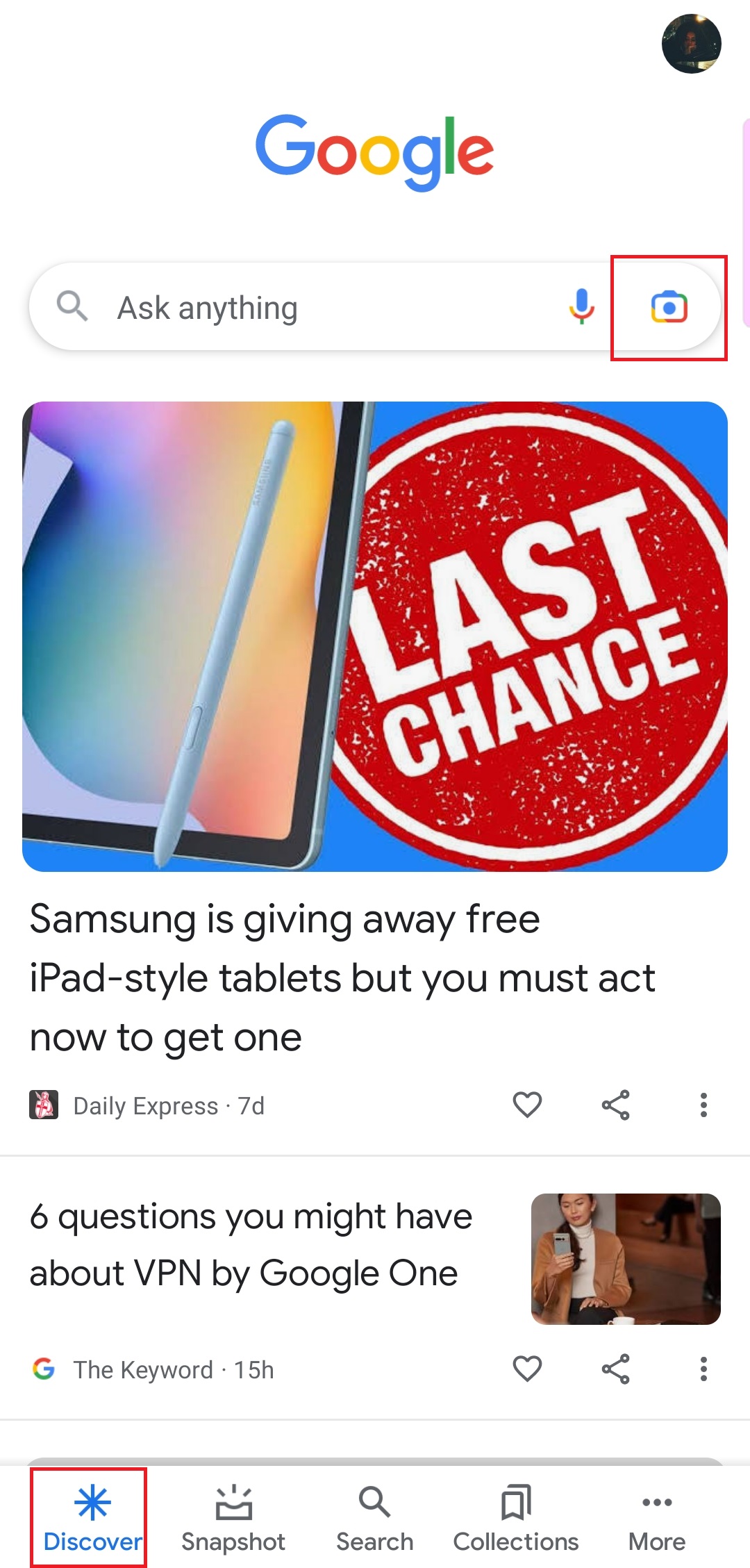 To search, upload the desired photo or take a photo with the camera:
To upload a picture from the phone: at the bottom of the screen Allow access Tap and grant permission to access images and media and select a photo.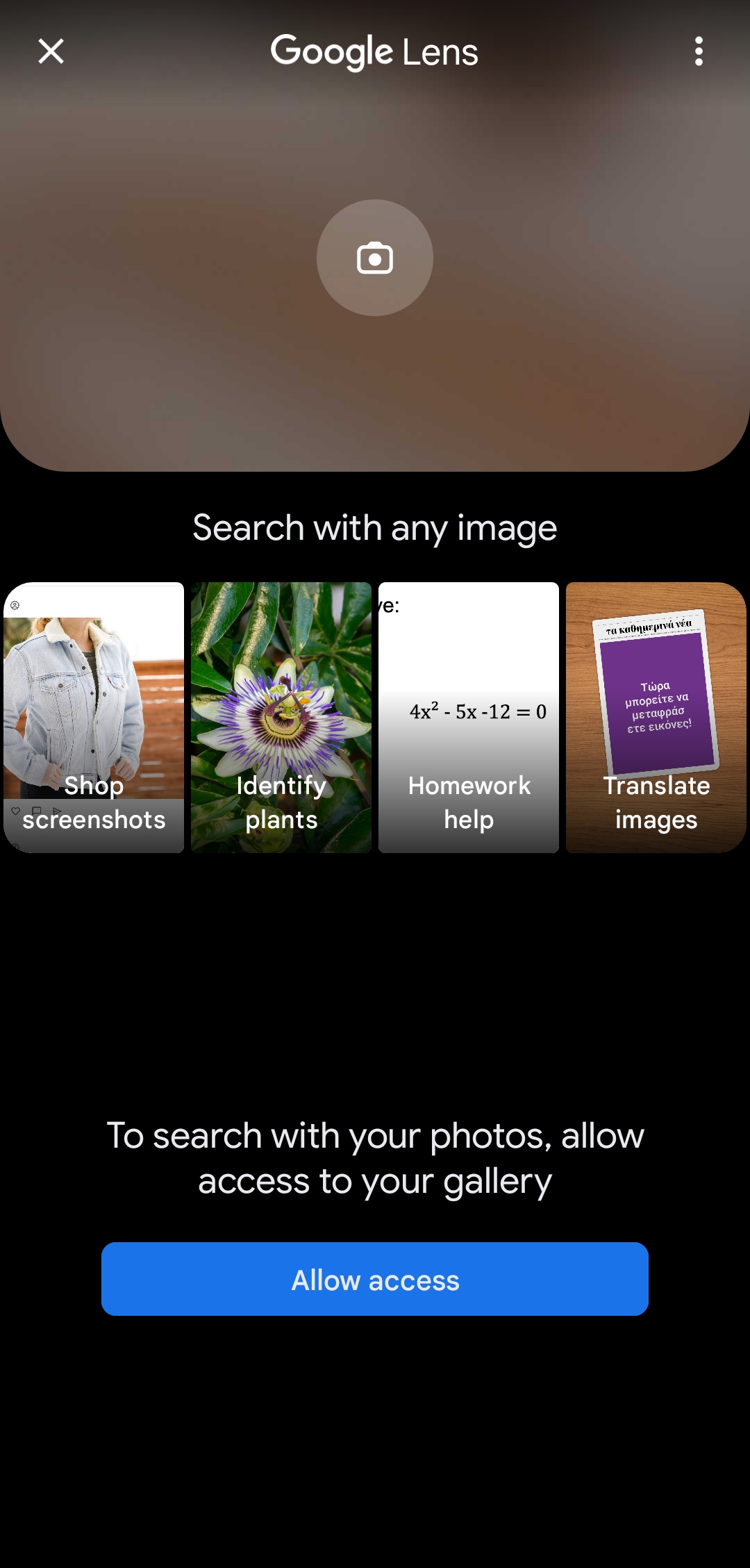 to take pictures: At the top of the screen, tap on the Google camera icon, Open camera Select to allow Google to access the camera. Point your camera towards the desired object and turn Search (magnifying glass icon) tap You can also access the gallery from the left side of this section.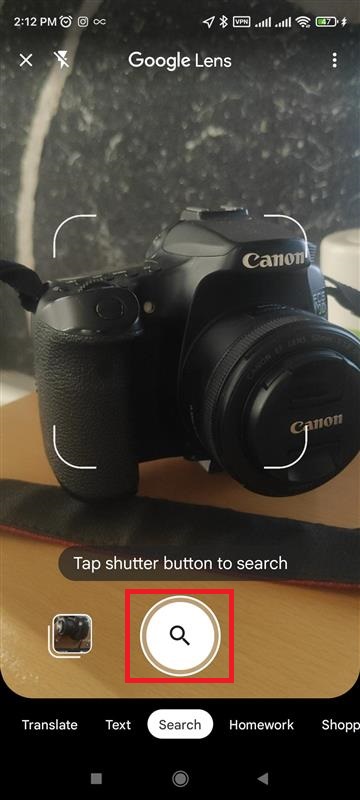 Select the region you want to use for your search.
Scroll to see search results.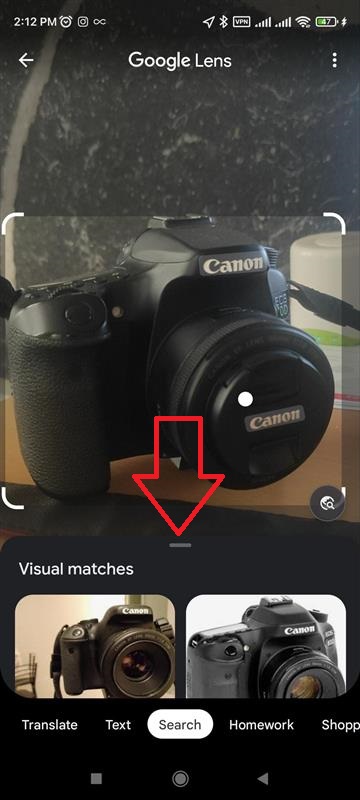 tip: For better results, select a smaller area on the image.
Attention: This feature may not be available on Android tablets.
Search software by photo
If you're looking for something beyond the Google app and Google Chrome for your reverse image search, there are third-party apps you can try.
Reversee app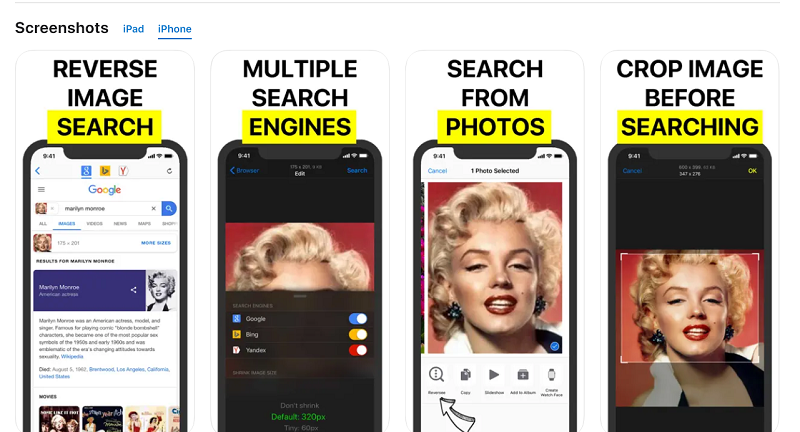 If you have the image file or its URL, you can use Reversee to reverse image search. This program takes help from other search engines (Google by default) for searching.
Reversee is available for Android and iOS for free; However, you can upgrade it to the professional version through in-app purchases to access advanced search engines like Yandex.
CamFind app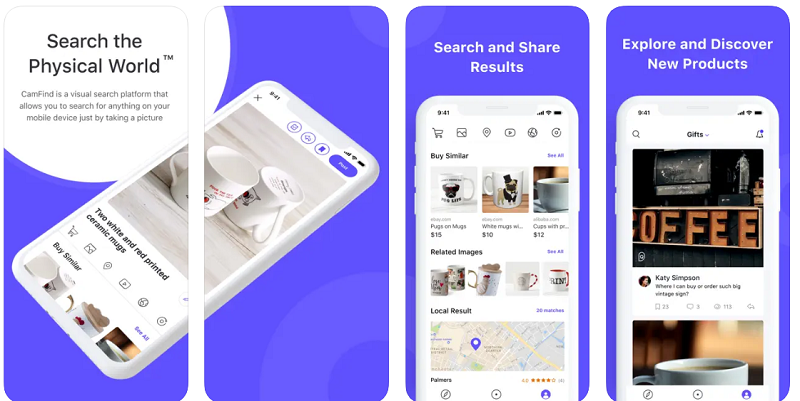 If you see something in the real world that you don't recognize and want to know what it is, CamFind can help. All you have to do is take a picture of it and the app will use its advanced image recognition software to identify it. It may not always work. This free app is available for Android, iOS.
Reverse Image Search app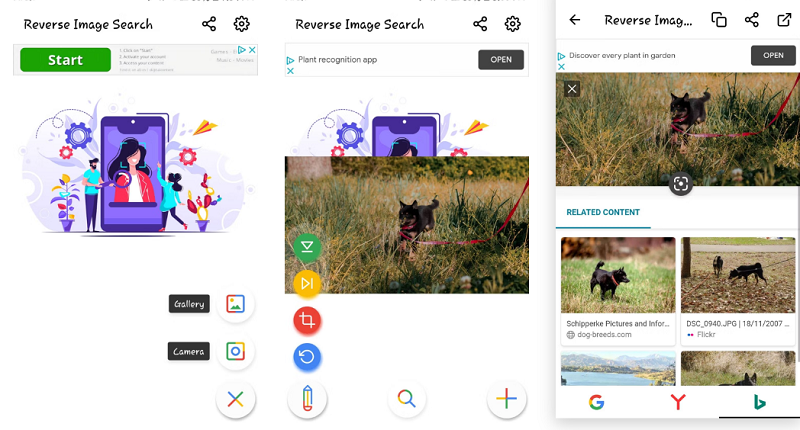 Search By Image is a free reverse photo search app that helps you find similar photos. It uses popular search engines like Google, Bing, Yandex and Tiny and only for devices android It is available completely free. This app is not available on iOS, you can check its similar app for similar experience.
Learning how to search for movies by sending photos to Google
Google doesn't offer reverse video search, so you'll need to take a screenshot of the video or a photo you have of it and then use reverse photo search. In fact, for this you can use all possible options to search based on the image.
Find a distinct frame in the video (i.e. a part that looks more unique than other videos and is most likely to show the same video online). Pause the video. Take a screenshot of the frame you want and save it.
If the video is not available, it is also suitable if you only have a picture of it.
To Google Images Go and select the camera icon to use the search by image option.
Upload a screenshot or a photo you already have.
If possible, Google will display search results for your screenshot or photo.
common questions
Is it possible to search by image with Google on iPhone?
It doesn't matter if you are using Android or iOS for Google image search. The process of doing this is taught in the article. Only the image search you have seen on a site in iOS may be slightly different; Choose Search Google for this image instead of Search Image with Google Lens.
Can you use an app other than Google to search for an image?
In addition to the apps introduced in the article, you can also use applications such as Photo Sherlock, Veracity, and TinEye Reverse Image Search.
Source link