News
Free download Instagram story font app for iPhone and Android from offline
Afternet plans to offer you a solution that gives you access to a wide variety of Farsi fonts for Instagram stories and you can easily use different writing designs and different backgrounds to write the text you want.
Fonta program: Font Story
With this program, you are supposed to say goodbye to the problem of limiting Persian fonts on Instagram forever.
application Fonta This allows you to first type the text you want, choose the appropriate design for the type of text, choose the font you want from among the different Persian fonts, and then share it with the Instagram story.
Thanks to the very simple and user-friendly design of the program Story fontIt is very easy to work with and we just want to try it here together.
After entering the program, we type the text we like and click on the Font section, we choose any font we like for free and adjust different styles such as color and distance.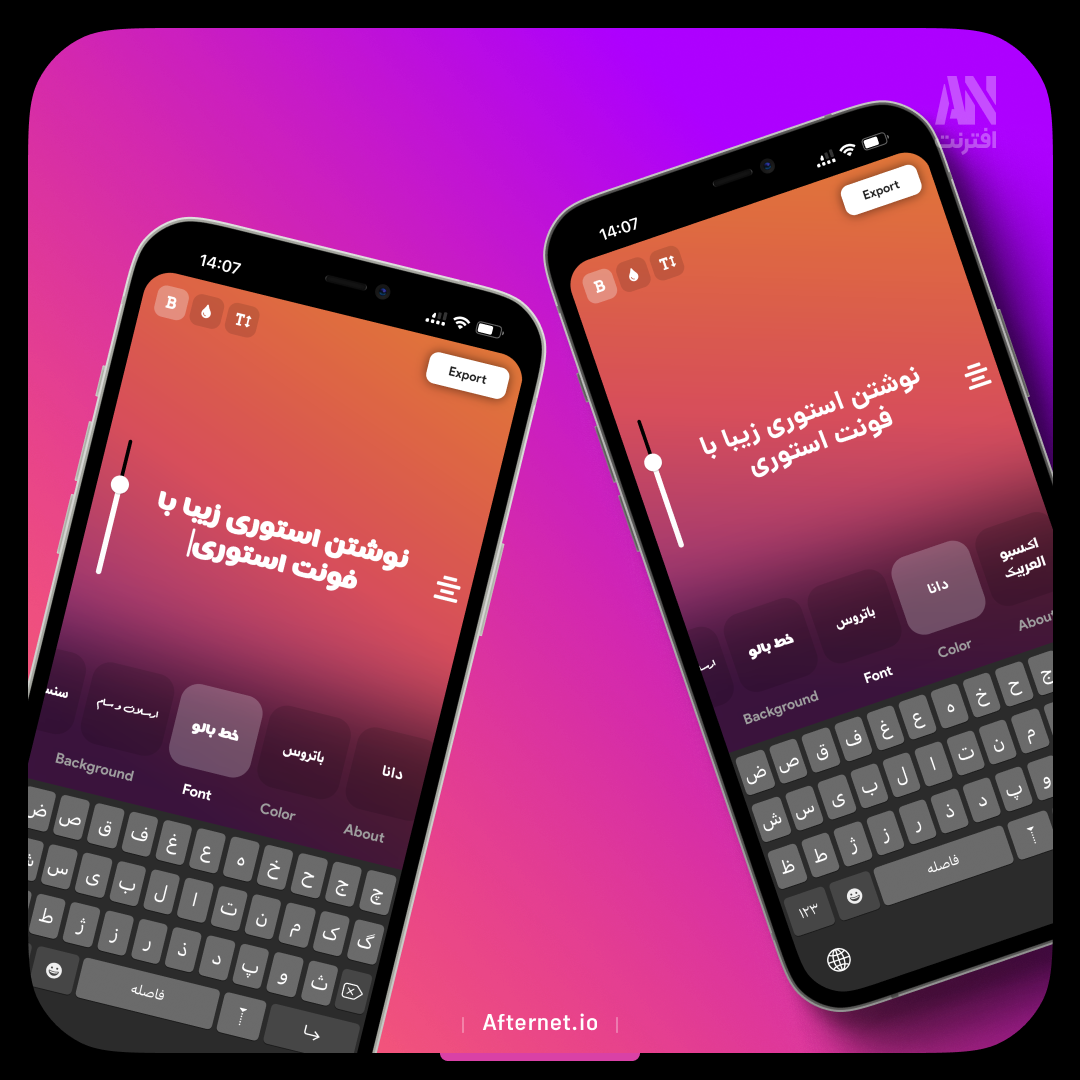 Now by hitting the option Export In the upper corner of the program, you can save this text in your gallery, then go to your Instagram story, select the sticker option from the top bar, then select the text you saved in the previous step from the gallery section, and that's it.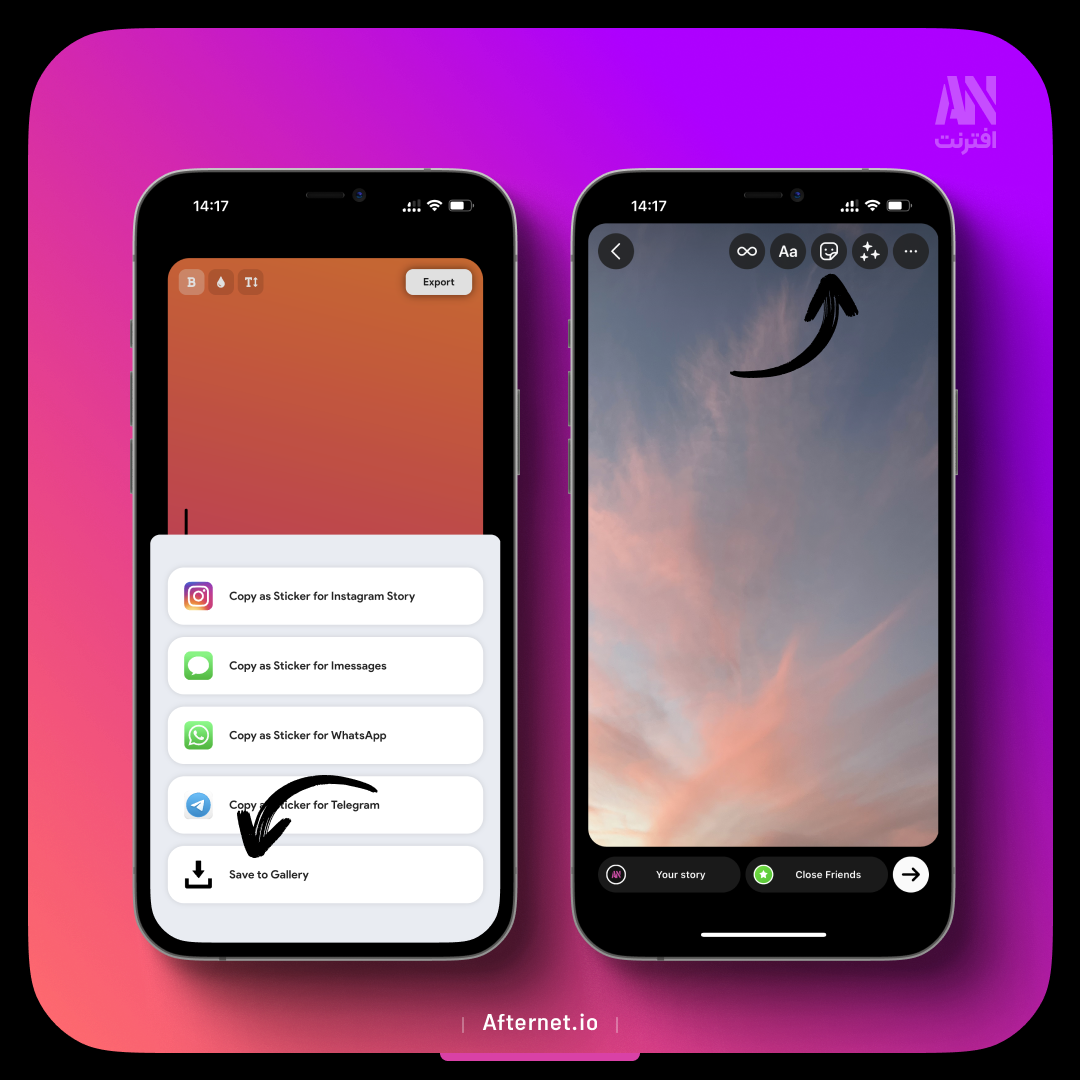 You can move the text like a sticker or change its size, but you must have made the color settings in Font Story beforehand.
Note that to save your text, you must watch the ad until the timer expires, and then click the cross on the top corner of the screen to save your text.
All the features of this program are free and you can make a purchase only to remove its ads. If you are an Android user, you can use the version outside of Google Play, which is linked above, or if you are an iPhone user, you can use the web application version of Fonta: Font Story. to this address use.
Source link