News
FlyToday uses technology to reduce travel costs
Many instead of spending time and going to travel agencies, buy plane tickets and hotel reservations online. FlyToday surveys show that people are increasingly inclined to buy day-to-day travel services online; But is this just because you do not need to go to the agencies in person? Is there another reason to encourage more people to use online travel services?
In response, we must say that reducing travel costs by booking travel services online is an undeniable point and travelers can not ignore it. Here, technology has come to the aid of travel service providers to provide better and cheaper services to travelers and to play a significant role in reducing travel costs. In the following, we will examine the role of technology and tools that are available to users when buying tickets and hotel reservations online. Join us as we explore the role that technology plays in reducing travel costs.
Compare prices in seconds!
One of the things we think about when buying any product or service is price. We have all been in the position of comparing the prices of different sellers of the same product or service many times, and we have been looking for the lowest cost. Several years ago, before booking travel services online, we had to call or travel to travel agencies to compare airfare or hotel booking prices. This took a long time, and sometimes it took so long that the ticket sold out before we made our decision.
Nowadays, thanks to technology, it is possible to compare the price of a plane ticket and the cost of booking a hotel in a few seconds. Expedia site is one of the online travel service providers that has many users. By searching for tickets, hotels, tours, etc. on this website, in a few seconds, a list of tickets or hotels that can be booked will be shown to you. With a quick glance at this list, you can compare prices and find the best deal in seconds. Find the best price, pay the price quickly and enjoy your cheap purchase.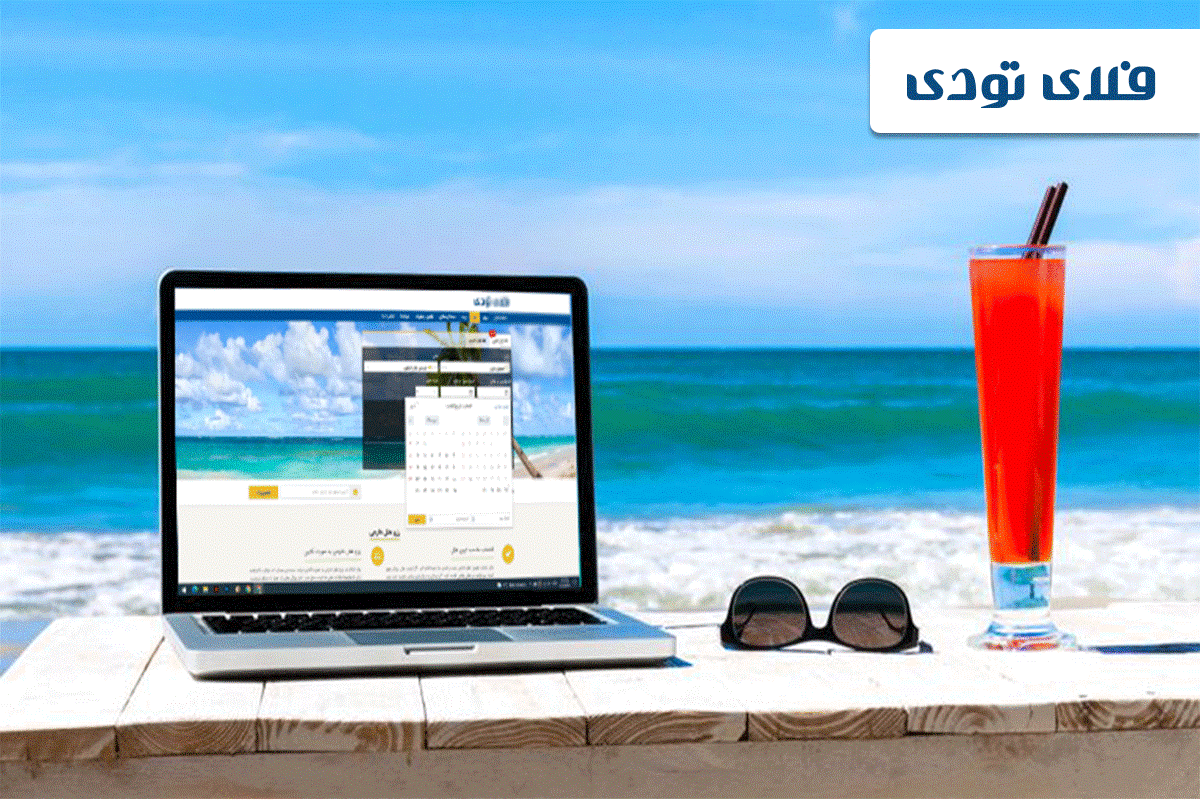 Online hotel reservation and use of special discounts
With the advent of the Booking site, there has been a change in hotel booking. This site became one of the most reputable sources for checking hotel reservation prices around the world and attracted a lot of users. One of the reasons travelers are interested in booking is to offer hotel reservation rates with special discounts. In fact, hotels offer significant discounts to attract customers and encourage them to book online. For this reason, booking a hotel from this site is cheaper than visiting the hotel in person.
In Iran, FlyToday site has provided the possibility of booking hotels online and has special discounts for online hotel reservations. Using the latest technology in the field of online booking of travel services, this website has made it possible for you to book any hotel anywhere in the world easily and at a cheaper cost than the hotel range.
You might think that you need a credit card to book foreign hotels from Fly Today and you have to pay in foreign currency; But Fly Today provides conditions for you to pay easily with Shetab member cards. So, do not worry about hotel deposit and enjoy booking with special discounts.
Cheap ticket search tools
Online airline ticketing websites have several tools and facilities for their users to find cheap tickets. In Fly Today, these tools and facilities are as follows: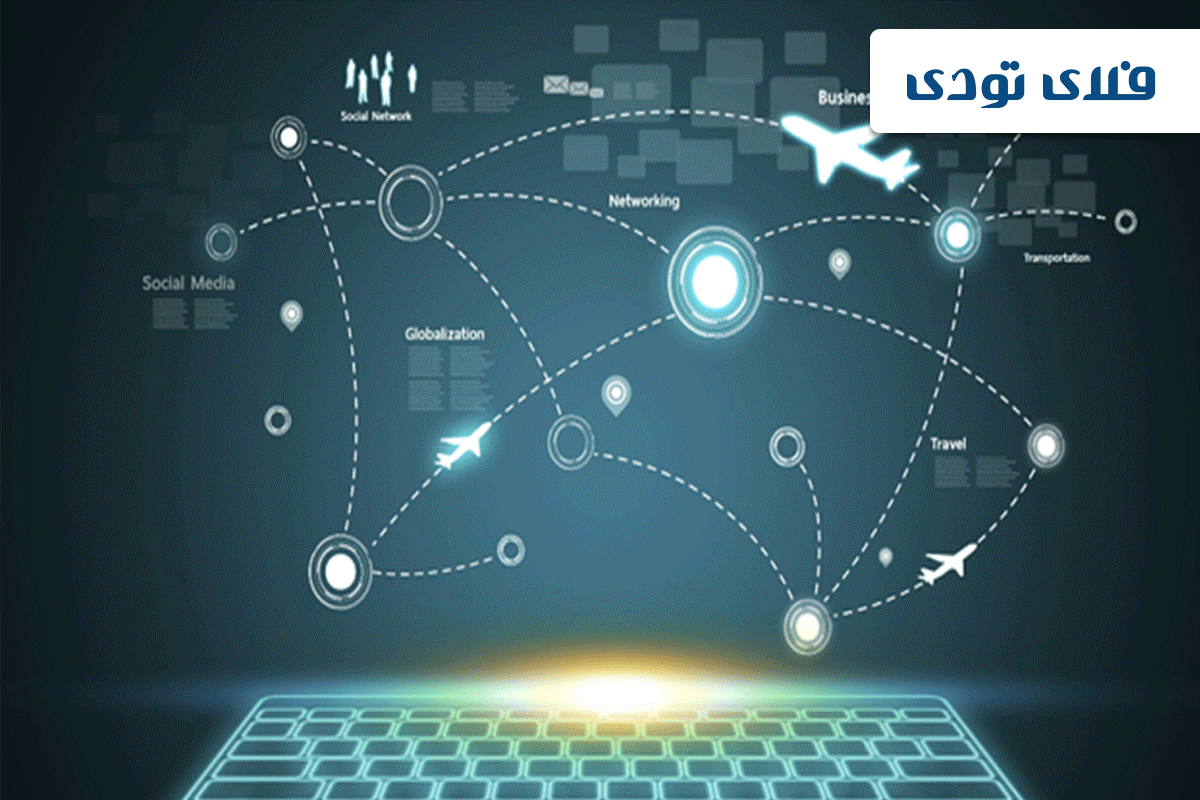 Sort by price
Finding the cheapest plane ticket on Fly Today is easy. After referring to the flight menu on this website and entering information such as origin and destination, flight date, flight class, etc., click the search button. After a few seconds, a list of flights with a vacancy on the route and date you want is displayed. This list is sorted from cheapest to most expensive by default, and the first option is the cheapest plane ticket.
Price Calendar
On the plane ticket search results page, there is a tool called Price Calendar available to you. Fly Today in this tool shows you the cheapest plane ticket around the date of your choice. If you can change the travel date, you can pay much less for the ticket with a small change.
Price chart
Price chart is an efficient tool for analyzing air ticket prices. This tool displays a linear graph to show you the trend of changes in the maximum, minimum and average airfare prices. If possible, by making a small change in your flight date, you will buy a cheaper ticket and your travel expenses will be reduced.
Notification of the latest price
Checking the price moment is one of the things that will help you in buying a cheap ticket; But day-to-day worries and plans prevent you from doing this easily. The latest FlyToday price information service will help you in this situation. This service is available to you in search results for airline tickets. By entering your email in this service, you will be notified as soon as the ticket price changes. You can also buy tickets if the ticket is cheaper.
Not everything ends with plane tickets and hotels
To travel, you need other things besides plane and hotel tickets, one of which is travel insurance. If you want to buy travel insurance and other travel services online, this is for you. Fly Today's site provides services to travelers in this regard, and its support experts are always ready to answer your questions.
Source link