News
Fascinating beauty of nature and animals; A way to save modern man
There is no doubt that Mother Nature has been generous enough to give us countless gifts of everything we need to survive. In the meantime, blessings such as stunning scenery and adorable animals that melt our hearts are undeniable.
As modern humans, we sometimes get caught up in the dramatic speed of our urban lifestyles, and it becomes difficult or even impossible for us to pay attention to the beauty around us. However, thanks to the photos and the tasteful people who frame the beauties and share them, we can still admire the amazing things that were happening outside our homes.
In this part of the shutter, by collecting inspiring and fascinating images of nature, in addition to opening your eyes to the beauties of nature, we want to remind you how far you have come from nature and how much you need to return to it.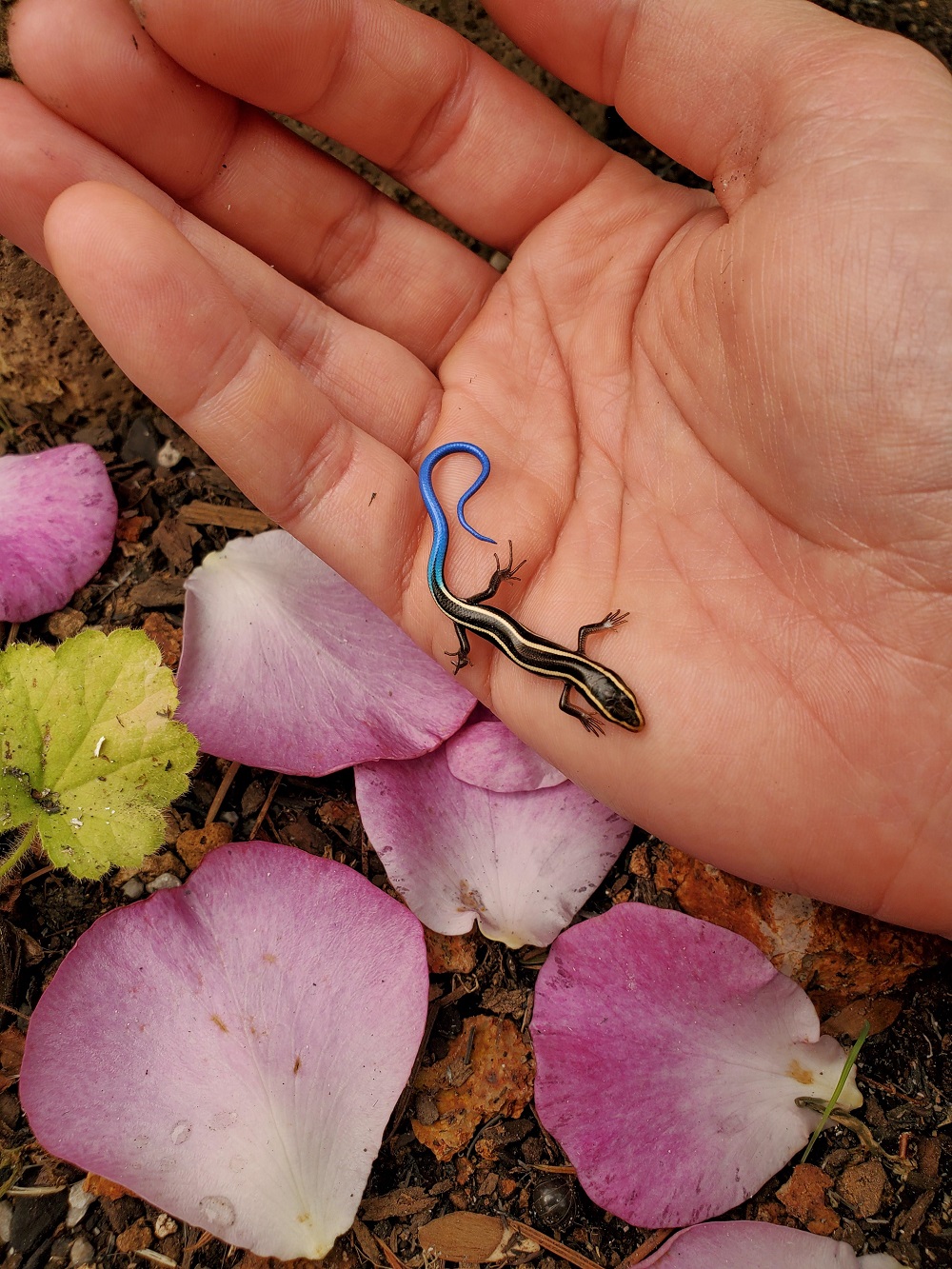 A small squirrel found in the backyard
---
There are so many things in life that we should be grateful for. Try to remember the childhood days when you went out to play with your friends. At the time, finding the most exciting animals around you, such as strange-looking frogs or unusual and colorful insects, seemed like an adventure every day. Unfortunately, today people around the world seem to spend most of their time indoors.
---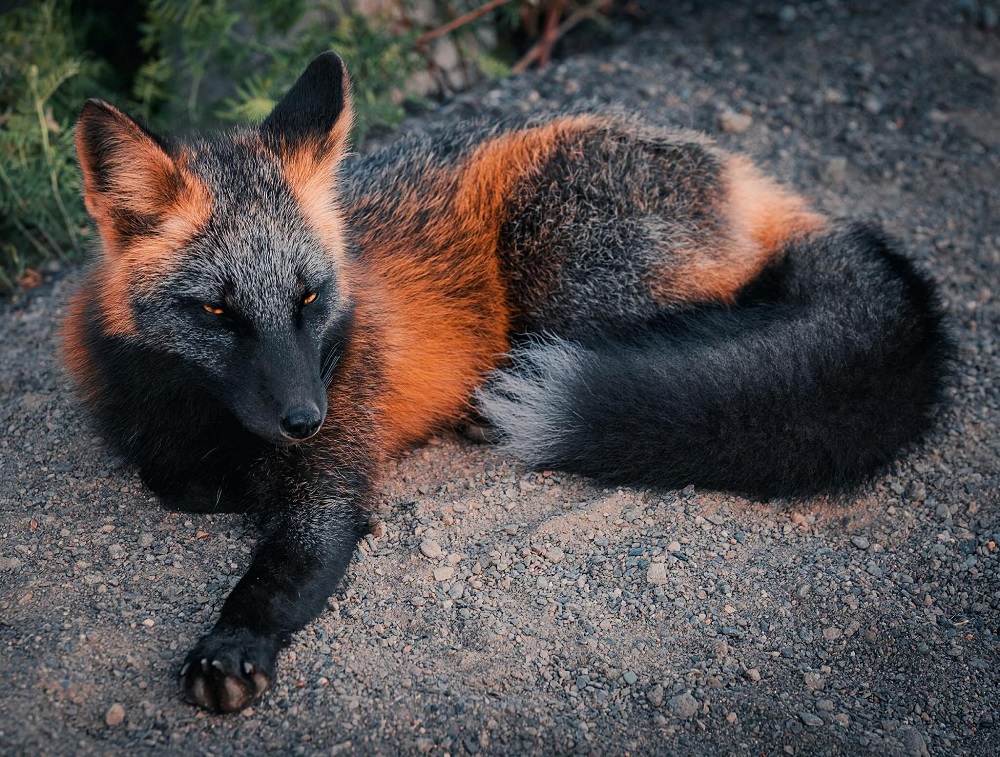 Magnificent cross fox
---
A study of approximately 12,000 children and adults found that people lost touch with nature. Because there is so much evidence that human physical, mental, and social well-being depends on contact with nature, this will pose a serious problem around the world. Most of the respondents in this study said that they have more important issues than worrying about spending time in nature. Although they spent relatively little time outdoors, they were satisfied with the same small amount.
One reason for this is that people focus on things like time or work or money. Among these reasons, we must not forget the new technologies that distract us and fascinate us. Middle-aged or older people are concerned that the younger generation is overly dependent on electronic media, unaware of how the natural world works, and unfamiliar with the pleasure of being outdoors.
---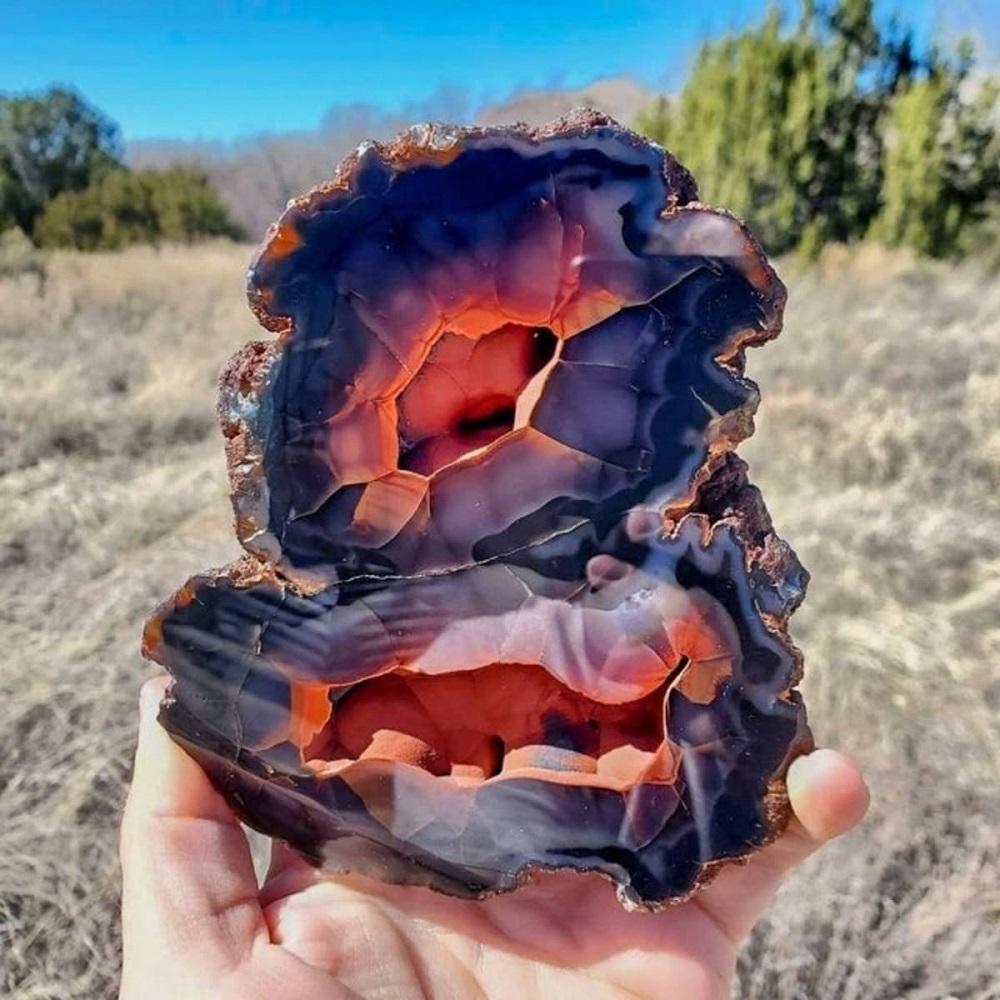 Strange, beautiful and rare opal from the mouth of the Patagonia found only in Argentina
---
Another report in 2018 found that less than half of the US population did not participate in outdoor recreation at all. It seems that only 17.9% of this population went out at least once a week.
What is worrying is the outdoor activity among the youth. "Children had an annual turnover of nearly 15 percent less in 2012 than in 2012," the report said. This decrease will affect their physical activity in the future; Because it has been shown that adults who worked outside as children were twice as likely to be active as adults.
---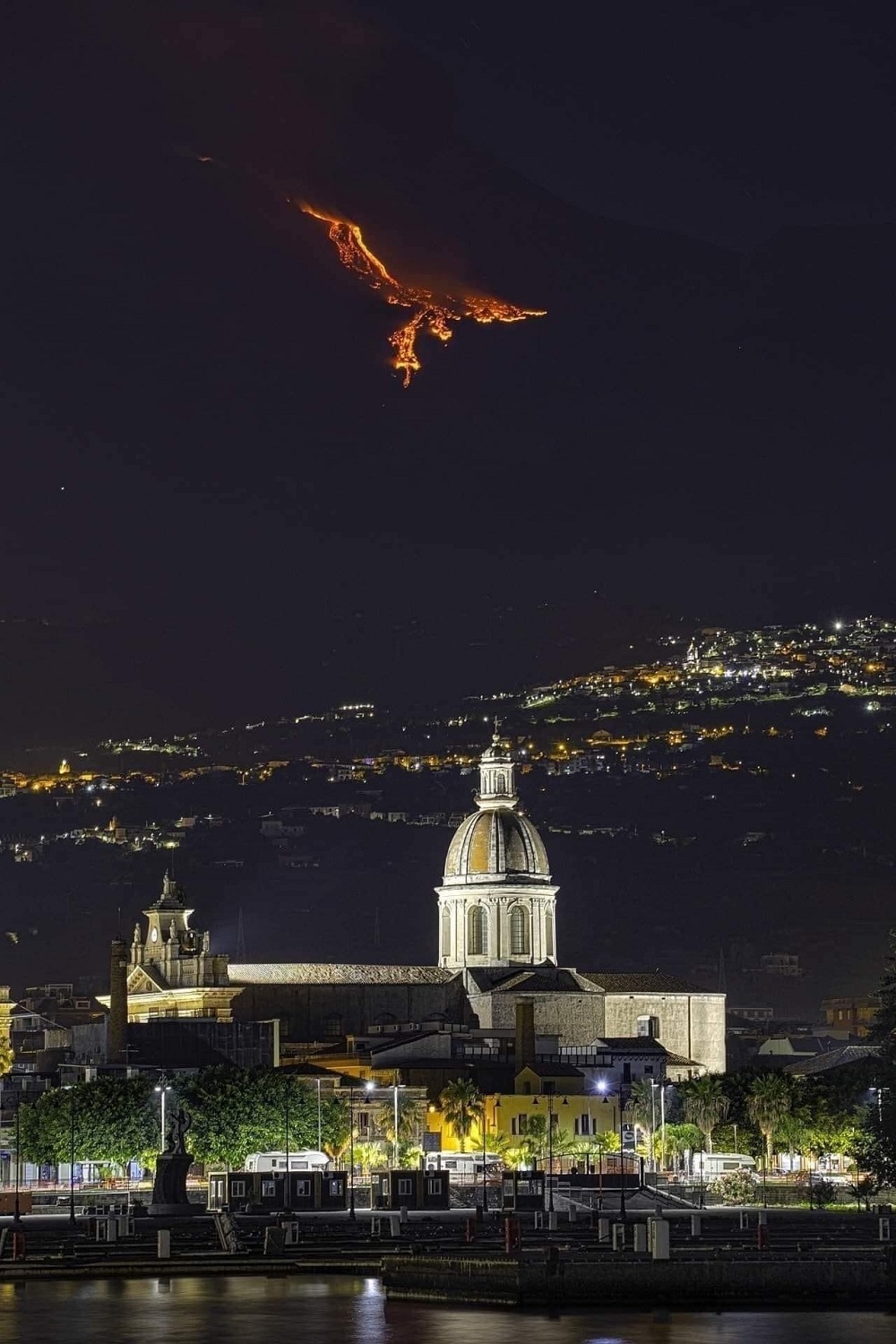 The eruption in Athens created a phoenix-like landscape
---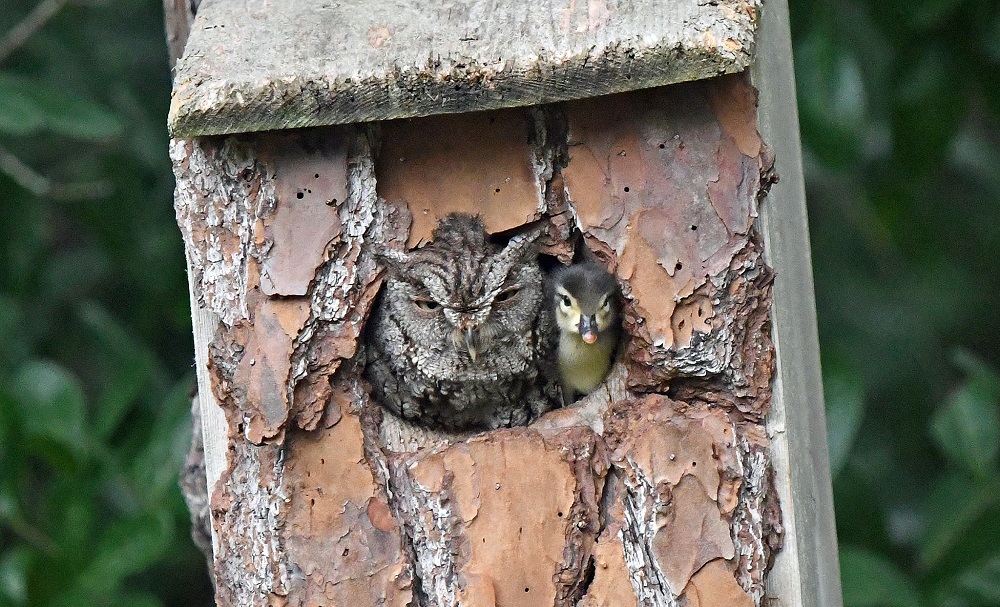 The owl has raised the duckling since it mistaken it for its own
---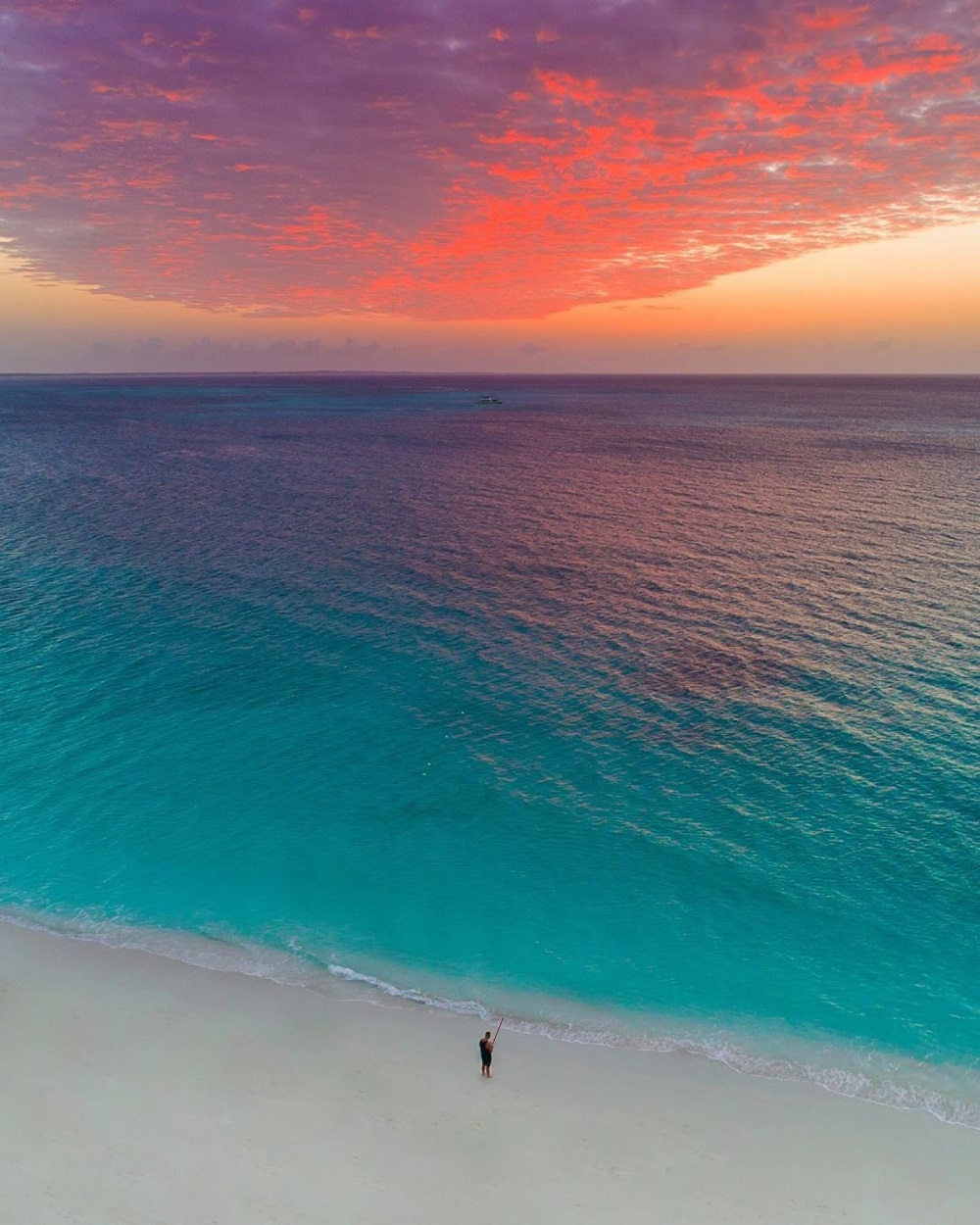 Cosmic sense
---
The good news is that reconnecting with nature is not a difficult task. It seems that spending a few hours a week in nature can affect your health. In one study, researchers surveyed more than 19,000 people in the UK and found a link between their leisure time in nature last week and the health they reported. The results showed that people who went out for at least 120 minutes had better health or greater well-being compared to not having contact with nature in the past week.
Related articles:
This pattern was true in all age groups, even the elderly or people with long-term health problems. According to the researchers, it did not matter how and through what activity these 120 minutes a week of contact with nature were achieved. The benefits of a long walk in the woods or just a short walk in a local park are similar to how people feel after exercising.
---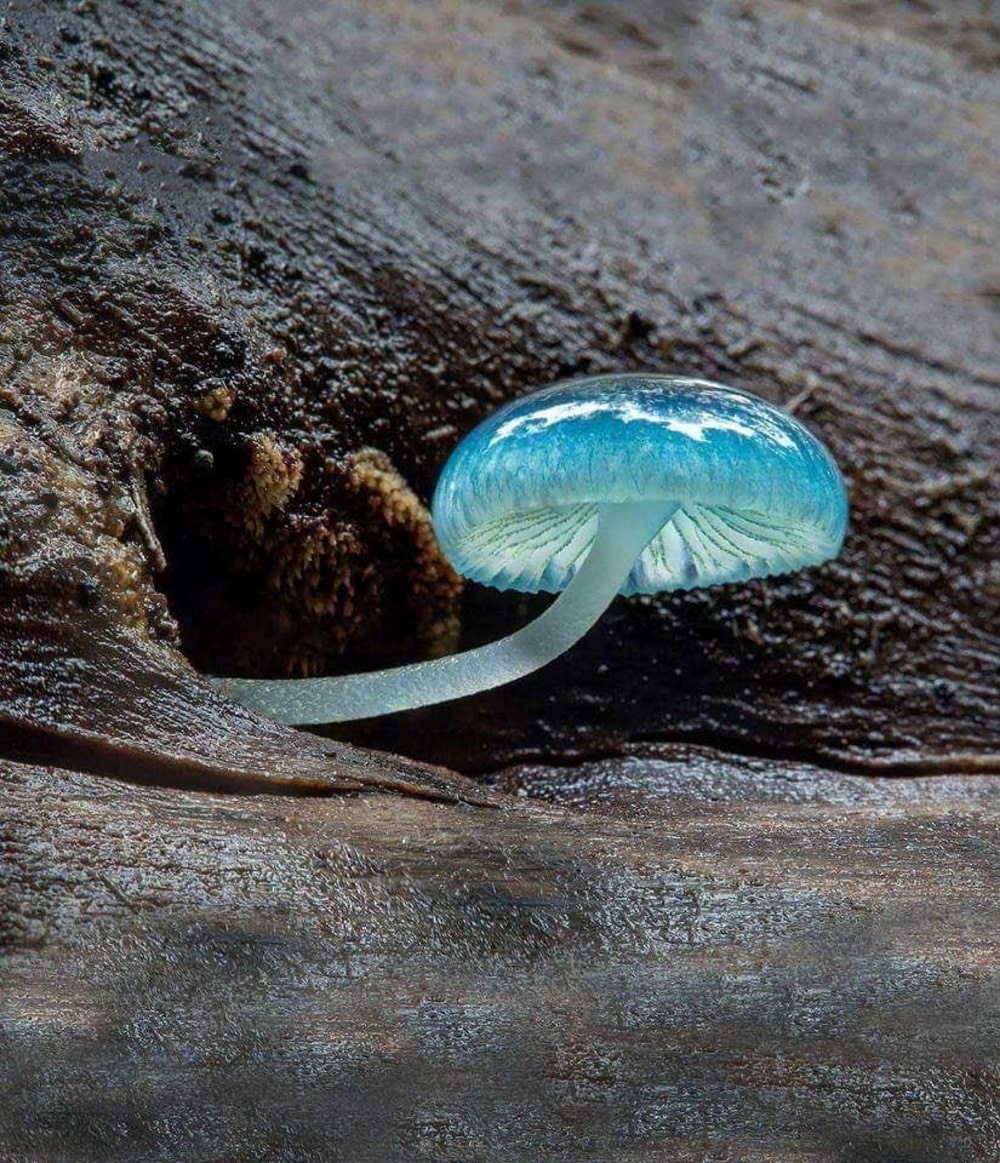 Beautiful blue mushroom mycin
---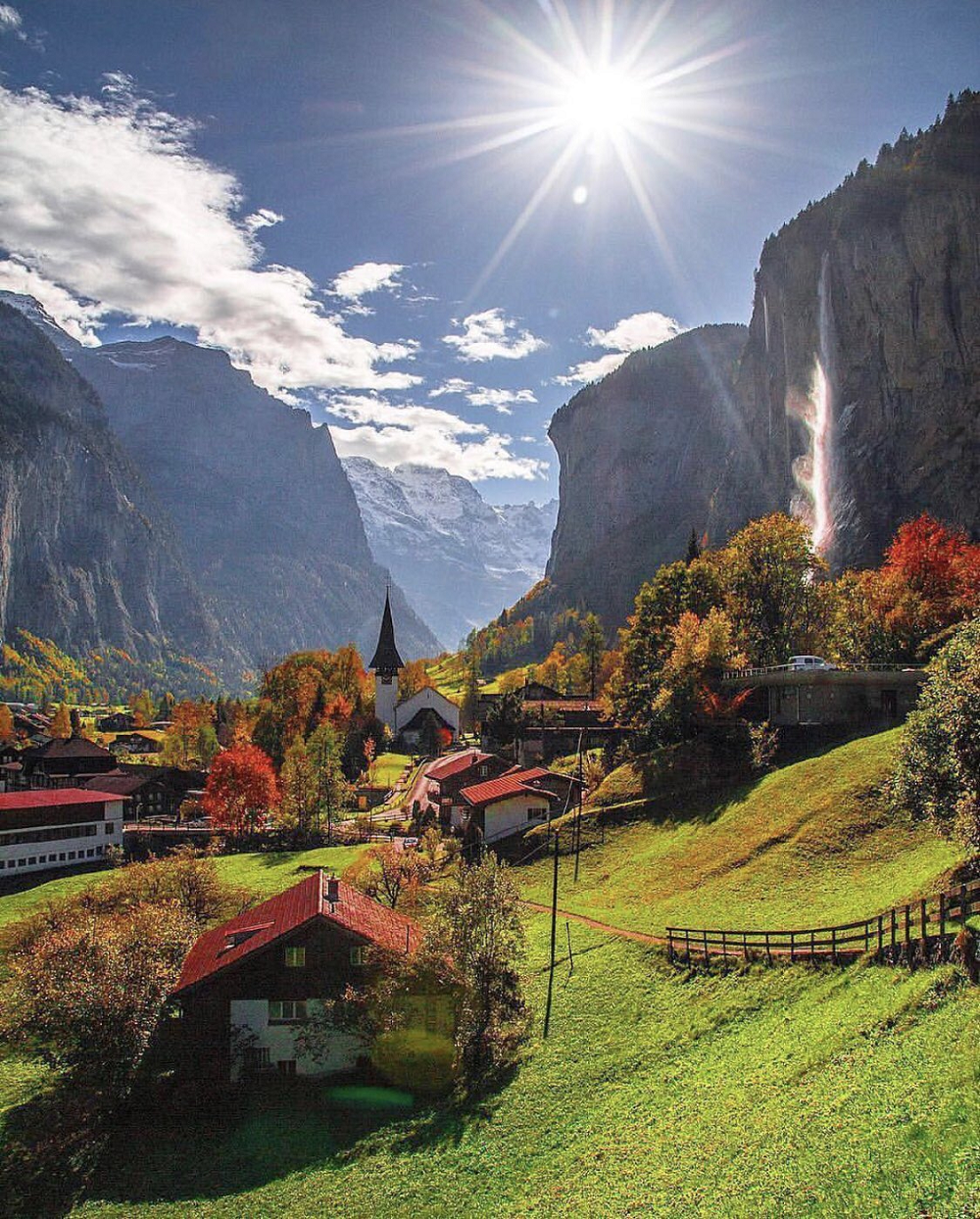 Valley 72 Waterfalls, Switzerland
---
Spending a few hours a week appreciating Mother Nature not only makes you healthier, but also more creative. The constant bombardment of large amounts of information or the feeling of tiredness or overwork can lead to burnout. Being outdoors helps you regain your composure and think more creatively and clearly.
---
Very successful bee
---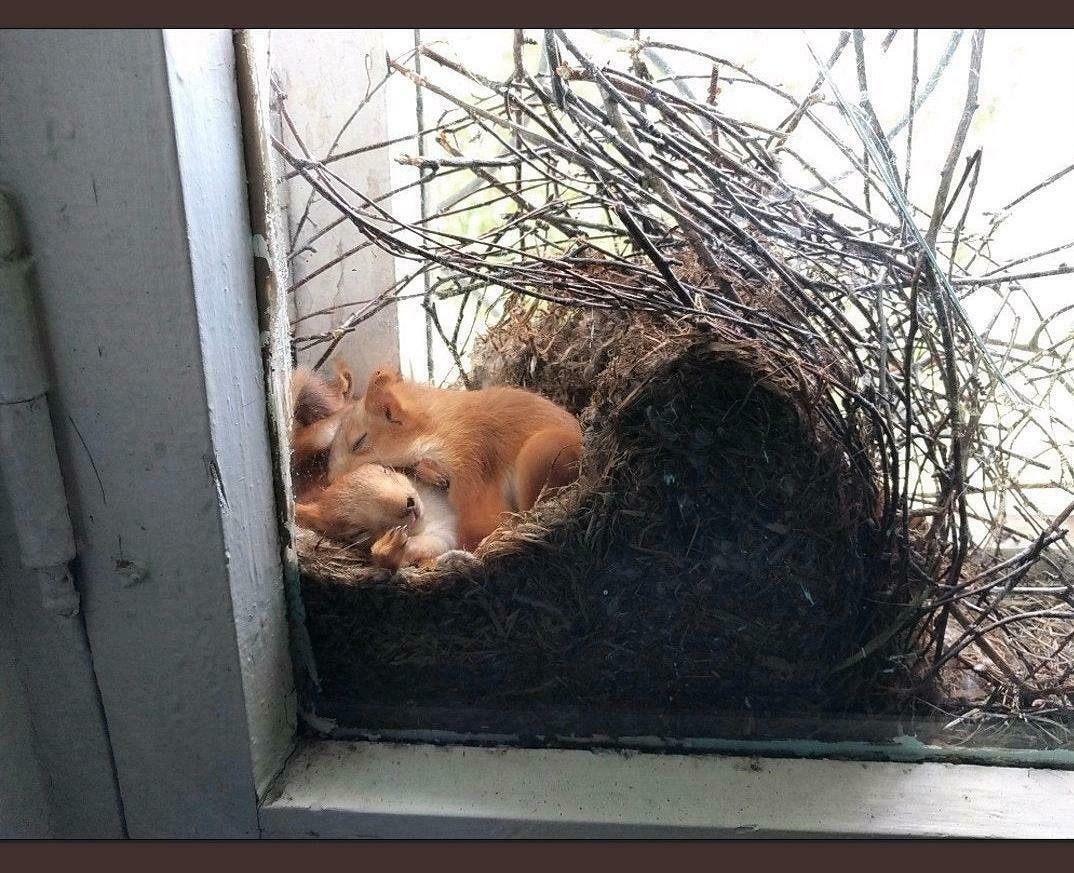 The squirrel nest
---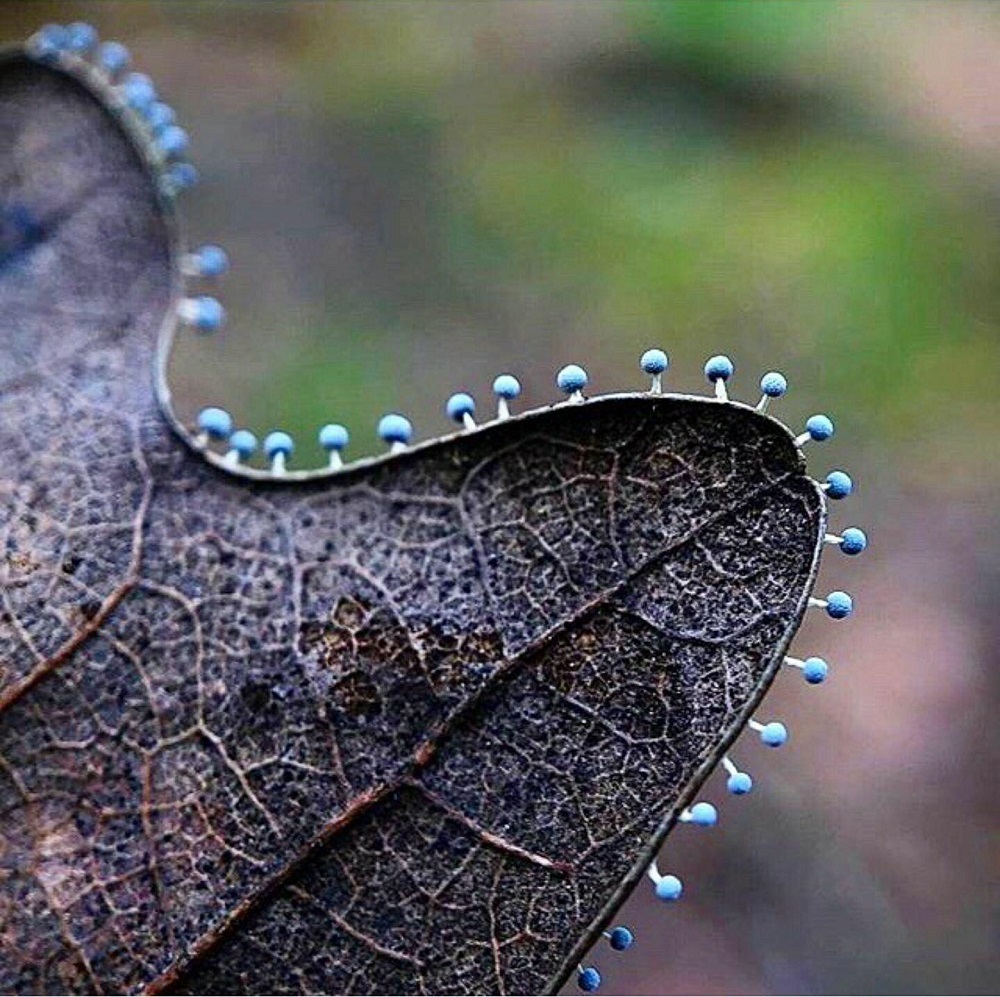 Fungal growth on dead leaves
---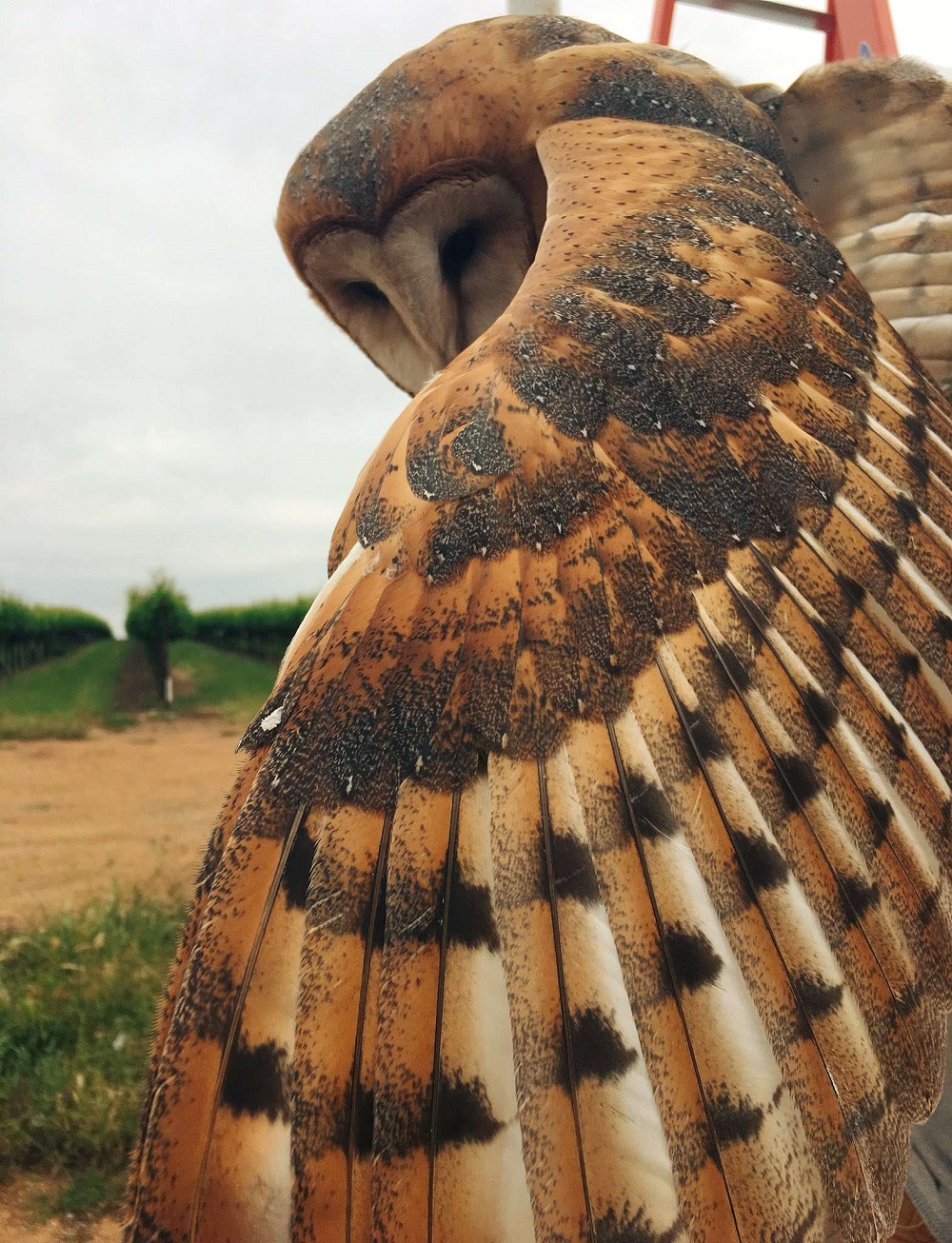 Beautiful owl owl feathers
---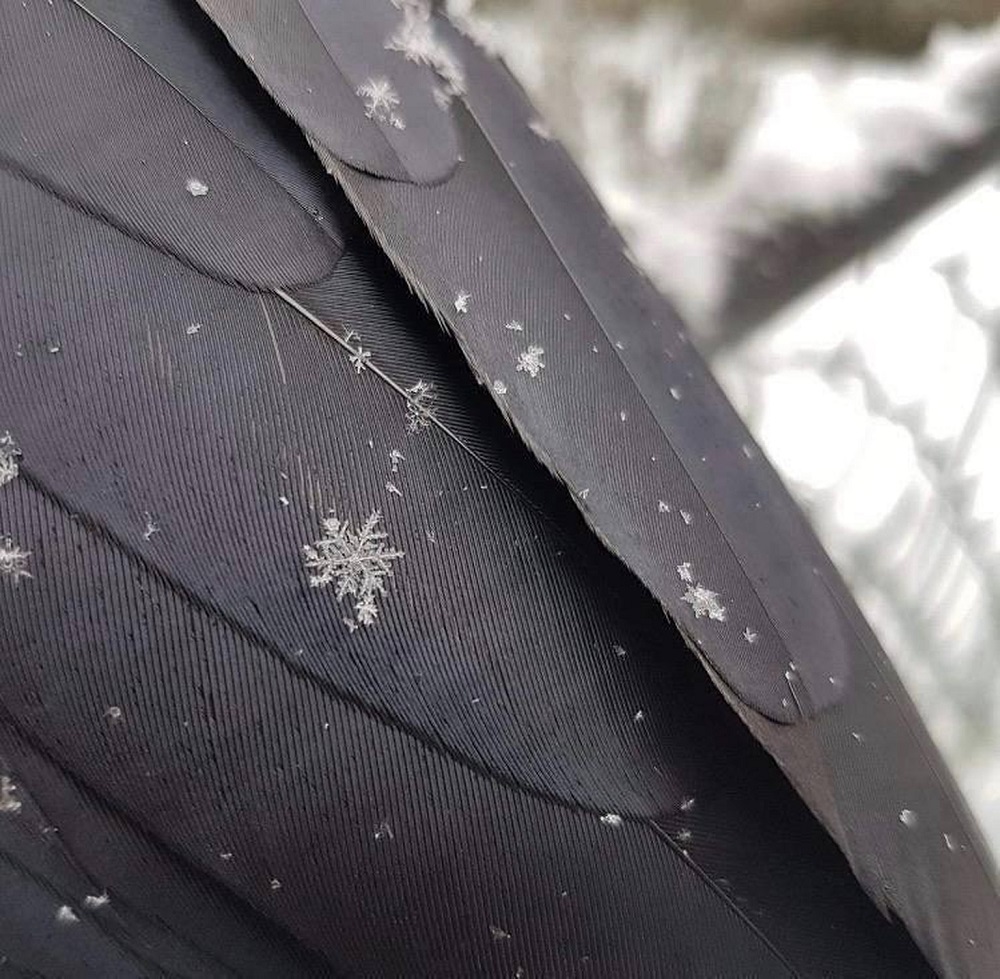 A snowflake on a crow's wing
---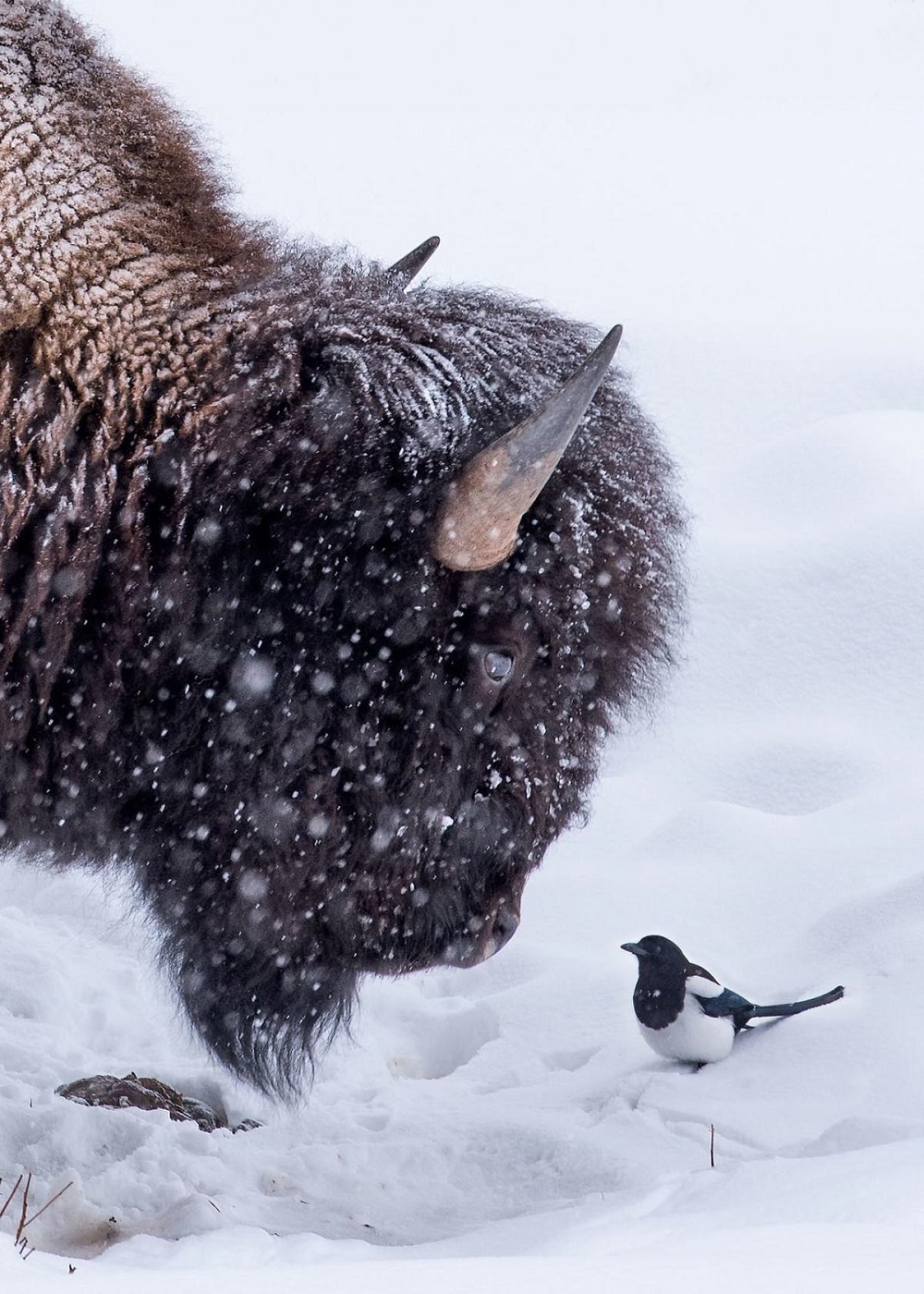 Meet the little crow with the big buffalo
---
Three researchers from the University of Utah showed that climbers saw a 50 percent increase in creativity and problem-solving performance after just four days outdoors. The results show that if we spend time in the natural environment, we will realize cognitive advantages such as improving brain function, including memory, learning, creating abstract concepts, problem solving and decision making. This advantage is expected to result from an increase in exposure to natural stimuli and a corresponding decrease in exposure to technologies that require regular attention.
---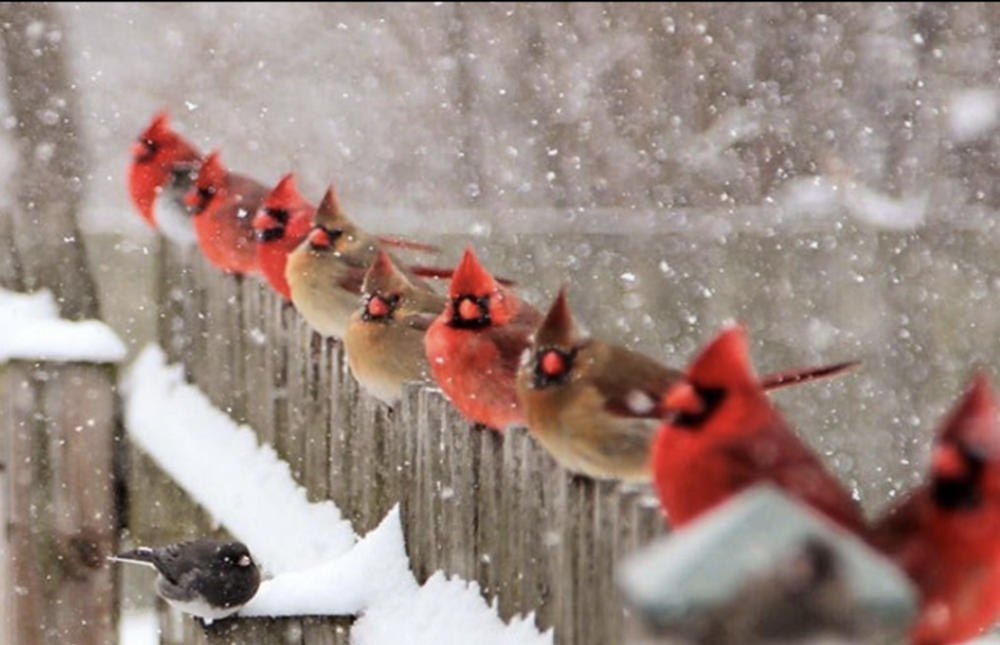 Male and female cardinals
---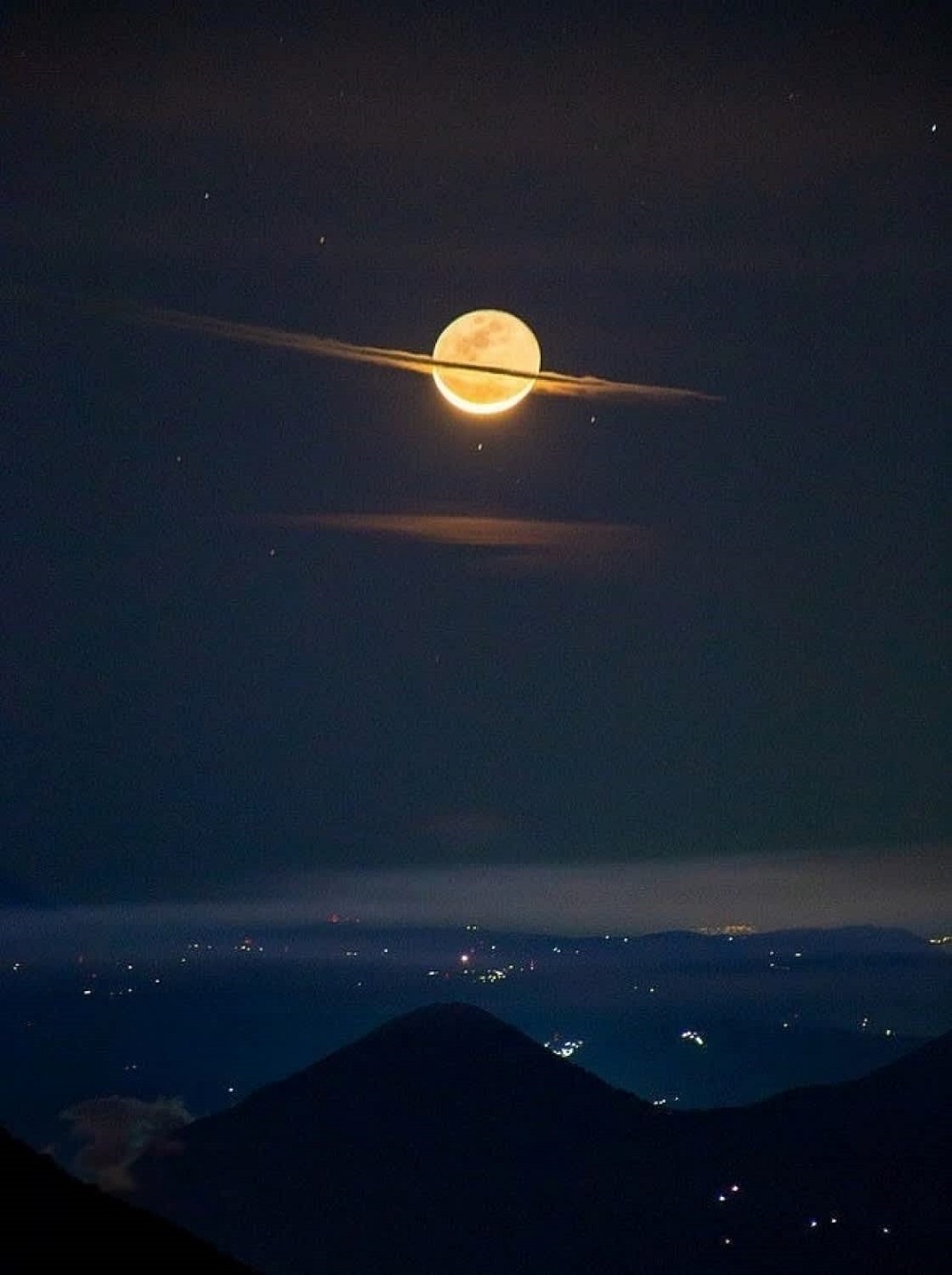 The moon looks like Saturn
---
If you are not a fan of hiking or camping, there are other ways you can improve your mental and physical health. A new trend in Japan called shinrin-yoku The meaning of "forest bath" is being formed, which is a physiological and psychological experience in nature. The purpose of the forest bath includes two aspects: Provide an environmental antidote to the erosion caused by very rapid changes in technology; 2. Inspire residents to reconnect with and protect the country's forests.
---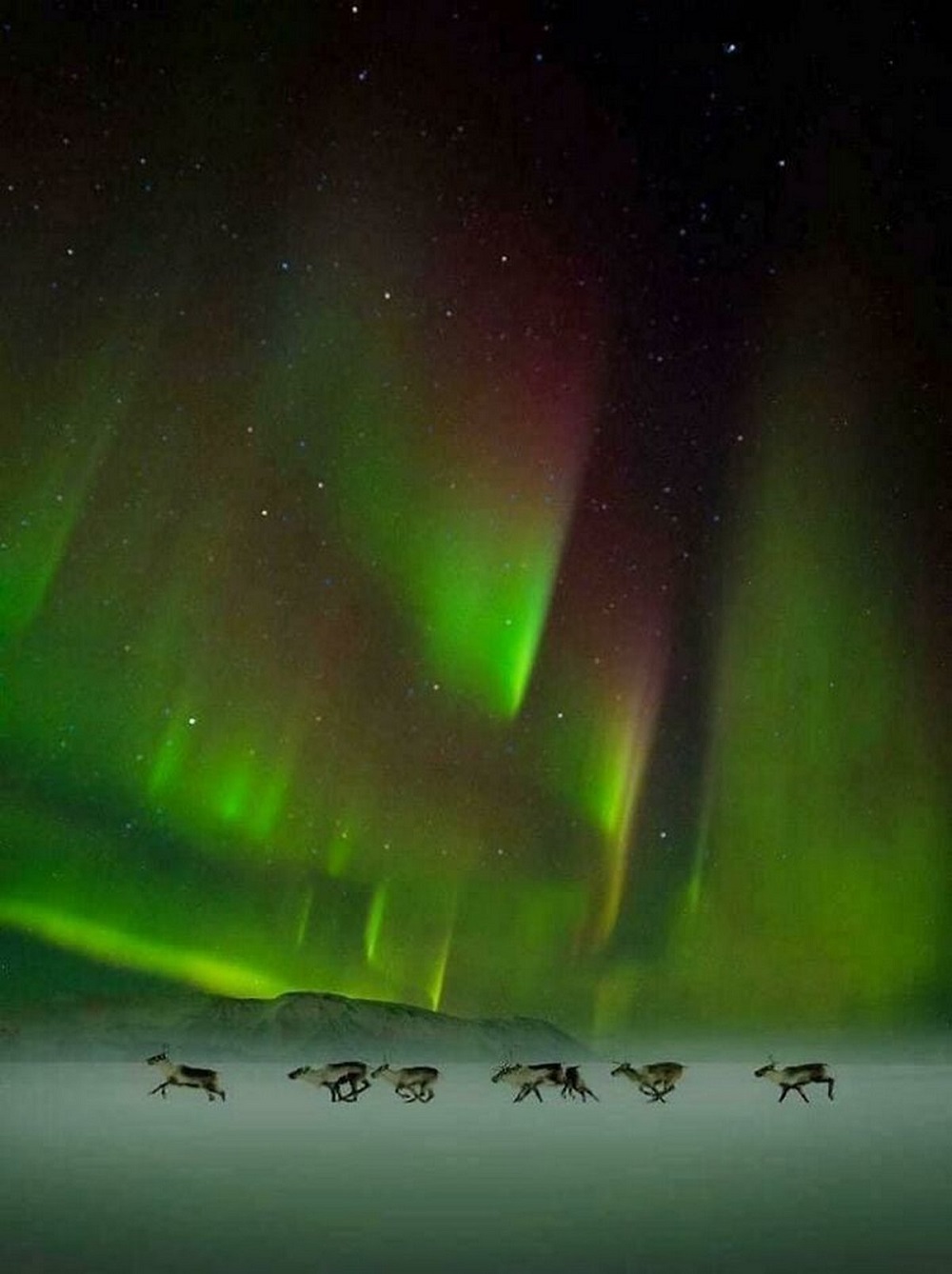 Wild reindeer under the aurora
---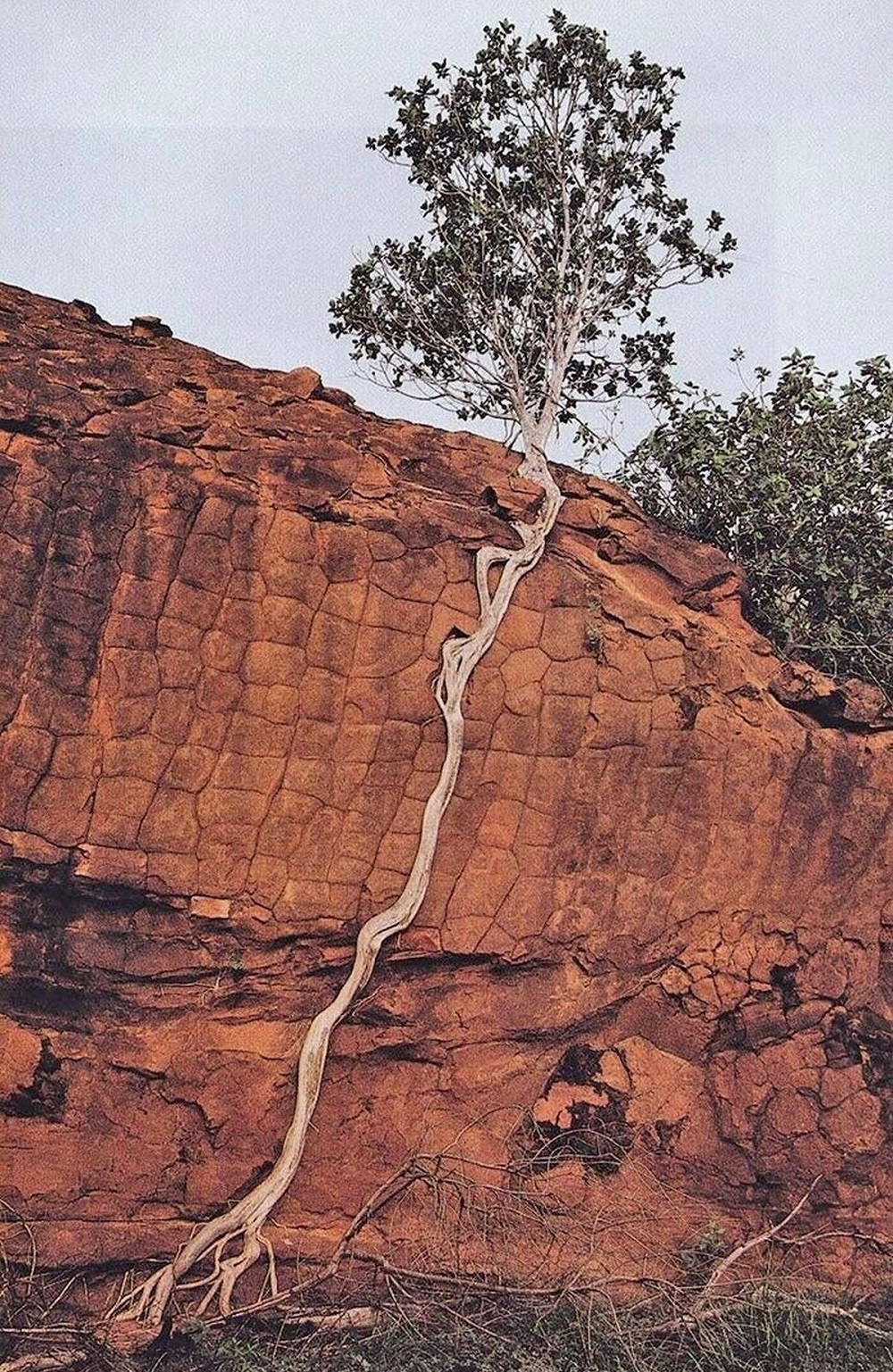 A tree with a serious will to live
---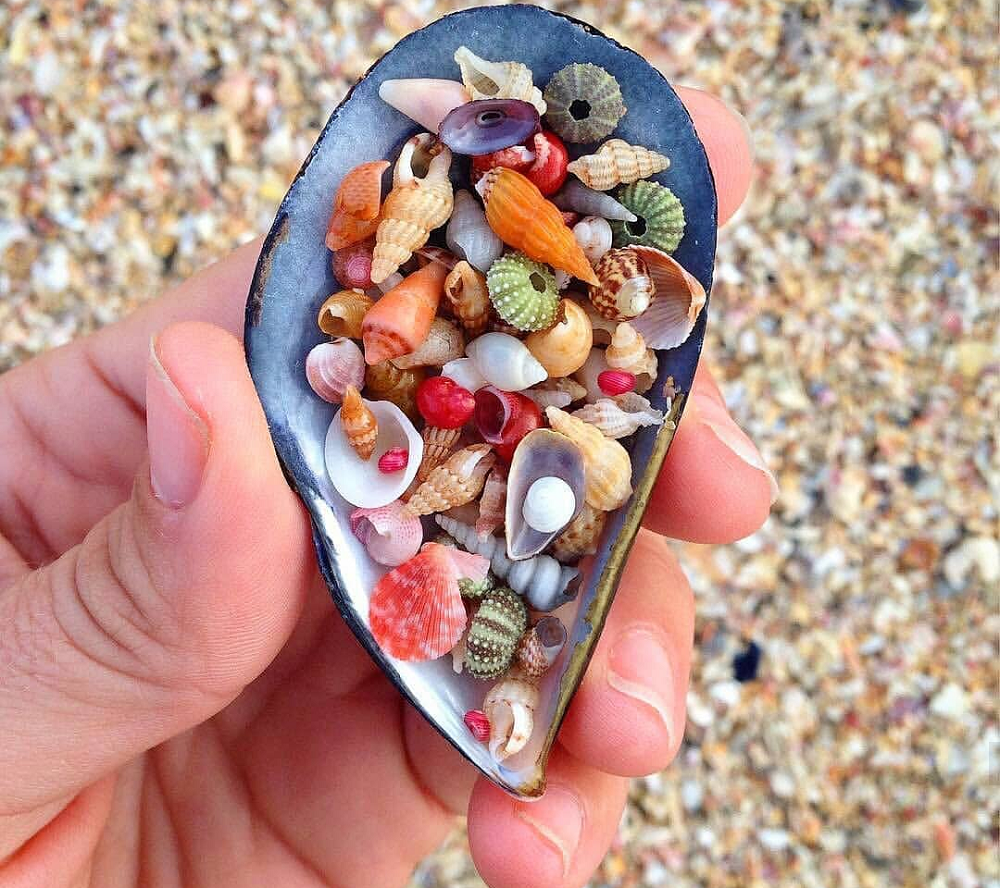 Beautiful seashells inside a shell
---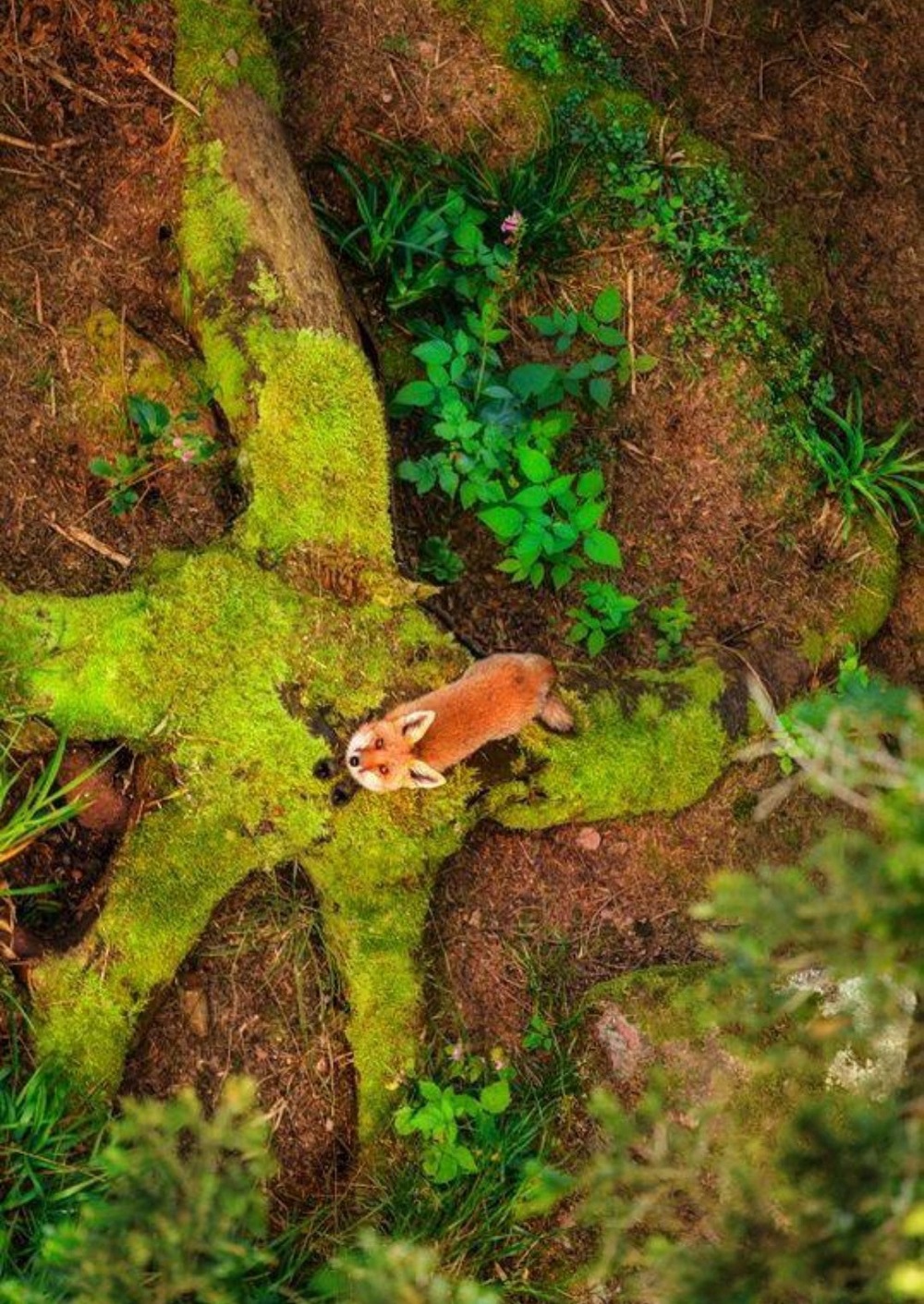 The fox looks at the drone above his head
---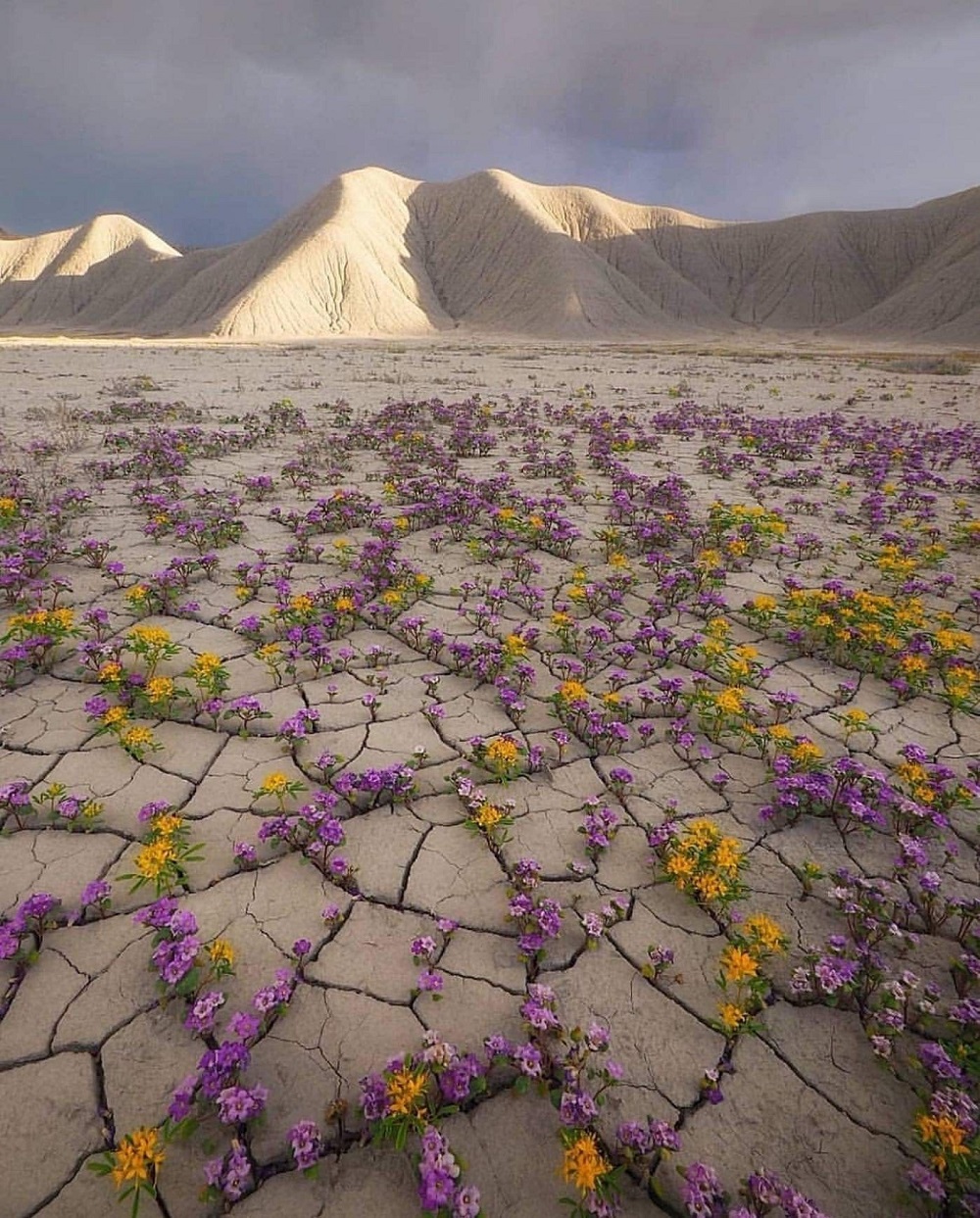 Rare desert bloom in the Atacama Desert in Chile
---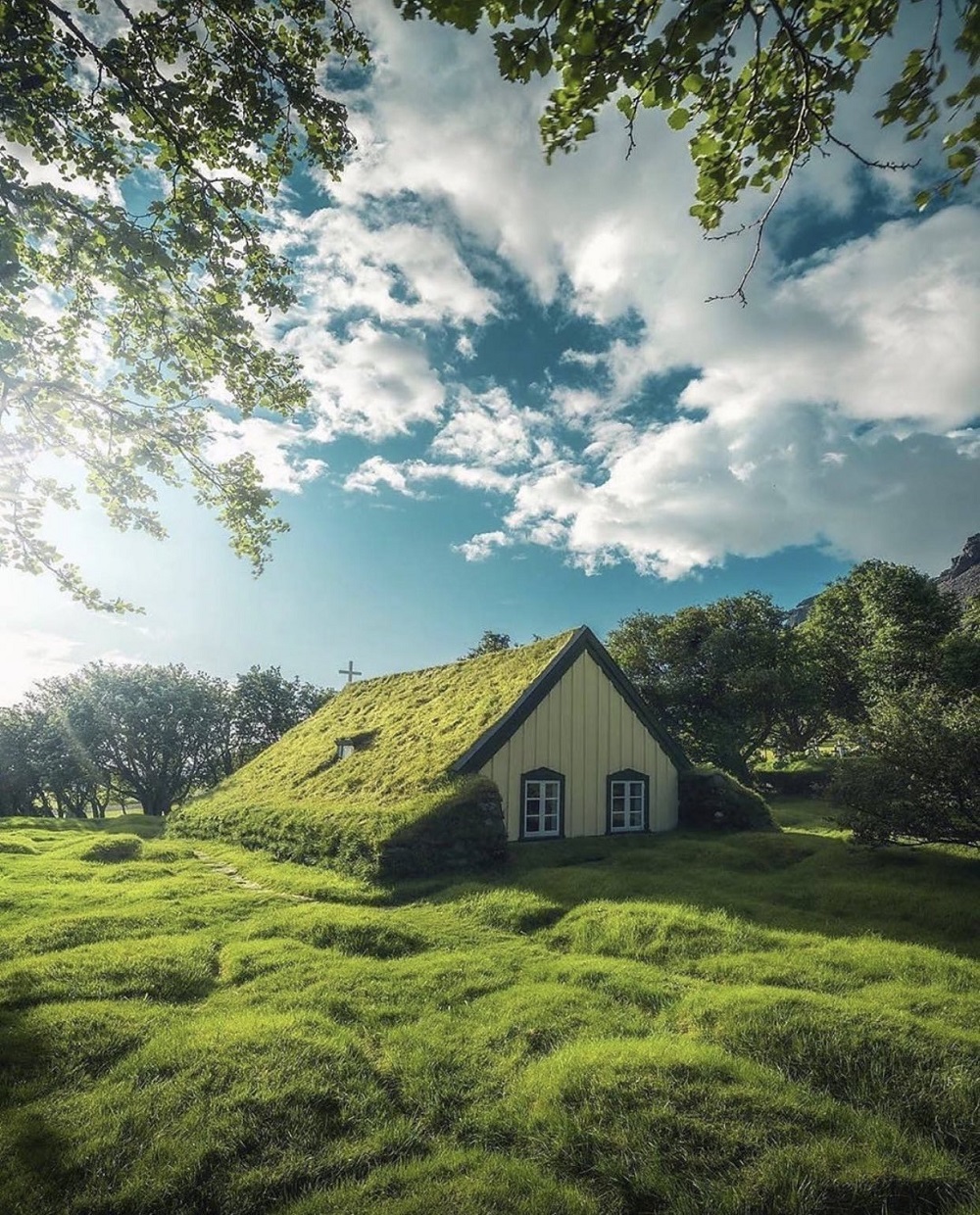 A beautiful morning in Iceland
You do not have to be in love with nature to enjoy the benefits of spending time in nature; Instead, divert your thinking to good things in life, such as walking around. Reconnecting with the outside world reduces anxiety and stress and has a profound effect on mood and creativity.
***
We hope that seeing the inspiring images in this part of the shutter has restored your interest in more activity and spending time in the sun. How long has it been since you last came in contact with nature? If you are one of those people who have realized that spending time in nature has helped to increase the quality of your life, share your experiences and views with us and other Zomit users.
Source link