News
Experts say AI-based assistants are harming children's social development
There have been concerns about the privacy of voice assistants such as Google Assistant, Amazon Alexa, and Apple Siri for some time, but they continue to permeate millions of homes around the world. Now it seems that these technologies have a negative effect on the psycho-social development and acquisition of life skills in children.
Based on the analysis of experts from the Faculty of Clinical Medicine of Cambridge University, interaction with voice assistants based on artificial intelligence affects children in three ways, and in fact, these tools are an obstacle to learning opportunities.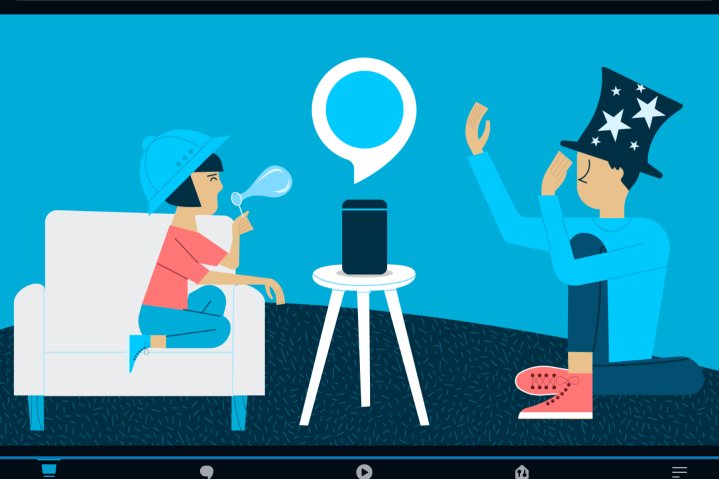 Artificial intelligence assistants of big companies such as Amazon, Apple and Google continue to develop at a frightening speed, and with each passing year, we see a significant increase in their ability to learn and provide answers related to the needs of users. Experts believe that the ease of access and use of these tools has sidelined the traditional process of acquiring knowledge.
The real issue here is that when children ask a question in front of an adult, such as their parents or teachers, they are often asked another question about the context and reason for the question. Moreover, when a person searches for the desired answer himself, he adopts a critical approach as well as logical reasoning to analyze the right kind of information and the scope of his imagination will also expand.
A hell of a lot of bad information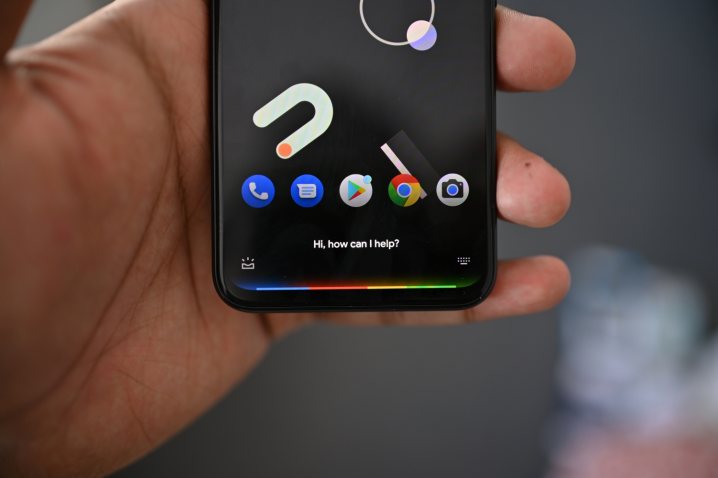 written by DigitalTrendsChildren have very little understanding of the method of retrieving information from the Internet, where data is stored on the Internet, and the limitations of the Internet, and despite such a background, it will be much easier for young minds to absorb false information.
The sources of misinformation on the Internet need no introduction, and various platforms continue to struggle to curb them, but AI-powered assistants have made things worse. The results of a Stanford research project in 2021 showed that companies such as Amazon with Alexa, Google with Assistant and Apple with Siri provide a different set of answers to health requests. Adults can be trusted to make the right decisions in such scenarios, but children are at risk in these situations.
Alexa can't teach manners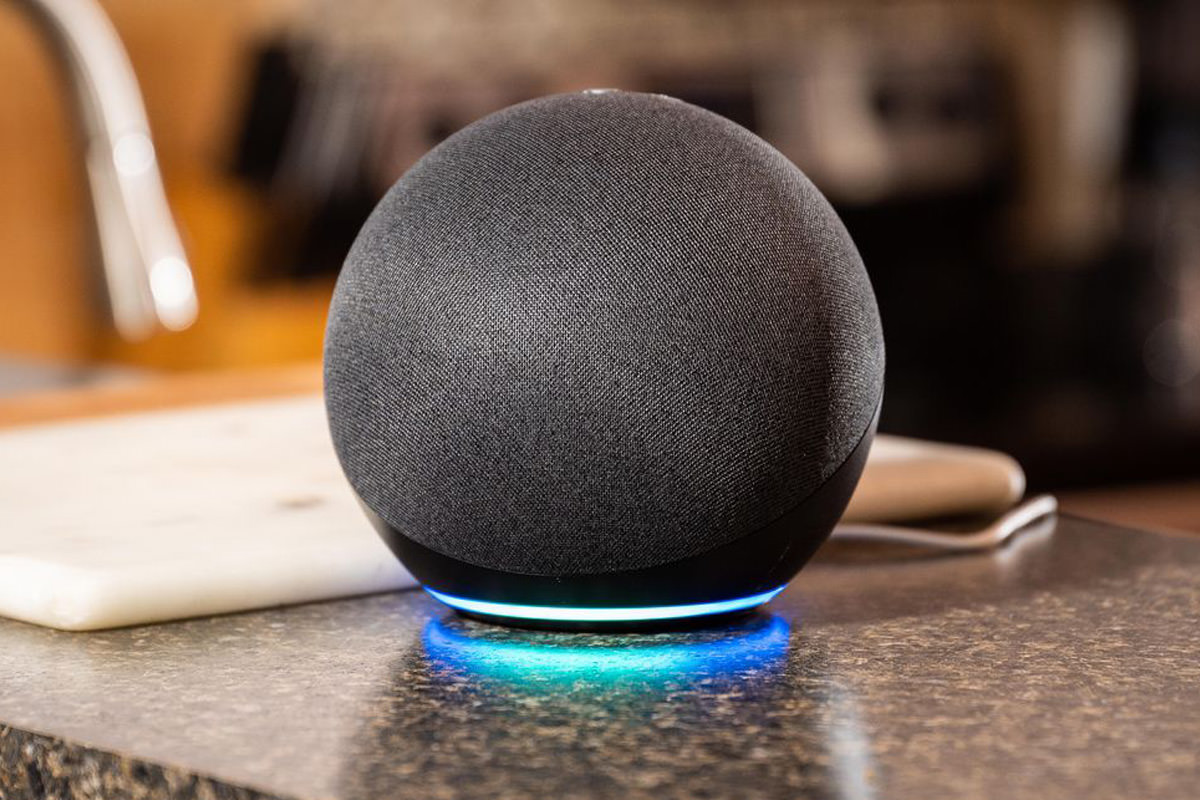 Related article:
On the other hand, artificial intelligence assistants have stopped social growth. Human conversations with each other supposedly help reinforce social etiquette and allow children to learn how to behave in the outside world, while talking to digital assistants does not provide such an advantage.
Artificial intelligence-based assistants, despite advances such as natural language processing and innovations such as Google's LaMDA project, still do not perform well in the field of social interactions. Google Assistant can talk to you like a human and naturally, but this tool is not able to teach children basic manners. Virtual assistants also cannot teach children how to behave like a decent human being.
For example, when talking to AI assistants, saying polite terms like "please" is not considered. Today, we live in a world where the range of human interactions has really decreased, which will pose a great risk to the social development of young minds.
Finally, the problem of providing inappropriate answers is another harmful feature of digital assistants. Not all parents have the digital skills needed to set strict boundaries and software controls, and this risks exposing children to content that is not appropriate for their age and can lead them directly to harmful information. In 2021, Amazon's voice assistant Alexa put her life at risk by challenging a 10-year-old child to touch an electronic circuit with a metal coin.
Source link