News
Everything we expect from Huawei's December 23 event
Huawei has officially announced that it will hold an event to introduce its new flagship products. The ceremony will be held on December 23 (December 2) at 15:30 Chinese time. In this article, we will refer to the products that we expect to be introduced in this ceremony.
Huawei P50 Pocket clamshell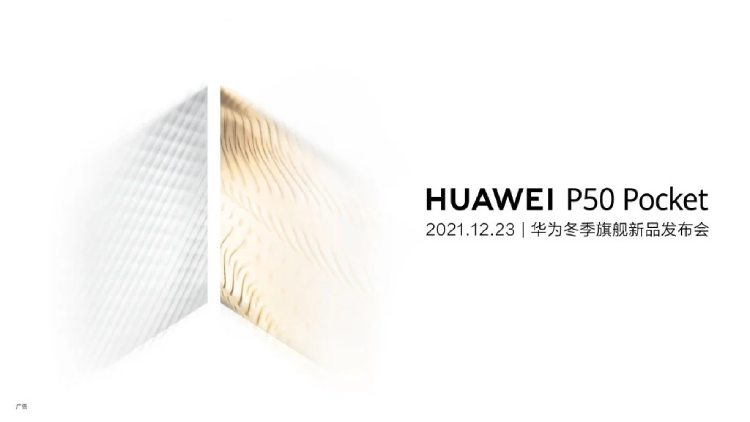 According to Gizmocchina, a teaser from Huawei has just been released, which shows that the company intends to unveil a clamshell smartphone called P50 Pocket at its December event.
This image shows that this device will benefit from a vertical folding design and will be available to buyers in at least two colors, white and gold. It is possible that the P50 Envelope is the same smartphone that Huawei is building under the name of Mate V, and uses a folding design similar to Samsung's Galaxy Z Flip series.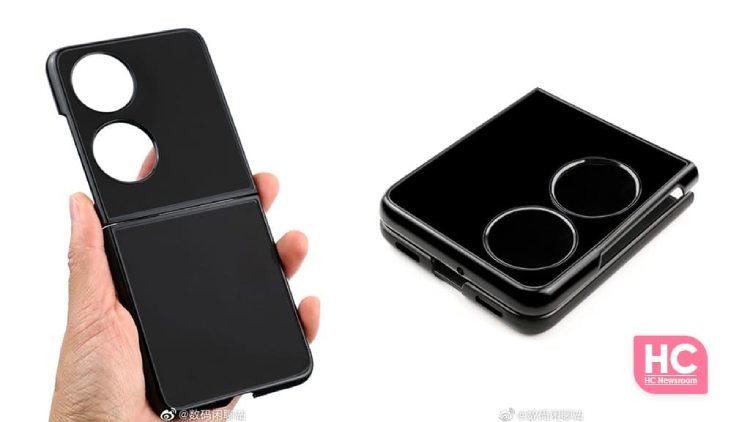 Recently released photos of the protective case of this product show that the phone uses two circular modules in the upper left corner of the back panel. Thus, it can be said that the design of the main camera system of this product is similar to the rear camera module of the Huawei P50.
At present, not much information has been published about the capabilities and technical specifications of the Huawei P50 Envelope clamshell phone; But since there are only a few days left until the introduction of this product, we expect more details about this device to be released soon. In addition, Huawei may release more promotional teasers of this clamshell phone in the coming days, which will likely include some of its features.
In addition, Huawei is expected to unveil several other products alongside the P50 at its December event. In the following, we will introduce them.
Huawei Watch D
According to reports from various sources, we expect Huawei to introduce a new smartwatch called the Huawei Watch D among its other products at its December event.
Huawei Watch D is the first Huawei smartwatch with the ability to measure blood pressure, which has also passed the registration tests of medical devices. Recently, the image of the final box of this product has been published on some websites, which confirms the previously revealed square frame design.
The watch supports Huawei's proprietary operating system, Harmony Oasis, and offers features such as reminders to manage your pressure with great precision.
Huawei Sound Joy Speaker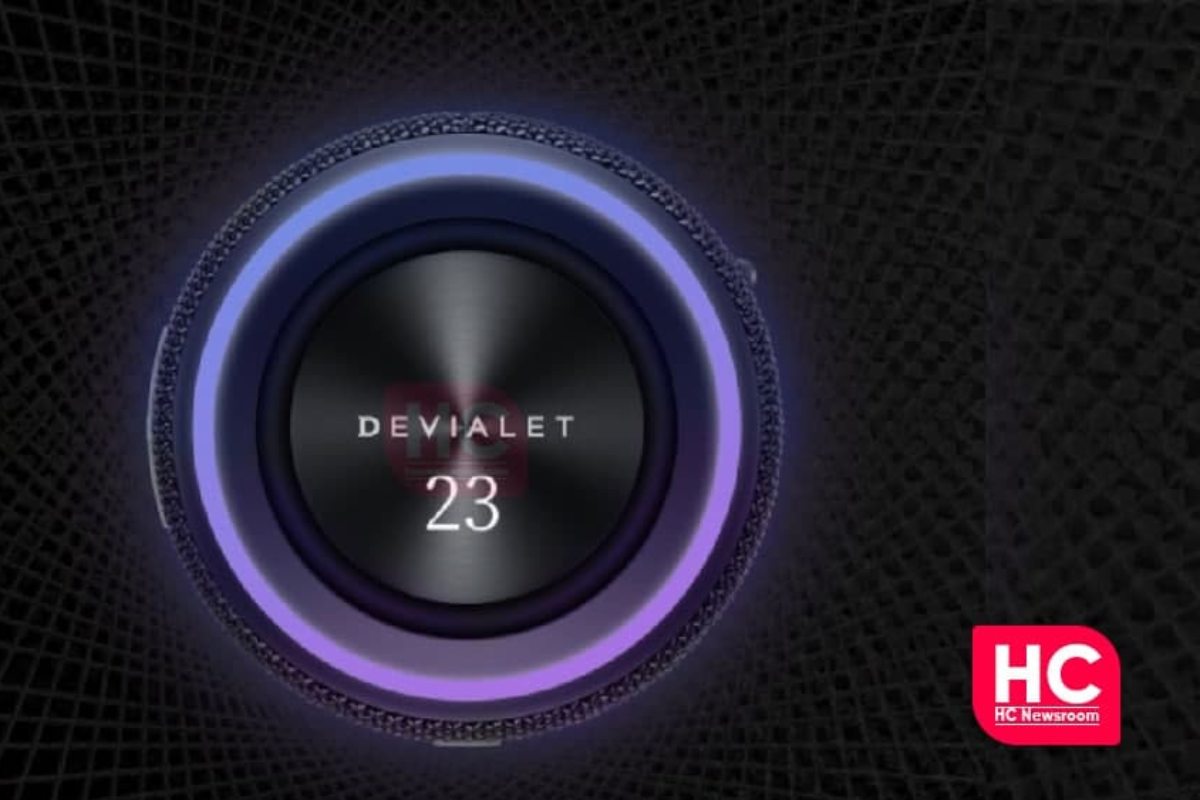 The Huawei Sand Joey speaker features a cylindrical design that resembles a supercar. The upgrade of this speaker is 202 mm and its diameter is 73 mm. This speaker weighs 680 grams and uses the Devialet 79 dBA two-way speaker system and is synchronized with this technology. Other possible features of this speaker include support for Bluetooth version 5.2 and audio codecs such as AAC and SBC. It is also said that this device will provide satisfactory battery life.
Huawei E-Reader tablet
Related articles:
This tablet uses a screen based on E-ink technology. Users will feel like they are reading on paper while viewing content on this screen, which can eliminate the problems caused by glare.
In addition, with this tablet, you can look at the screen for a long time without the risk of eye damage, which will make it an ideal option for work environments.
Other products that will probably be introduced at this event
Huawei is likely to unveil a new series of watch quality mini watches, smartscreen smart TVs, mitobooks, metaped paper, bluetooth glasses and a number of other smart products at the event, according to a well-known technology news whistleblower called Digital Chat Station.
Source link