News
Entertainment that we can experience in Tehran
Tehran, as the capital of Iran, has many tourist attractions from historical and cultural to natural, etc., which can bring you pleasant memories of this city. In this crowded city, you can visit the parks and sights until late at night and of course experience the entertainment that brings speed and excitement.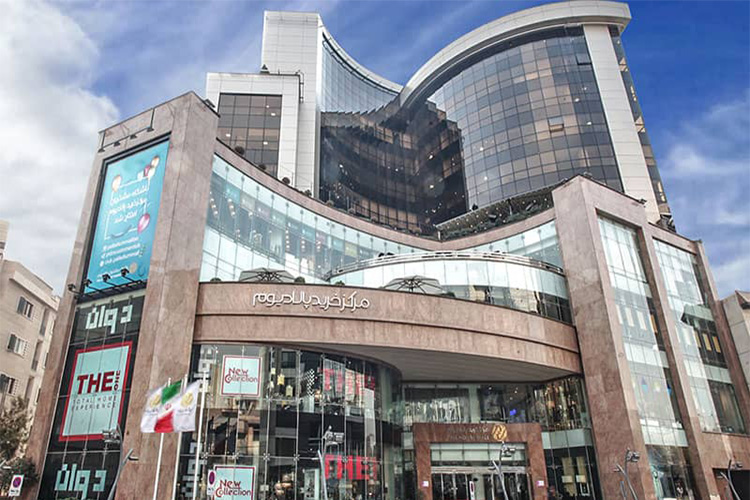 Shopping centers in Tehran
The city of Tehran has many shopping malls, so it does not matter if you live in the capital or have traveled to this city, the passage is one of the most attractive and exciting parts of Tehran. Tehran Grand Bazaar, with an area of ​​105 hectares, is one of the shopping centers in Tehran, which is on the list of national monuments of Iran. Tajrish Indoor Bazaar, which is one of the most famous old bazaars in Tehran, is located in the Shemiranat area of ​​Tehran, between Ghods Square and Tajrish Square. This market is so famous that many domestic and foreign tourists include it in their plan.
In addition to these two traditional markets, modern shopping malls in Tehran such as Iran Mall, Megamal, Donyai Noor Shopping Center and Bam Land are also among the most popular tourist attractions in Tehran.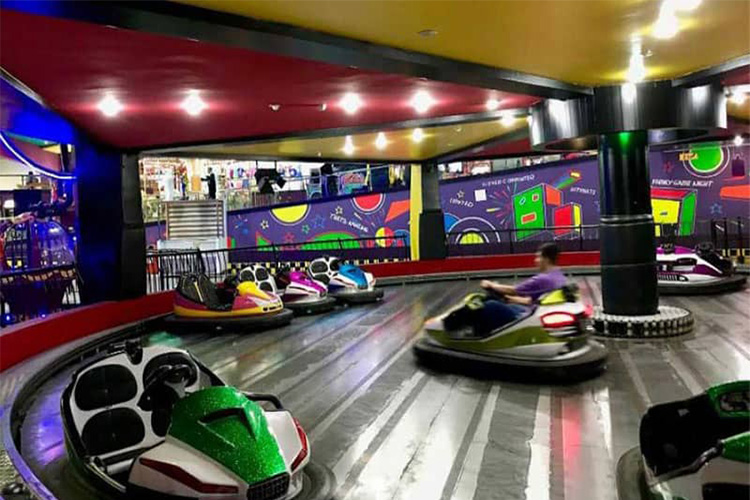 Tehran amusement parks
Amusement parks are one of the best and most fun places in cities. These places provide a happy and memorable environment for children and even adults with a variety of exciting devices and play equipment for different ages.
Tehran's outdoor and indoor amusement parks can make a memorable and exciting day for children and teenagers. Eram Park Amusement Park is one of the oldest amusement parks in the capital, Jupiter Amusement Park, Wonderland Amusement Park, Iran Mall Amusement Park, Chitgar Lake Amazing Land and Robokids Amusement Park are among the best amusement parks and places of interest in Tehran.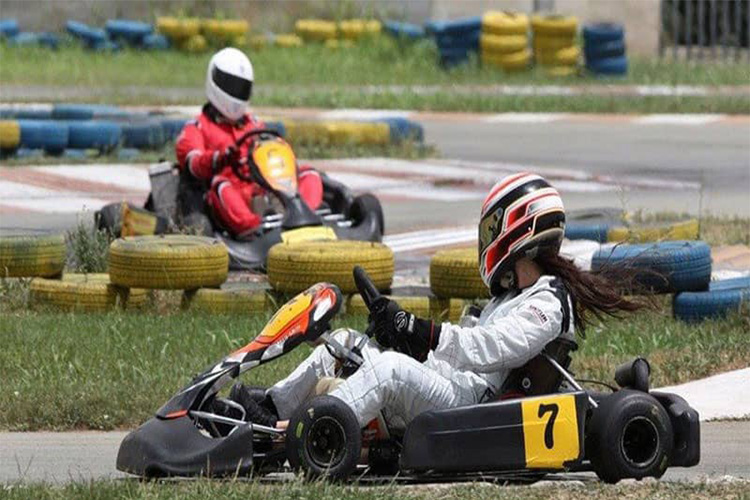 Tehran karting tracks
Karting is one of the exciting pastimes that has opened its place in sports fields. Many celebrities, such as Michael Schumacher, started out in karting; A topic that makes it doubly attractive. Interestingly, karting does not require driving experience or a driver's license, and everyone, both men and women, can enjoy it.
Karting is a sport that you will not get tired of doing, and although it may seem like a short time, a new world will open up to you in a short time and you will experience a lot of excitement. In short, this sport means speed, excitement, accuracy and concentration along with safety, you just have to put your foot on the accelerator pedal and feel the thrill of speed without being afraid of normal driving restrictions.
Tehran karting tracks such as Farasa karting, Azadi karting, Shahrbano karting, Parand karting, Daniel karting, Car Museum karting and Chitgar Lake karting provide sufficient and standard facilities for an exciting recreational experience.
Source link