News
Elecjet makes the world's fastest 100-watt power bank a reality
Despite the increasing battery capacity of smartphones, power banks are undoubtedly useful as a very important accessory, especially for people who are always traveling. Nevertheless, while smartphones have been able to access ultra-fast charging technology, sometimes as much as 120 watts, it can take hours for power banks to charge.
A startup called Elecjet realized this problem and launched a massive investment campaign with the promise of launching a 100-watt power bank. The campaign is now very successful and has raised more than $ 157,905; An amount that is 1,580% more than their main purpose.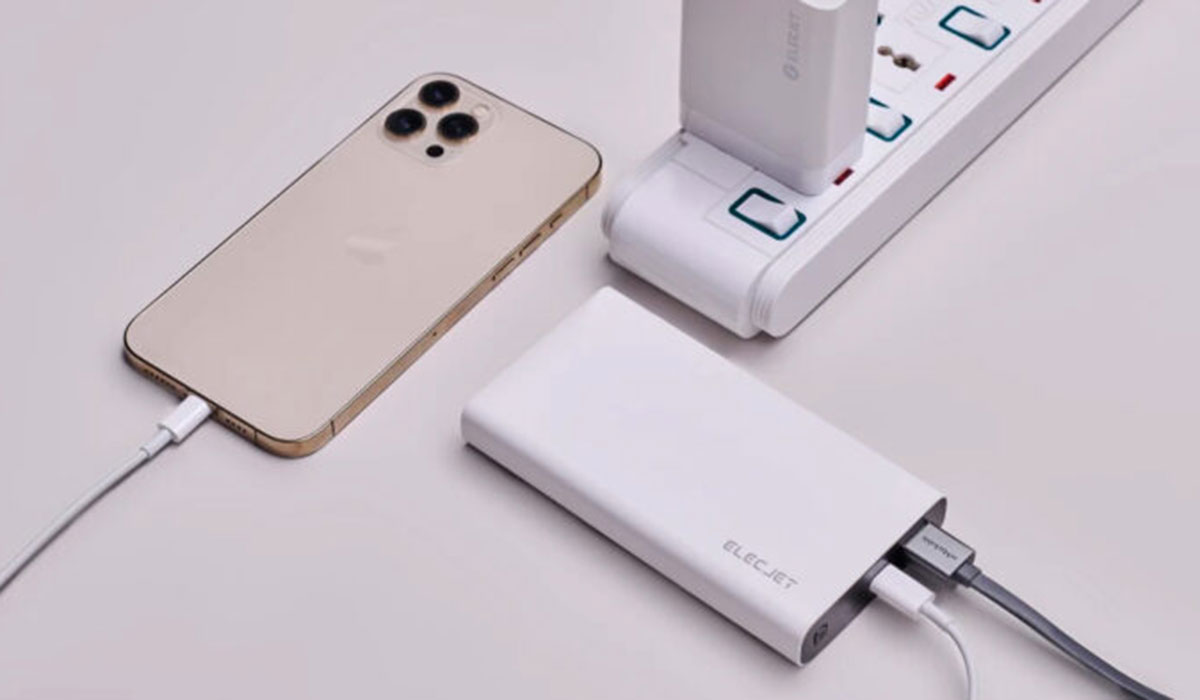 The main feature of the Elecjet Apollo Ultra Power Bank is the ability to reach zero to 100% in just 27 minutes, for a power bank with a capacity of 10,000 mAh. This is made possible by the use of graphene batteries, which allow a 100-watt charge.
Another outstanding feature is its weight. Weighing in at just 230 grams and comparable in size to most smartphones, this power bank is an ideal companion for travel. Its safety and longevity are not a concern either; Because it is claimed that the temperature of this product never exceeds 43 degrees Celsius and lasts for more than 2,500 charge cycles or almost 7 years of daily use!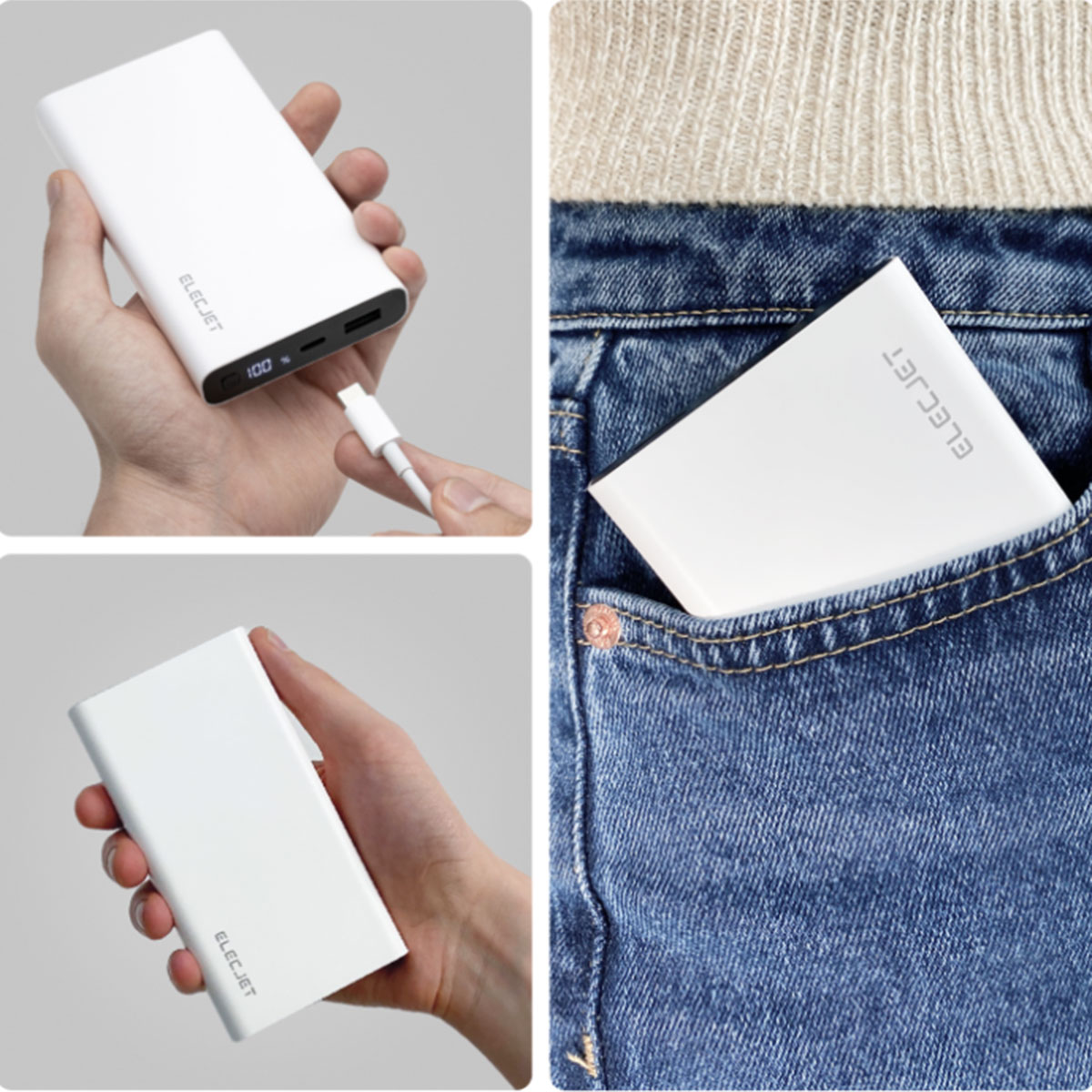 Related article:
This power bank even comes with a small and beautiful digital display that shows its current battery percentage. In addition, the Apollo Ultra Power Bank can charge multiple devices simultaneously. If all these features are not enough for you, we have to tell you that you can even charge the power bank while charging the device.
There are still 10 days until the end of the Indiegogo campaign, and there is enough time for fans to buy the Apollo Ultra Powerbank for $ 69 ($ 100 retail price) and get back $ 10 of that amount in a post-campaign poll. There's also a $ 139 bundle that includes a power bank and a USB-C to USB-C cable and an Elecjet GaN 120W charger. It becomes. The startup expects to be able to start shipping the product from next month.
Source link