News
Dragon family series; Oppo Reno 8 was unveiled with the House of the Dragon theme
House of the Dragon is one of the most popular series these days. The series, which deals with the events of the Dance of Dragons in the fictional land of Westeros and is a prequel to the popular Game of Thrones series, will reach its final station next week.
Oppo, the Chinese brand that manufactures phones, has unveiled a special model of the Reno 8 Pro with the theme of the Dragon Family series. This new phone, introduced with the full name Oppo Reno 8 Pro House of the Dragon Limited Edition Set, is like the new HBO series focused on the Targaryen family.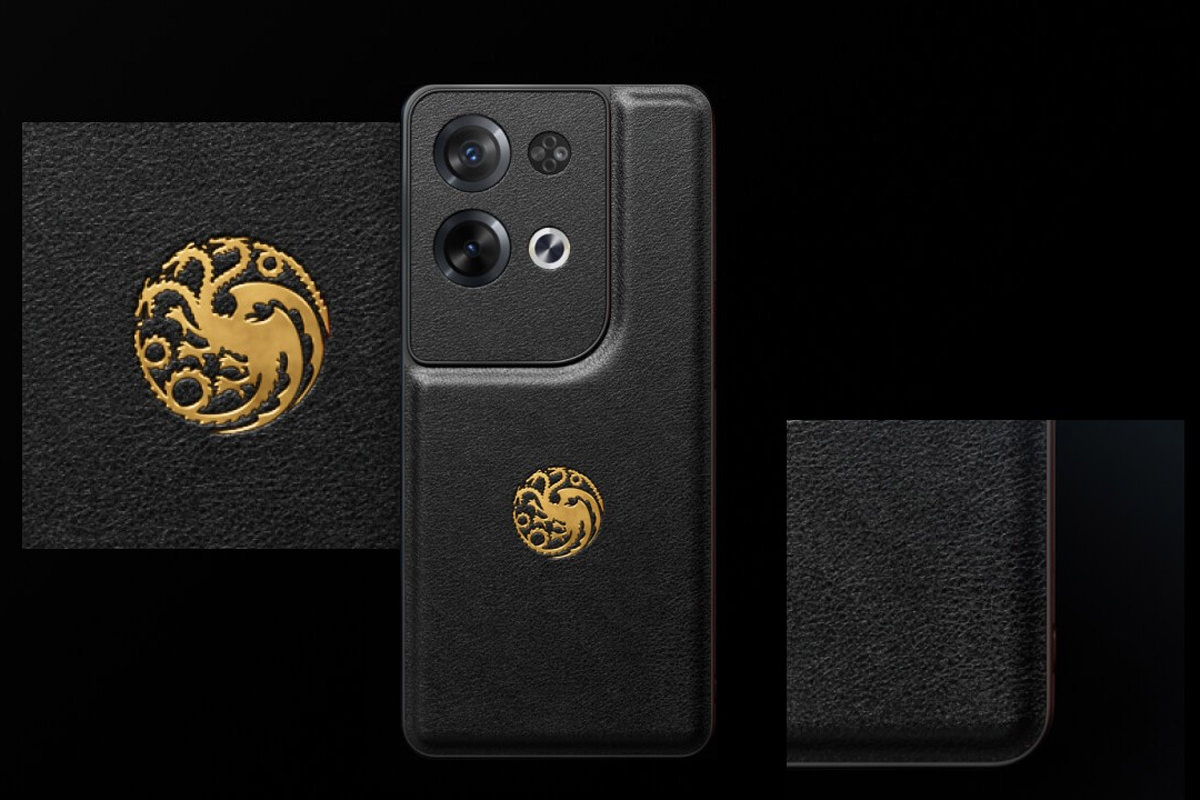 In the box of the new Oppo phone, there is a special cover that the skin BalerionIt brings to mind the famous Targaryen dragon. This cover is decorated with a golden version of the official coat of arms of the Targaryen family (the three-headed dragon). A holder with a combination of gold and black colors is also placed inside the box; A holder that looks like a dragon at first glance.
Even the SIM card ejector is a small dragon. Oppo has tried to use the symbols of the Targaryen family as much as possible in its new product. The three-headed dragon is also present on the key chain that comes with the phone. A gold-colored dragon egg and the King's handwritten declaration, says Oppo Viserys The first one has also been placed in the product box.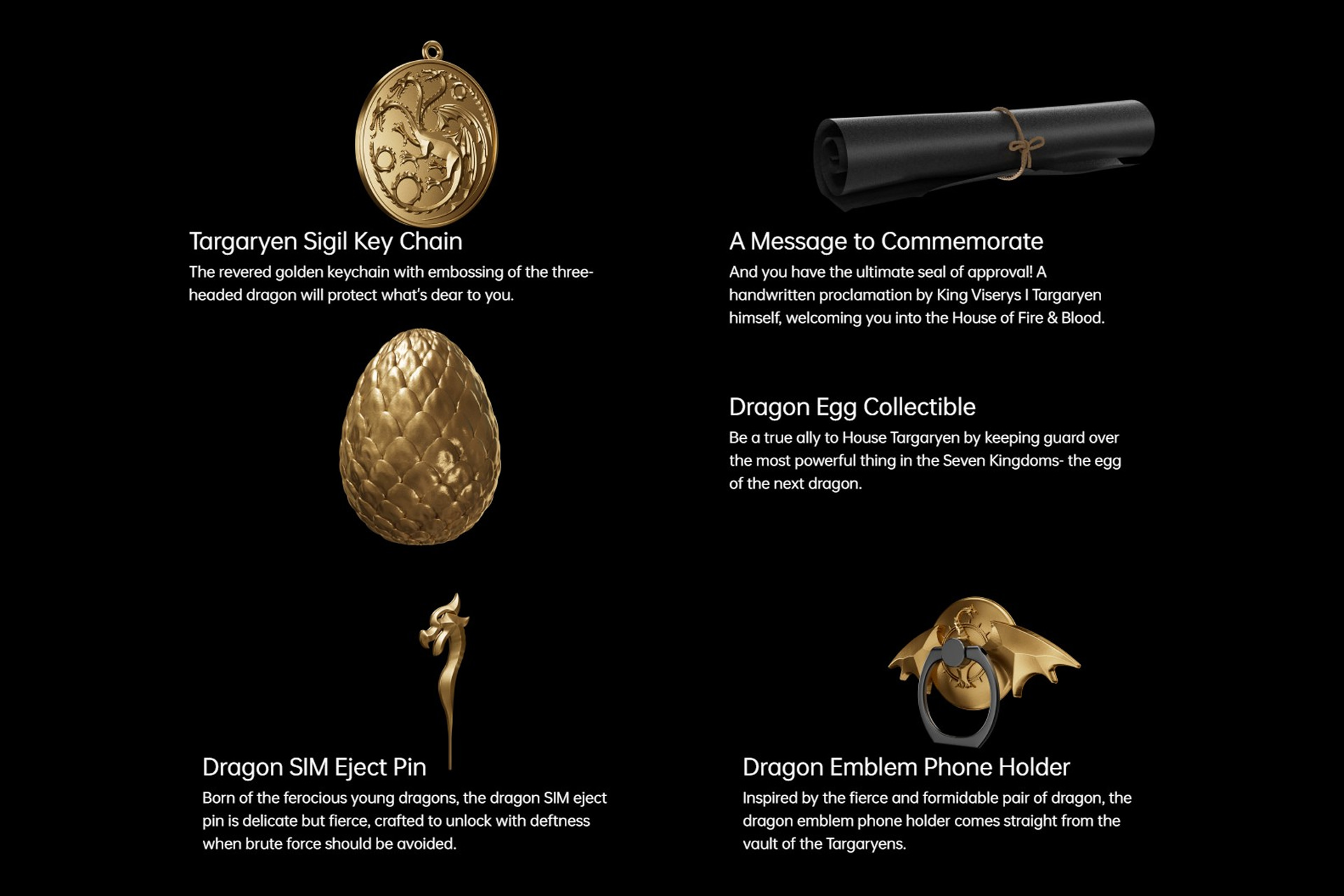 The special model of Oppo Reno 8 Pro has been spotted exclusively on the Flipkart store in India. The pre-sale of this product will start soon. For now, the price of this limited model has not been announced; But we have no doubt that the price will not be cheap.
Related article:
Oppo introduced the Reno 8 series phones in early June this year. Reno 8 Pro uses a 6.43-inch 120Hz AMOLED display with full HD+ resolution and has three cameras on the back panel. The phone is powered by Qualcomm's Snapdragon 7 Gen 1 processor.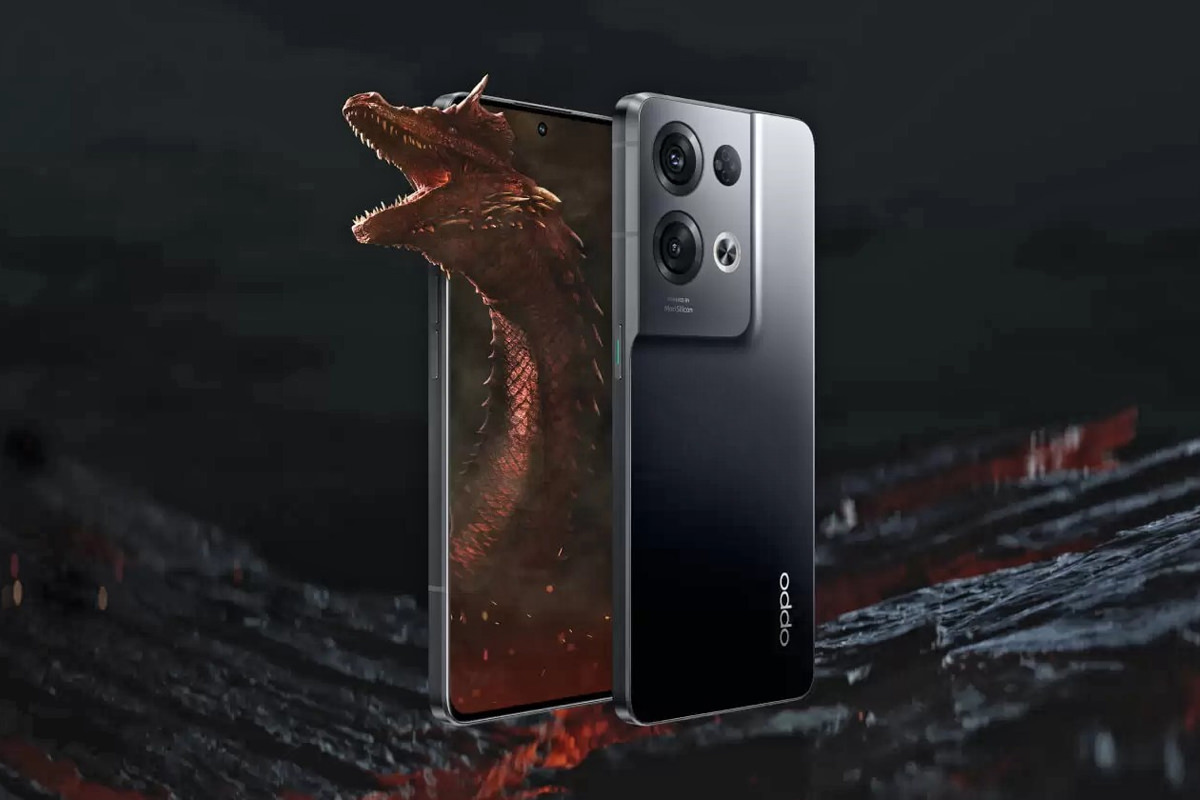 If you are interested in Dragon Family, sure Criticism of different episodes of this fascinating series Read on Zoomji.
Source link