News
Cypress Hero; A backpack that you will never lose
Apple's Find My technology has paved the way for more products; Including the new Targus bag that you will never lose again. The Cypress Hero backpack has an internal location tracker that, if lost, can help the real owner find it through the Find My network. The system used in this product can be used in the opposite way. This means that if you forget where you put your iPhone, you can press a button on the backpack to find it. It should be noted that this feature is activated when you have applied the related settings in the Targus app.
According to Anget, Targos says the tracker integrates professionally with the backpack, a feature that makes few people think of stealing it. Other features include the ability to activate geofence alerts. If you do this, a warning message will be sent to you when the backpack leaves a specific area that you have already specified. The tracker is also equipped with a built-in voice alarm, which is likely to be the volume of the AirTag and can be activated remotely.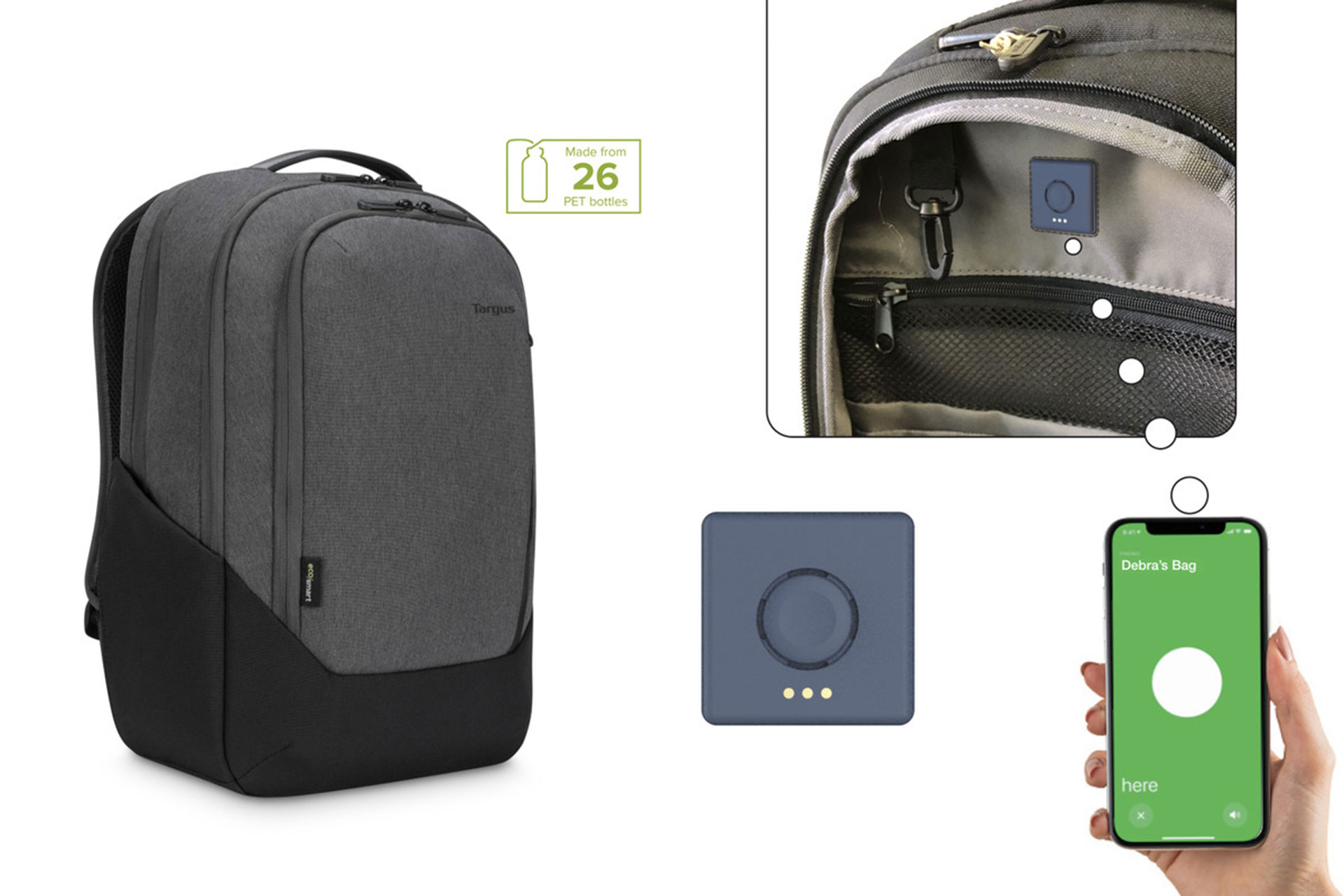 Cypress Hero backpack tracker battery Can be replaced and it through USB charged. Targos says the battery works for about a year before it needs to be recharged. According to the company, each backpack is made with 26 bottles of recycled water. Cypress Hero certifies IPX3 water resistance It also sells in the spring or summer for $ 150.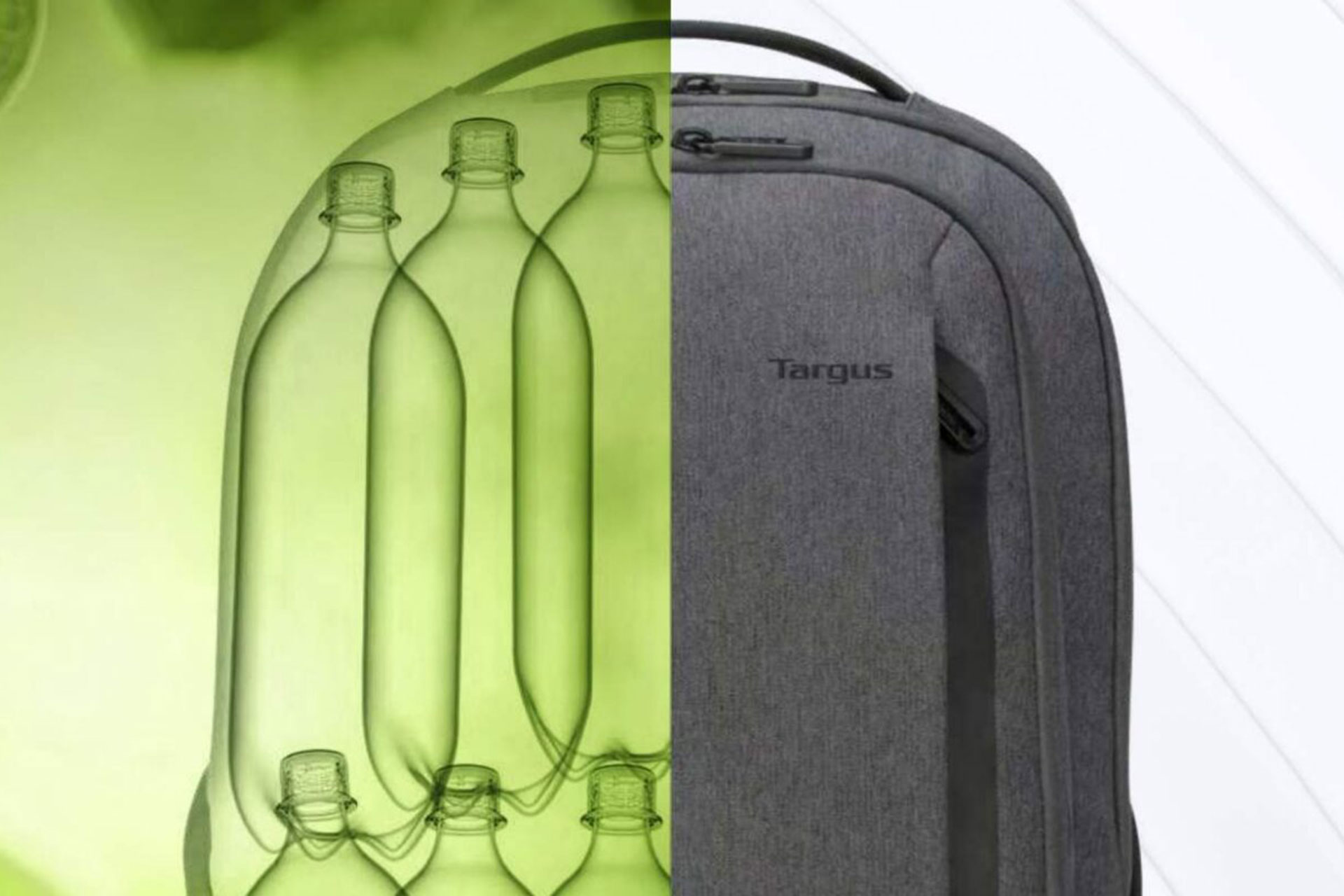 In addition, Targos also introduced the DOCK720; Or a maximum of four monitors 4K supports. The company says it is "the first integrated biometric device and docking station." In other words, the device has a fingerprint sensor and around it, a set of ports including USB-A, USB-C, Ethernet, HDMI and a combined audio jack. The new Targus docking station will be available starting this month for $ 443.

Another Targus Docking Display product, Display 24 It is called 1080p, which is equipped with a 2-megapixel webcam, microphone, speakers and USB-C docking station. It will be released in February. The primary monitor costs $ 400 and the secondary monitor without a webcam costs $ 180.
Related article:
Targos is expanding its range of antimicrobial products to include backpacks, shoulder bags and protective sleeves for laptops. The company claims DefenseGuard antimicrobial protection It effectively grows 99٫ Prevents 9% of microbes that cause germs.
Also, from next month, Targus UV-C LED disinfectant light Will be offered. If you remember, this product is $ 300 in Introduced at CES 2021, it immerses every surface (most likely a keyboard and mouse) in ultraviolet light for 5 minutes per hour to effectively kill 99% of pathogens.
Source link