News
Creator Z16P laptop with RTX 3080 Ti graphics card introduced to compete with MacBook Pro
The MSI Creator Z16 was introduced in 2021 with a focus on content creators. Content creators are users who need laptops that are more efficient than ultrabooks. The Z16 was launched with the 11th generation H series processor and Nvidia RTX 3060 graphics card.
According to Digital Trends, MSI has introduced a new Creator Z16 model for 2022 called Z16P. The laptop uses a twelfth-generation Intel processor with a maximum of 14 cores, and its graphics performance has been improved with Nvidia's RTX 3070 Ti and RTX 3080 Ti graphics cards.
The Creator Z16P is actually more than just an upgrade over last year's model. This product has been significantly improved in terms of graphics performance compared to the Z16. The Z16 itself was a very powerful laptop used for tasks such as video editing.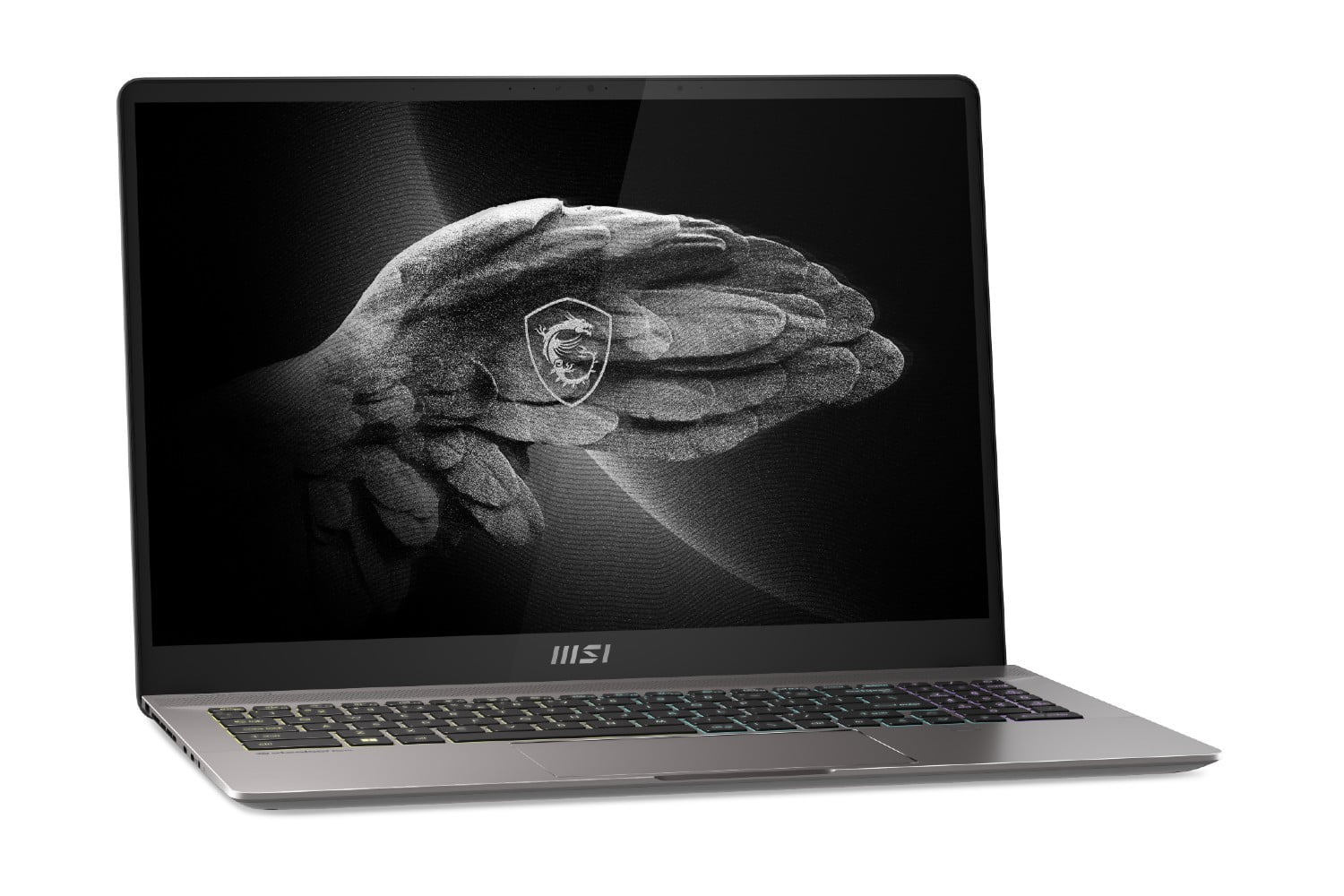 The Creator Z16P laptop also benefits from an improved cooling system. In addition to the two fans, the product is now equipped with a steam chamber cooling system, which MSI says is up to 65% better at cooling internal components. Increased processing power of this product has made its body slightly larger than last year's model. This device is 0.75 inches thick, while last year's model was only 0.63 inches thick. Thus, the Z16P is thicker than the Apple MacBook Pro (0.66 inches).
The Creator Z16P weighs in at 2.4kg, while the standard model weighs in at 2.2kg. Another change has been applied to the screen of this new model. The laptop still uses a resolution of 1600 by 2560 pixels, but this time it supports a higher refresh rate of up to 165 Hz.
The new Z16P laptop uses a True Pixel display that, according to MSI, has a brightness of 1,000 nits and covers 100% of the DCI-P3 color gamut. At the top of the display is an upgraded webcam that now supports 1080p resolution.
However, it can be said that the Z16P is very similar to the Z16. It also features a dark silver chassis, RGB keyboard and MSI reflective logo on the back door. The laptop is charged via the USB port, and now MSI has included a 240-watt adapter in the box. This product is also equipped with a full-size memory card slot instead of a mini-memory card slot.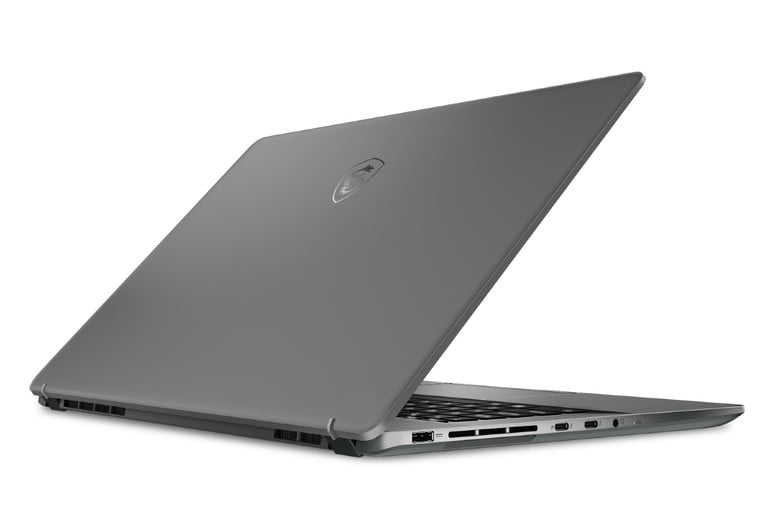 Creator Z16P starts at $ 2,999. The base model of this laptop uses a Core i7 processor, RTX 3070 Ti graphics card and 16 GB of RAM. This model is also equipped with one terabyte of storage memory. The higher-end model uses the RTX 3080 Ti graphics card, and its RAM and storage are 64GB and 2TB, respectively, which will retail for $ 4,399.
Related article:
MSI has also introduced the larger Creator Z16P called the Creator Z17. This product is similar to Z16 and Z16P and is 0.75 inches thick. The Z17 is exactly like the Z16P in terms of processor, graphics card and display options.
Source link