News
Cisco Academy During the Academy
As the skills gap widens across the technology industry, IT professionals are looking for benefits that they can take advantage of in every way possible. With this approach, certification Cisco Specialized School It has increasingly provided this advantage in all countries of the world.
As of 2022, statistics show that 16 percent of IT professionals have at least one Cisco certification, making Cisco the fourth most popular vocational training in the world.
Ways to get certified at Cisco Vocational School mean new capabilities that allow you to flexibility to rediscover and re-leapfrog yourself to make a difference in your role in the organization.
Read on to find a roadmap for participating in prestigious Cisco training courses at Cisco Best School and the best career path.
The Benefits of Cisco Certifications for Your Job
The best reason to get certified in Cisco Networking Technologies is career advancement. Getting certified from a Cisco Vocational School reflects your expertise in this area of ​​IT, and reputable professionals are well known and always in the spotlight of employers. Jobs you can get with CCNA include Network Engineer, System Manager and Information Technology (IT) Manager, among others.
According to PayScale, the average CCNA salary is $ 76,000. More skilled employees are able to earn higher salaries and have the knowledge to advance at work.
So by attending Cisco Vocational School, take advantage of this opportunity to get a job as a Cisco Network Specialist.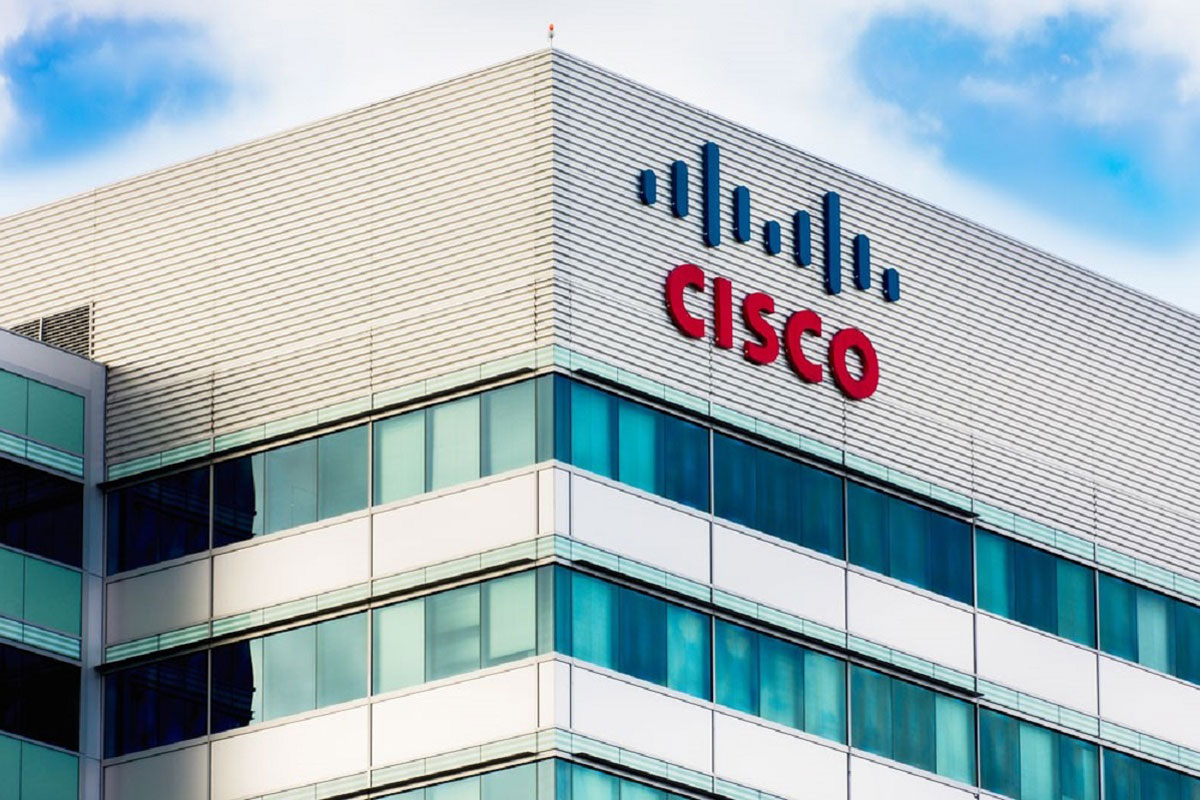 A Title Look at Cisco Training Courses
Securing Networks Course with Cisco Firepower Next-Generation IPS (SSFIPS) 4.0
Cisco Collaboration Applications Implementing Course (CLICA) 1.0
VXLAN course
CCNP Security FirePower (SNCF) Course 300-710
Implementing Automation for Cisco Data Center Solutions (DCAUI) v1.0
Configuring Cisco MDS 9000 Series Switches (DCMDS) v3.1
Cisco Data Center Infrastructure (DCIT) v7.0 Troubleshooting Course
Cisco Data Center Infrastructure Design (DCID) Course 300-610
CCNP Data Center DCCOR 350-601
Cisco SD-WAN course
Implementing and Operating Cisco Collaboration Core Technologies (CLCOR) v1.0
BGP Peering Workshop course
CCIE Enterprise Infrastructure course
Course (CCNP ISE (SISE)
CCNP Security SCOR course
CCNP Enterprise ENCOR v1.0
Course CCNA200-301
As you browse the list, you will definitely find that Cisco training courses include a myriad of topics that are growing with the rapid advancement of information technology and the pervasive growth of Cisco's own services.
Cisco CCNA Course The new encompasses a wide range of basic knowledge and skills. This course will require a test by Cisco Vocational School that covers the basics of networking and security, as well as automation and programming capabilities.
Previously, CCNA candidates typically had to take several tests to obtain one of 10 different CCNA certifications. The new CCNA Course Exam (# 200-301) will replace these certifications:
CCNA200-30 Course Designed to implement and manage Cisco Solutions. This network training course and working with Cisco equipment replaces all CCDA and CCNA certifications. Such as Wireless Security, Data Center, Route & Switch Is. Learners will be exposed to a wide range of IT principlesFrom state-of-the-art network technologies to basic security, automation, and programming.
Improve your skills with Cisco Data Center Networking courses
With goal-oriented networking, data center teams can take advantage of automation to scale and secure their infrastructure. Data center knowledge can expand your opportunities to help maximize this potential.
Another well-known Cisco Courses course in the field of data center Courses in the company CCNP DataCenter course That makes your skills more credible with data center solutions. The Cisco Academy Academy Academy offers these Cisco courses with the goal of experiencing network implementation, security, and automation, computing, and storage infrastructure.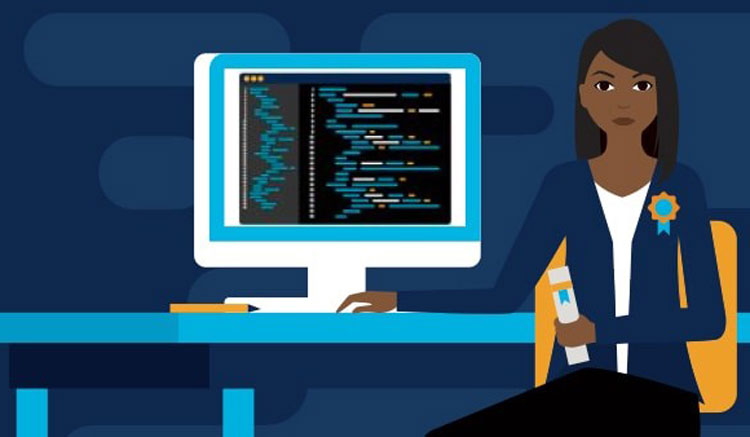 How to start a Cisco course
Students who intend to receive certification at Cisco Vocational School Have. They should adapt their certification program by simplifying and updating topics to better align with the needs of the employer. As the organizer of the Cisco Networking Academy exams, Doran Academy incorporates these new topics into its programs to ensure the success of its students.
Learners learn network principles and advanced concepts through hands-on practice and simulation to develop router and switch management skills. And at the beginning of the course, they will learn the following graded items in order:
Routing, switching, network applications, protocols and services
Network security concepts
Cisco IOS Commands and Configuration
IPv4 and IPv6 networks Install, run, configure
VPN and IPsec concepts
automation
Cisco Certified Network Associate (CCNA) certified after completing three courses
These courses are consecutive and each must be successfully completed to move to the next module. The academy offers the era of web-based content, online assessment, student performance tracking, hands-on testing, support and preparation for the CCNA certification.
Concluding remarks
Cisco specialized schools have begun a path of significant evolution that meets the needs of the modern network. Cisco knowledge requires infrastructure and software expertise. There is also a need for a modern specialized school that can provide advanced content. Cisco New Certification Pathways means options that give you the flexibility to rediscover and re-emerge to make a real difference in the roles you play in your organization.
Doran Academy, Cisco Specialized School under the Doran Group, organizer of CISCO courses In the form of network training in the form of online and face-to-face training using a dedicated online laboratory with a valid certificate is ready to accompany you on the path of comprehensive Cisco training.
https://douran.academy.com/