News
Browse last year with new Facebook and Instagram features
Meta, formerly known as Facebook, has introduced a "Year in Review" feature for Facebook and Instagram. On Facebook, users can share their Year Together personalized card, which highlights friends, feelings, places and people who were most important to them in 2021. This new feature is available worldwide from today until December 30 (January 9).
According to TechCrunch, users can also share their year-end time capsule in the story on Instagram. This feature uses the story archive, so users can select and republish up to 10 stories. In order for Instagram to qualify you for this feature, you must have shared at least 3 stories in the past year or enabled the story archiving feature. The platform itself shows you some old stories in the Playback section, but you can also share what you like most about last year. First, a message is displayed on the Instagram feed inviting you to create your Playback. This new feature will be available to users for a few weeks.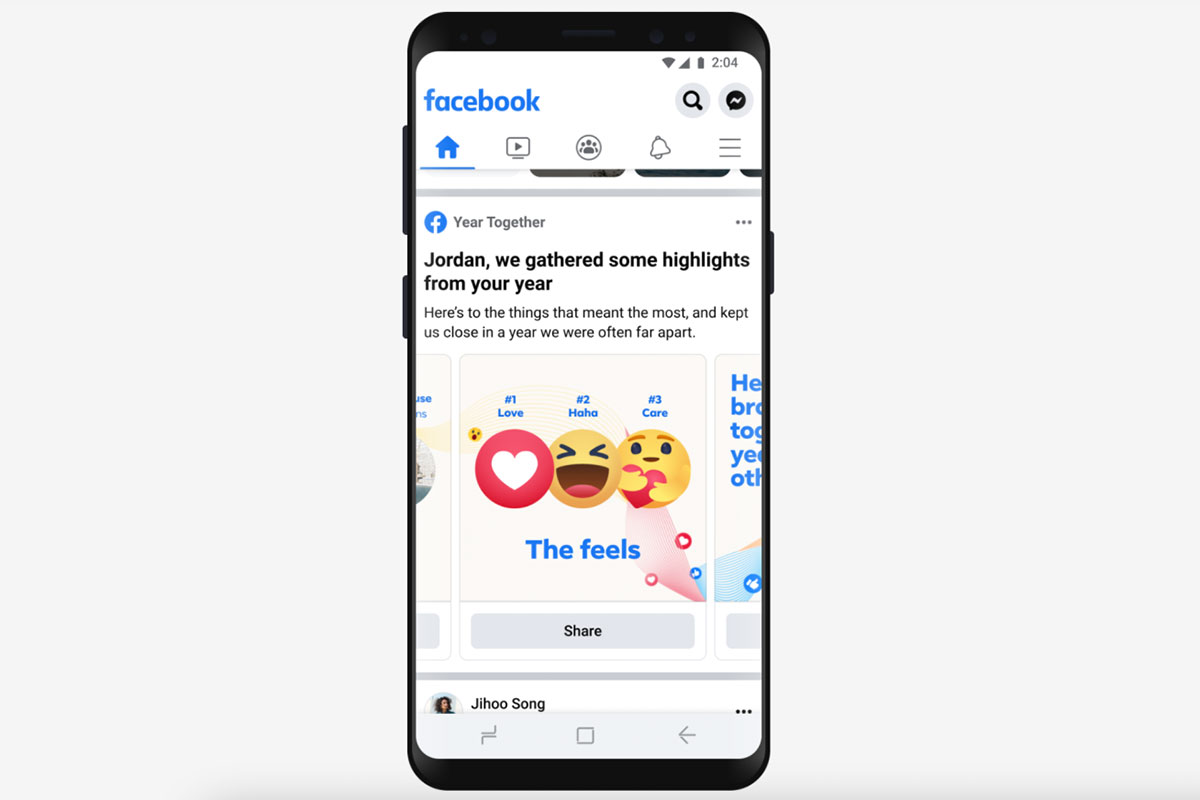 In previous years, Instagram users used apps and third-party sites to put together 9 photos from last year and share them in a post. This year, Instagram is offering an in-app way for its users to create end-of-year content that can be shared so they no longer have to use other apps and sites.
Related article:
Both the new Facebook and Instagram features are fully customizable so users can add or remove their favorite content and posts. Meta notes that these two features will be available to users around the world in the next few days.
In fact, Instagram and Facebook have now joined the other digital giants, each representing last year in their own way. For example, Reddit released personalized statistics on user habits this week. Spotify is also in the Wrapped feature It tells its users what music they listened to the most last year. Snapshot is also expected to feature the "End of the Year Story" feature soon (Year End Story) to make available to users.
Source link