News
Blue Tiger introduced the first solar-powered headset
This headset, which can use unlimited solar energy to charge, does not need a normal charge. Blue Tiger described the headset as a premium device for long-term mobile use. Introduced at CES 2022, this solar headset is set to launch in the spring of 1401; Of course, there is no news about its price at the moment.
The Blue Tiger solar headset uses a headset equipped with solar cells that can be continuously charged through room light or sunlight. According to the company, the Solare headset was designed for continuous use while driving.
According to Exeger, Adidas and Urbanista also have solar headphones that use Exeger energy-conversion technology. POC Cycling Clothing Manufacturing Company also uses the company's power foils to power the lights on the cyclists' helmets.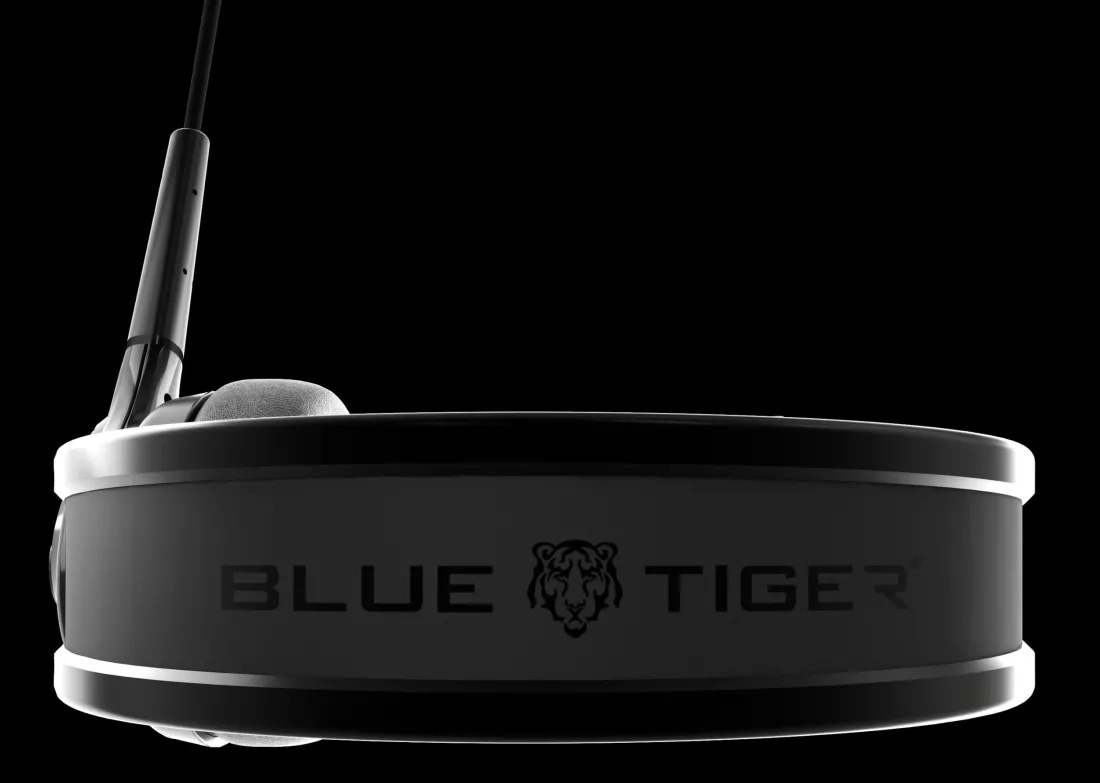 The Blue Tiger solar headset, called the Solare, emits up to 97% of canceling noise and can operate in the negative temperature range of 40 to 122 degrees Fahrenheit and up to 300 feet (about 91 meters) thanks to Bluetooth 5.1; The headset is also compatible with Google and Apple voice assistants. According to Blue Tiger, the company's solar headset has the features required for the MIL-STD-810 military standard; But this claim does not necessarily mean that the solar headset has actually passed the stages of this military standard.
The Solare Solar Headset ‌ also won an honorary diploma at the CES 2022 Innovation Awards as a headset with a military grade and sustainable energy. Other options include 6,000 series laptop processors, a self-propelled drone for taking selfies, some new LG TVs, a sensor for measuring the vital signs of car occupants, a reading lamp to help people with dyslexia, and much more. Another pointed out.
Source link