News
Blackview Tab 13 tablet was unveiled with SIMO Internet + specifications and price
Blackview usually produces very durable devices that are strong against impact or falling from a height. This company, contrary to its tradition, a new tablet called Blackview Tab 13 has introduced that the design is not very resistant; But it has features that cannot be found in other tablets.
to report Android CentralBlackview's new tablet uses Mediatek's Helio G85 processor and 128 GB of storage memory that can be expanded up to 1 TB via a micro SD memory card and 6 GB of RAM. The said tablet can virtually increase the RAM capacity to 10 GB; A feature that we have seen before in some flagship smartphones.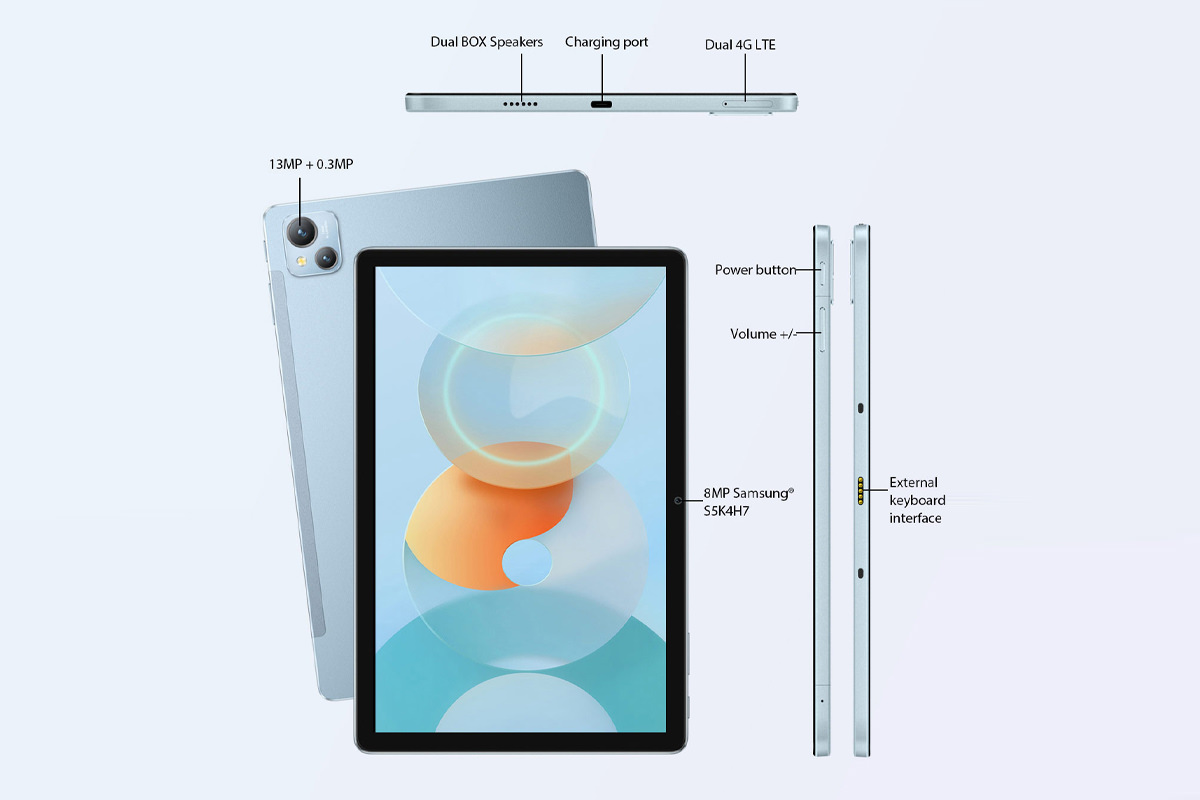 The most important feature of the new Blackview tablet is the support for SIMO Internet technology. Using SIMO virtual data technology, Blackview Tab 13 can connect to the Internet without the need for a SIM card or Wi-Fi network. Don't forget the Blackview tablet relies on SIMO 1.0, which is only available in the EU, UK, US, Mexico, Canada and Japan. Blackview says it will use SIMO 2.0 in its other tablets in the future.
Blackview says that when using the tablet for the first time, the user must connect to Wi-Fi to complete the SIMO registration process. Pay attention to the fact that to access the SIMO Internet, the user must pay a certain amount depending on where he lives.

The Blackview tablet is equipped with a 10.1-inch full HD+ screen that uses the blue light protection standard. Blackview says the Tab 13 is the first tablet of its kind to support PC mode. This mode allows you to turn the Blackview Tab 13 from a tablet to a computer and do things like open multiple windows at the same time. It should be noted that the tablets of several other companies also have a similar state.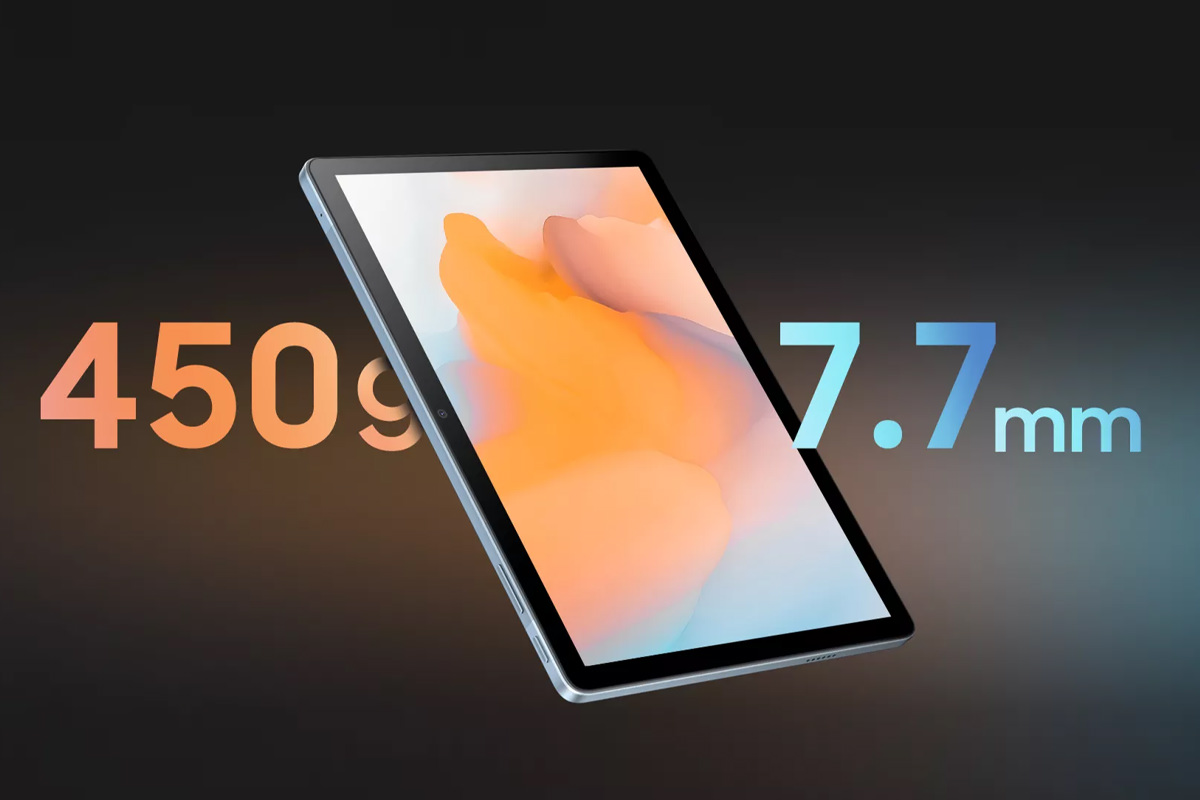 The Blackview Tab 13 uses a 7,280 mAh battery, which is 700 mAh more than the battery of the previous generation tablet. Blackview says this battery can charge up to 30 hours. The mentioned tablet uses the Doke OS 3.0 user interface based on the Android 12 operating system.
Blackview Tab 13 has a 13-megapixel dual camera on the back panel and an 8-megapixel selfie camera on the front panel. The weight of Blackview Tab 13 reaches 450 grams and its thickness reaches 7.7 mm. The Blackview Tab 13 is available now for $150 in blue and gray colors.
Source link