News
Beautiful bokeh images of nature in the first three seasons of the year
Katarzyna Zelazna He is a 45-year-old Polish artist who has been working with photography for about 9 years. Zelazna loves being in nature, touching it, looking at it and smelling it. He believes that nature gives him energy and caresses his eyes.
Zelazna has prepared a series of photographs with the theme of nature in spring, summer and autumn. All these photos were taken with a manual lens. He says that he always tries to take his photos in a way that is enjoyable for the audience.
Nature photography is my passion and a way to spend my free time. It is also a meditation. A feeling that only God can create something so amazing that I can experience and immortalize in a photograph.
---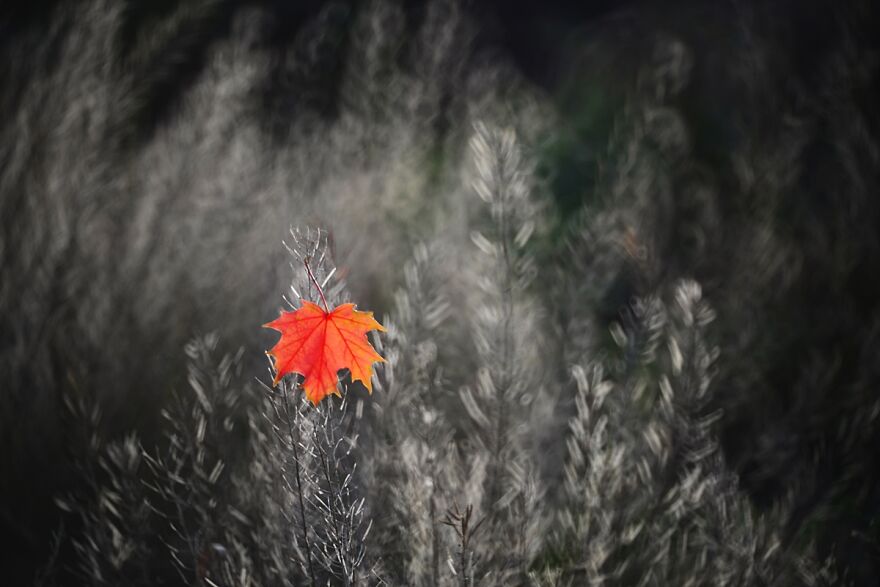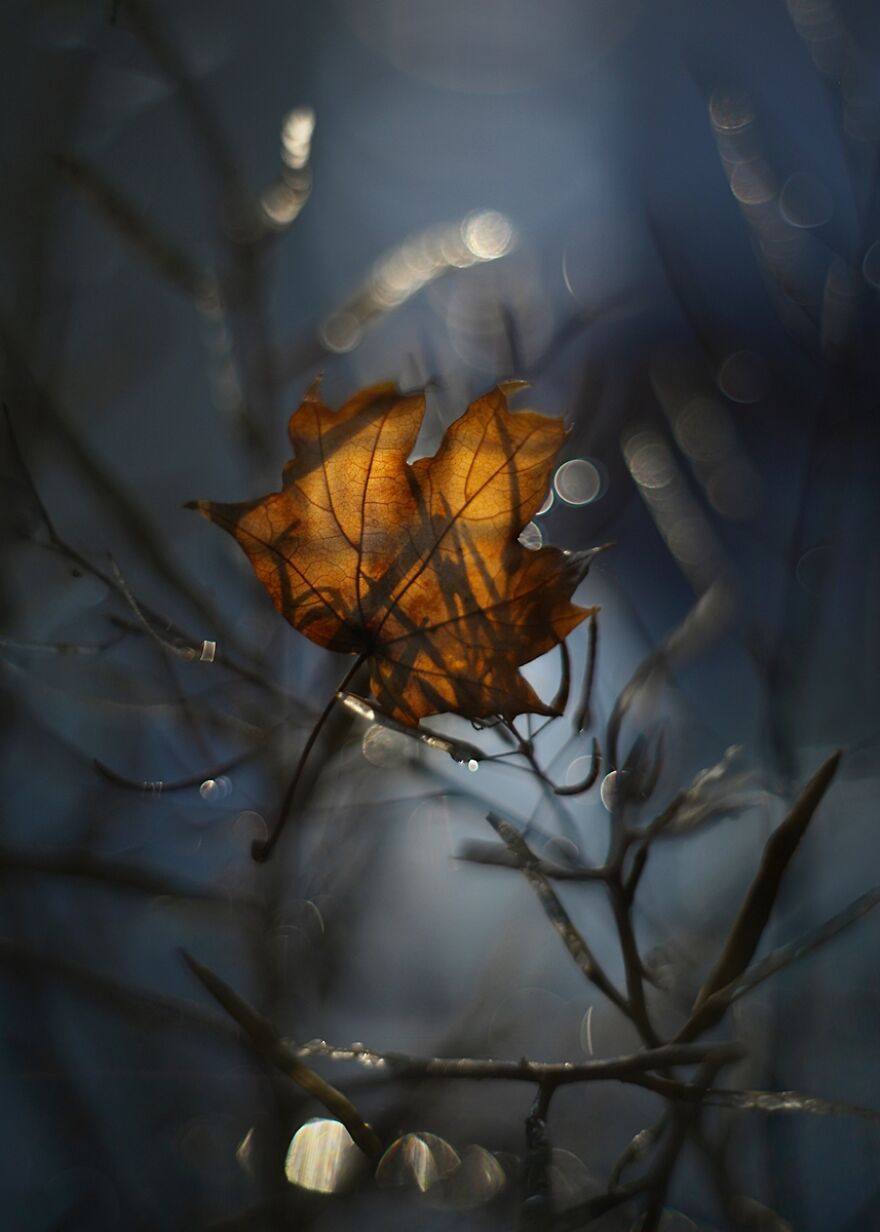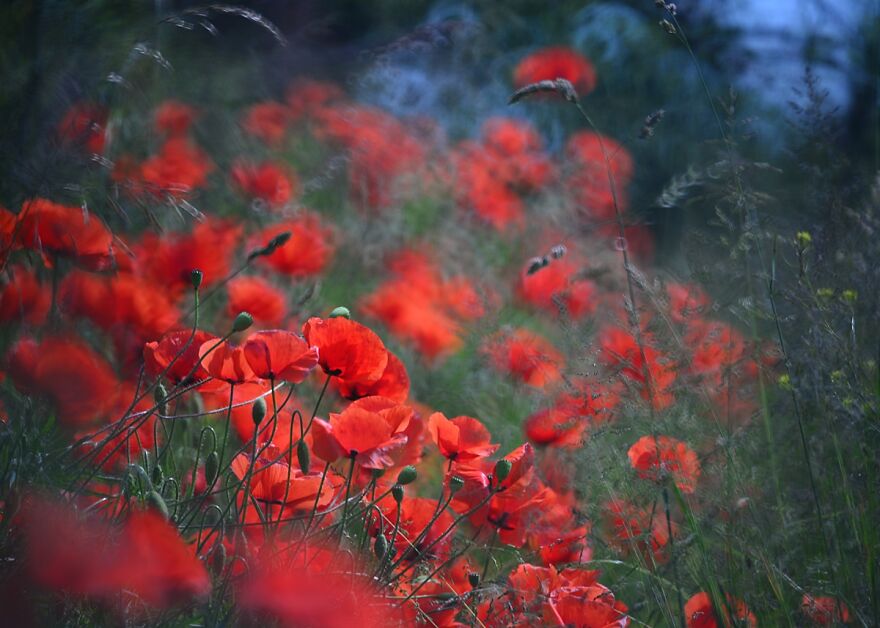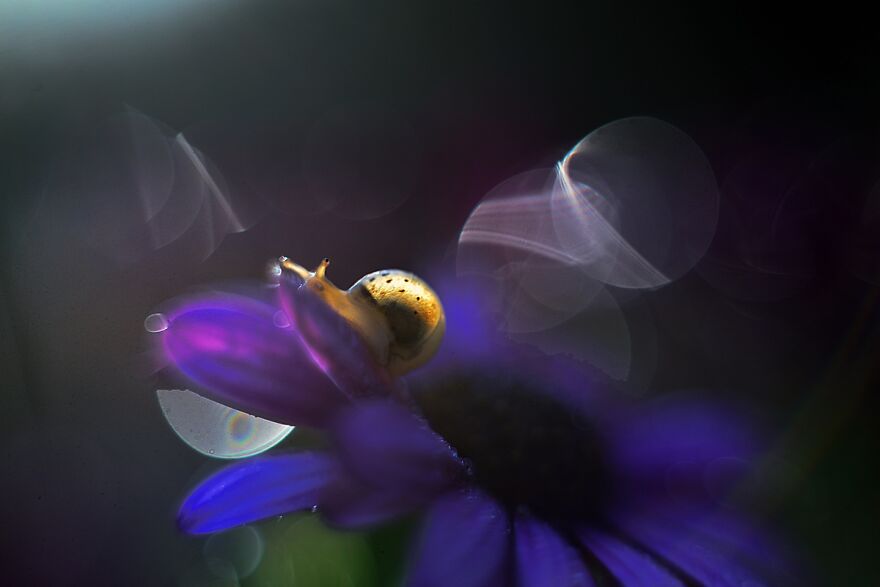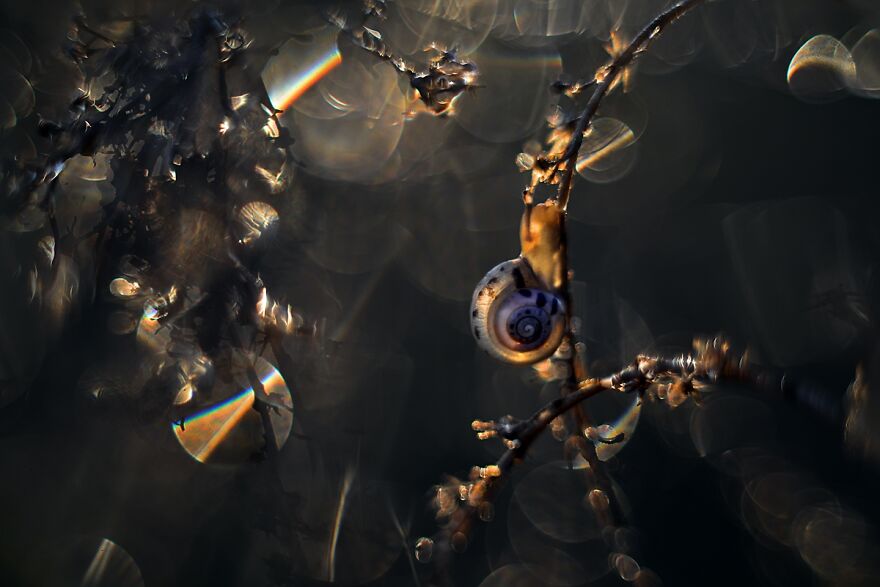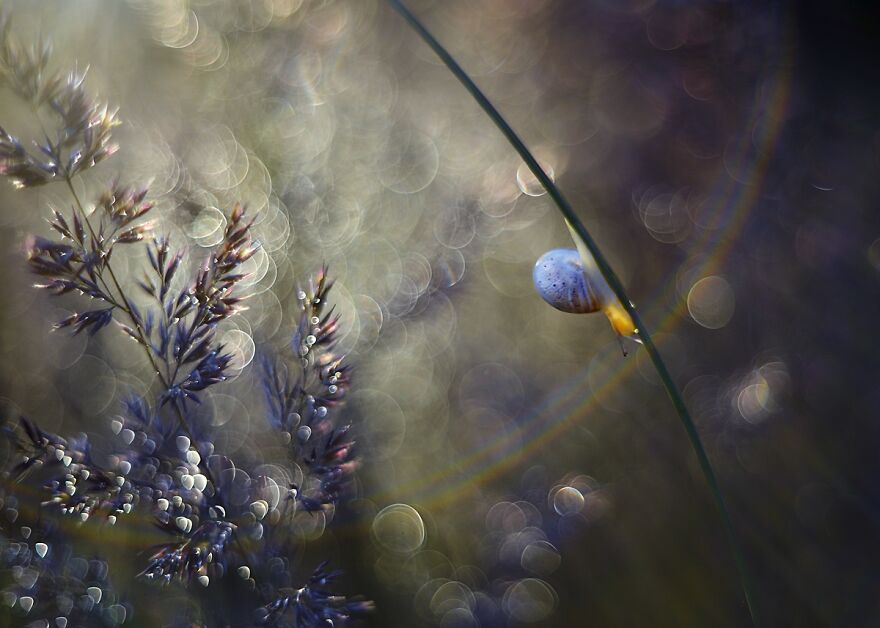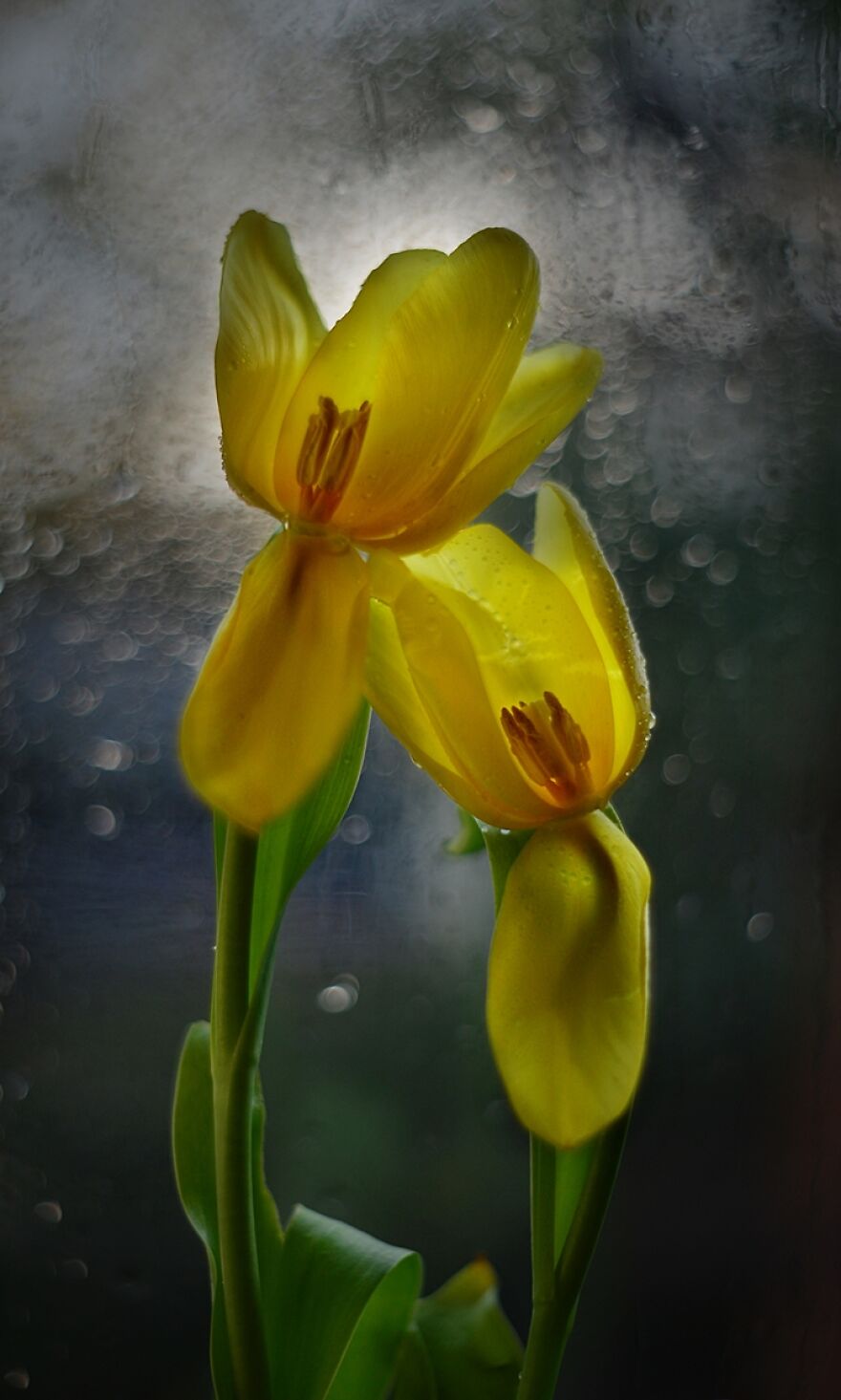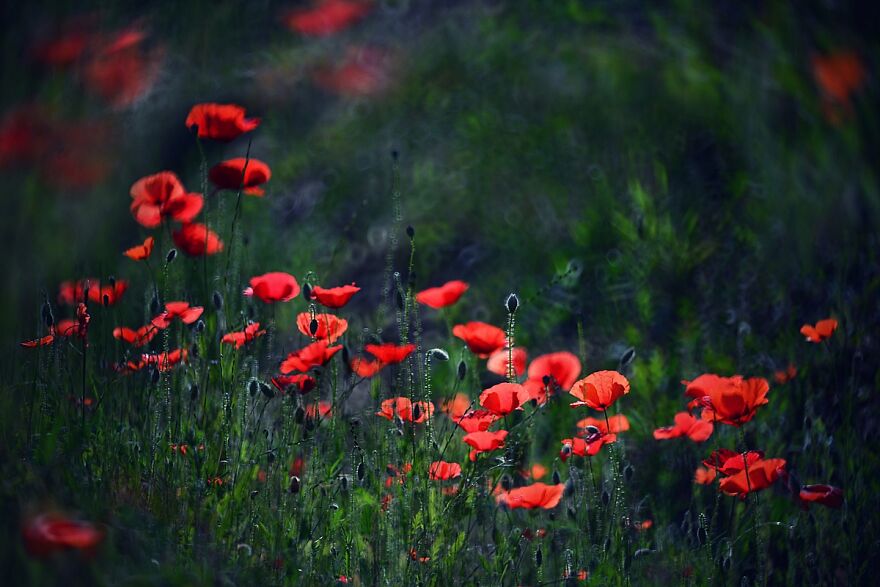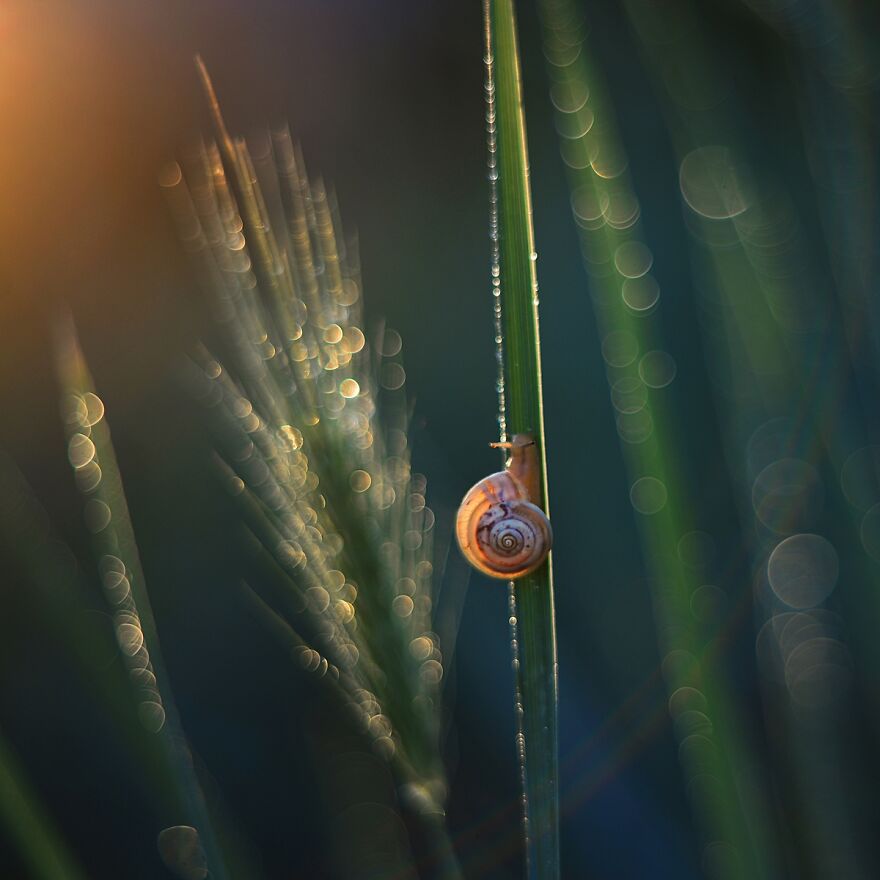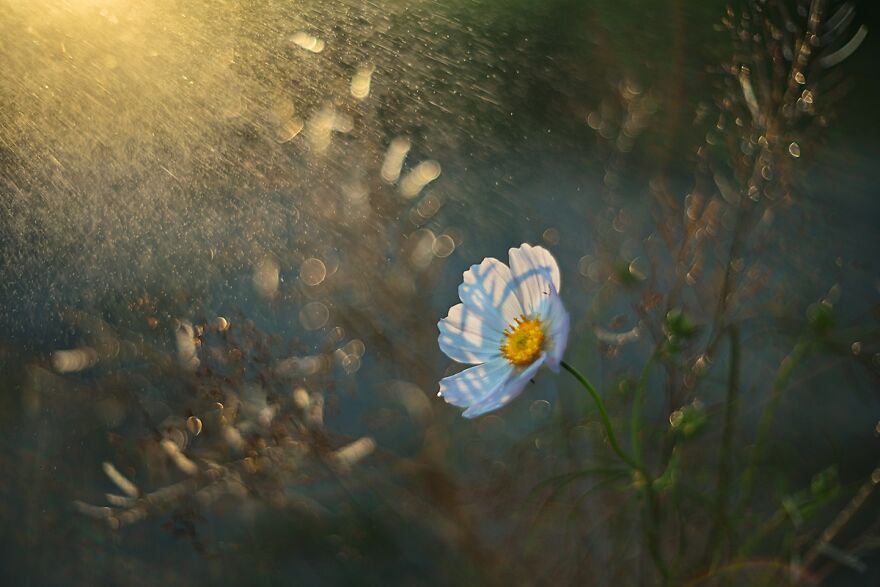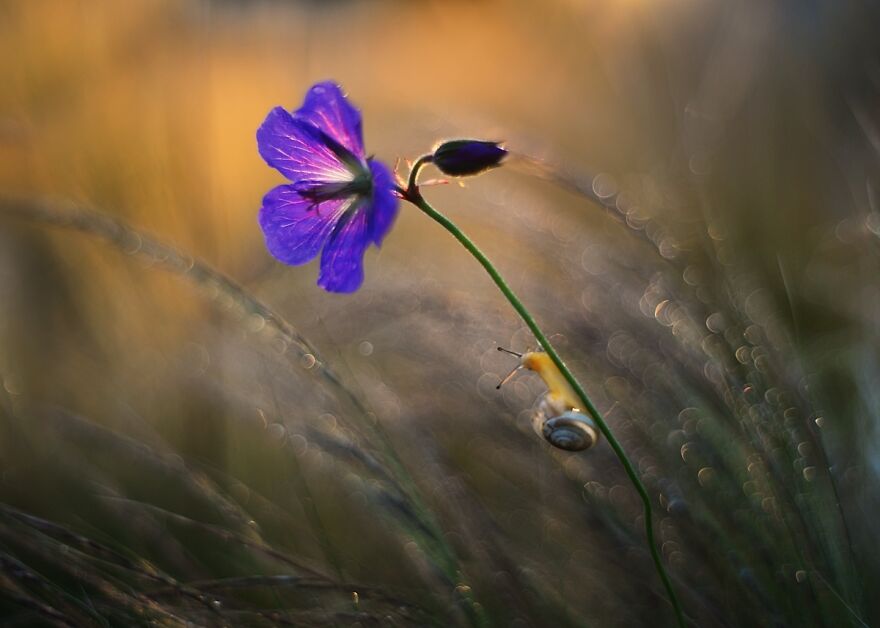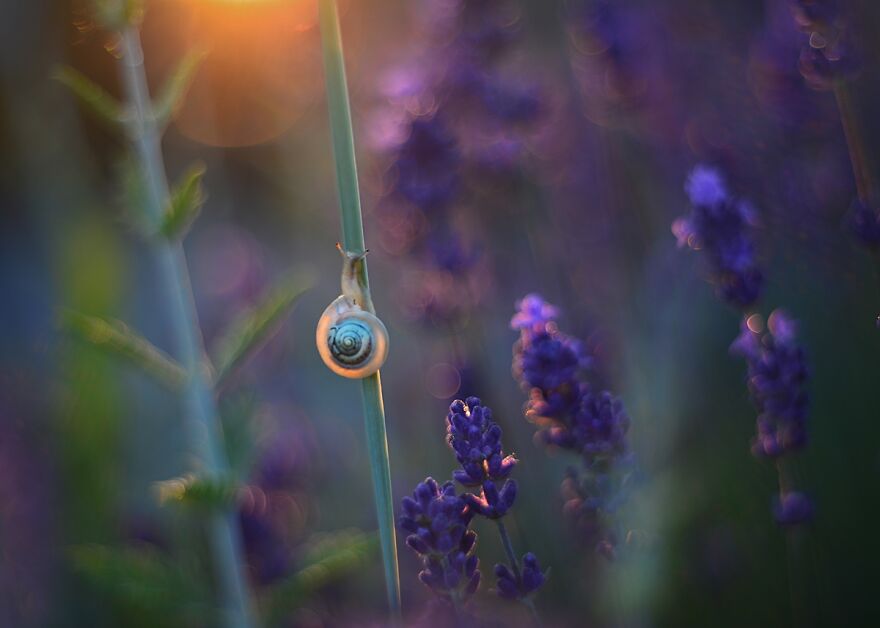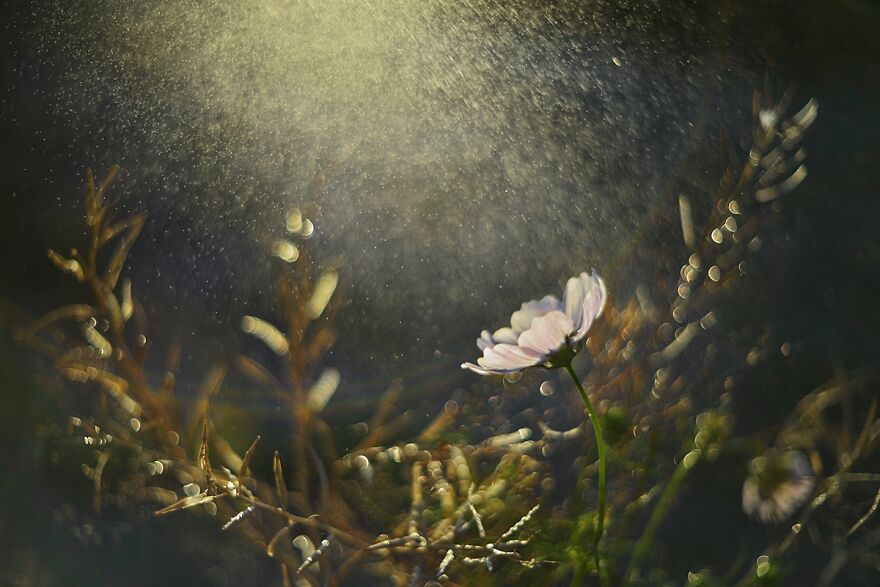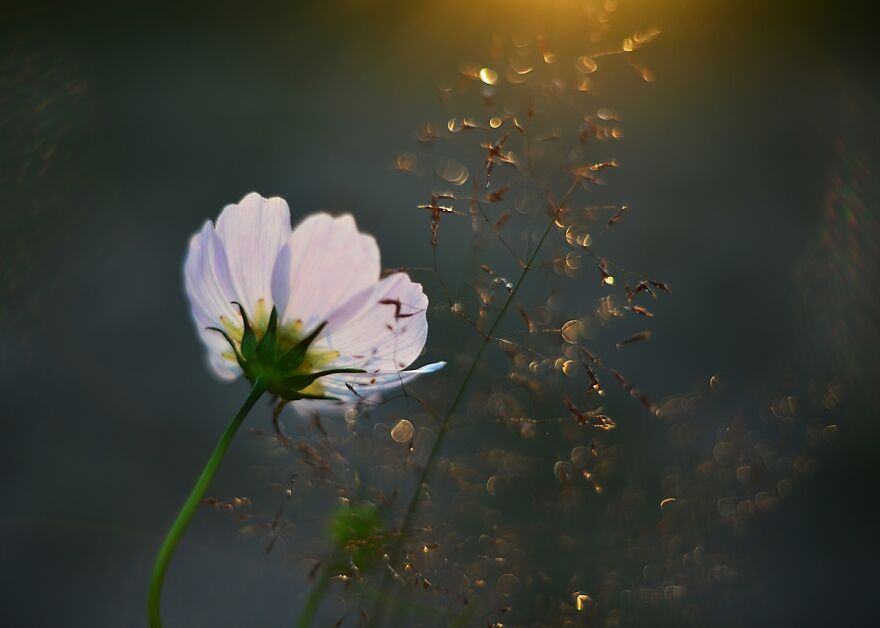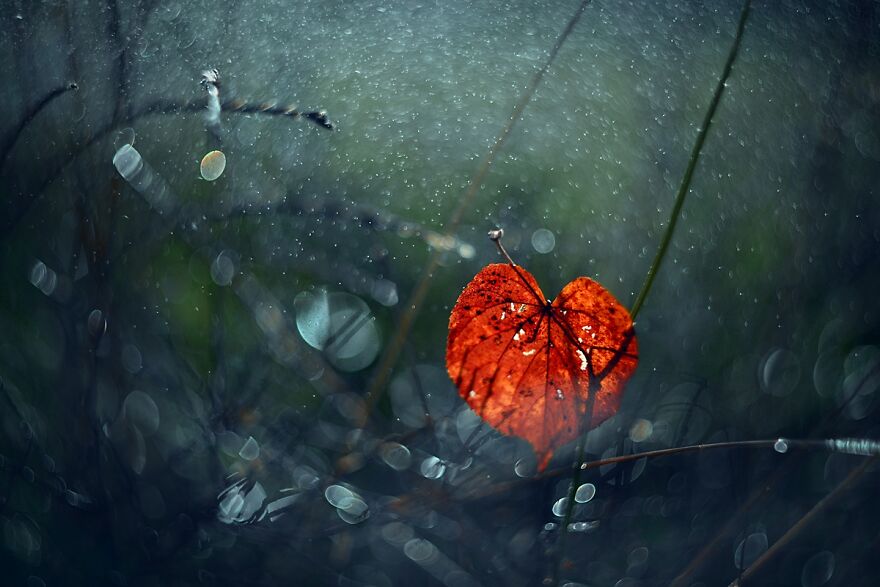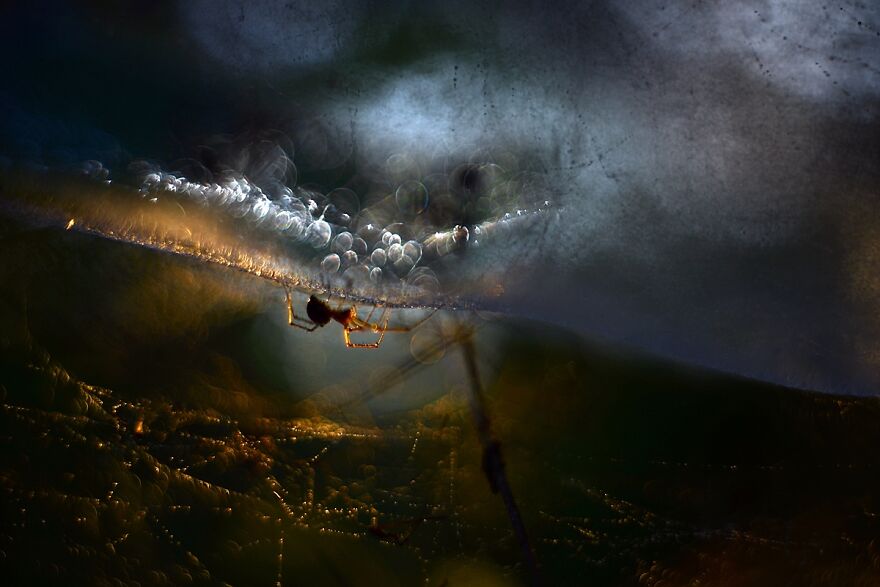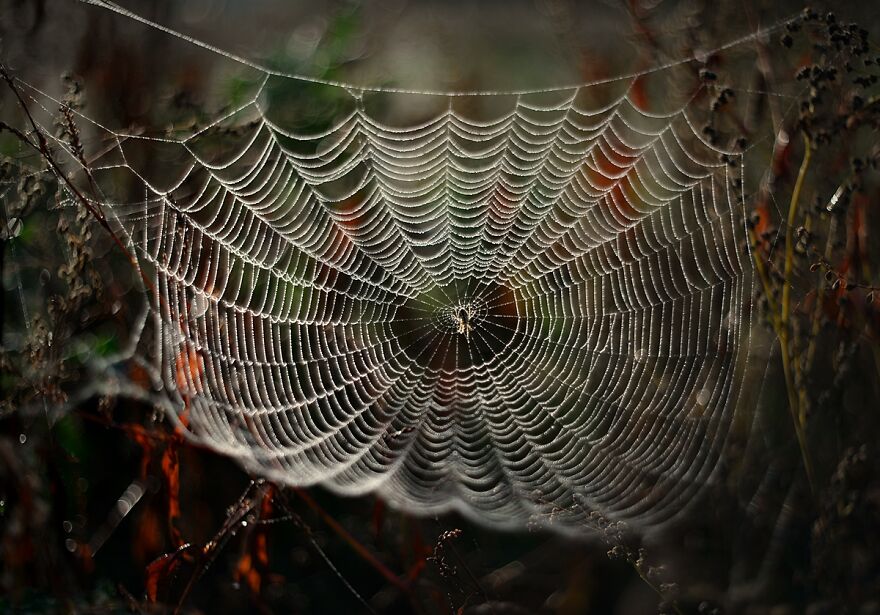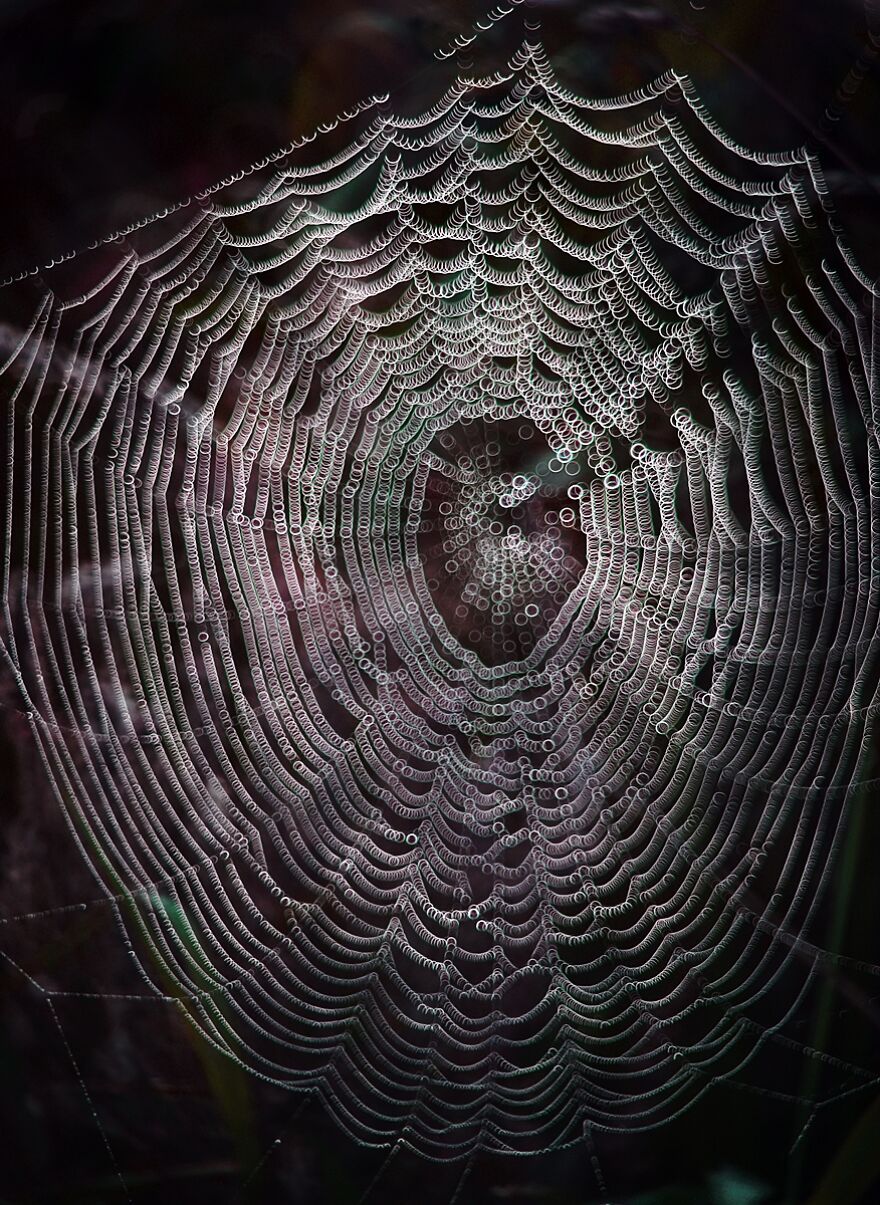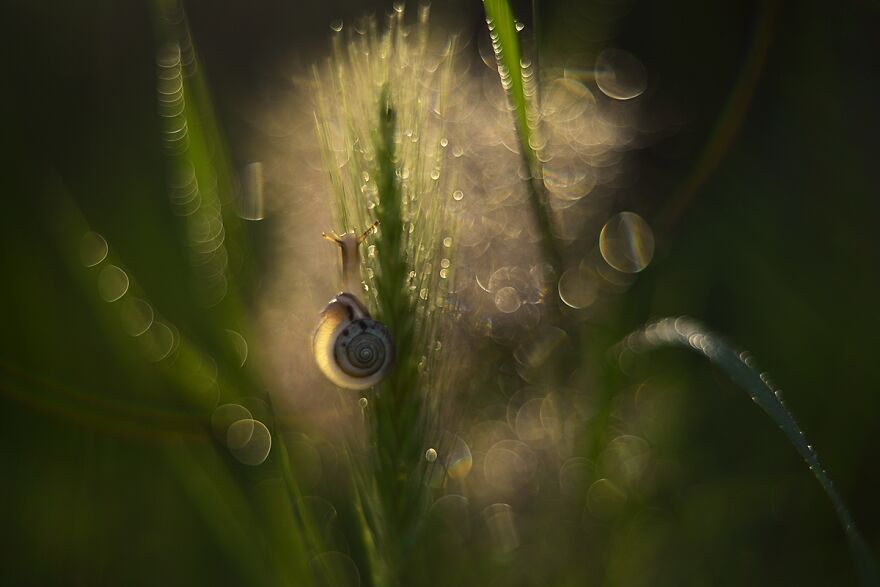 ***
We hope you enjoyed watching this episode of Shutter. To see more works Katerzyna Zelazna's Facebook See. What do you think about these pictures? Which picture did you like the most?
Source link