News
BE900 TP-Link flagship router with touch screen, LED light and Wi-Fi 7 support was unveiled
While it has been a long time since the supply of modems based on Wi-Fi 6 and Wi-Fi 6E will not pass, TP-Link, a well-known player in the network equipment market, has unveiled a series of Wi-Fi 7 routers that have an attractive design and enable ultra-fast Internet access. The company has made significant changes to its router family, including Archer and Deco series products and even commercial products.
According to VergeWi-Fi 7, technically known as 802.11BE, is the latest Wi-Fi network standard that, in addition to increasing Internet speed, reduces latency and enables devices with Multi-Link Operation (or MLO) to connect to two devices at the same time. Connect 5 GHz and 6 GHz spectrum.
As you'd expect, Wi-Fi 7 supports the previous generation standards, Wi-Fi 6 and Wi-Fi 5, and older devices, but you'll need to buy new devices to take advantage of Wi-Fi 7's core benefits. One of the most important advantages of Wi-Fi 7 is the provision of high-capacity 320 MHz channels. Wi-Fi 6E supports 160 Hz channels.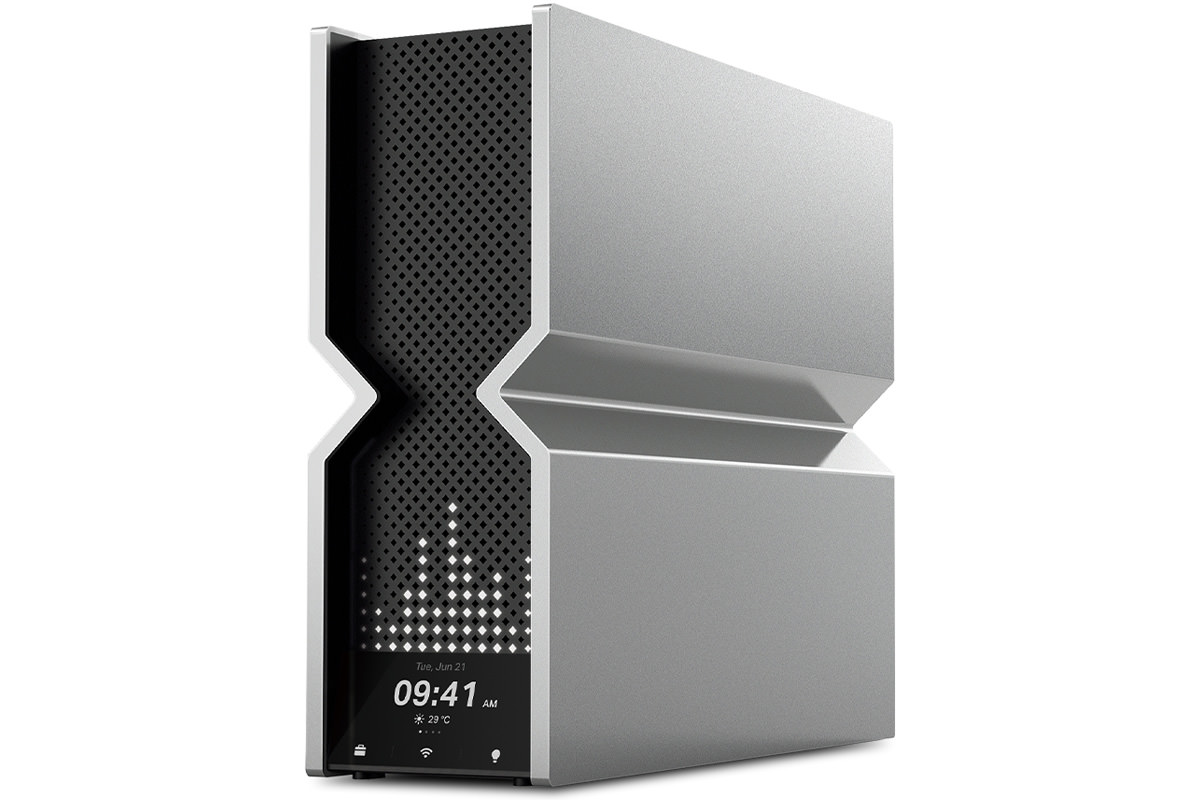 TP-Link's first new product is the $700 Archer BE900 quad-band router, which at first glance reminds us of Western Digital hard drives. This router has a LED light and a touch screen. The user can customize the router's display to display the clock, weather or wireless network status.
The TP-Link router hosts a set of LEDs that can display things like a blinking emoji. The Archer BE900 router supports OpenVPN and has an IoT-based private network for smart devices.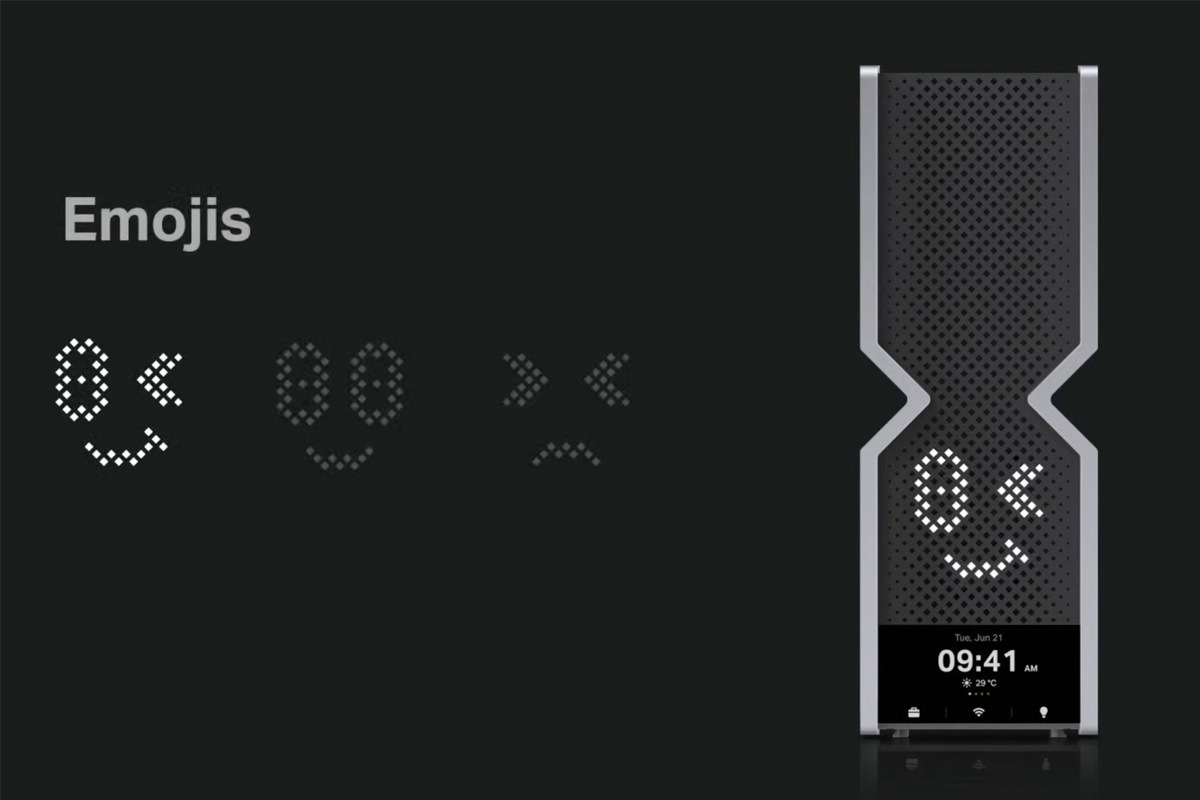 The BE900 router offers a maximum speed of 24 Gbps, while the Wi-Fi 7 standard has a theoretical speed of over 40 Gbps. TP-Link's new router achieves more than twice the speed of the company's Wi-Fi 6E routers.
At present, the number of devices that support Wi-Fi 7 is not very high. Most of the phones and laptops released this year have the ability to connect to the 6 GHz spectrum.
Older devices can use two 5GHz bands, both of which support 6Gbps speeds. The new model of Archer routers has the ability to provide 10 Gbps speed. TP-Link plans to start the pre-sale of the BE900 modem on December 31 (December 10) and start the supply in the first quarter of 2023.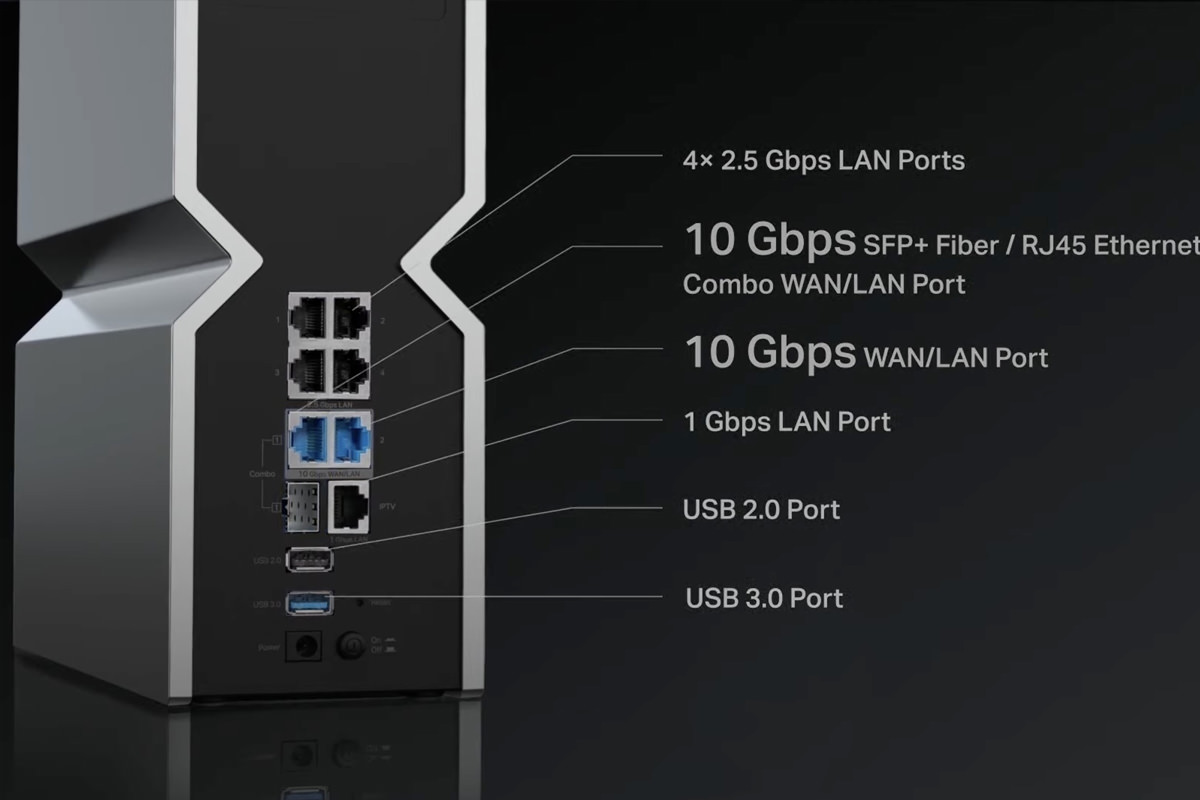 In addition to the BE900, TP-Link has several other routers that use a similar design, but have fewer features than the BE900 model. BE800 tri-band router offers 19 Gbps speed. This router also uses an LED light, but does not have a touch screen.
BE550 router supports 9.3 Gbps wireless connection speed and uses only 2.5 Gbps Ethernet ports. These routers support the EasyMesh feature and can be used in a home mesh network.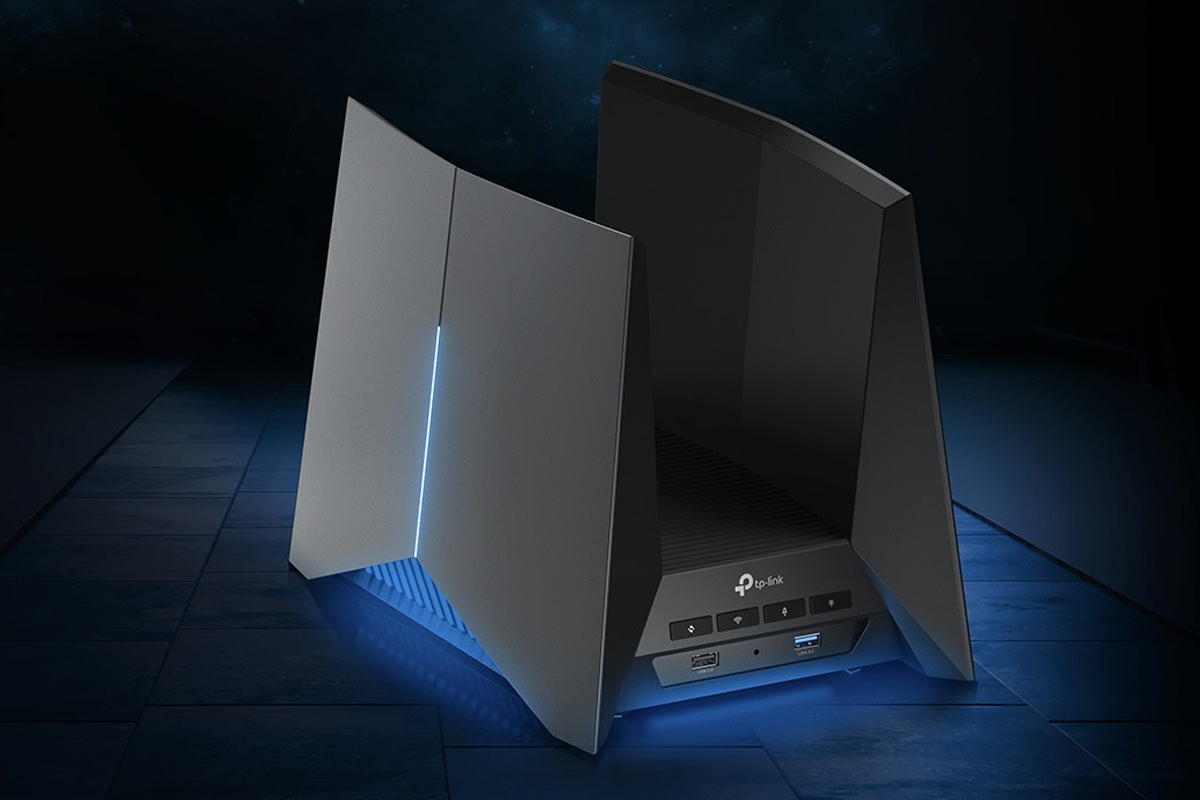 Among the new TP-Link routers, gamers will probably be more interested in the Archer GE800 Gaming model. This router has a special gaming panel that can be used to prioritize game traffic over all other connections. This Wi-Fi 7 router supports the speed of 19 Gb/s and is equipped with two 10 Gb Ethernet ports and two 2.5 Gb ports. This router also has four other gigabit ports.
The GE800 Gaming router uses a very attractive design with multi-colored LED lights. The price of this router has not been announced. TP Link said GE800 will arrive in the first or second quarter of 2023.
TP-Link made affordable Wi-Fi 6E routers available earlier this year with the Deco XE75, but the new model that supports Wi-Fi 7 costs much more. Deco BE85 tri-band mesh router supports 22 Gbps speed and has two 10 Gbps Ethernet ports. The dual package of this router is available at a price of $1,000. On the other hand, the Deco BE65 router is available with a speed of 11 Gbps and does not have a specific price at the moment.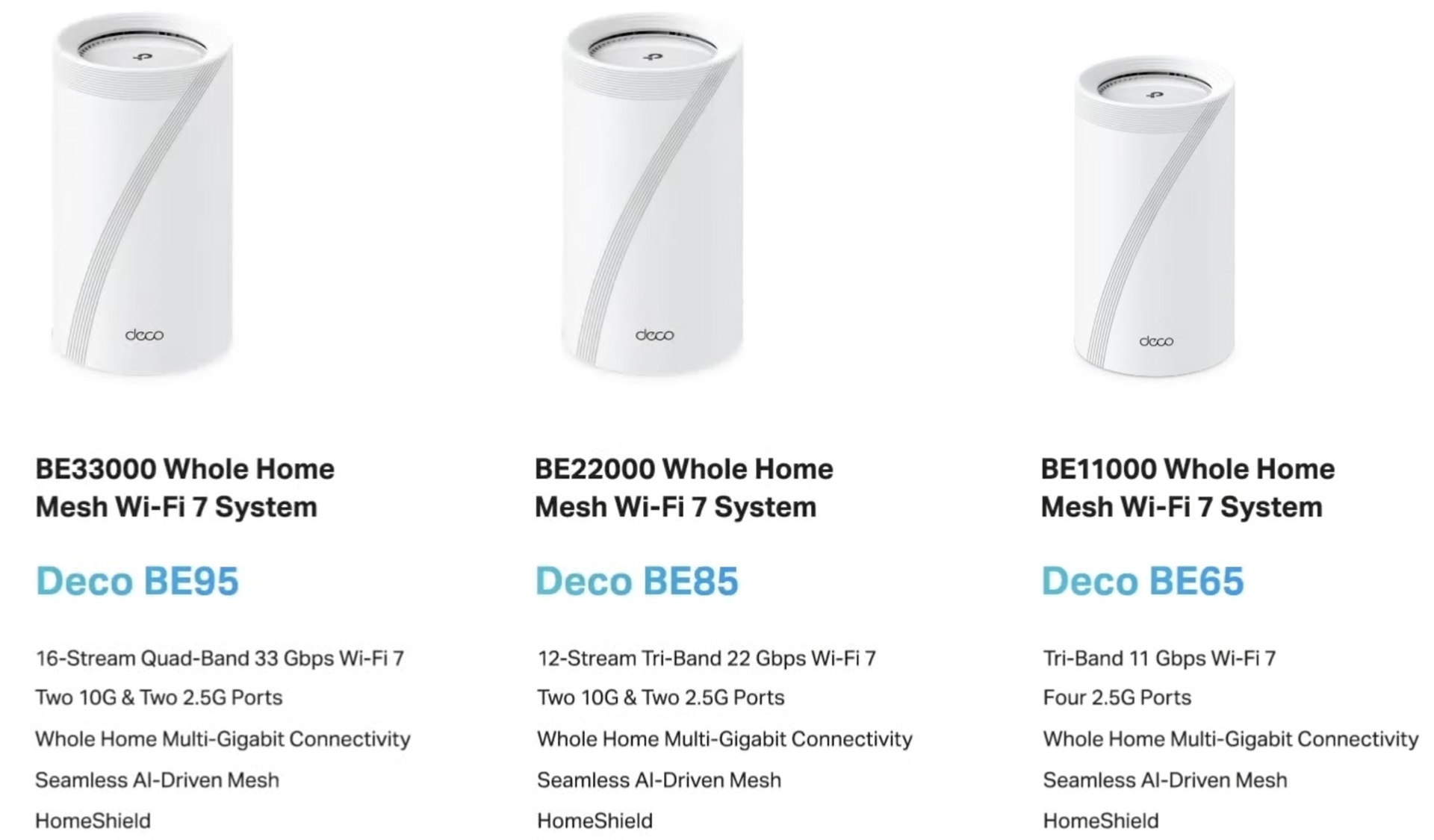 Another model of the Deco series routers, which is called BE95, is a four-band router and carries a price tag of $1,200. According to TP-Link, this router supports the speed of 33 Gbps, but in practice such a speed may not be provided. Thanks to the new Deco family of products, TP-Link says it now has the "fastest mesh system" in the networking equipment industry.
The Deco BE95 and Deco BE85 will be available for pre-order from December 31st and will be available in the first quarter of 2023.
Source link