News
Battery and RAM management mode will be added to Google Chrome
to report TechDowsTwo RAM and battery management features will be added to Google Chrome browser settings in desktop systems. Currently, Google calls this feature High Efficiency Mode. The purpose of this feature is to optimize battery consumption and RAM memory consumption in laptops by putting inactive tabs to sleep.
In fact, in this case, the inactive tabs will go to sleep and will be reloaded immediately after the user clicks on them. This feature is similar to the Sleeping Tabs feature in the Edge browser. Next, we will see how this feature can be activated experimentally in Chrome.
Google has always tried to improve the performance of Chrome, the most popular browser in the world; But with the multi-processing architecture and other features in Chrome, this browser may occupy more RAM and subsequently use more system resources and drain the battery faster. These problems are all among the issues that most users complain about facing in Chrome. Google previously tried to control RAM memory conflict by using PartitionAlloc technology and closing unused profiles and partitions.
High Efficiency Mode feature
Google will add a new section in Chrome settings called Performance so that users can turn on or off RAM memory management (Memory Saver) and battery management (Battery Saver) modes.

Don't forget that battery management mode may not be visible on desktop systems and systems without batteries in general. With this new feature, Chrome plans to optimize RAM memory usage by removing data loaded from inactive tabs in RAM. It should be noted that Google introduced the Tab Discarding feature for Chrome a long time ago, and by activating it, tabs that were not used for a certain period of time and the amount of free space in the RAM memory was reduced, deleted their data from the RAM memory.
How does Chrome's RAM memory management feature work?
When this feature is on, Chrome reclaims the space occupied by loaded tabs from tabs that are not actively being used. This process reduces RAM space and computer resources are ready for other tasks and the speed of Chrome browser increases.
How to activate Memory Saver and Battery Saver
The first stage: Go to chrome://flags.
The second stage: In the search field, type Battery Saver and Efficiency Mode.
The third stage: Enable the following experimental features as shown in the image.
Select the Battery Saver option in the settings

Select the High Efficiency option in the settings
High Efficiency Mode includes three different options and you can choose to activate the productivity mode in Chrome after 5 seconds, 30 seconds, 2 minutes and 90 minutes. After choosing the desired option, you need to restart the browser. As soon as it reboots, click on the menu and select Settings, then go to the Performance section.
From here, you can access the RAM memory management option (Memory Saver). If you have a laptop, it is also possible to activate battery management in this section. Note that this new feature has been tested and is currently working in the Canary version of Chrome.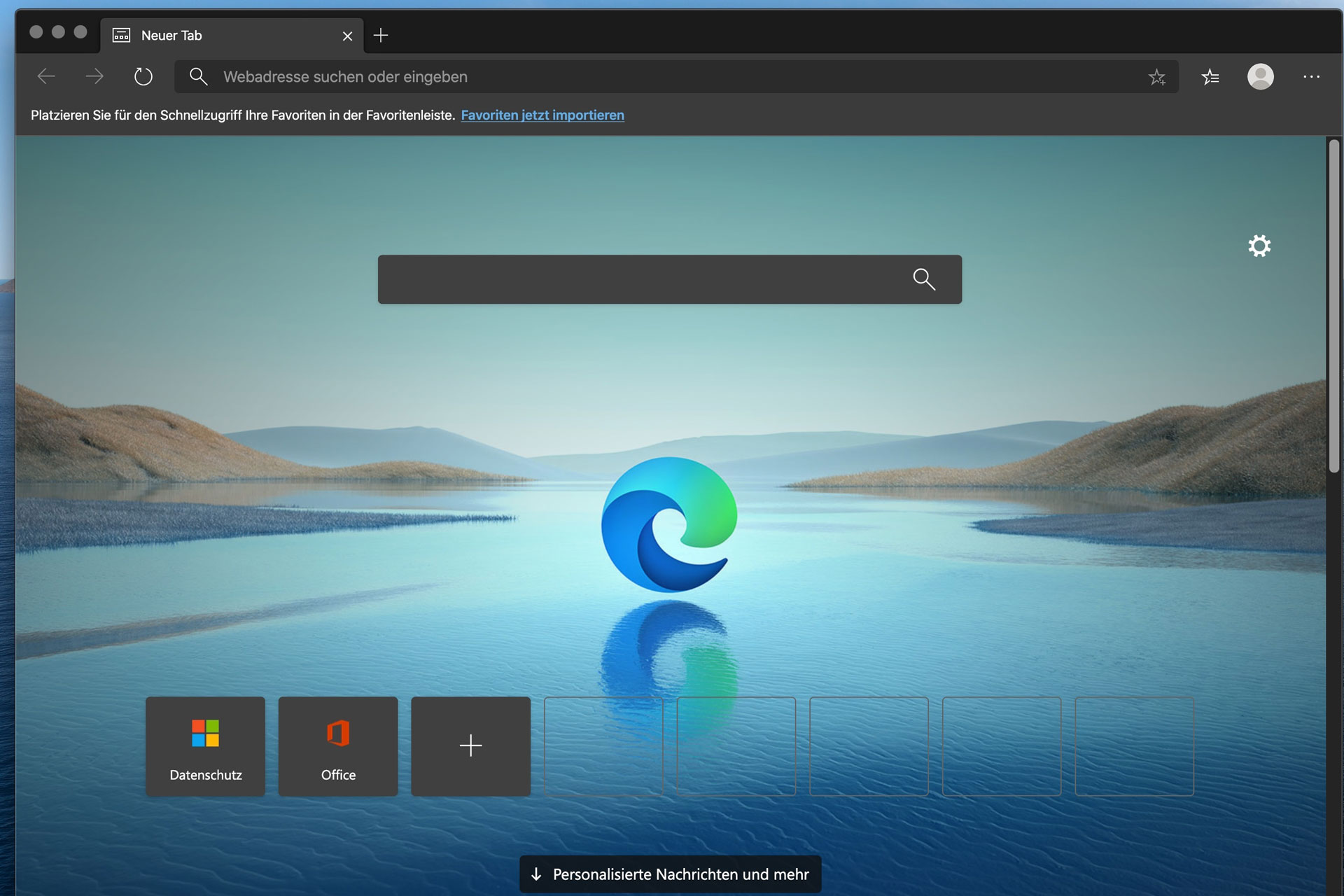 Related article:
However, this feature is not new for Edge browser users and this browser already offered built-in productivity functionality on inactive tabs. Productivity feature saves system resources by reducing energy consumption. By activating Sleeping Tabs, the browser will automatically put the tabs that are inactive after 5 minutes in Sleep mode so that the occupied resources are released and return to the cycle of use.
Currently, the complications of activating this feature are that when the user does not interact with the browser, dynamic images and animations and video playback become slow and do not run smoothly. Finally, Google is always trying to optimize the world's most popular browser to save RAM and battery on Windows, Mac, Linux, Chrome OS and Lacrosse platforms. Therefore, Google prepared the Performance section with the ability to manage RAM memory and battery in the settings page of Chrome 107 Canary to be available to users.
It is expected that Google Chrome will allow the user to set the duration of the tab's inactivity by himself, so that the data deletion operation will begin after that time. Currently, this feature is still in the early stages of development and we are still far from its official release in public versions.
What is your opinion of Zomit users about the possible new features of Chrome to manage RAM memory and battery? Can these features work?
Source link