News
Barsam Sazeh Company is the official representative of Shudar Valves in Shiraz
Representation of Shodar Valves in Shiraz since 1370 in the field of production and supply of sanitary valves with the aim of creating quality products and gaining the satisfaction of domestic and foreign customers, relying on all the details, such as durability and beauty and engineering knowledge in accordance with modern technology. Took action. Shudar Valves Shiraz dealership with this careful look and attention to all the details, has made Shoder's name shine among other competitors.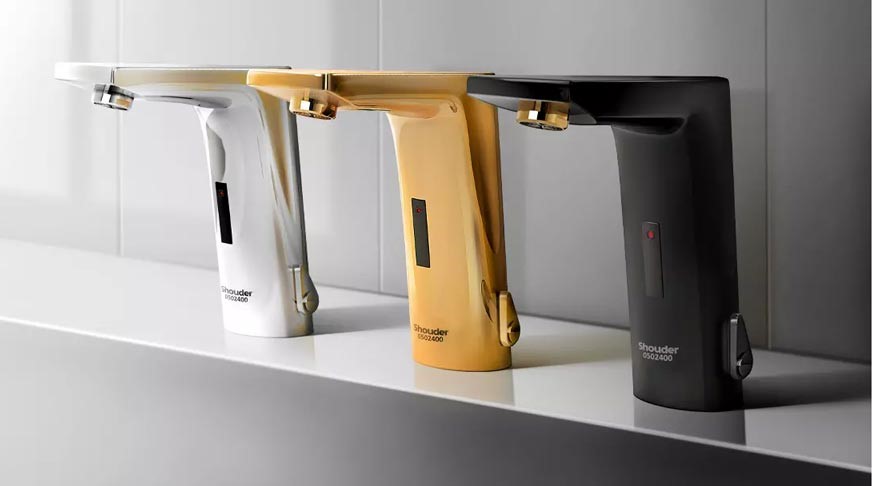 Because details are important
Attention to detail means the evolution of beauty, that is, engineering and fit in design and high durability. But paying close attention to all the details is only the first step. In the third millennium, when the speed of technological growth and development along with the optimal use of water has become more prominent, the valves of Shudar Shiraz By holding the pulse of the market and being aware of the needs of customers and by using advanced technologies, up-to-date design, high quality production and attention to all details, after-sales service, technical training and maximum customer satisfaction has been able to equal global brands..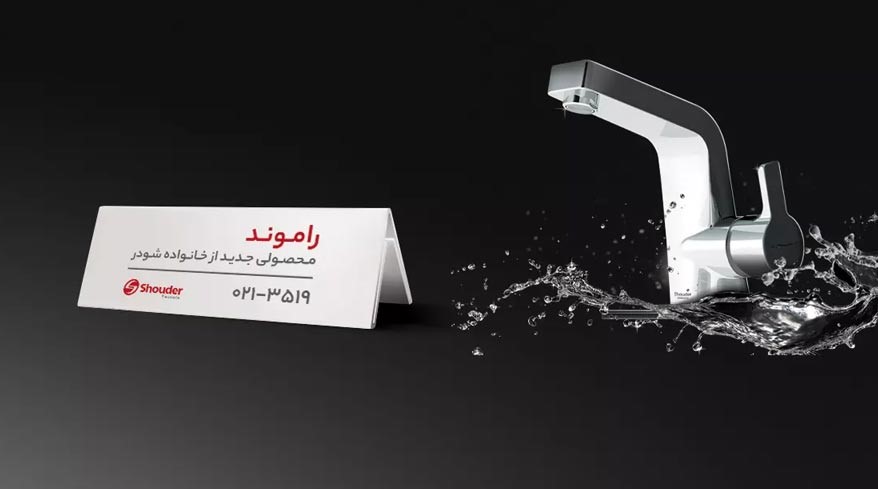 Produce the most efficient, the most durable, the most beautiful, while maintaining the fit with the needs of customers
Today, relying on valuable experiences of the past and also producing the most efficient, durable, beautiful and at the same time maintaining fit with customer needs, Shudar Valves has taken a long and lasting step to improve the quality of the Iranian valve industry with the support of German design and Iranian production. .
The official representative of Giti Pasand Industries Group in Shiraz, Barsam Sazeh sales office is the official representative of Shudar valves in Shiraz and the south of the country. For more information, you can contact:
Shiraz – Armored – Pond Garden – Pool Garden Square – Uranus
09171114809 – 07138385535
Source link