News
Audi buys McLaren Group, Porsche builds powertrain for Red Bull
For more than ten years, there have been various rumors about the presence of the Volkswagen Group in Formula 1, but the accuracy of this news has always been in question. Audi's name has been linked to McLaren's Formula 1 team in the news, and one of the publications even claimed that the deal between the two companies was finalized. McLaren declined to comment on any changes to its ownership structure at the time, but went on to point out that it has always had talks with related partners and suppliers, including other automakers.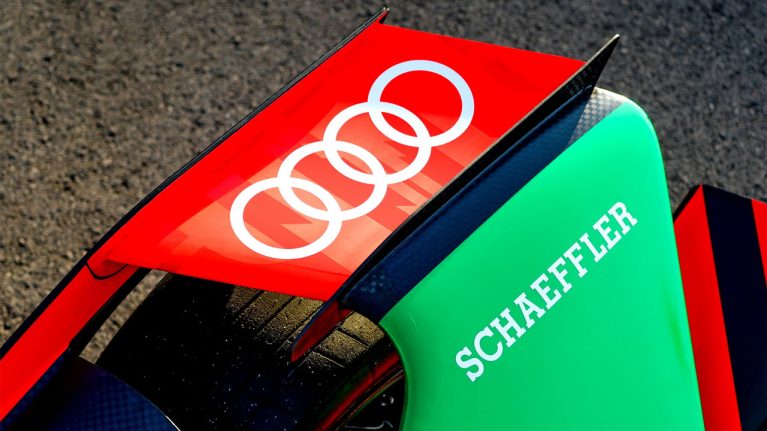 Now the car magazine claims that the agreement between Audi and McLaren has become formal. In addition to Audi entering Formula 1 through McLaren, it seems that Porsche is also preparing to reach an agreement with the Red Bull Racing team to supply the team after Honda. One possible scenario is that the Audi / McLaren and Porsche / Red Bull teams will face Ferrari and Mercedes. Other potential partners for exciting Formula One competition include the Audi / Williams and Porsche / Alpha or Haas combinations. Both Audi and Porsche have already expressed interest in participating in Formula One. What has made Formula One attractive to both companies has been the move towards more sustainable fuels and simpler propulsion laws.
It has already been suggested that the McLaren road segment may be sold to BMW, and in fact the entire McLaren group will be split between Volkswagen and BMW. We have seen the same scenario with Bentley and Rolls-Royce. Of course, new Carmagazine news shows that despite McLaren meeting with the main shareholder, Bahrain Holding, the talks have not been warm. BMW has also denied the news of McLaren's purchase. The Bahraini holding is said to be eager to get rid of McLaren's losses. Despite a positive start to 2021, which meant McLaren revenue doubled in the first half of the year, the automaker is not in a good financial position. Sales of the British automaker have fallen by 64% and measures such as the sale of facilities and headquarters have been taken.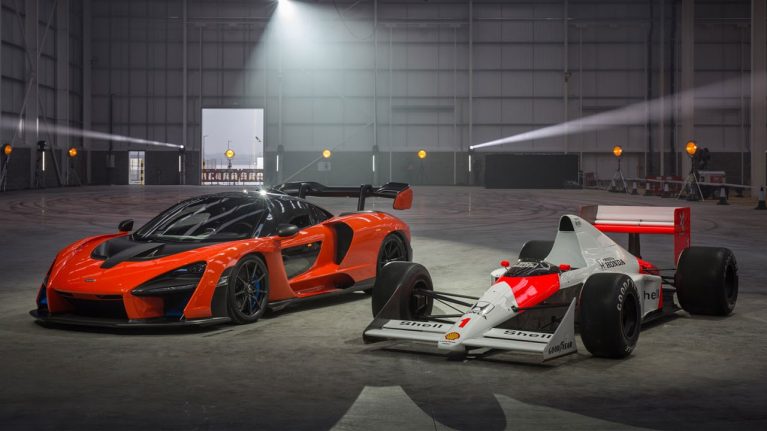 If Audi buys McLaren's road and Formula One parts for میلیارد 1 billion, a bigger alliance is likely to form with Lamborghini, McLaren, Porsche, Remac and Bugatti.
Source link