News
Asus unveiled two 27-inch ROG Swift series monitors
Asus two new 27-inch gaming monitor named It has unveiled ROG Swift PG27UQR and ROG Swift 360Hz PG27AQN and plans to release them before the end of this year. Asus released a monitor called ROG Swift PG27UQ a few years ago, and the new models have significant differences with that monitor.
The naming of Asus' new products is a bit confusing. ROG Swift PG27UQR is actually the new model of ROG Swift PG27UQ, and ROG Swift 360Hz PG27AQN is a model with a higher refresh rate and lower resolution. It seems that the two new Asus monitors are very similar.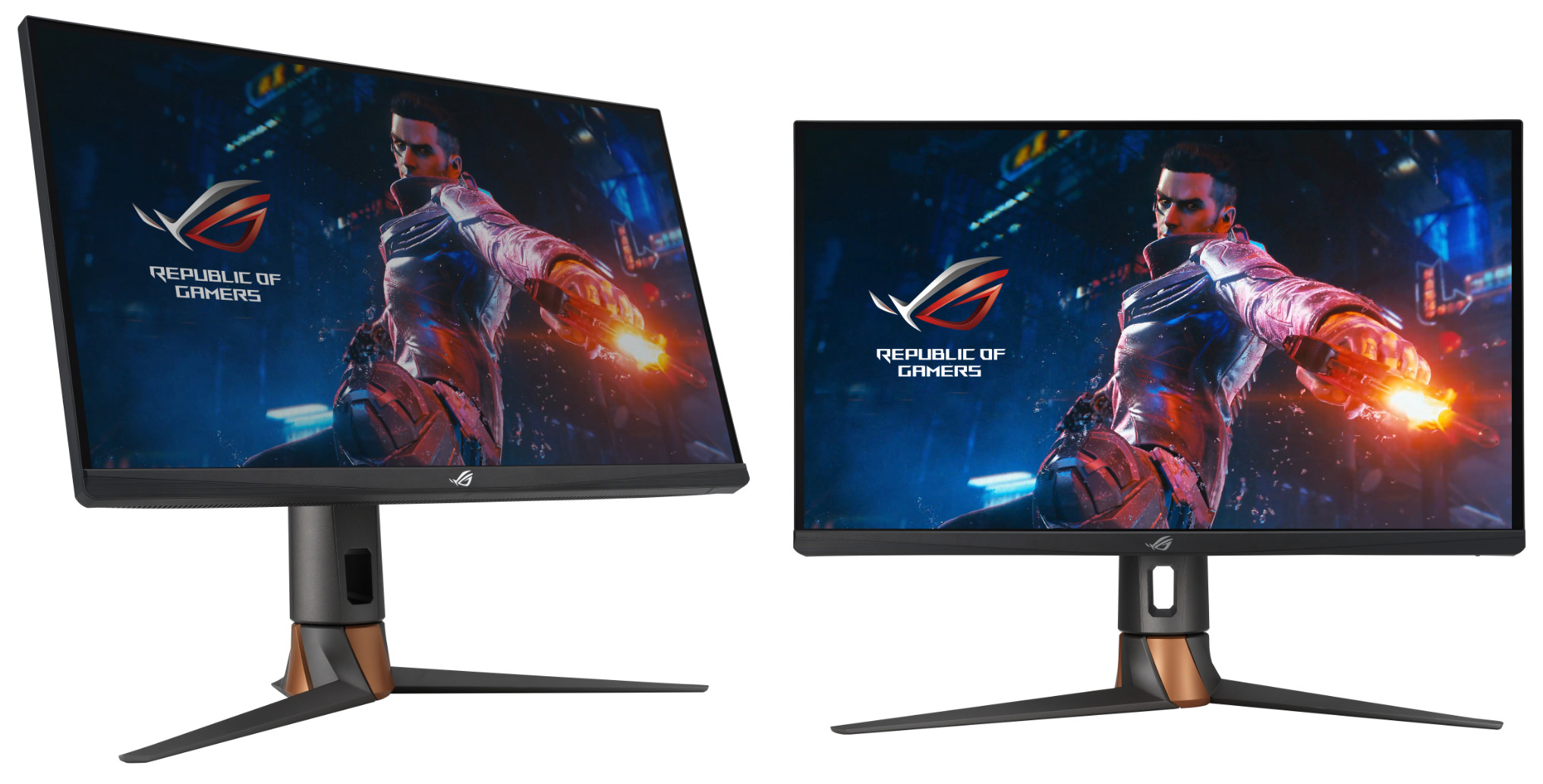 Asus ROG Swift 360Hz PG27AQN
to report Check notebook, the ROG Swift 360Hz PG27AQN monitor has a QHD resolution. Unfortunately, Asus has not announced any other details about this monitor at this time and only said that this product has a screen with a refresh rate of 360 Hz.
Asus says the ROG Swift PG27UQR monitor is equipped with an IPS display with 4K resolution and a 160Hz refresh rate. The screen of this monitor has a response time of one millisecond, covers 95% of the DCI-P3 color space and is compatible with VESA DisplayHDR 600 and Nvidia G-Sync standards.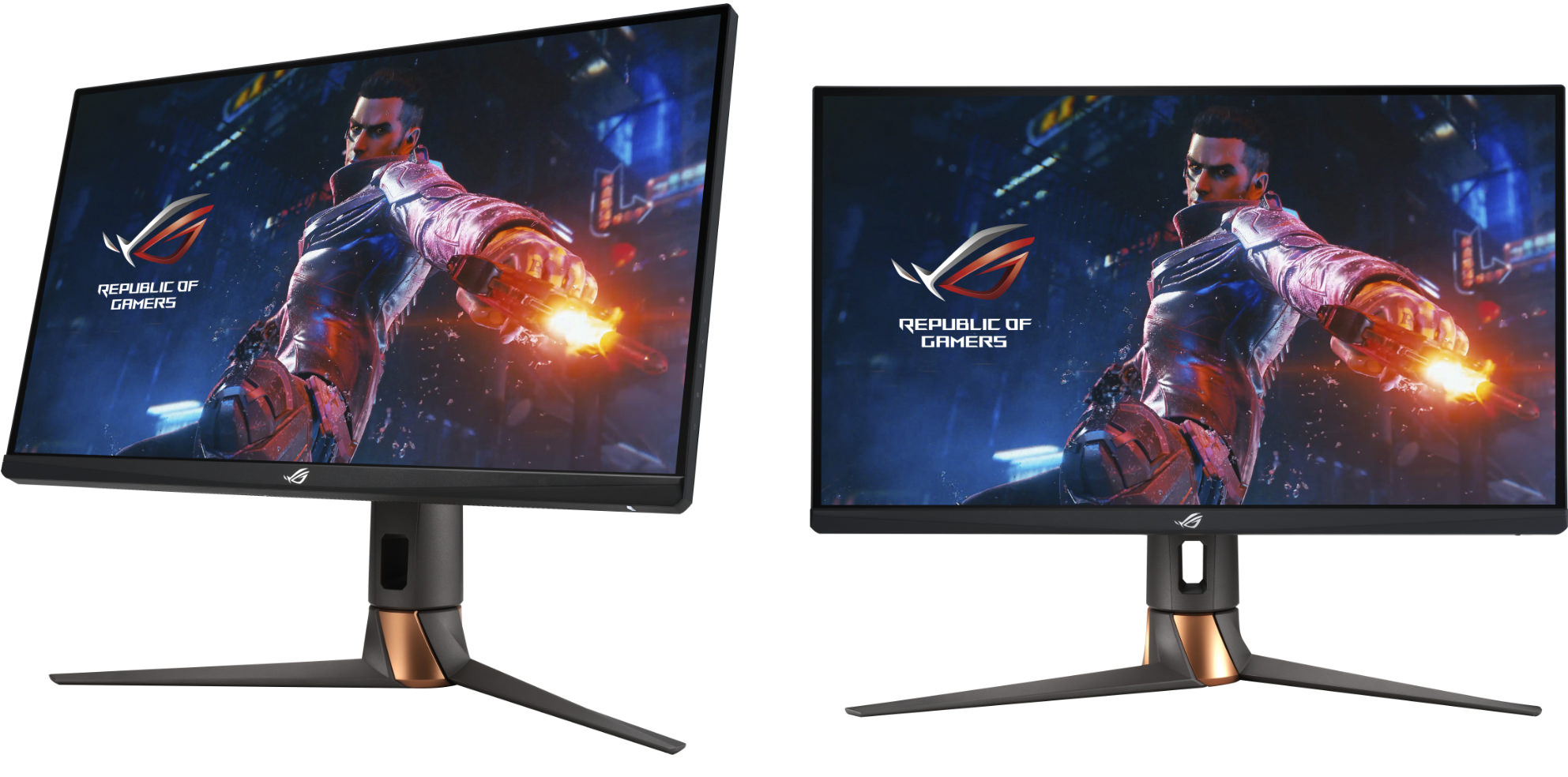 Asus ROG Swift PG27UQR
As expected, the ROG Swift PG27UQR uses DisplayPort 1.4 and HDMI 2.1. Asus says the product's HDMI port supports variable refresh rate technology in new generation consoles.
Asus has not yet announced the exact price and release date of its two new monitors, however, it has said that it plans to make them available at the end of this year.
Source link