News
Asus has updated the TUF laptop family with new hardware
CES 2022 is taking place and big companies are unveiling their new products one after another. In the latest development, Asus has updated the TUF family of gaming laptops in several models. All models are equipped with new hardware and their design language has been changed.
In general, gaming laptops are not known for their sleek designs, and most Asus gaming laptops are no exception. However, the new models in the TUF family have a minimalist design and are not as glamorous as their other counterparts. In addition, all models come with the Asus MUX Hardware Switch.
Instead of routing GPU frames through the integrated graphics CPU to save battery life, this switch allows users to directly change the graphics processing power for better graphics performance. Asus says that with this process, the power of GPUs will be improved by 5 to 10; But naturally in this case, the device will consume more energy and consequently the charge will be discharged faster. Asus says that the trackpad has made these models up to 26% larger than the previous generation.
Asus TUF Gaming F15 / F17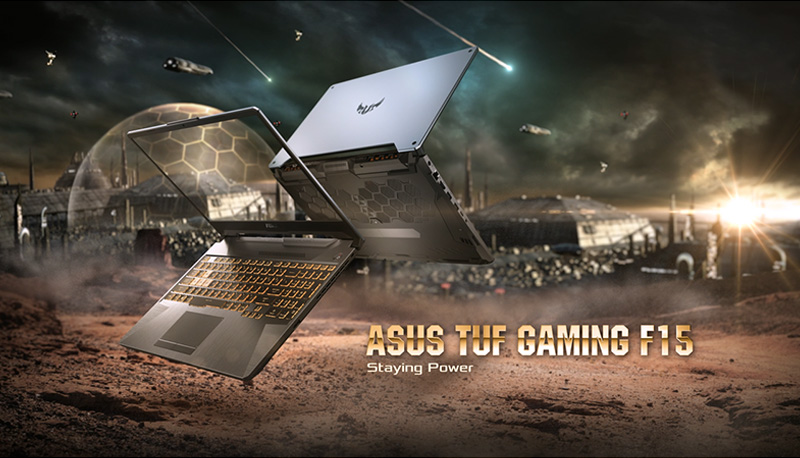 Arguably the most powerful TUF F15 and F17 models come with the twelfth-generation Core i7-12700H processor and Nvidia RTX 3060 GPU, each of which can be booted up to 16GB of DDR5 RAM with a maximum speed of 4800 Sbps PCB at 4800MHz. In addition, users can choose between a 165Hz display with a resolution of 1440 or a 300Hz display with a resolution of 1080p. Both notebooks come in a variety of ports and share a Thunderbolt 4 port, a USB 3.2 Gen 2 Type-C port and a USB 3.2 Gen 1 Type-A port.
Asus apparently used a 65-watt-hour lithium-ion battery in the 15-inch model to power the hardware; While the 17-inch model is equipped with a 90-watt-hour battery. It goes without saying that the TUF Gaming F15 weighs approximately 2.2 kg; While the weight of the 17-inch model reaches 2.6 kg.
Asus TUF Gaming A15 / A17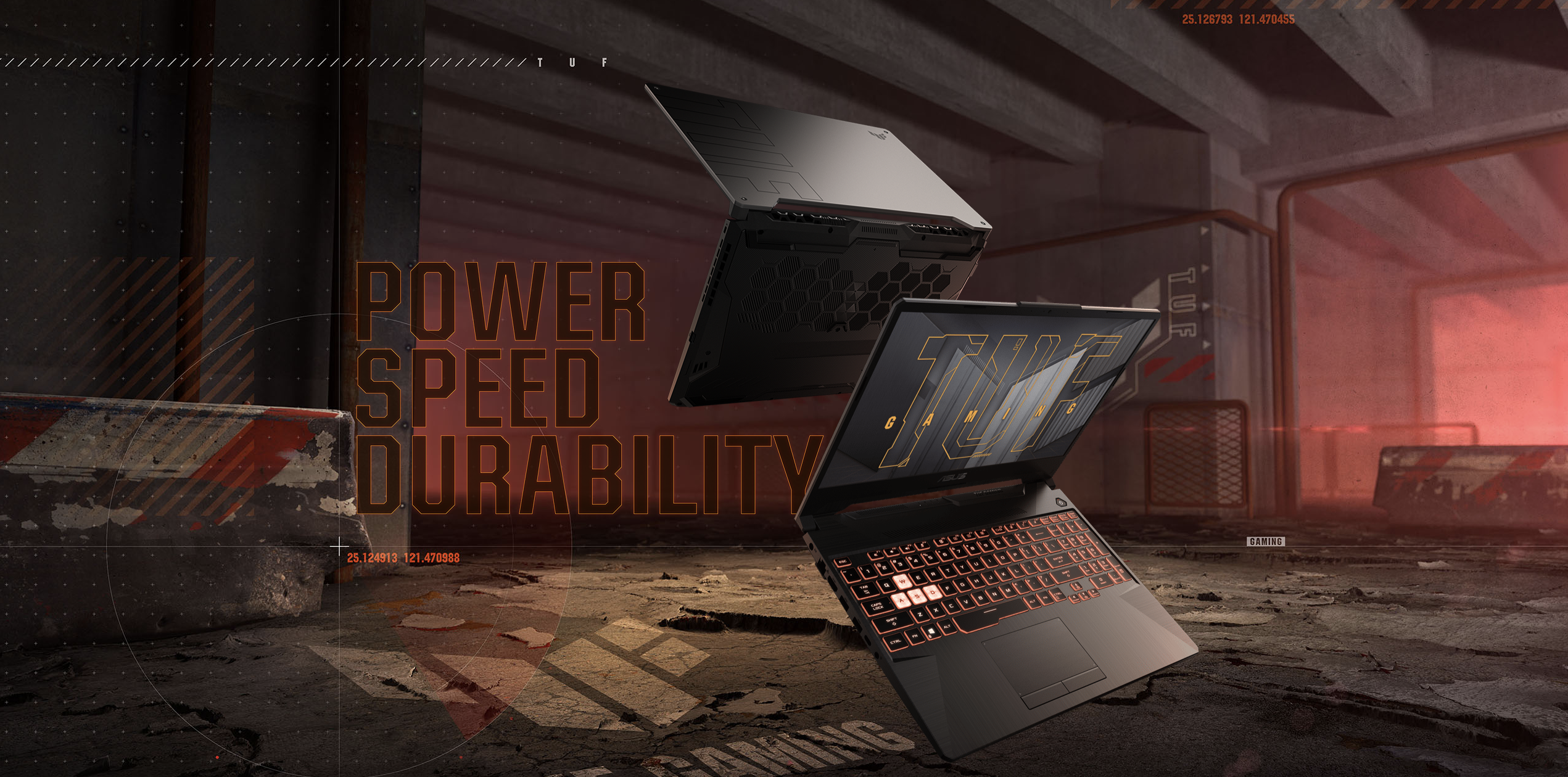 Unlike previous models, Asus has decided to use AMD chips in the A15 and A17. These models can be purchased with the maximum Ryzen 6800H processor and Nvidia 3050 Ti graphics processor. However, almost all other specifications are similar to previous models, with the only difference being two USB 3.2 Gen 1 Type-C ports, an HDMI 2.0b port and a Gigabit Ethernet jack.
Asus TUF Dash F15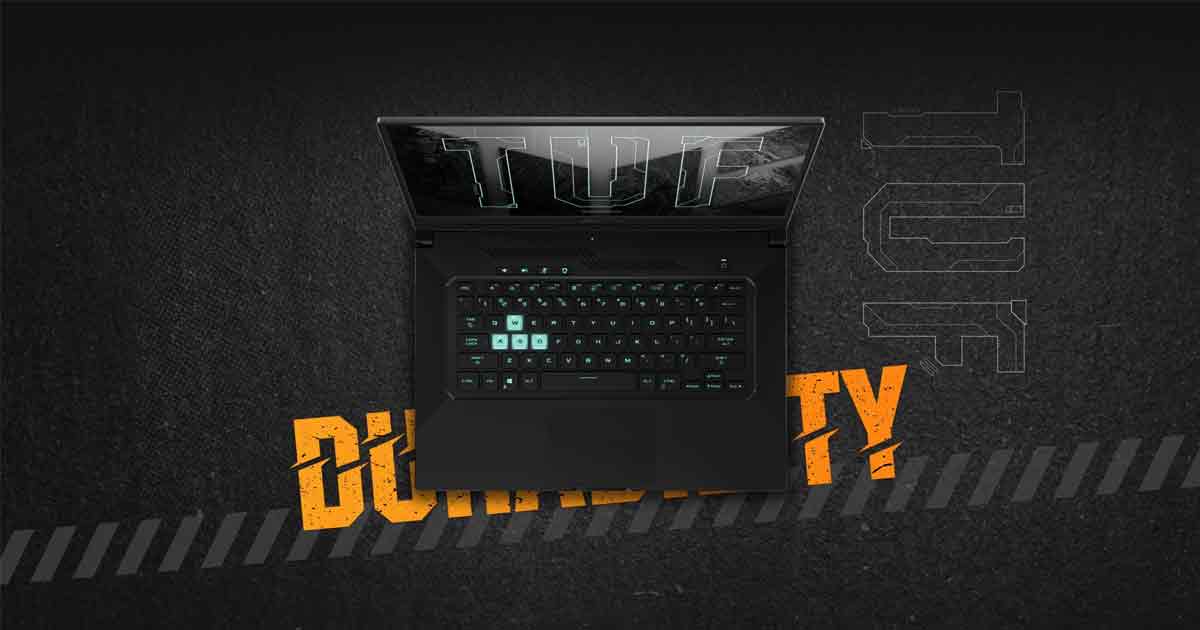 The latest laptop in this family is the TUF Dash F15, which offers the best performance among the mentioned laptops. The latest configuration of this notebook will be available with the twelfth generation Core i7-12650H processor and Nvidia RTX 3070 graphics card, and it can be provided with a maximum of 32 GB of DDR5 RAM with a speed of 4800 MHz and a fourth generation SI-4B PC. Other specifications are exactly the same as previous models.
***
At present, the price and time of release of any of the models is not specified; But they will most likely be categorized as economical gaming laptops and will be available soon.
Source link