News
Apple's 79% share of the premium handset market in the fourth quarter of 2021
According to AndroidCentral, Apple became the world's top phone maker in the fourth quarter of 2021, ending a successful year. Although the market as a whole experienced a 3.2 percent decline compared to 2020, it eventually shipped a total of 362.4 million units, according to IDC, with Apple leading the way with 84.9 units.
It goes without saying that these figures are less than the 87.5 million units released in the same period in 2020; But it was a fruitful year for the Cupertinos. The bulk of Apple sales during this period were related to the iPhone 13 series, when IDC pointed to a similar increase in the average selling price of the iPhone. The data show that Apple recently recorded a record quarterly revenue of $ 123.9 billion, up 11 percent from a year earlier.
Many factors have contributed to this growth. Apple usually has a successful performance during the holiday season; Because its latest handsets will be introduced in the fall and will be sold in the fourth quarter, and in the meantime, the use of 5G communication network also acted as a stimulus. Nabila PopalApple Director of Research, said that Apple has been able to successfully upgrade the iPhone 13 series as the "next stream" of the cycle and encourage users of older iPhones to use 5G handsets.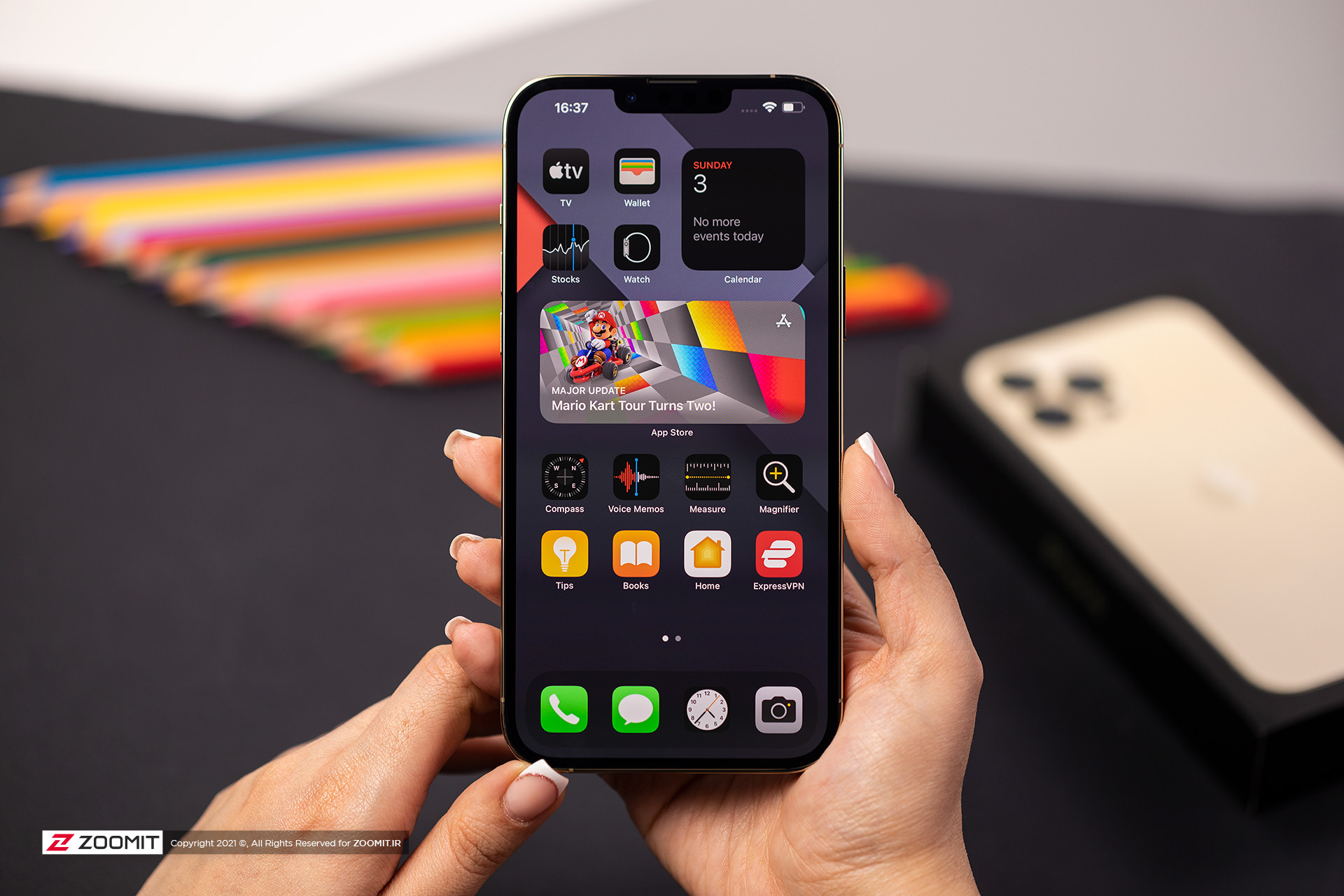 In addition, Apple did not run out of chips as much as Samsung and Xiaomi. Popal noted that Apple's focus on 5G technology has played an important role. Phones with 5G modems were not as impressed as 4G satellites, and since 5G devices account for about 70% of Apple's global sales, they were able to meet the needs. Not to mention that more than 60% of Samsung and Xiaomi devices sold in the same period were equipped with 4G technology only, and Android manufacturers have been severely damaged by persistent chip shortages.
Attractive deals in the United States and aggressive pricing in China boosted sales of the iPhone 13
Aside from that, the iPhone's excellent bidding deals sweetened the deal, with the US market eventually accounting for 31% of Apple's total sales. Another important factor is related to the Chinese market. Apple experienced sales of the iPhone 13 series in China and recorded the best statistics in more than 6 years.
IDC data show that the Chinese account for 21% of Apple's global sales, up 40% from last year. Popal noted that much of Apple's growth was due to Huawei's poor performance and declining market share of the Chinese company over the past two years. Huawei was a large company in China's premium segment and made great efforts to achieve its position during the US sanctions; But in the end it failed and Chinese customers turned to Apple.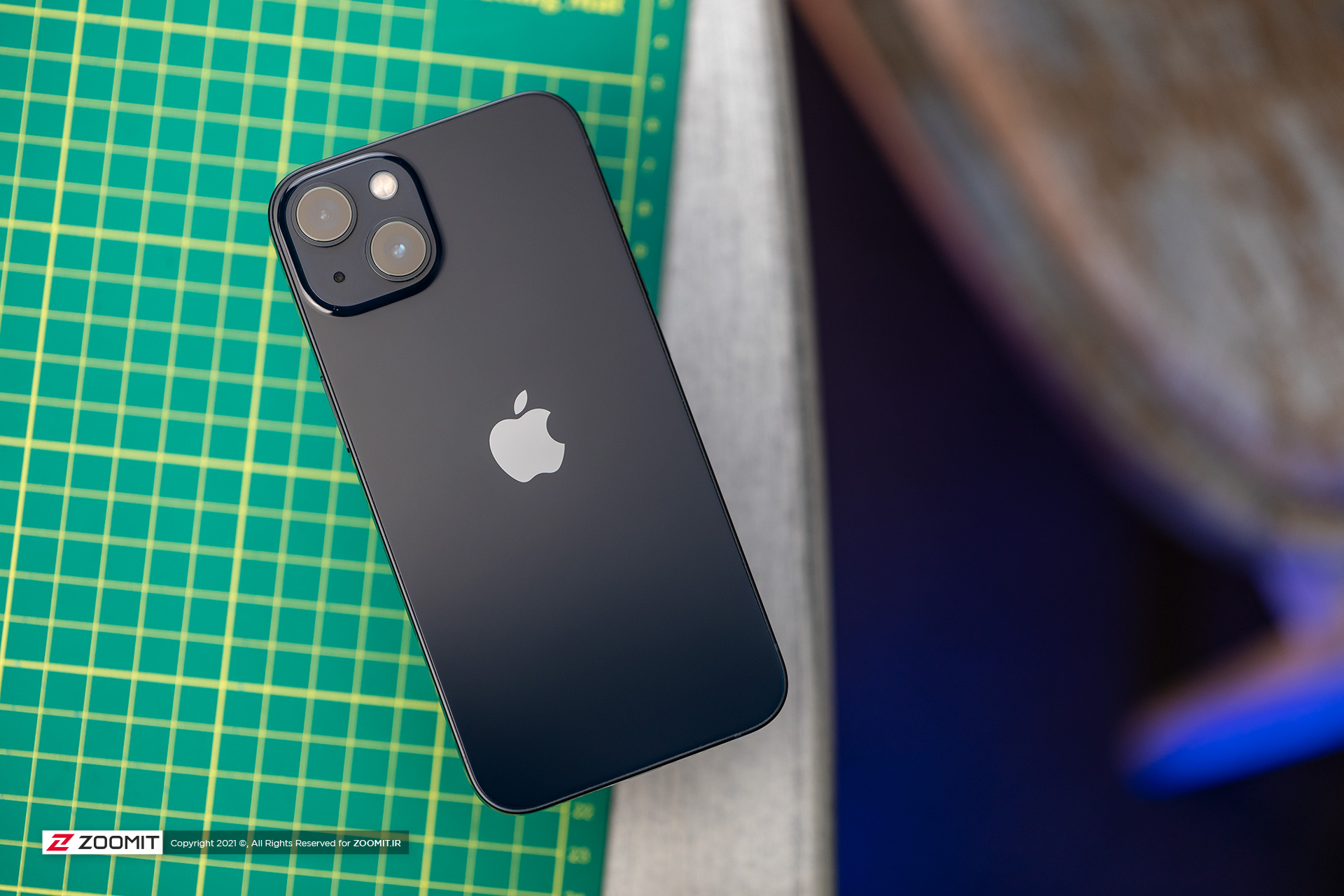 With these interpretations, Apple has succeeded in leading the way in most global markets in the premium segment. In 2020, Samsung had about 29% of the market share of this category; But that figure has now risen to 18 percent; Because Apple was able to get a better position. During the same period, Apple rose from 63 percent to 79 percent. The Cupertinos dominate the field and it is not surprising that they broke a new record in the fourth quarter of 2021.
Apple also had its best year in the Indian market, recording 2.3 million units and an increase of 34% compared to 2020. According to Bloomberg, Apple earned $ 2.09 billion from this country, and although Samsung has more than three times the number of phones in its product portfolio, it surpassed the Korean brand in this area.
Apple now owns 79% of the premium segment
India is not yet a big market for Apple; But it has a lot of capacity and ability. Older iPhone models continue to sell faster during seasonal sales, and Apple is selling the iPhone 12 at a tempting discount to encourage buyers to buy the older flagship.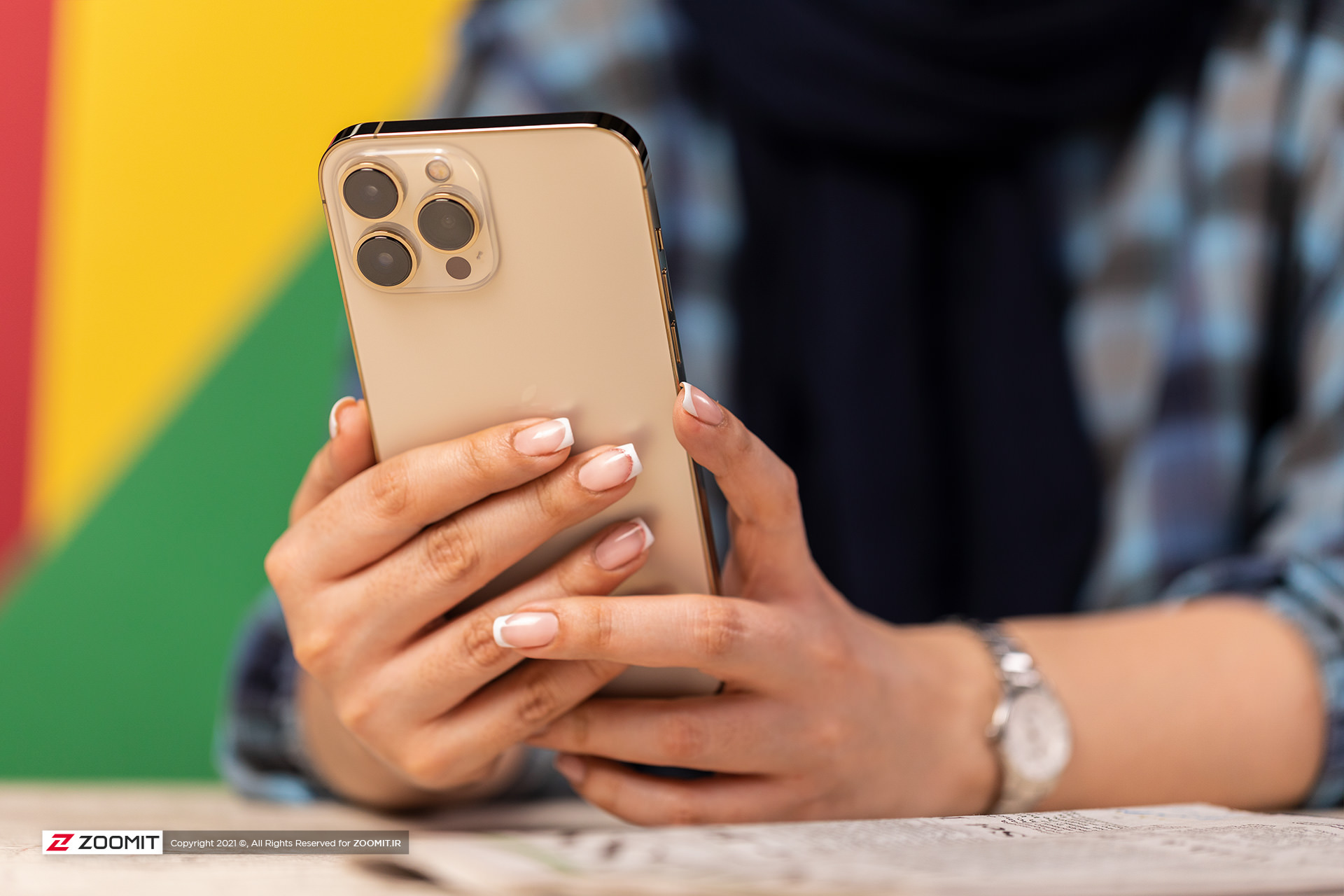 In 2021, despite all these efforts, Apple recorded a growth of 15.9% in global markets with 235.7 million units sold. The company plans to grow further in the market in 2022; Therefore, it is likely that in the second quarter of 2022, the iPhone SE will be equipped with 5G. Popal noted that the Cupertinos could maintain their position in the premium category in 2022 thanks to their highly loyal regular customers.
Related article:
In this regard, Samsung is focusing on foldable phones such as the Galaxy Z Fold 3 to increase premium sales, and the upcoming Galaxy S22 is set to enter the market as the best Android phone of the year. Samsung's top selling speeds in 2020 and 2021 are related to the Galaxy A series of intermediates.
At present, although Samsung's new clamshell phones have experienced significant sales, especially in North America, they are still in their infancy and have a long way to go.
Source link