News
Apparently, Google has abandoned the merger of Duo and Meet services
It was rumored last year that Google plans to merge its two video chat apps, Duo and Meet. For the few who are unfamiliar; Duo is actually a video chat application for regular users and Meet is a video conferencing video search service giant for corporate users.
Google's initial plan was to create a single video chat platform that would allow sending simple video messages such as birthday messages and other related animations, allowing users to use the same platform to make business-to-business video calls. To take.
According to the 9to5Google website, the name of Google's single platform was supposed to be "Duet". The name Duet is actually a combination of the first two letters of Duo and the last two letters of Meet. Recent reports indicate, however, that Google no longer intends to combine the two platforms. Apparently, the American company has decided to cancel the Duo project altogether, which means that it will no longer provide a video chat service for regular users separately.
Some sources say that last year, when the issue was being discussed, members of the Duo team were very surprised by Google's decision to stop developing a dedicated video chat app for regular users.
The only feature that Google may add to ordinary users for Meet is that it will allow ordinary users to make Meet video conferencing by making phone calls. Corporate users typically use links and emails to schedule their desired video conferencing. Corporate video calls are usually pre-programmed, while regular users' video calls are often uncoordinated and sudden.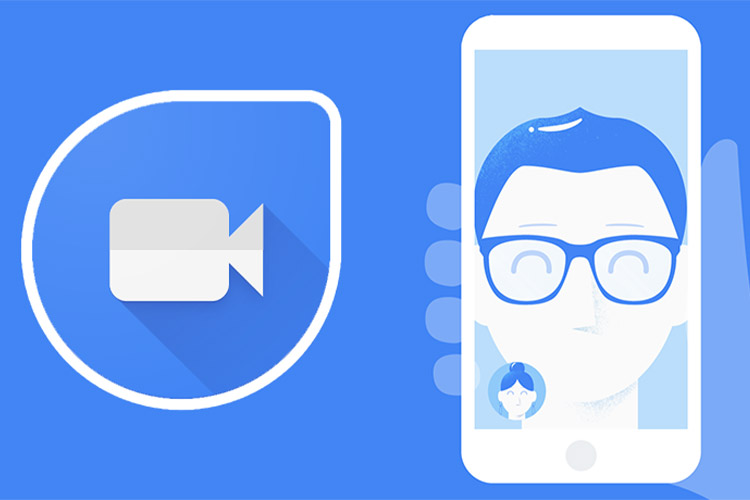 In addition to the possibility of starting a Meet conference by making a phone call, there have been reports of Duo's global encryption capability being added. The team that worked on Duet is said to be now based on the Meet team or working on other Google organizational capabilities for the platform; For this reason, the Duo app has not received major updates over the past year. In an interview with the 9to5Google website, Google announced that it has not made any changes to the company's plans to continue investing in regular users.
Google has compiled a list of changes it made to Duo users last year. The list includes a redesigned user interface so that the Duo can take advantage of the material design style. In addition, Google has optimized the Duo app for better performance on tablets and clamshells. Here are some other changes that Google has made to the Duo:
Add Duo to Samsung Smart TVs
Ability to share the screen with HD resolution
New controls for screen sharing
New protection systems and the ability to control spam
18 new video effects that can be used in Duo calls
Updates that include improving the reliability and quality of Duo calls
In August, when Google updated the Duo homepage interface to match the homepage interface created for Meet, it actually announced the death of the Duo app. Google has announced that the company's roadmap for video calling applications is very comprehensive, targeting both regular users and corporate users.
Related article:
As mentioned, Google still intends to replace Meet with Duo, but the main focus will be on enterprise users, which means that the company's final platform for providing video calling capabilities will continue to operate under the name Meet, not Duet. Using a single app to make personal video calls or corporate video conferencing will reduce user confusion when choosing an app; Just like the conditions that Apple has provided to its users with its FaceTime service. Apple has promoted the FaceTime platform as a business tool, especially for those who work from home.
With the release of iOS 15, Apple has made it possible for users who do not use Apple devices to join the video conference using an Internet link created by a Facebook user.
Source link