News
Anker Liberty 4 AirPods with the ability to monitor heart rate and blood oxygen level were unveiled
brand Soundcore, which operates under the supervision of Anker, has displayed its latest products. One of Anker's most important new products is the Liberty 4 earbuds, which the company claims can monitor heart rate. The heart rate sensor is built into the headphones that you put in your right ear. Anker's new earbuds emit a red light when measuring blood oxygen levels.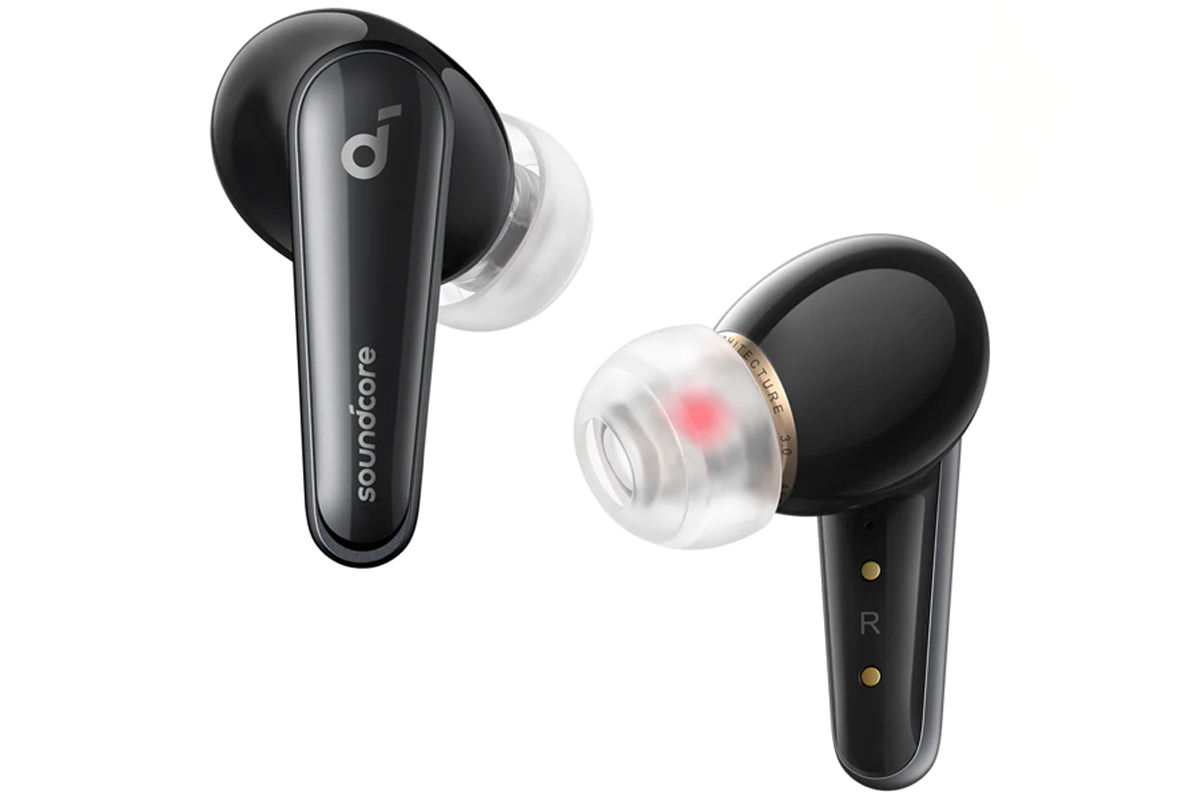 Heart rate monitoring is one of the most popular features of sports wearables, so we expected details about the waterproofness of the Liberty 4 to be released, but to our surprise, the Suncor brand did not provide any specific information.
According to AndroidThe new Soundcore headphones are equipped with a software algorithm to adjust the performance of surround sound based on the type of content (movies or music). The new Liberty 4 earbuds also track head movements in a dynamic way. Soundcor has equipped its new headphones with a gyroscope sensor. Liberty 4 also supports adaptive noise reduction. This feature adjusts the intensity of noise removal based on the sound of the environment.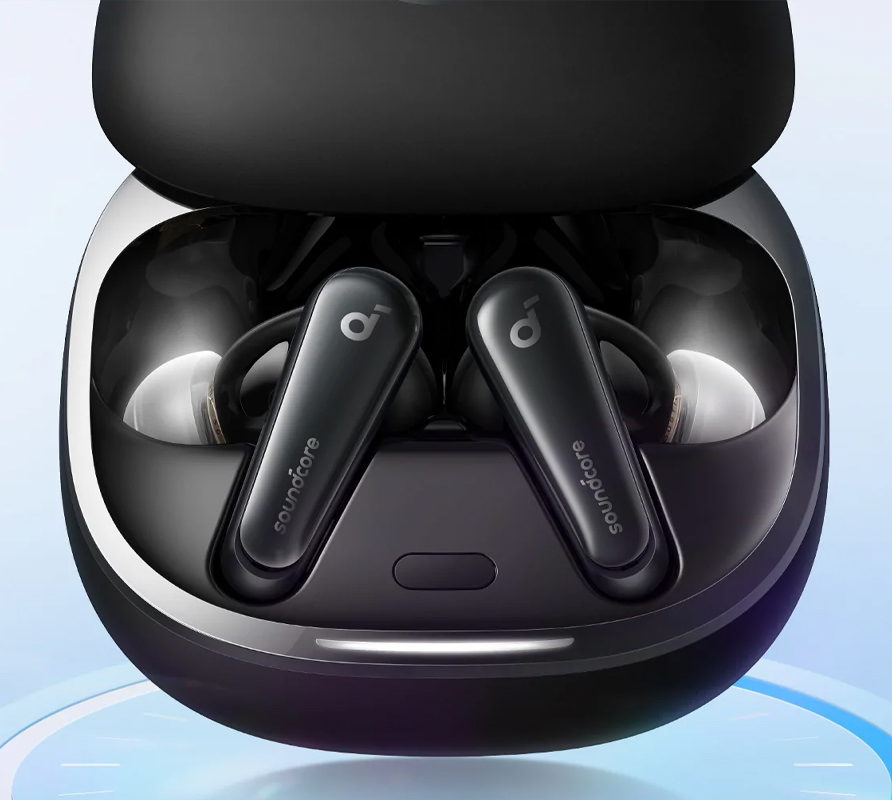 The Soundcore brand says that you can listen to music for up to 9 hours on a single charge of Liberty 4. Thanks to the charging case, the battery life increases to a maximum of 28 hours. When the surround sound feature is active, these two numbers are reduced to five and 15 hours, respectively.
By activating the active noise canceling function, the headphones will play music for seven hours alone and up to 24 hours through the case. According to Sandcor, if you charge Liberty 4 for 15 minutes, you can use it for three hours.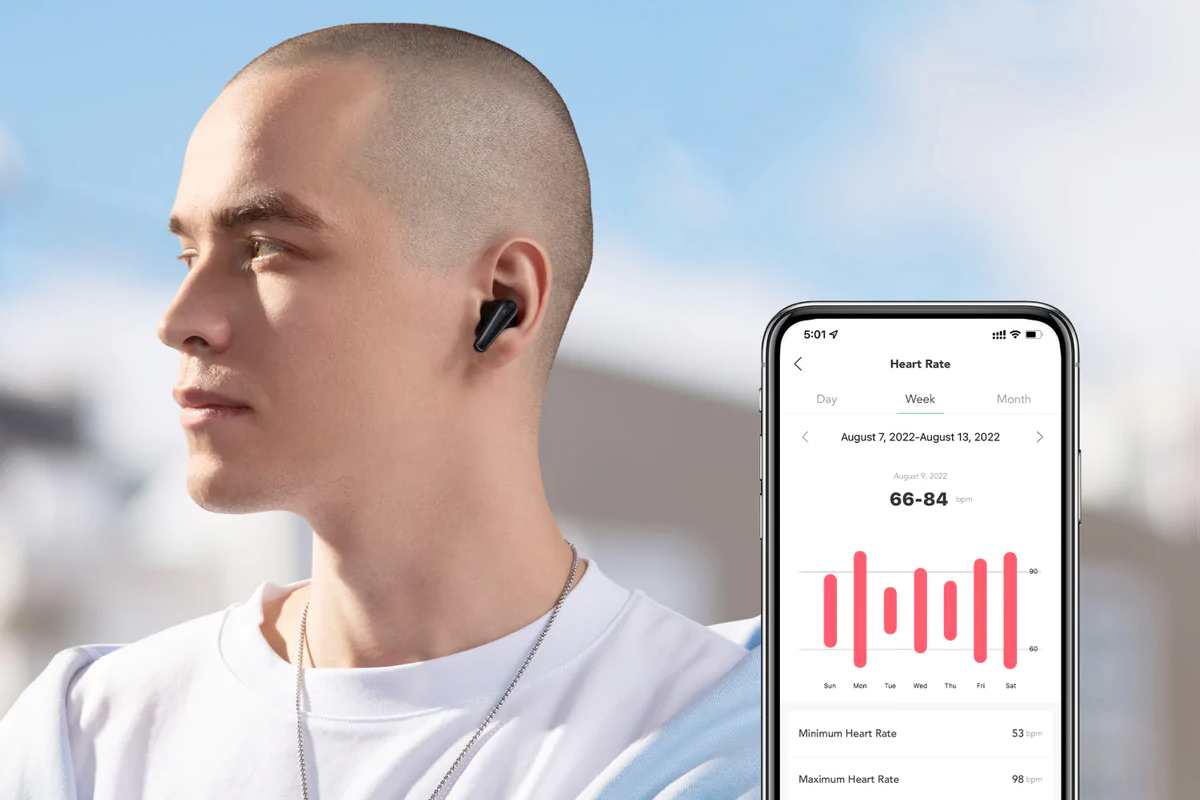 Liberty 4 can connect to multiple devices simultaneously via Bluetooth. This $150 Togoshi headphone is available in black and white colors. Sandcor says the Liberty 4 is available now through the company's official store and will be available through various retailers before the end of this month.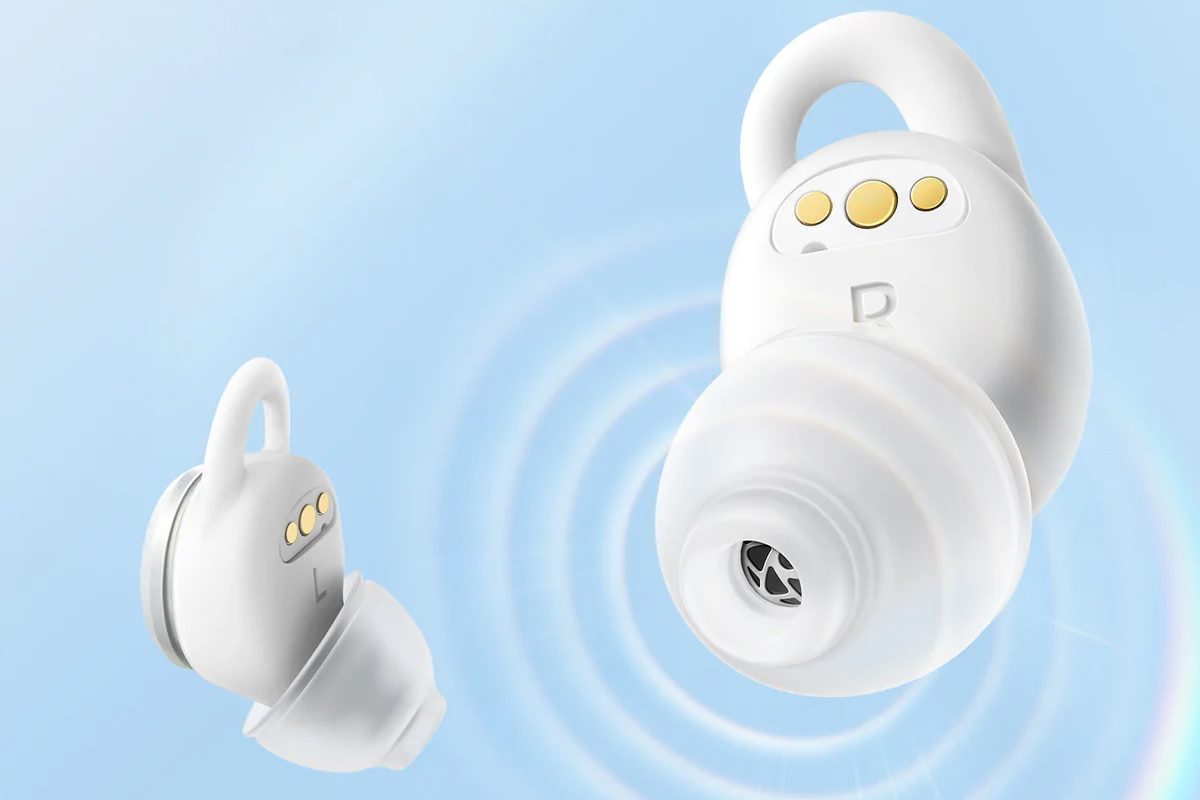 Soundcore has also unveiled a new generation of sleeping earbuds. The company says that the Sleep A10 earbuds can cancel sounds up to 35 dB thanks to the noise reduction system so that the user can sleep peacefully. Unlike the Bose Sleepbuds 2, the Sleep A10 can play any sound (the Bose Togoshi headphones only play the sounds of a particular app).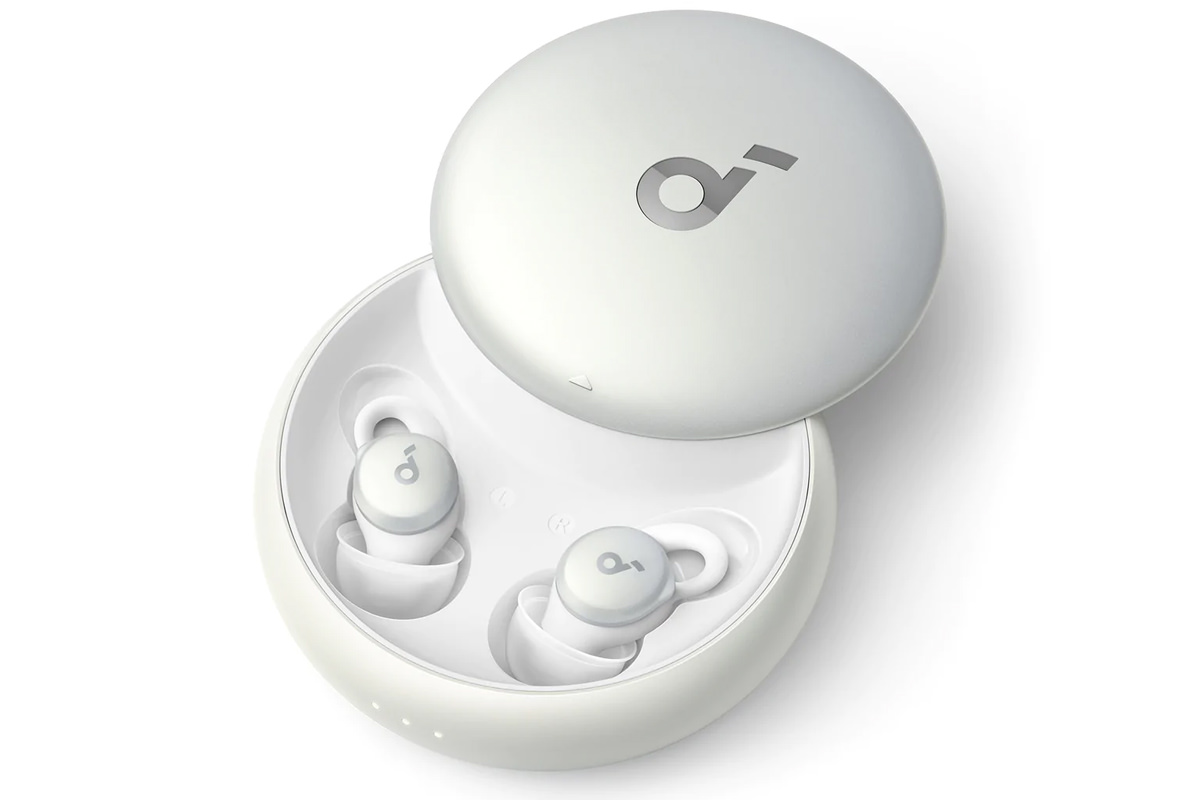 Soundcore says its new earbuds are equipped with dynamic drivers designed to focus on low-frequency sounds. According to Sandcor, the Sleep A10 is also very comfortable for side sleepers and does not bother their ears. This earbud is equipped with a soft hook and a double head to fit well in the ear and neutralize disturbing sounds.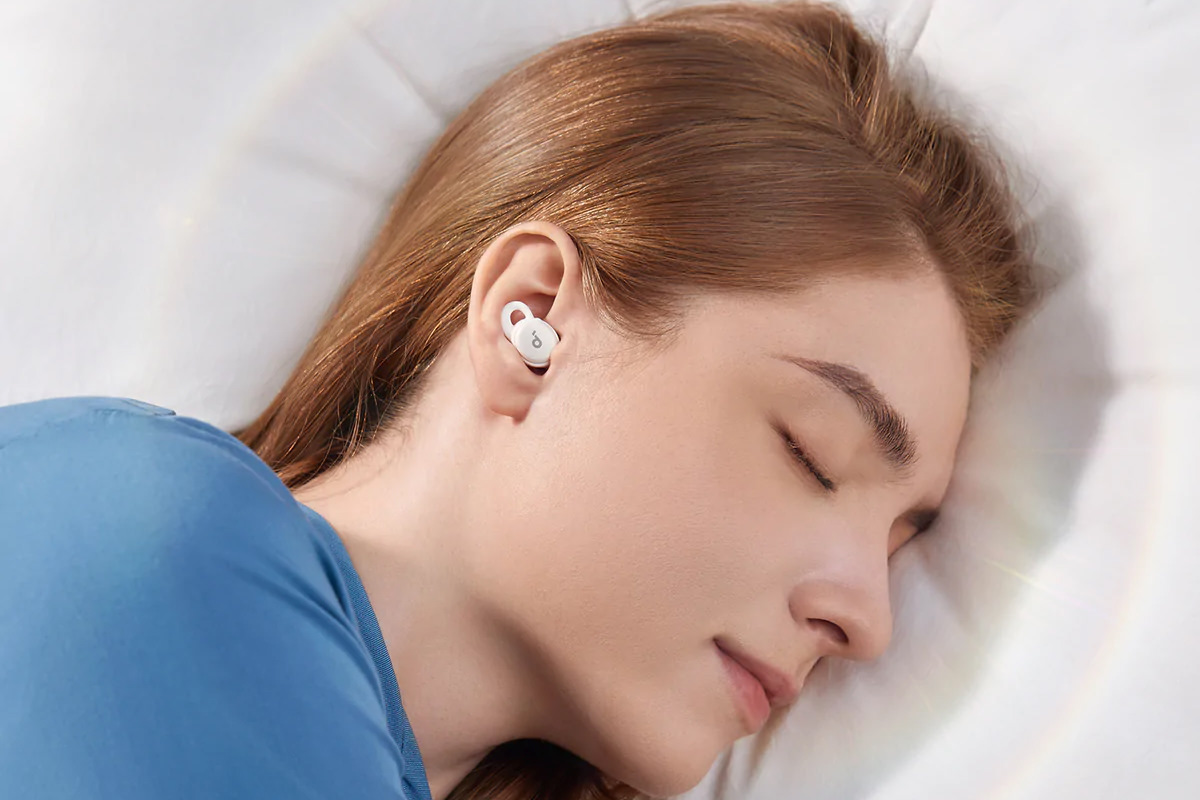 Sleep A10 earbuds monitor the user's sleep and are equipped with an alarm clock. Anker says that these earbuds can last up to 10 hours on a single charge. In addition to helping you sleep, this earphone also helps you to wake up. With a price tag of $180, the Sleep A10 is $69 cheaper than the Bose Sleepbuds 2 and is available now.
Source link