News
Android 13 offers four different styles to create a dynamic theme
One of the cool features of the Android 12 UI is the dynamic theme, which automatically matches the color scheme of the entire operating system to the user-selected wallpaper. Now, according to xda-developers, Google plans to develop this feature with four new styles.
The new styles are codenamed TONAL_SPOT, VIBRANT, EXPRESSIVE, and SPRITZ, and use the background image of the user to select the color palette:
TONAL_SPOT: Provides the default Google New Design Language (Material You) palette.
VIBRANT: Increases secondary and background colors.
EXPRESSIVE: In addition to background colors, it covers a wider range of colors.
SPIRITZOffers a lifeless, almost gray palette.
Android 12 already offers four dynamic theme styles on Pixel phones; But these new styles will be different in Android 13 and provide users with the ability to customize and create more colors. Here are some screenshots of four dynamic Android 13 theme styles: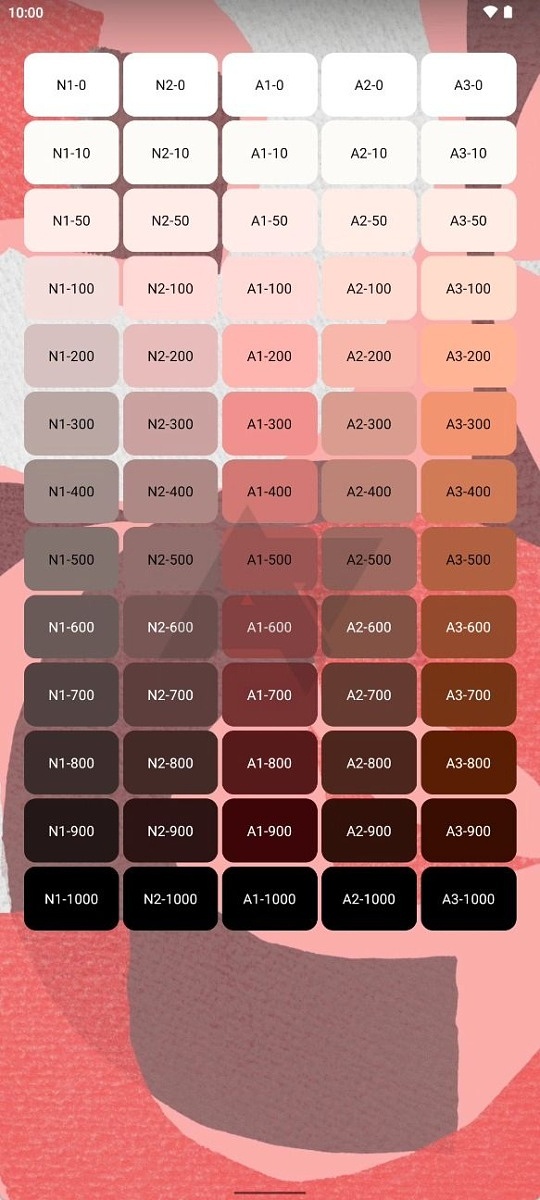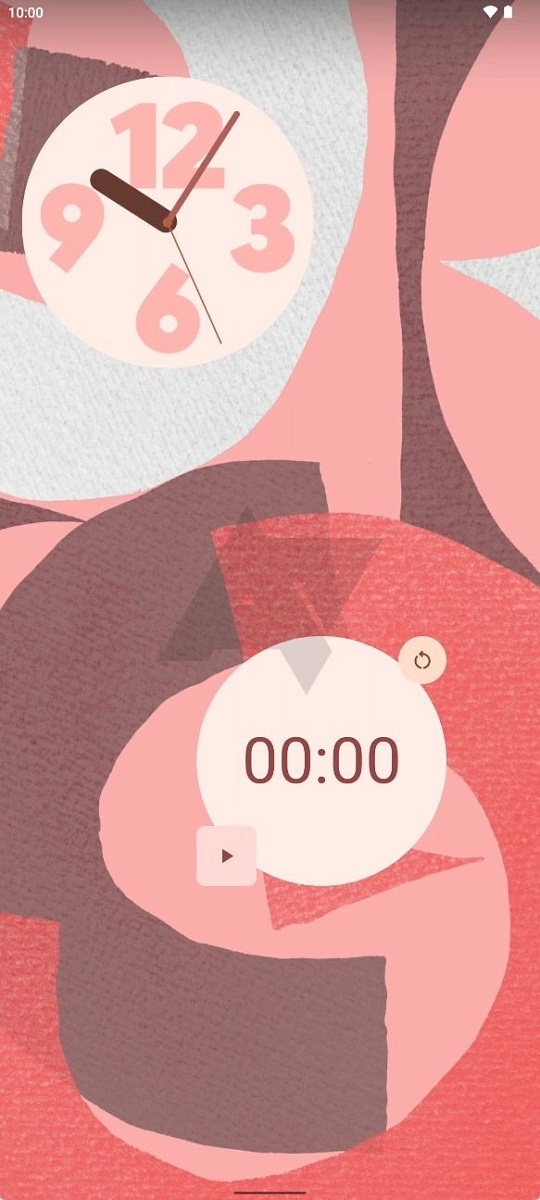 VIBRANT
---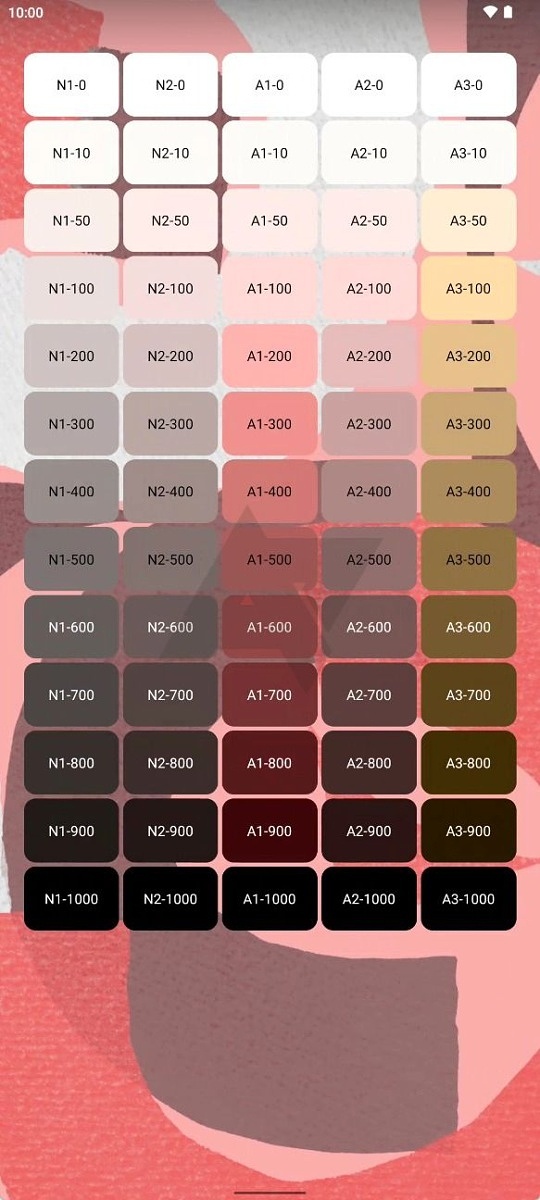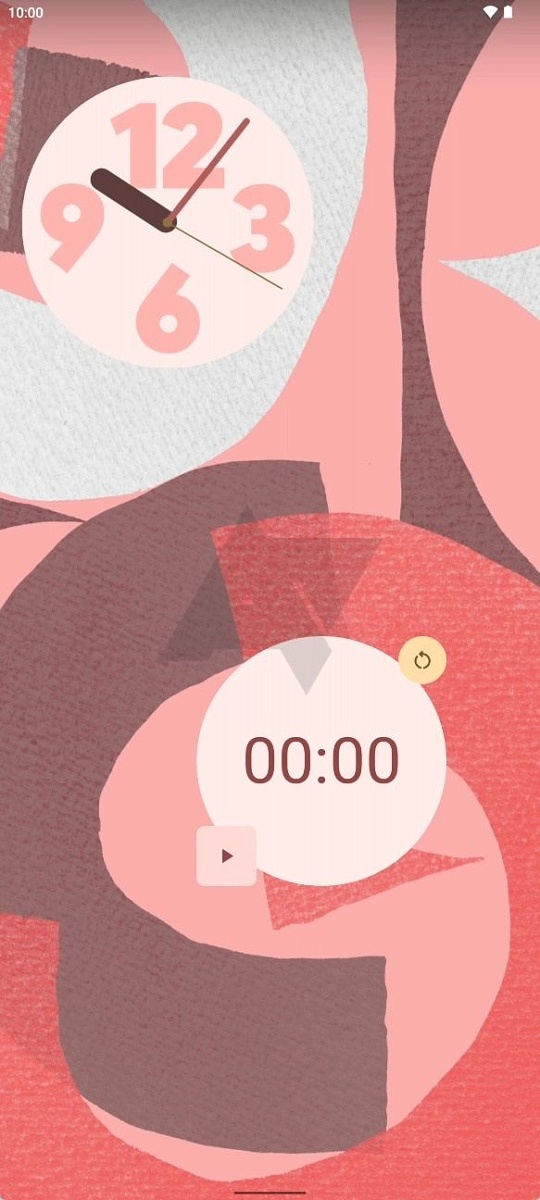 TONAL
---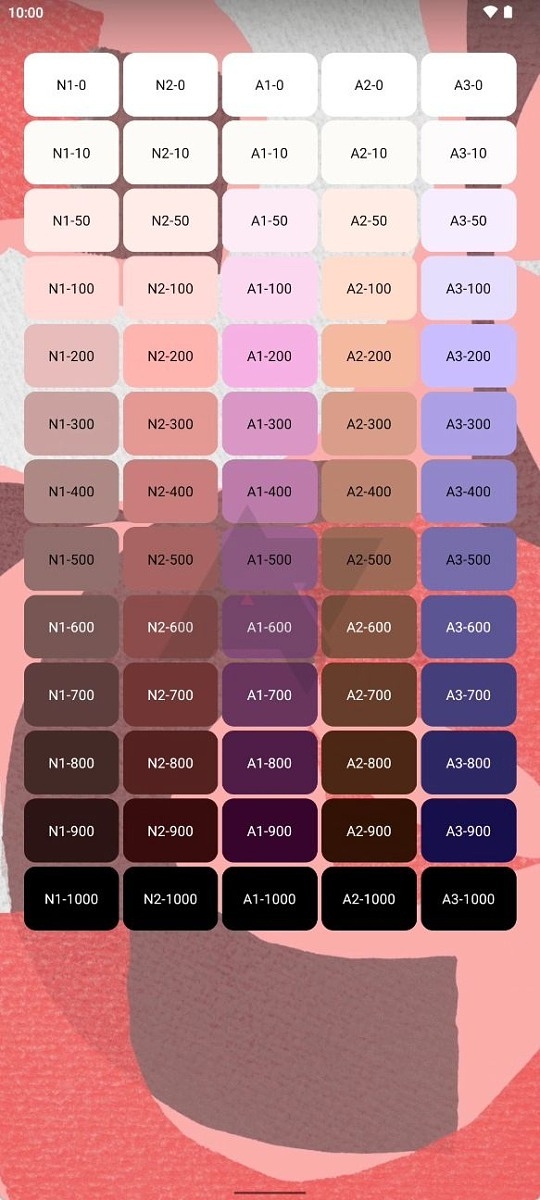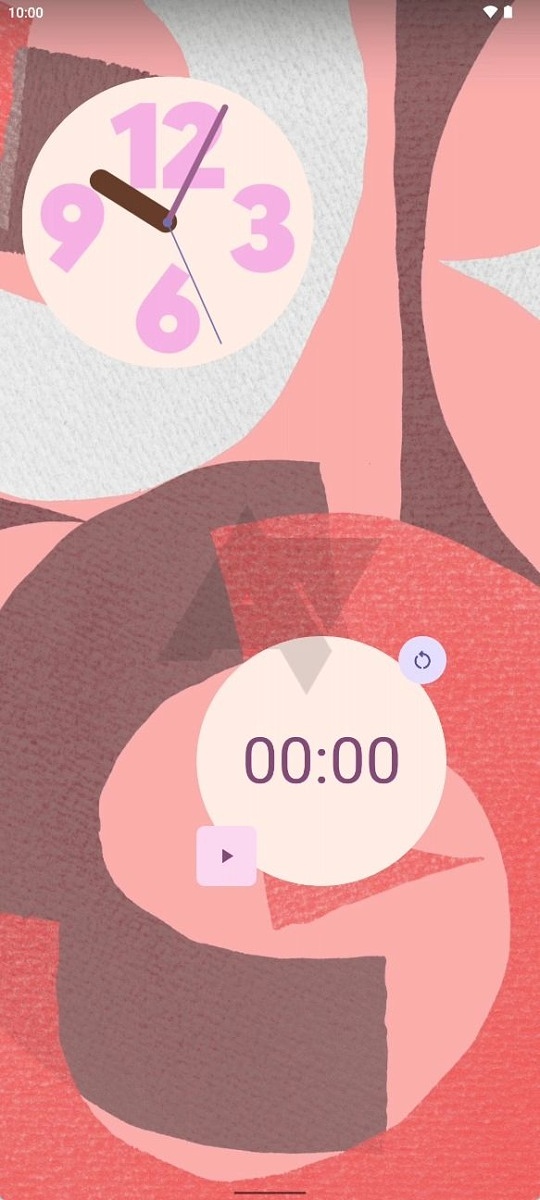 EXPRESSIVE
---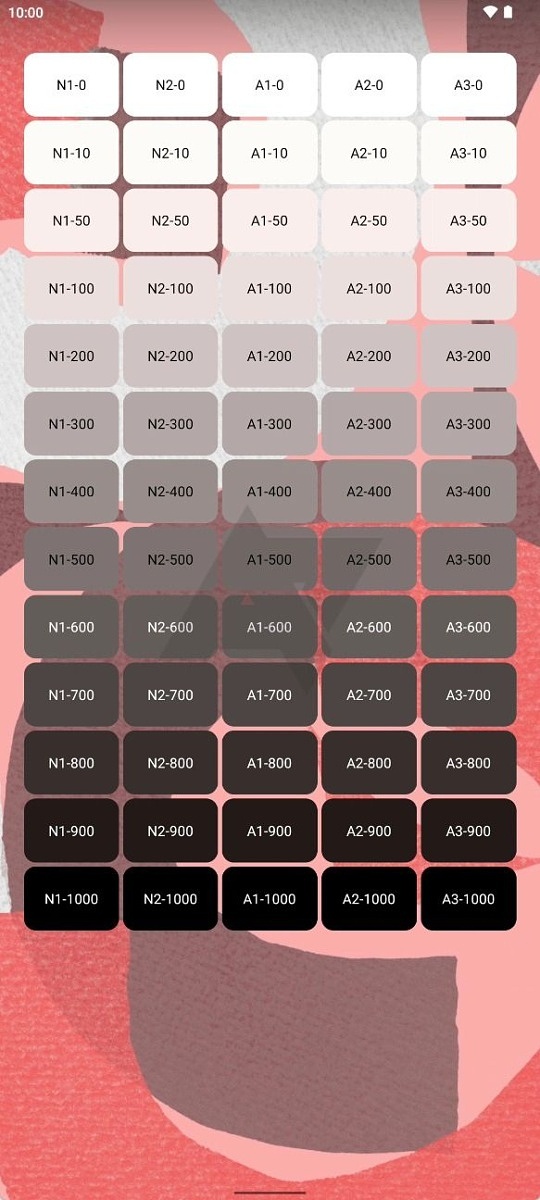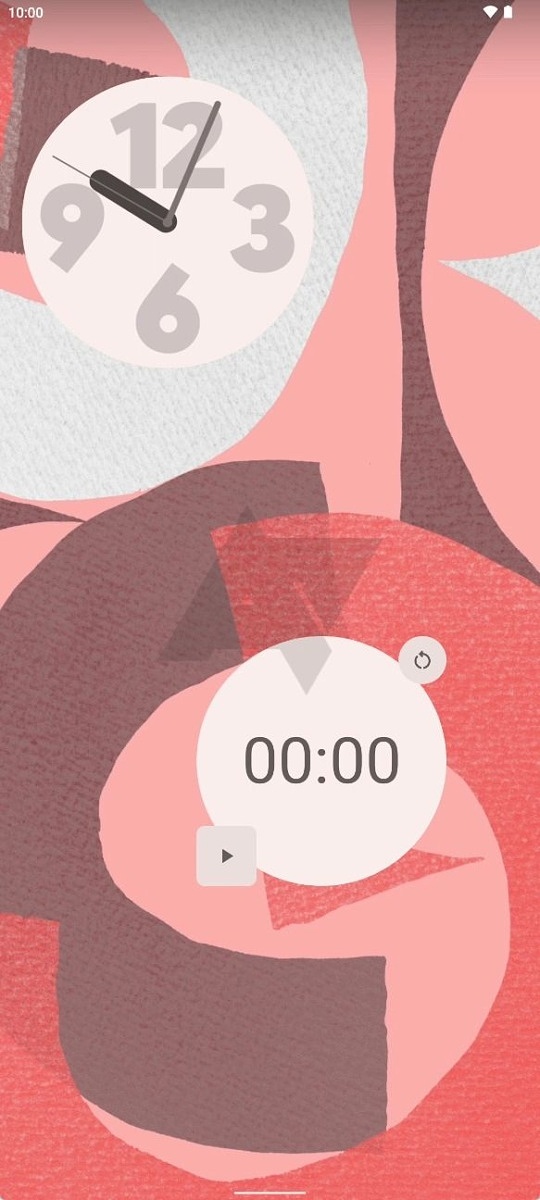 SPRITZ
---
In addition to the dynamic theme, an image of the security feature of Runtime Permission Android 13 has also been released. Instead of viewing and approving the group of permissions required by the programs for installation, this feature determines which operating system features the program can access after installation. The following screenshot shows the appearance of this feature in Android 13: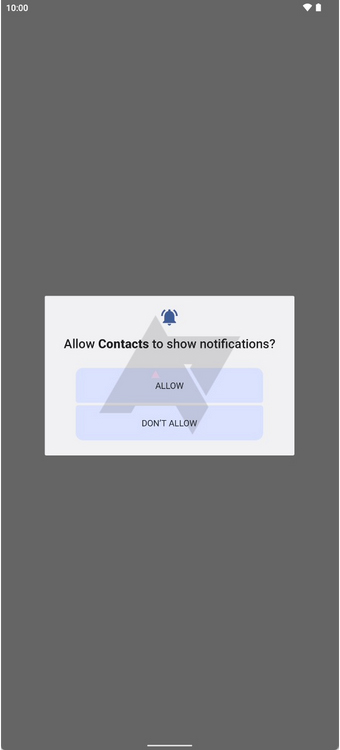 The first extended version of Android 13 will be released in about a month, and the changes and features that have been revealed so far from this version of Android are: redesigned audio content selector interface, tap-to-transfer capability for easier file transfer, QR code scanning Easier and more display language settings for each application.
Source link