News
Android 12 Go Edition was introduced with improved features
Android 12 was released a few months ago, and its latest patch has finally been made available for the Pixel 6 and Pixel 6 Pro. However, at what stage are the operating systems of economic phones? Android Go is currently based on the 11th version of Google's operating system; But that will change next year. Google, which recently celebrated the arrival of 200 million monthly active users of Android Go, announced today that Android 12 Go will enter the economy in 2022.
In a post released today, Mountain View-based company introduced some of the most important features that will be available next year with Android 12 Go Edition, and promised that smartphones will be faster and more efficient than ever.
Considering the number of active users of Android Go, it can be said that this operating system has been successful, especially considering that it has been launched since 2017. Contrary to the usual Android experience, Go Working on software smoothlyCheap software یمت Focus on price; To the extent that Google also releases lightweight versions of its applications to do just that; Thus, Go does not have some of the features of the regular version of Android; But this is done in a way that does not interfere with the experience of working with a smartphone.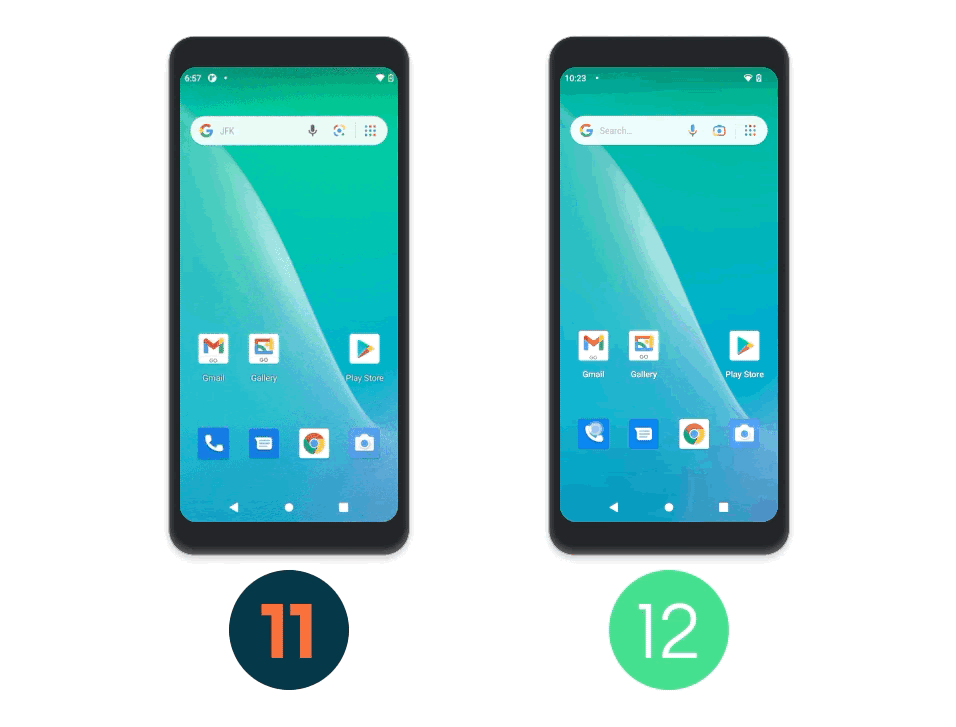 Google has added some useful features that many users are interested in to Android 12 Go. The new version of Android Go supports the SplashScreen API, which allows apps to get started a little faster by simplifying the startup process. Mountain View engineers have also generally improved the device startup process, claiming that apps run up to 30% faster than before. Now, like Android 12, the Go version can hibernate apps that have not been used for a while; It automatically revokes their licenses and clears their cache. This frees up some storage space and prevents battery consumption (or tracking you). Also, the updated Files Go app allows users to recover files within 30 days, so that users can delete any unnecessary files to free up space on their device whenever they need to.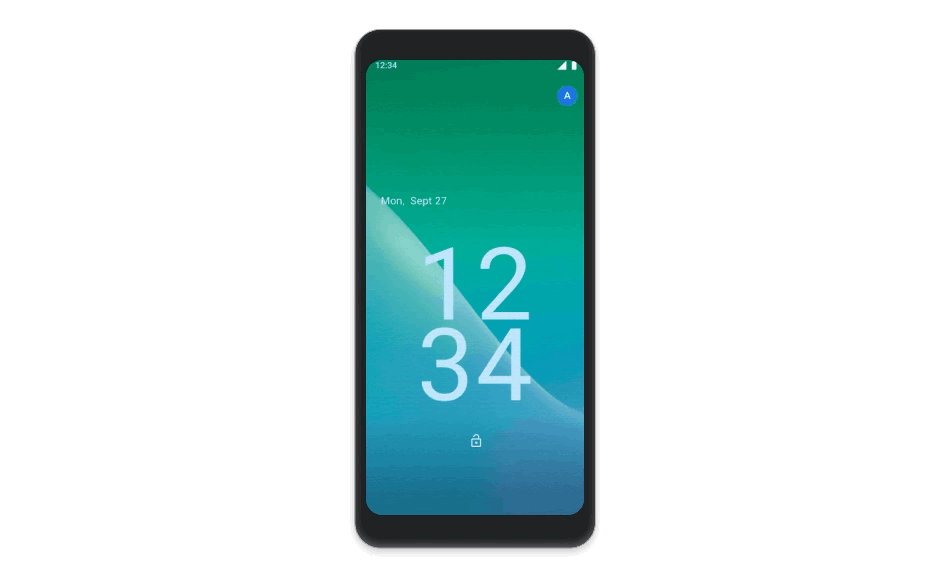 After improving performance and battery life, Google has decided to focus on another important aspect that makes Go Edition Android phones smarter. Basically, the search giant is trying to bring some of the features of Android 12 to cheaper phones.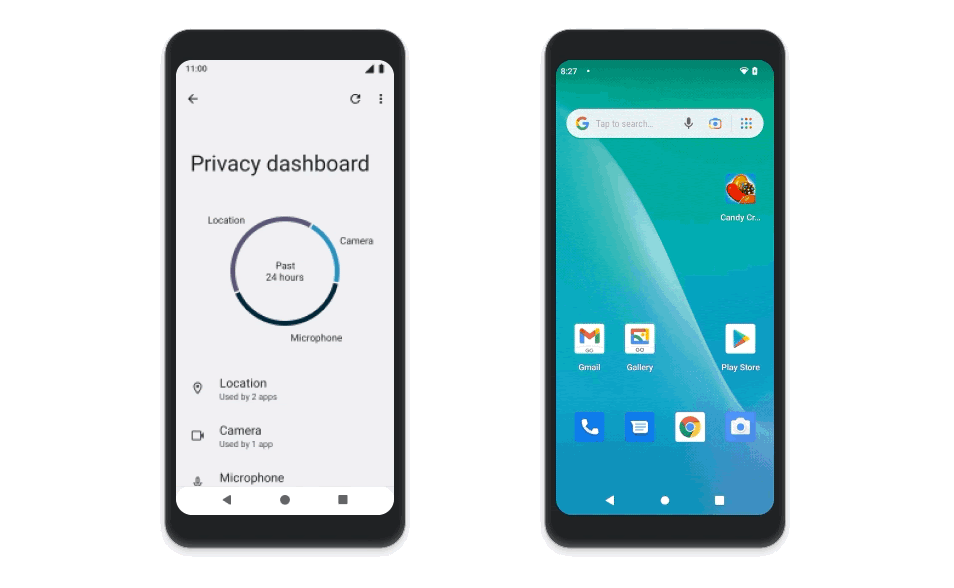 The first so-called smart features that go to the Android version Are added to allow users directly from the Recent Apps page (Recent Apps) have access to the Translate and Listen options. Android 12 Go lets you tap a button and automatically translate or read articles or other web content for you. Also, with Android 12 Go, users can share apps directly using features like Nearby Share and Google Play.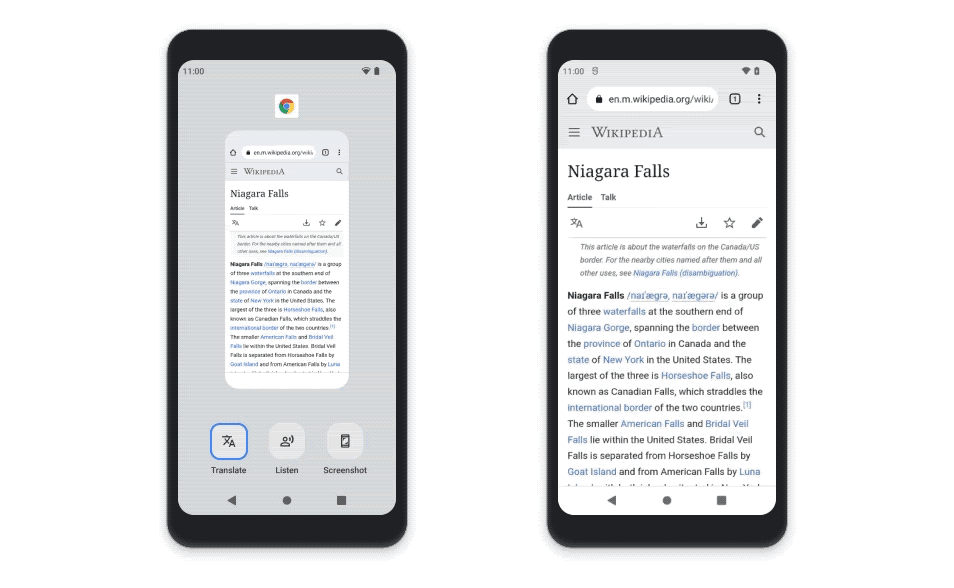 Related article:
In terms of security, Android 12 Go is expected to provide better privacy control with more transparency for apps that access user data. A new privacy dashboard will be available in Android 12 Go Edition that lets users see which apps have access to sensitive data such as a microphone and cancel permissions if they wish.
Another important security feature is the addition of a new privacy indicator in the status bar, which tells users when their apps have access to a camera or microphone. Finally, Android 12 Go Edition allows users to restrict apps to see only their approximate location instead of their exact location.
Source link