News
Alibaba released the world's first laptop with RISC-V processor
based processors architecture RISC-V Recently, they have been in the center of attention and a number of platforms such as Linux have started to widely support these processors. Considering this issue, the entry of this open source architecture into products such as laptops seemed inevitable.
According to Toms HardoverThe Alibaba Roma RISC-V laptop that was announced this summer is finally available. This laptop uses a quad-core processor and has many features found in computers equipped with Intel and AMD processors.
RISC-V (read risk five) is an instruction set architecture based on the ISA standard, which, unlike most architectures based on this standard, has an open source structure, and companies do not have to pay to produce a processor based on RISC-V. RISC-V is a long way from architectures like Logo, but it is one of the most interesting open source projects.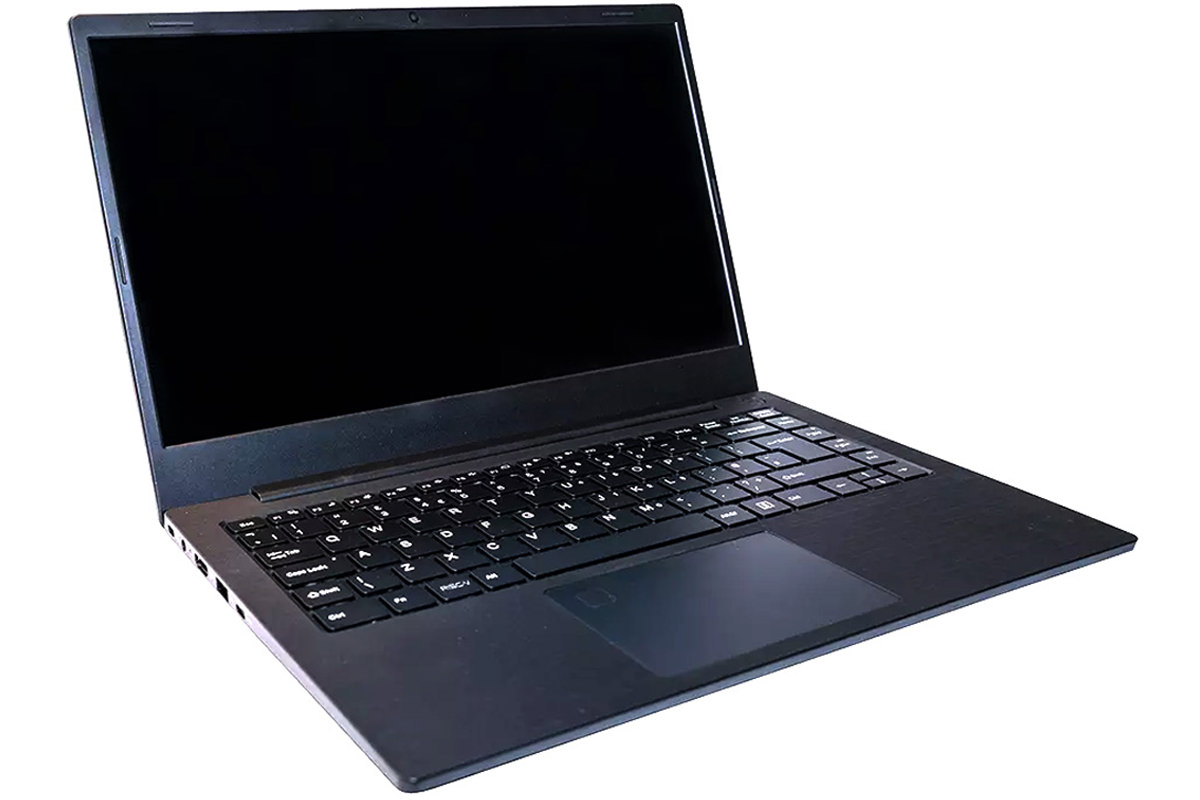 The Roma laptop is equipped with a processing platform called Wujian 600, which runs on Edge computing It is focused and considered a low-end platform. The CPU unit in the laptop in question is the Xuantie C910, which has four cores and reaches a maximum frequency of 2.5 GHz.
The Neural Processing Unit (NPU) in the Roma laptop processor can perform four trillion operations per second (four tops). This laptop is also equipped with a security processor called Arm SC300 Cortex-M3. Roma uses a graphics processor made by the veteran company Imagination Technologies.
Roma has up to 16 GB of LPDDR4 RAM and 256 GB of SSD storage. This laptop comes with Alibaba's OpenAnolis operating system, which is developed on the basis of Linux.
The Roma laptop is equipped with a 14.1-inch 1080p display and uses a webcam with the same resolution. You can connect an external monitor to the laptop using the HDMI port. This laptop also uses Wi-Fi 5, Bluetooth 5 and an Ethernet port. Roma is charged through a USB Type-C port and in addition to this, it also has two Type-A ports. The manufacturer Roma claims that this laptop can last up to 10 hours on a single charge.
Related articles:
Roma is equipped with a backlit keyboard and is 20mm thick and weighs 1.7kg. This thickness and weight makes us favor a thin and light laptop. The Roma is priced at $1,499 in base configuration and comes with a five-year warranty and free parts. The premium package of this laptop with a price of 4,999 dollars includes headphones and a smart watch, and by purchasing it, you can engrave your name on the body of the laptop.
The Roma laptop is now available for pre-order in gray and black colors. The first 100 orders of this laptop will be delivered to customers in the fourth quarter of 2022. The next 1,000 orders will arrive in the first quarter of next year.
Source link