News
A historical achievement for Taiwanese people; The PlayStation VR 2 headset uses a MediaTek processor
Based on the writing XDA DevelopersSony's virtual reality headset PlayStation VR2 It is supposed to use a MediaTek processor. MediaTek is mostly known for producing processors for mid-range phones, but it has experienced significant improvements in recent years and now has a flagship processor to compete with the new generation of Snapdragon while working directly with Intel.
MediaTek says in a press conference that this is the first time it produces a chip for virtual reality headsets. PlayStation VR2's MediaTek processor is great news for this Taiwanese company, but it doesn't surprise us too much. Ming Chi KuA well-known whistleblower mentioned the cooperation between Sony and Mediatek a few months ago. MediaTek has not yet released details about the processor in question.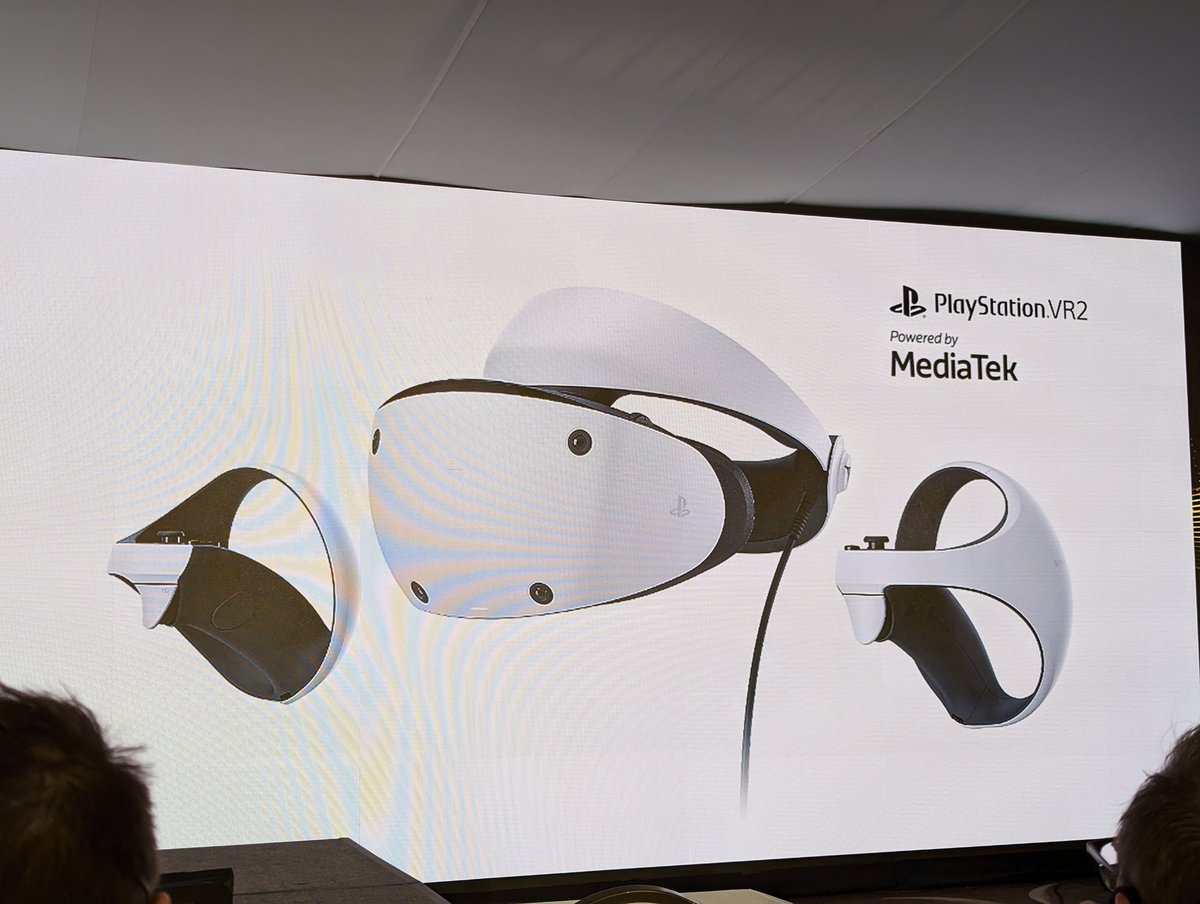 The addition of a MediaTek processor to Sony's highly anticipated VR headset is a big step forward for a company that hasn't been taken seriously due to its long-term focus on mid-range mobile processors, but has shown it has a lot to say. Other VR headsets today rely on Qualcomm chips to process content.
The first generation of the PlayStation VR headset achieved favorable popularity and allowed console owners to experience virtual reality games in a simple and relatively cheap way. In this regard, it is expected that the second generation of this headset will also be welcomed.
Related article:
Sony has said that it will release the new PlayStation VR headset on February 22, 2023 (March 3, 1401) at a price of $550. The price increase in the new generation is very significant. Sony made the first generation PlayStation VR available for $200.
PlayStation VR2 does not need a computer or other devices to process content and works independently. The package including this headset and the Horizon Call of the Mountain game will reach customers at a price of 600 dollars.
Sony's new PlayStation VR is equipped with a 4K HDR OLED screen with a resolution of 4,000 x 2,040 pixels and a 110-degree field of view, offering a resolution of 2,000 x 2,040 pixels per eye. The screen of this device has a refresh rate of 90 or 120 Hz.
Source link