News
A 98-inch TCL TV with a 120Hz QLED 4K screen was showcased
During the IFA 2022 exhibition, TCL presented its new 4K QLED TV, which has a 98-inch screen and is named 98C735 Is known exhibited. This TV is equipped with a refresh rate of 120 Hz and offers an average brightness of 450 nits.
TCL says its new TV has a contrast ratio of 6,000:1 and supports Dolby Atmos, Dolby Vision IQ and HDR10+ standards.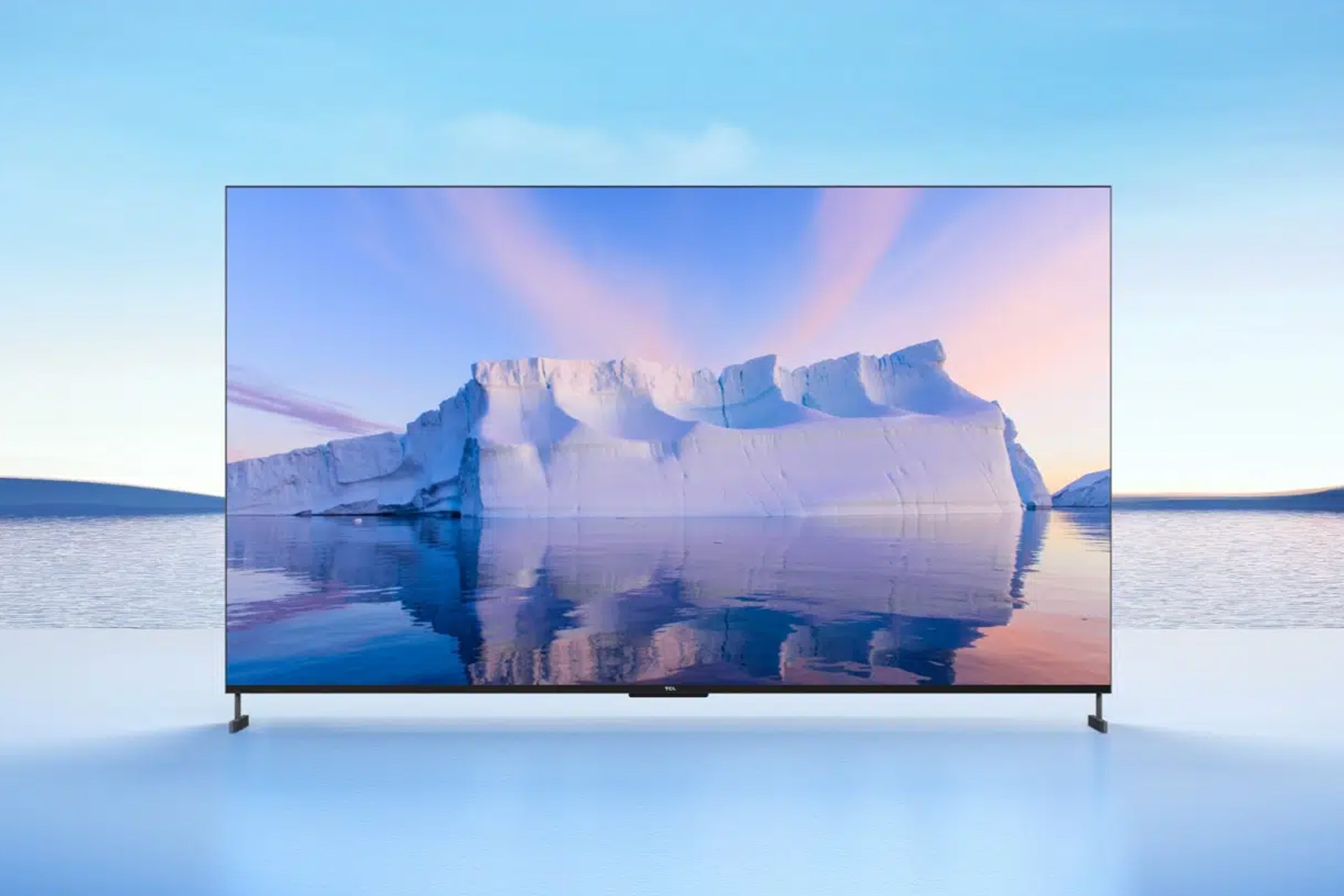 TCL says its new TV display is equipped with Motion Estimation and Compensation (MEMC) technology. MEMC technology, which has been used in other TVs, creates new frames between the original frames and moves them. As a result of this work, the final quality of the image increases and its blur decreases.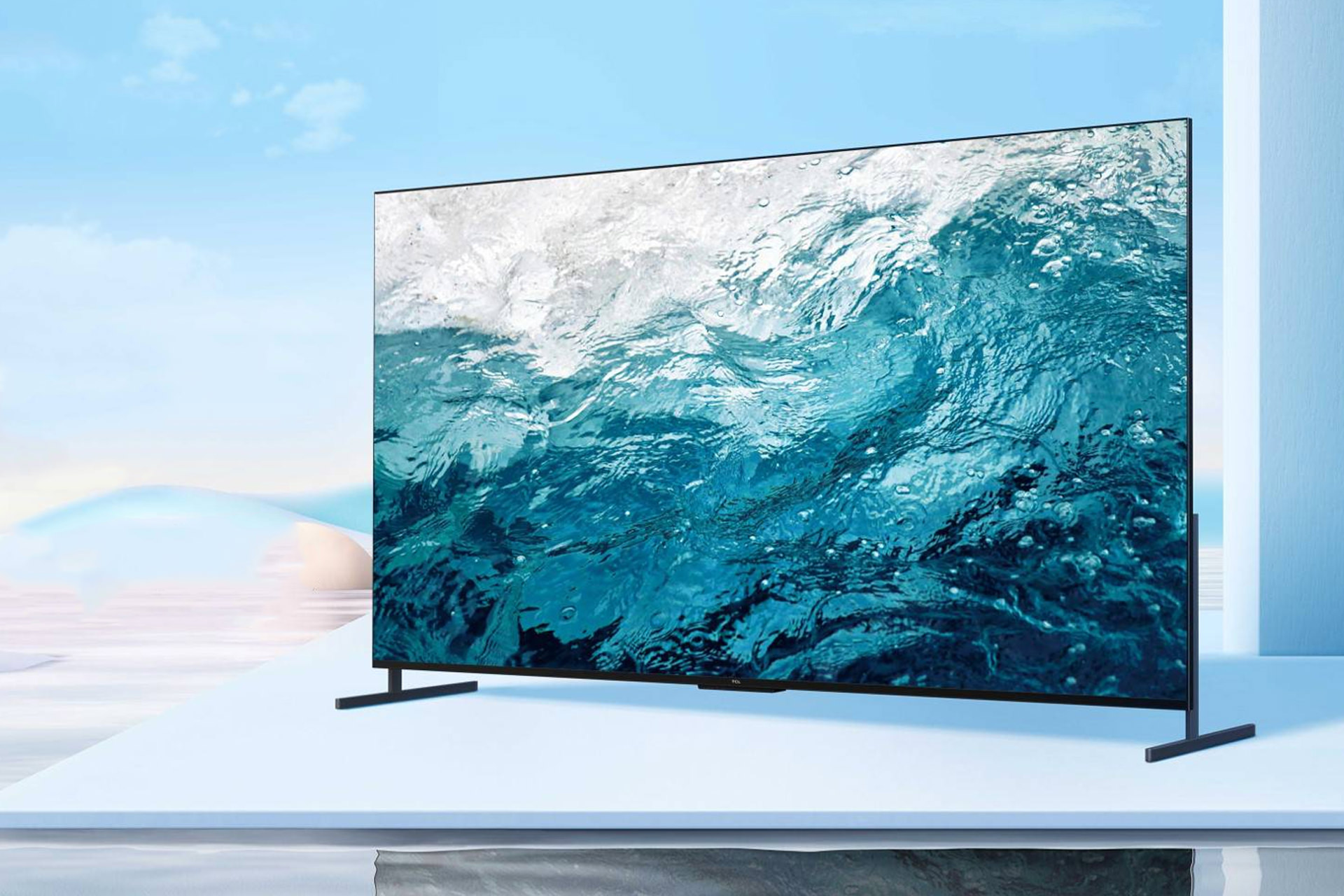 The TCL 98C735 TV, which was previously exhibited at the CES 2022 exhibition, has a series of gaming capabilities. According to the official announcement, the 98C735 has a 15ms response time, variable refresh rate (VRR), automatic low latency mode (ALLM) and an HDMI 2.1 input port.
The new TCL TV uses the Android R OS operating system and it is possible to control it through the Google Assistant voice command.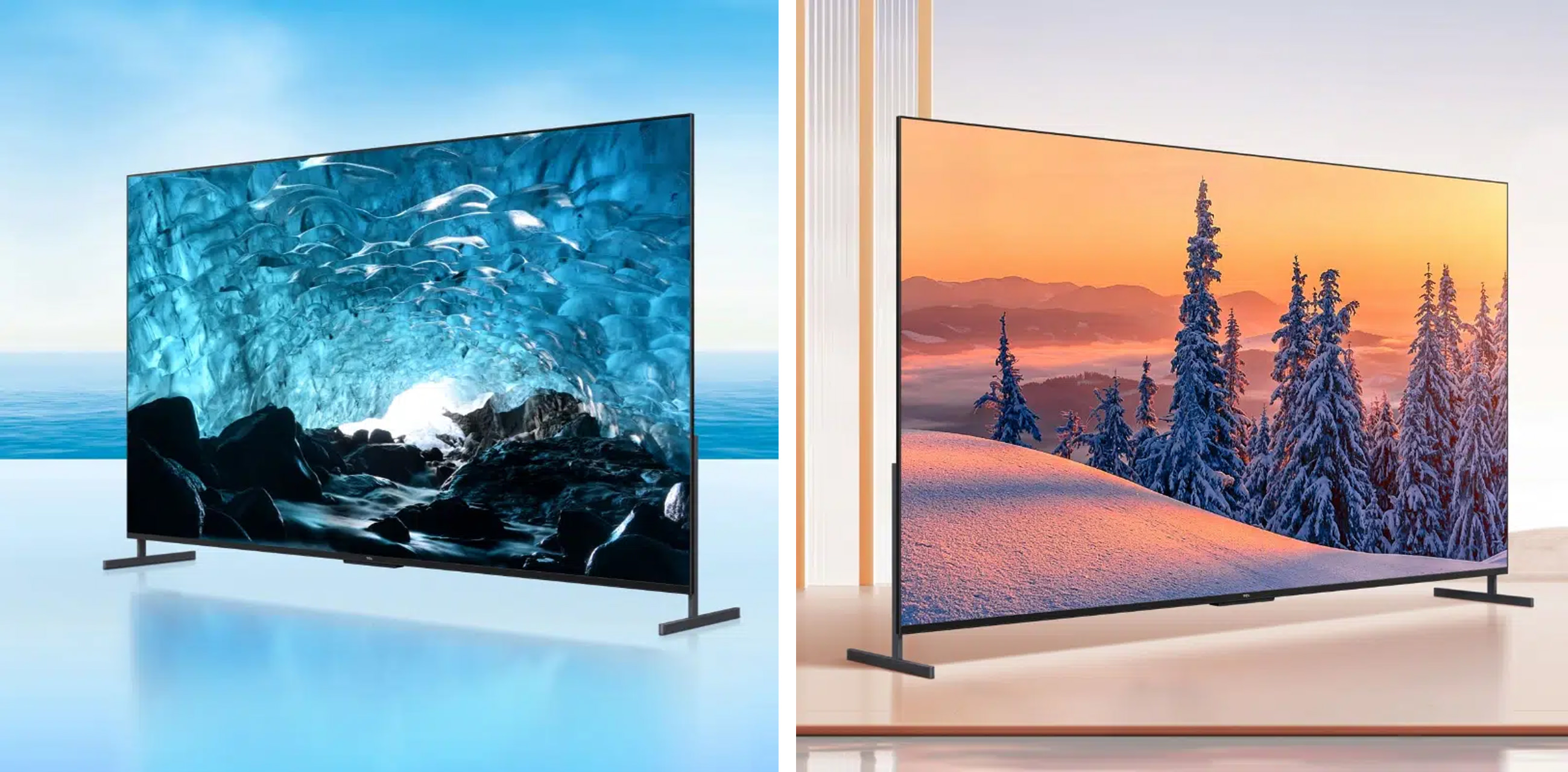 The new TCL TV uses 10W and 15W speakers, however, the user can use a soundbar to access a better audio experience. The TCL 98C735 is now available in Germany and Australia, priced at $6,430 and $5,401, respectively. For now, the release date of this TV in other markets has not been mentioned.
Source link