News
210 watt charger for Xiaomi Redmi Note 12 Explorer phone + specifications and price
When the USB-IF Union said it was looking to add support for 240W technology to the PD charging standard, we all thought such high-speed technology wouldn't be coming anytime soon. However, thanks to the unveiling of the Redmi Note 12 Explorer, we are now closer than ever to the 240W standard.
written by GSMArenaRedmi Note 12 Explorer phone is the same as Redmi Note 12 Pro Plus; But instead of the standard 120W, it supports 210W charging. The Explorer model has a smaller battery capacity than the Pro Plus model (4,300 x 5,000 mAh); Because Xiaomi had to meet a series of prerequisites in the battery manufacturing process to provide 210W charging.
Xiaomi says that the Redmi Note 12 Explorer's 4,300 mAh battery can be fully charged in just 9 minutes. After 5 minutes, the battery charge will go from 0 to 66%. In comparison, Redmi Note 12 Pro Plus needs 19 minutes to fully charge. Do not forget that Redmi Note 12 Pro Plus charges a battery that is 16% more powerful during this time.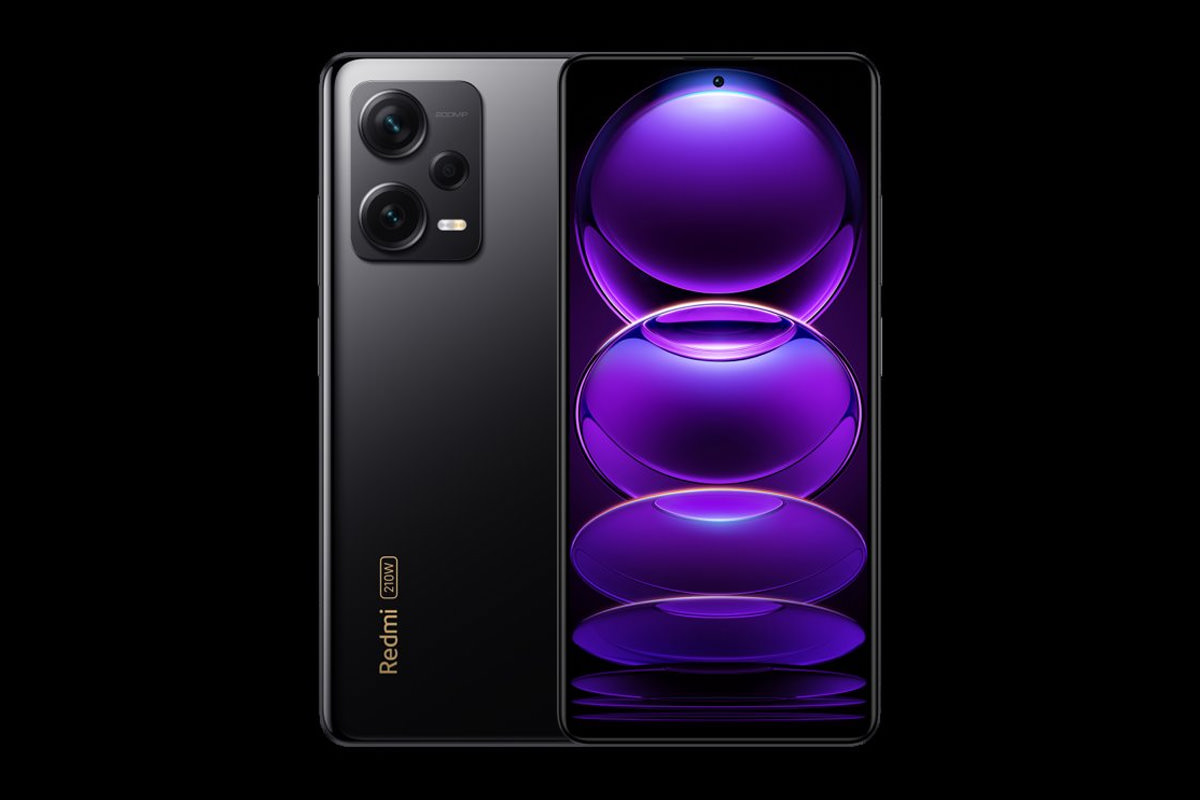 Xiaomi says that it has specially developed the standard 210W Redmi Note 12 Explorer and applied it to the standard Power Delivery is not relied upon. The latest version of the USB-PD standard recommends a voltage of 50 volts and a current of 5 amps to achieve a power of 240 watts.
Xiaomi has kept the voltage low (20 volts) and has decided to divide the electricity into three channels, each with a voltage of 20 volts and a current of 3.5 amps. This means that each channel provides 70 watts of power. According to Xiaomi, each channel is designed to handle 100W of power to ensure the safety of the 210W charging technology.
Thanks to the use of Gallium Nitride (GaN) technology, the Xiaomi 210W charger is very small, measuring only 67.3 x 64.3 x 30 mm. Xiaomi says that this charger, unlike many other high-end chargers, provides full power even in countries with 110-volt power grids.
The one-meter cable with the charger is equipped with a special chip to provide 210 watts of power only with supported adapters. The Xiaomi charger can charge devices other than the Redmi Note 12 Explorer with a power of 65 watts.
Related articles:
Xiaomi has said that it will make the Redmi Note 12 Explorer phone available on October 31, 2022 at a price of 2,400 yuan ($332) for the base configuration. The basic configuration has 8 GB of RAM and 256 GB of storage. It is not clear whether the Redmi Note 12 Explorer phone will be available in global markets or not.
Redmi Note 12 Explorer is equipped with a 200 megapixel camera with a Samsung HPX sensor, an 8 megapixel ultra-wide camera, a 2 megapixel macro camera, a Dimensity 1080 processor and a 120Hz 6.67-inch 10-bit OLED display.
Source link