News
10 Apple Privacy Problems That May Surprise You
Apple wants you to know that it cares about privacy. For years, this company publishes advertisements with the theme of protecting users' data and criticizes its competitors for misusing users' personal information and makes many comments about the way users are protected.
There's no doubt that Apple manages its users' data more carefully than most big tech companies. Unlike Google and Meta, this company is not dependent on the business of extracting user data; But this does not mean that your privacy is completely protected by using iPhone.
Apple collects a lot of personal information, and most users believe the brand's promise that whatever happens on your iPhone stays there. Apple uses the mentioned information for advertising, new product development, etc. The Cupertinos have not commented on their privacy issues; But in this article, we are going to mention 10 surprising ways that Apple collects your data.
1. Track users even with the privacy option turned off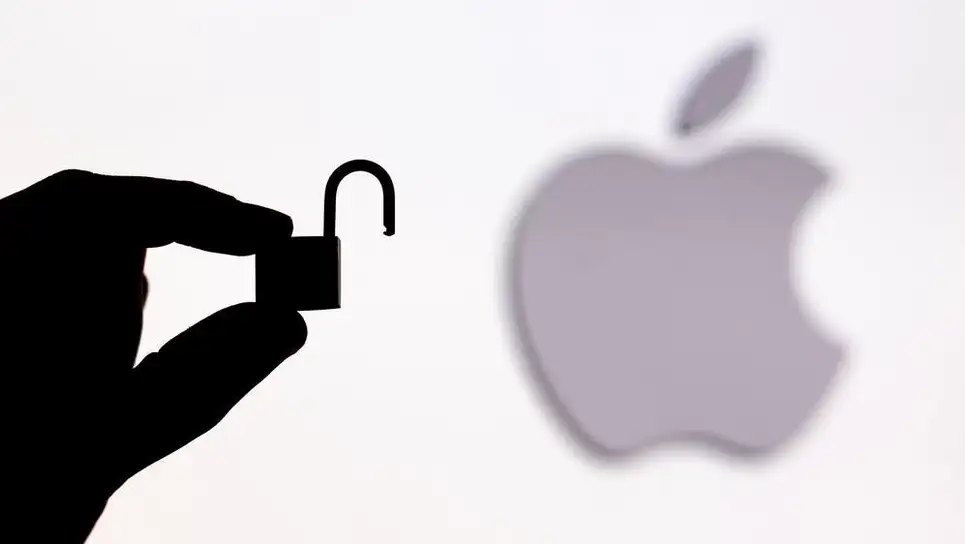 In November, security researchers from the software company Mysk reviewed the data that the iPhone sends to Apple. They found that the Cupertinos collect analytical data about how you use the device even if the iPhone Analytics privacy settings are turned off.
iPhone privacy settings promise to disable data sharing entirely; But tests show that Apple's smartphone privacy controls won't affect how the company's apps collect details about user behavior. Also, the researchers found that the data contained a unique string of letters and numbers that could identify you based on your name.
An Apple user has filed a class-action lawsuit against the brand after news broke about data collection from iPhones. It's been over a month now and Apple still hasn't provided any information about the iPhone data analysis problem.
2. Collecting details of all activities in the App Store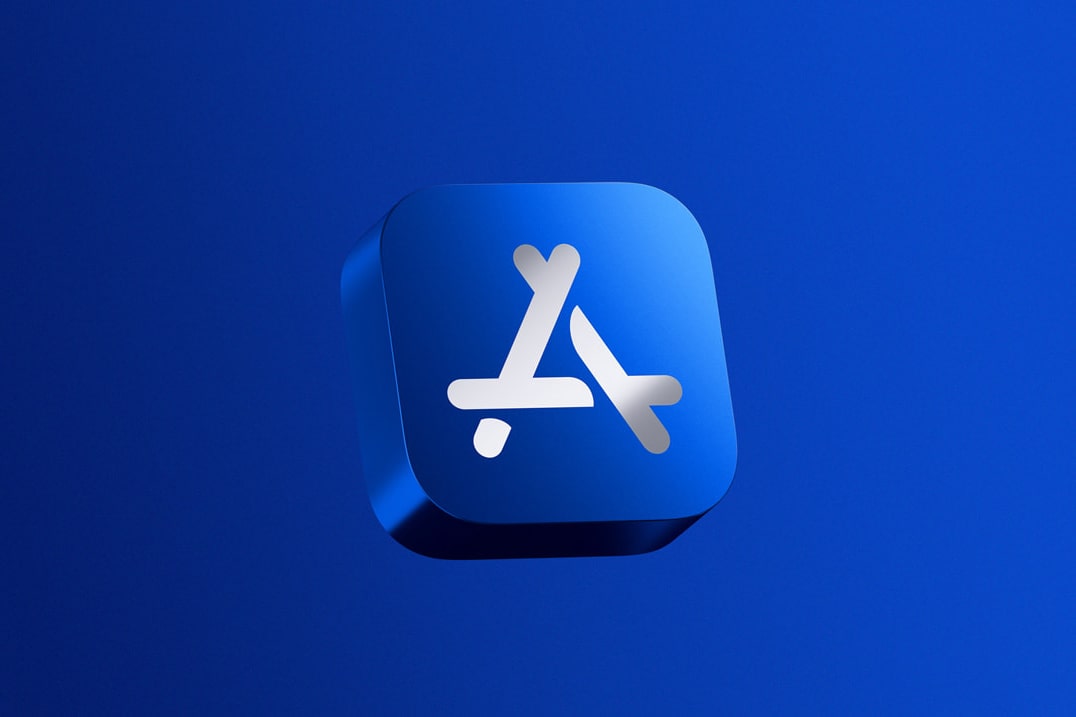 When Mysk researchers looked at the analytics data the iPhone collects from users, the App Store data was surprisingly accurate. In this context, turning off the iPhone Analytics settings did not cause a difference in the amount of data sent by users.
The experiment of the researchers showed that the App Store collects information about all the actions that users do momentarily; Including what you tapped, which apps you searched for, what ads you saw, how long you looked at a particular app, and even how you looked at that app.
Researchers say that Apple's app store sends details about you and your device to the company, along with the type of phone, screen resolution, keyboard languages, internet connection method, and especially the type of information used for the device's fingerprint.
Appstore data may not seem very sensitive; But it depends on the apps you use. For example, if you search for programs related to religion or mental health issues, the data sent to the company's servers will include detailed details of your life. The Health and Wallet apps were a bit more private; But Books, Apple TV, Apple Music, iTunes Store and Stocks all collected the same information.
3. A hidden map of wherever you go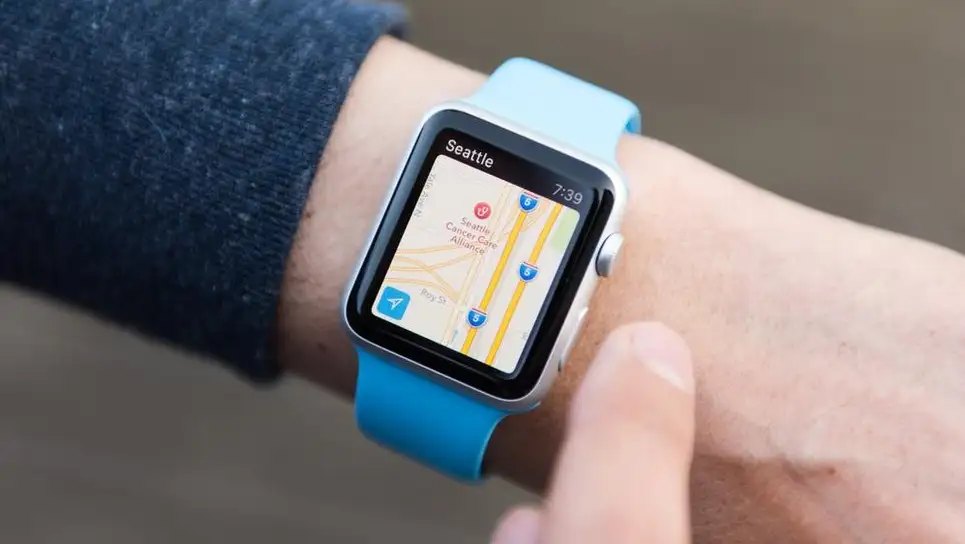 Apple does not necessarily use user data for nefarious purposes; But it's worth knowing what kind of information it collects. Apple uses the iPhone's location data to provide useful features such as suggesting driving directions or tagging and organizing photos; But what you're probably missing is how much data is stored for the future.
In iPhone settings, go to Privacy & Security > Location Services > System Services > Significant Locations. In this section, you'll see a history of your recent travel activities and the places you visit often (such as your home and work addresses).
Apple provides detailed controls for disabling the collection of this data and provides information about how location data is used in its privacy policies. However, this shows how meticulous Apple is in removing default information.
4. Even with app tracking disabled, it sometimes does this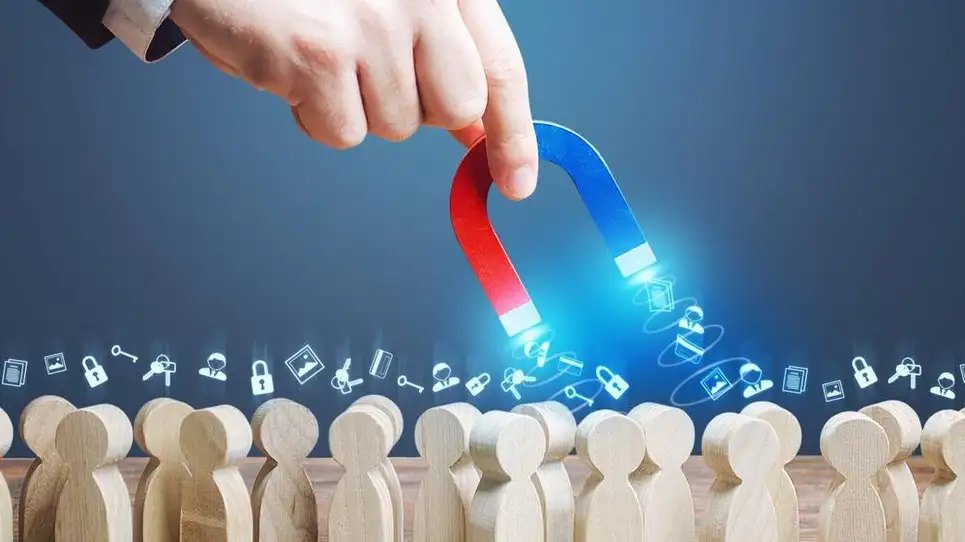 Last year, Apple introduced a new privacy option called App Tracking Transparency, or ATT. If apps ask your iPhone to track you, you'll see it. ATT is a very important and great feature. The impact of this feature on the technology industry was so great that the battle between TikTok and Facebook might end in favor of the Chinese app.
However, this setting controls a specific piece of data. When you turn it on, your apps can't collect an identification number called an IDFA, or Advertiser ID. Apps are not supposed to track you in any other way; But technically, there is no obstacle for this. Apple says that if developers violate this policy, their apps will be removed from the App Store.
However, research has shown that Apple allows many apps to track users. Last year, a research study found that turning on the app's tracking transparency option didn't make a significant difference in third-party tracking activity.
Apple is not going to allow big companies like Tiktok or Meta to openly violate the rules; But the company's enforcement efforts against some of the smaller companies seem more lackluster. In other words, your iPhone isn't as private as Apple makes it out to be.
5. Collect data to track the people you hang out with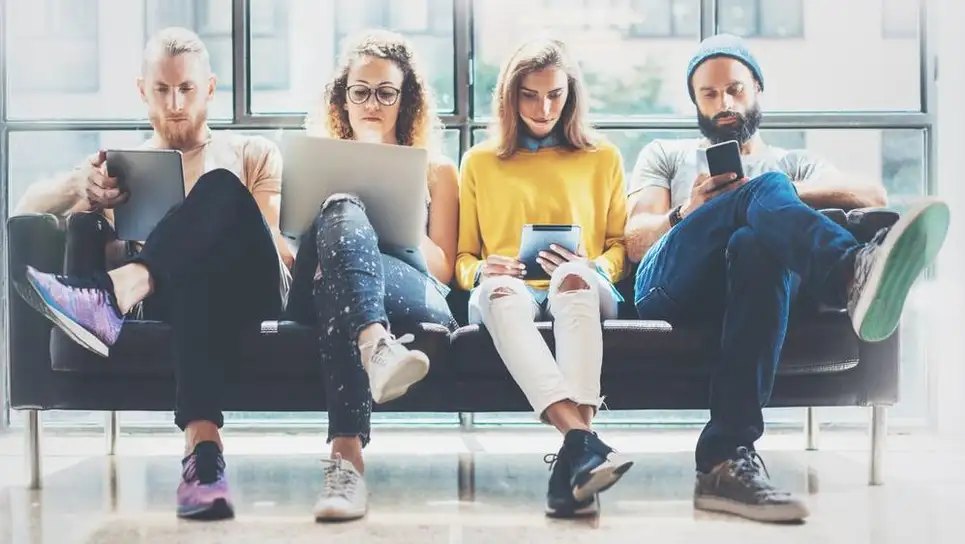 A study at Trinity College Dublin last year looked at Apple's data collection and found, among various problems, that the company collects information that can be used to track who you spend time with.
This research showed that when Wi-Fi is turned on, your iPhone sends the Wi-Fi MAC addresses of all devices connected to your network to Apple's servers. According to this study, if you have enabled location services, the data will include precise location information (GPS). This means that Apple can identify anyone (friends, family, and colleagues) who is near you if it wants to.
Doug Leeta professor at Trinity College, said in an interview with ScienceX:
It's disappointing to see so much data being sent from the iPhone to Apple. I think iPhone users often believe that their phones offer better privacy than Android phones, and Apple has certainly demonstrated the importance of this very well. However, our study shows that the company collects almost the same data from iPhones as Google.
6. Apple intentionally weakens iMessage privacy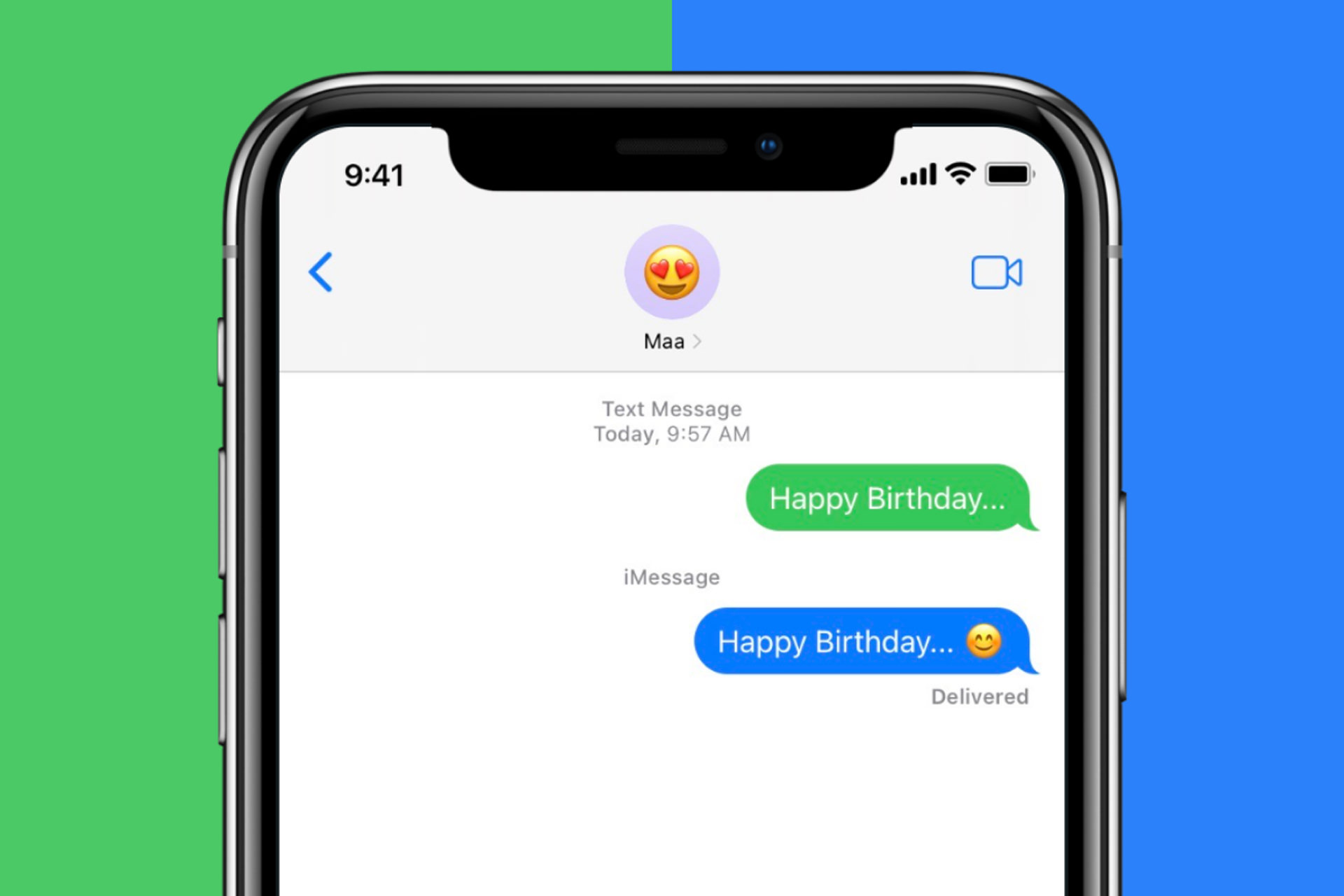 One of the best features of iMessage is that it completely encrypts your conversations. This means that only the sender and the receiver can see the actual content of the messages, and in the meantime, anyone, even Apple, trying to eavesdrop will have almost no chance of achieving their goal.
However, the security of iMessage will only be maintained if the other party is also using an iPhone. If you chat with one of the hundreds of millions of Android phone users, Apple Messenger will send your conversations as plain text without encryption; Messages that are full of security concerns.
Google, the maker of Android, has tried to work with Apple to fix this problem by adopting a new standard for text messages; Of course, Apple has refused this cooperation. Recently, one of the reporters from Tim Cook Asked when Apple would fix the iMessage security problem, he quipped, "If you're worried about it, buy an iPhone."
Related article:
Also, Apple could release an iMessage app for Android; But it probably never will. If you are wondering why this company does not do this, the answer is very simple: competition. The lawsuit, which accuses Apple of monopolistic practices, includes emails between company executives about possible changes. These emails show that part of Apple's iMessage strategy is to trap iPhone users.
Addressing this problem is an easy way to dramatically improve privacy for Apple users, some of whom have spent tens of thousands of dollars on the company's products. Instead, Apple appears to have caused the problem on purpose.
7. Targeted advertising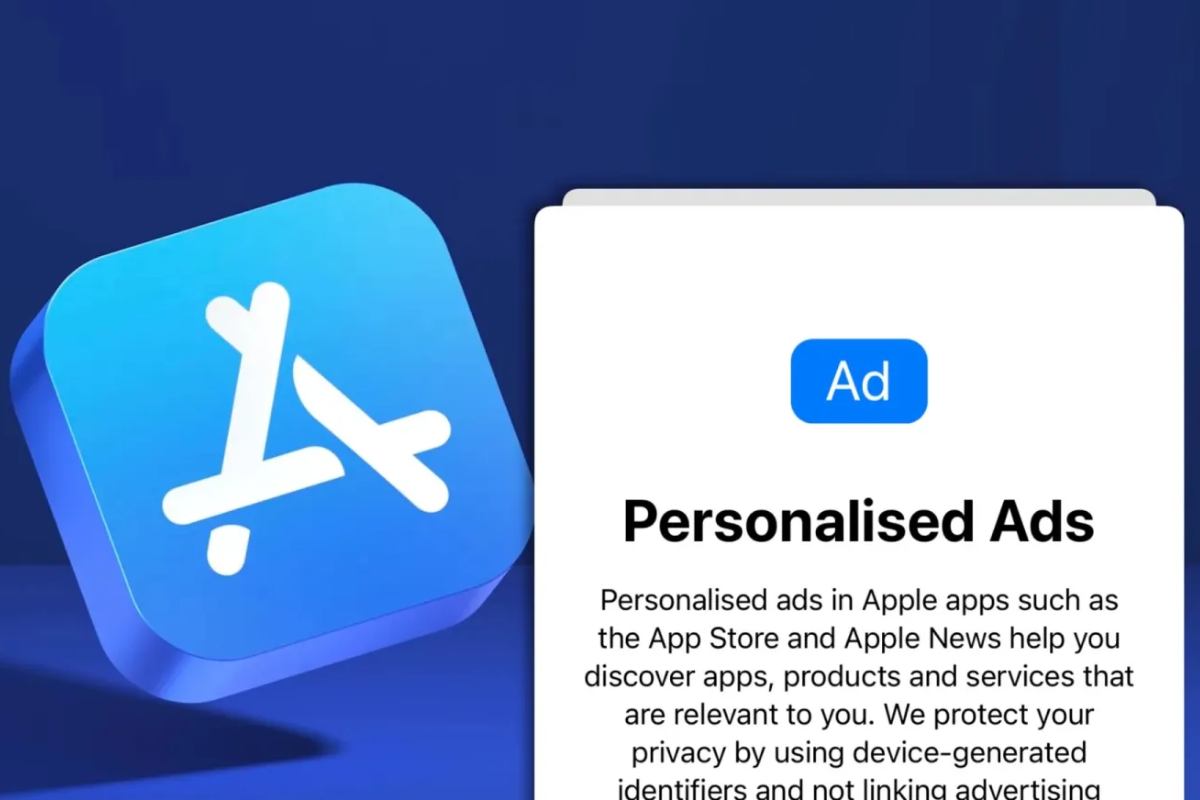 You probably don't think much about advertising when you hear the name Apple; But this may change in the future. Apple quietly built its own ad network after bringing other tech companies to their knees that make money from ads. The company is showing more ads in the App Store and plans to run ads on Apple TV as well. According to recent reports, Apple is trying to poach ad tech engineers from other companies.
Guess what's fueling all this hype? Your personal data. Apple hasn't done much targeted advertising so far; But you see it in the App Store, and there are plenty of signs that more ads are on the way.
written by GizmodoFor its targeted advertising system, Apple uses name, location, address, age, gender, history of ads viewed, products and services used, App Store searches, etc. This company allocates you to different segments of advertising audience by using the mentioned data and uses the said data to create mass reports about the performance of advertising campaigns to advertisers.
Apple's advertising system is a bit more private than many similar platforms from other companies, promising not to share your personally identifiable information with other companies; But don't think for a second that your data will not be sent to Apple's servers.
According to Apple, what this company does is not considered "tracking"; Because it only collects data about what people do with the company's products.
8. Using a VPN doesn't hide all your data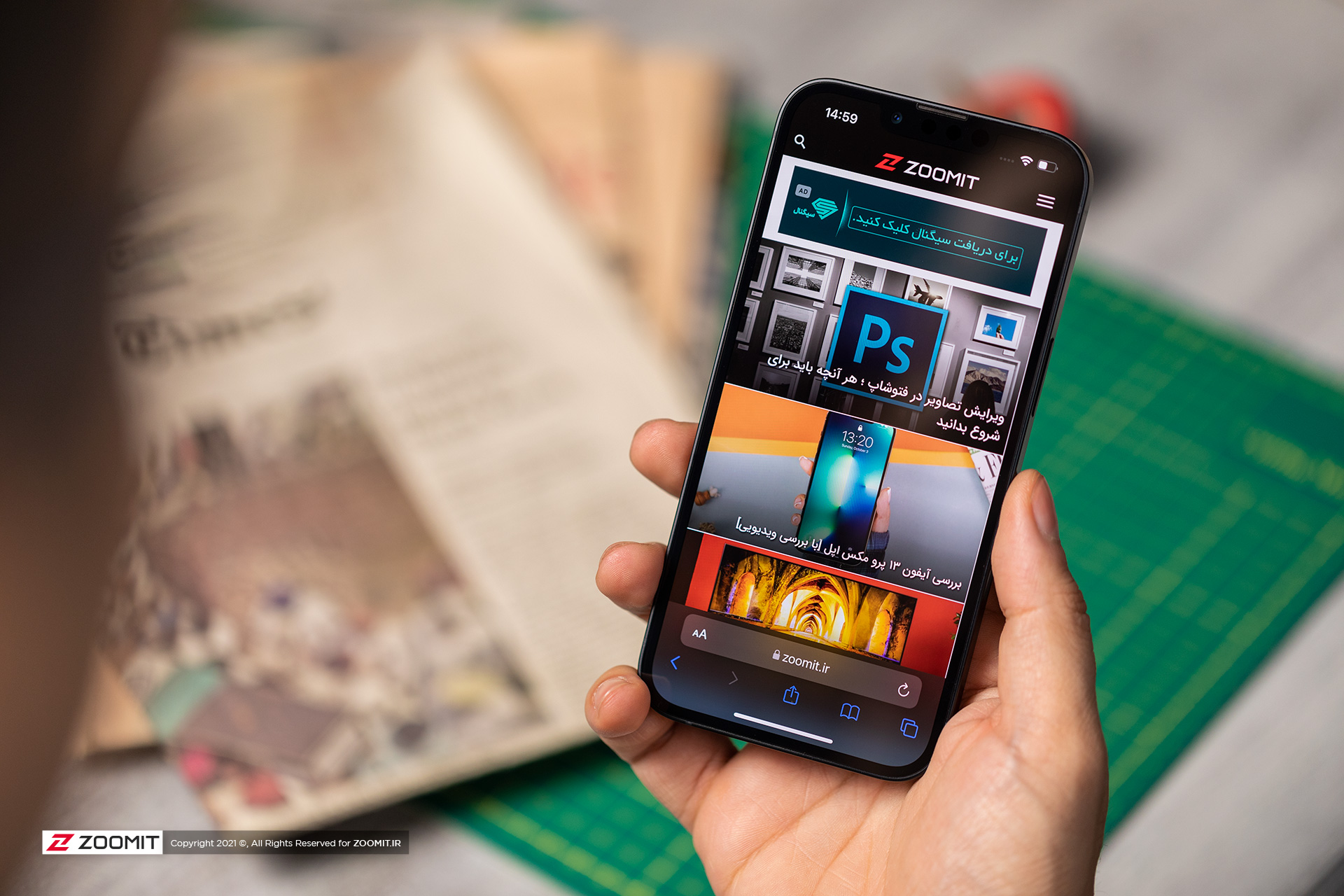 Another finding by Mysk researchers shows that using the virtual private network on the iPhone, which many users use to hide their traffic, will not protect you against this company. In a test, researchers found that Apple's VPN bypasses your device to collect information about your activities.
9. How private are your conversations with Siri?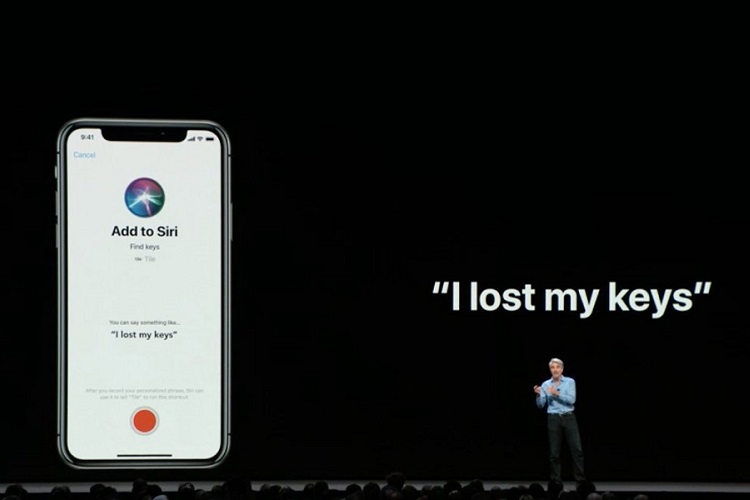 Apple introduced iOS 15 in 2021. This version of Apple's mobile operating system, in addition to many changes, provided improvements in the privacy section of Siri. Katie Skinner, Apple's privacy software manager said:
Today we are introducing the speech recognition system on the device. This means that by default your audio will be processed exactly on your iPhone or iPad. This feature addresses the biggest privacy concern about voice assistants and prevents unwanted recording of your voice.
What Apple didn't mention is that while your recordings probably won't leave the phone, a copy will always be collected. If you skip the company's flashy video about Siri's privacy and take a look at the company's privacy policies, you'll find a clause that notes that at all times, a transcript of your interactions is sent to Apple's servers to process requests.
Should you be concerned about sending a transcript of the voice messages you've spoken while interacting with Siri? The short answer to this question is "no". There's no reason to assume that Apple engineers are going to monitor your chats with Siri; But this is another example where Apple's practices aren't as private as they first appear.
One of the users who has read the policies of this company about working with Siri, says that he bought a new iPhone specifically to work with the Siri assistant; But it has found that the company can collect almost anything it wants about the use of this smart assistant; For this reason, he stopped using it.
10. Collect data of music, movies, stocks and…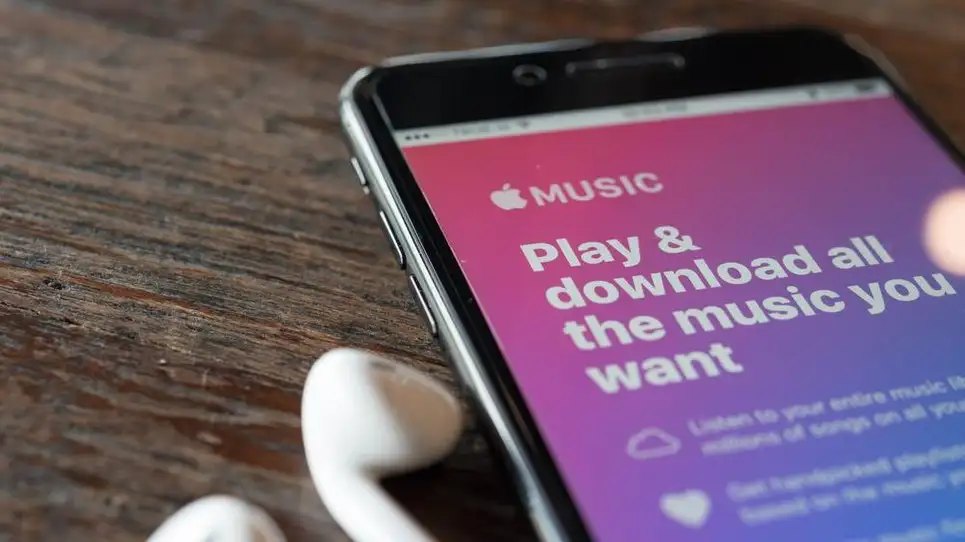 Apple tends to imprison its users in its closed ecosystem. This move isn't just about the company's phones and computers, in fact, it also applies to the apps you use, and the Cupertinos have a very sweet reason for it.
Unfortunately, streaming music has become another opportunity for companies to spy on you, and Apple is no exception. Go to the App Store and search for the Apple Music app. In this situation, you'll find that Apple says it will collect a lot of information about your music listening habits for advertising purposes.
The same conditions apply to Books, Apple TV, Stocks, etc. Does Apple sell this data to other companies? Probably not; But many users think about Apple's privacy statements. The company says that iPhone owners should not worry about using their data!
Source link